It's no secret that we travel part-time. We haven't sold all of our belongings, we haven't quit our jobs and we haven't put our life 'on hold' travel around the world.
Don't get me wrong, I do admire people have quit their jobs and travel the world full-time. There takes a certain kind of bravery to be able to do that. I can only imagine what it would be like to pack up and go. Not knowing where your next paycheque is coming from or where you'll sleep next. It all sounds exotic.
The unknown is what keeps me traveling part-time. I need to know where my money is coming from and when. I need to know where I'm going to be next week, next month or even tomorrow. I also need to have a home life.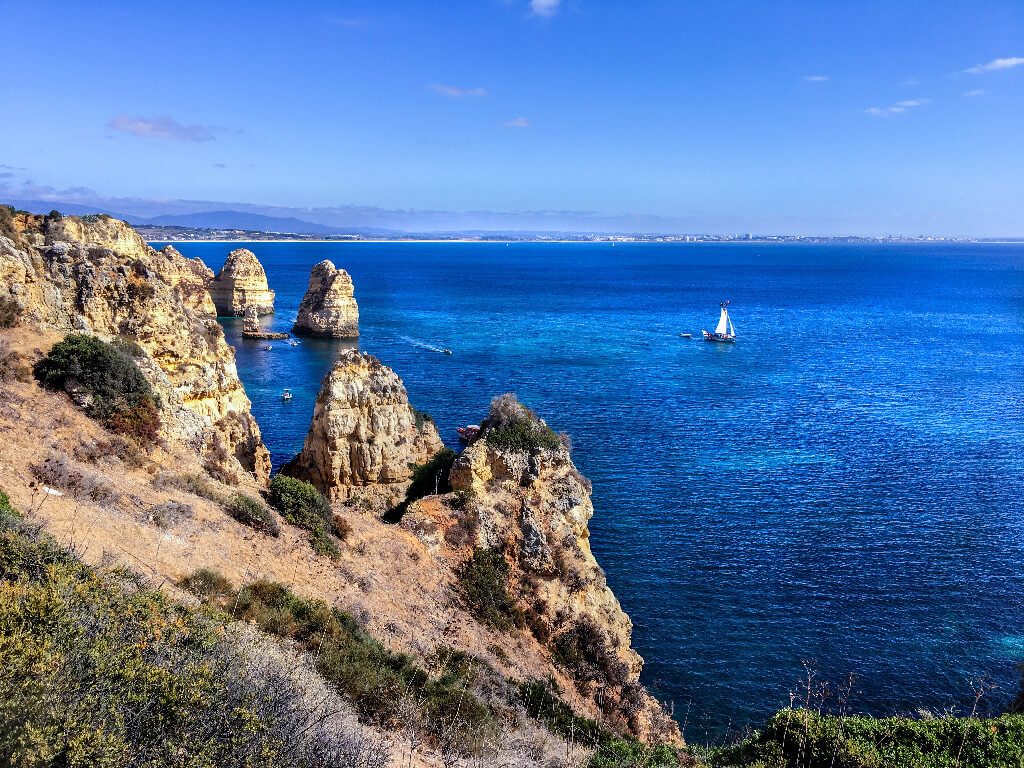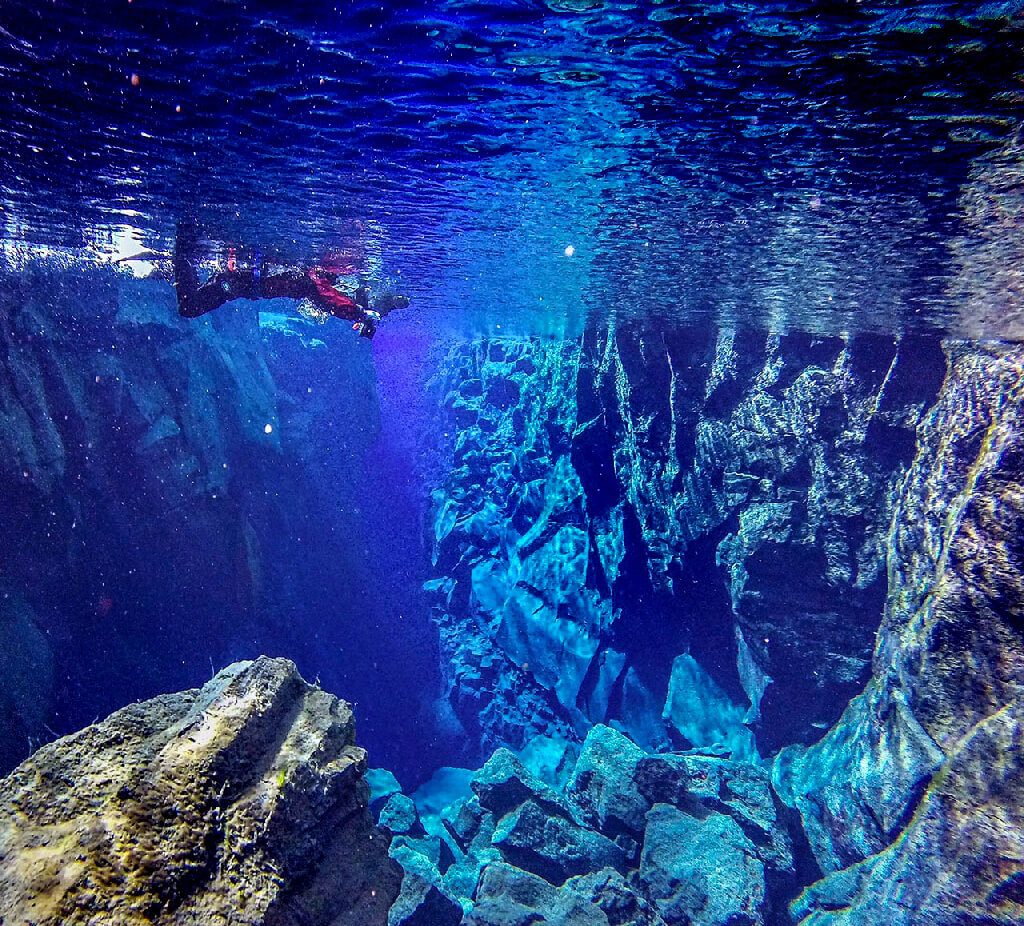 I bet those of you who live the nomad life are thinking "ugh, boring" but I don't think so. I don't think I need to be on the go constantly to be happy.
I'm writing this post for those of you who don't feel the need to pick up their lives and go either. Being able to travel part-time is amazing. Let me explain further:
| More money to travel |
Working full-time means you're going to have a steady paycheque. It means I don't have to stay in hostels or 2* hotels when I travel. That is a big plus to me.
Don't get me wrong, I'm not a snob, I don't mind roughing it when I need to (although apparently, Ben does). The thing is though, I don't have to anymore. I can afford to book 4 or 5-star hotels when I travel. That's a nice feeling. When you work hard, you deserve to treat yourself with little luxuries here and there.
The one downside to all of this? Paying more for flights. We can't just book a flight next week on a Wednesday and take off. When it comes to maximizing my vacation days it often means I'm booking vacations over holidays. However, I'm saving myself time, and to me – time is worth more than money.
It's also great not to have to worry about eating out when I'm traveling. While we do keep a budget, we don't need to count every last penny. On our trip to Montreal we ate at some of the best restaurants and honestly, the food and drinks are what made our trip what it was!
Having more money means I'm able to go out at night and get a super fancy drink for $14 if I want to because, dammit I'm on vacation. More importantly, though, we don't have to miss out on extraordinary activities at a destination just because we're watching our budget.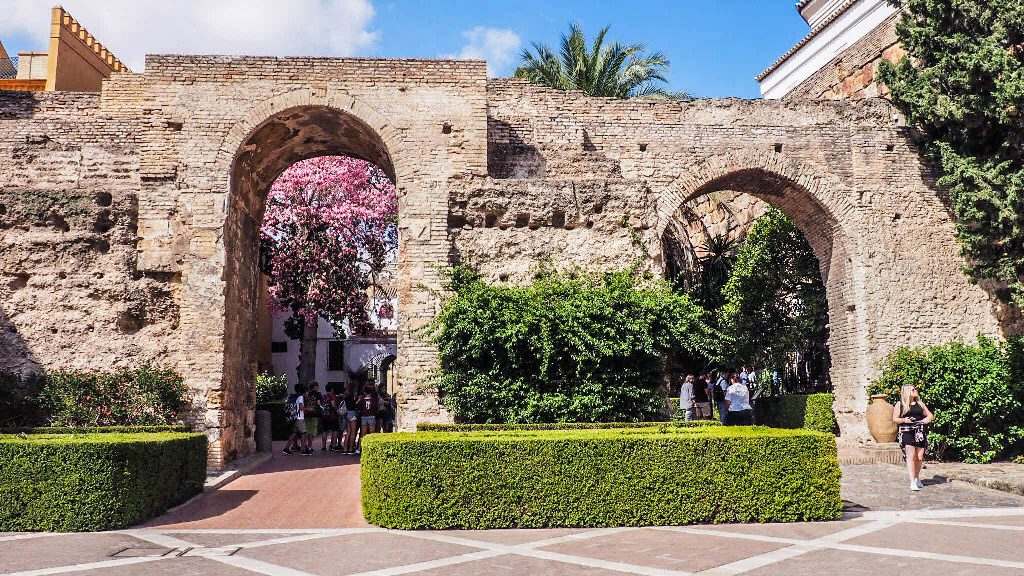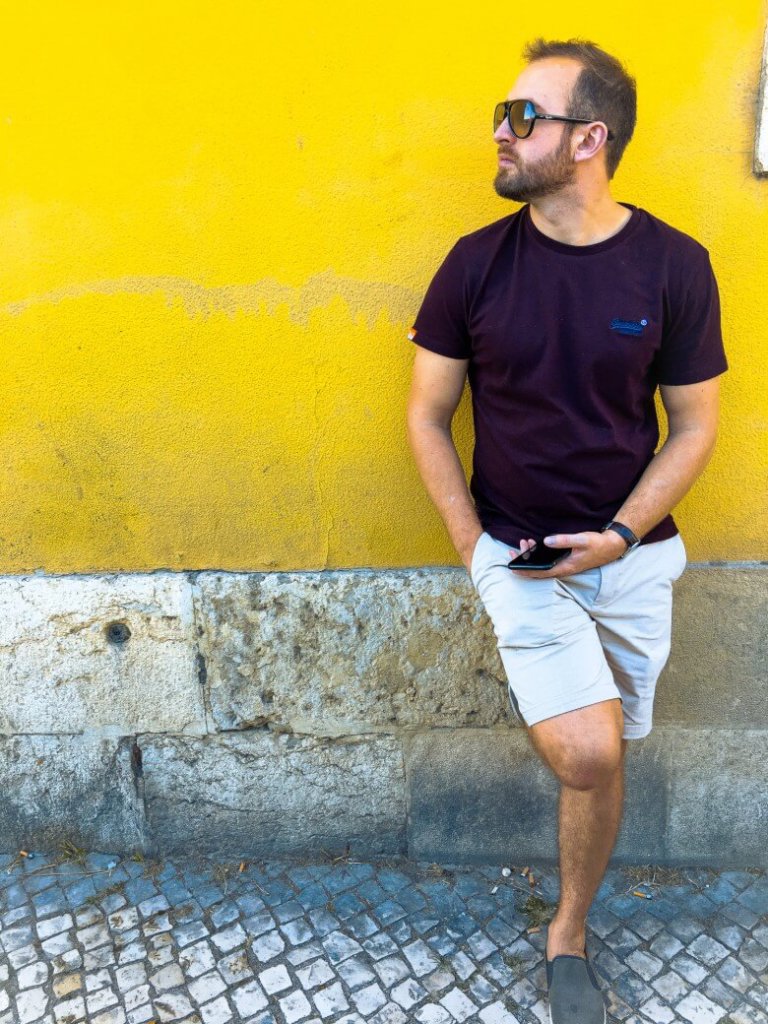 | Research, organization and maximizing time |
Because we travel part-time, we have to be very careful with our time. We don't get the luxury of spending days on end in one destination. That's not a bad thing though. Our days are full and busy. If there's anything I love more than travel it's making lists, itineraries, and plans. This is where I shine.
This type of travel doesn't appeal to everyone, we know that (and some people have learned that the hard way – sorry Tony!). However, it works for us. Ben and I take our time before visiting a destination to really plan out what it is we're going to do and see. That's part of the fun, isn't it? Researching the destination before going gets you even more excited.
Somewhere I read that more people are happier planning and leading up to a trip than they are actually on it. Makes sense though I think. Anyways, when you travel full-time, you don't always get the luxury of researching a destination before going. You also don't get that same sense of build up. I could be wrong though.
| What travel burnout? |
I've heard a lot about travel burnout, mostly from the other bloggers I read. At one point or another, picking up constantly and living out of a suitcase gets exhausting. I can only imagine what that would be like month after month after month. For some people, it sounds like a dream. I'm not so sure.
Having routes is something I value. There's nothing quite like coming home to your own bed and enjoying the familiarity of everything.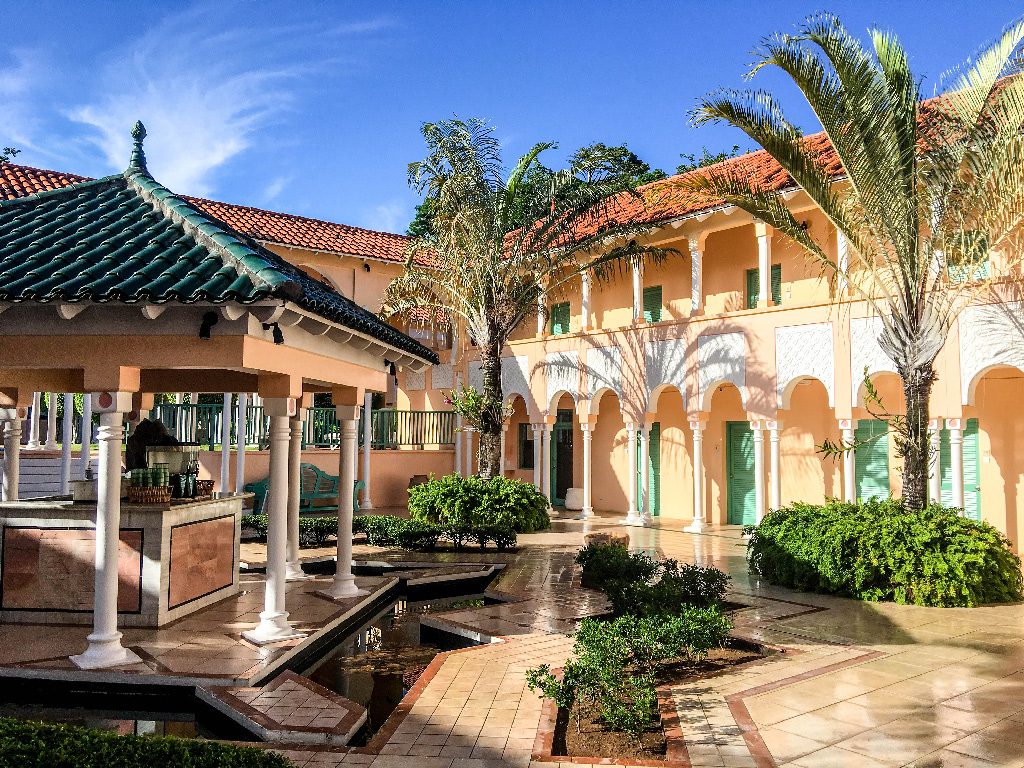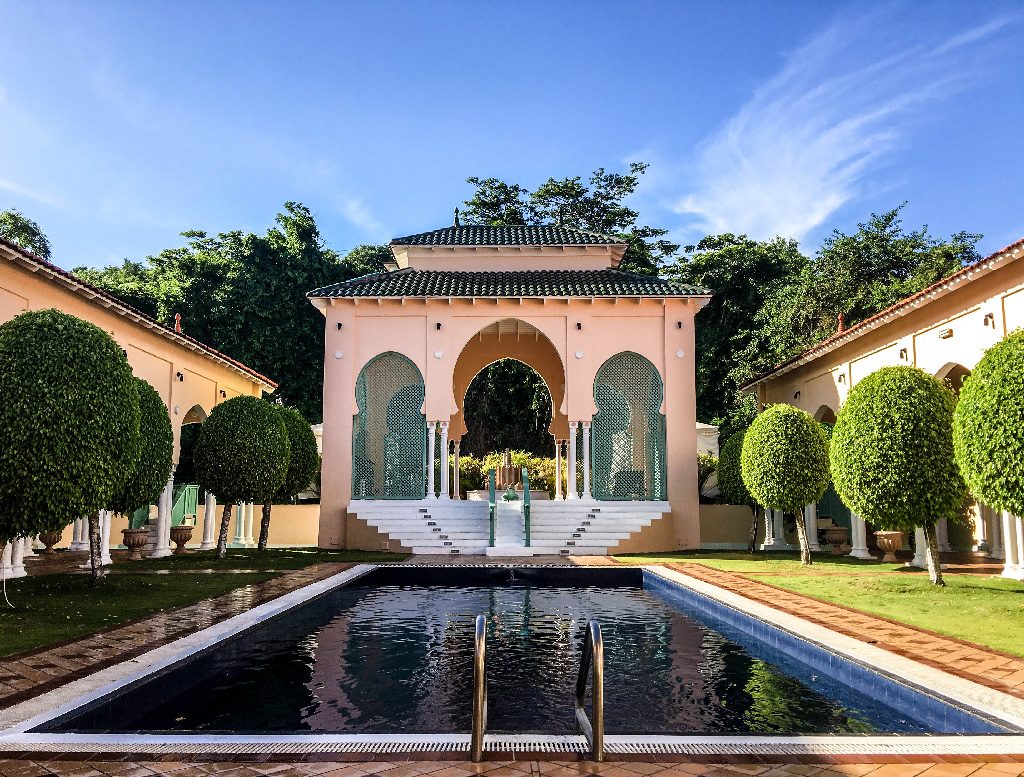 The thing about being able to travel part-time is that you'll never experience burnout. Sure, you get burnout from work (if your unfortunate to hate your job) but never travel. Travel is your escape from reality and it's a wonderful thing to have.
| Having stability |
Stability comes in many forms but because I've already talked about having more money to travel I'll talk about two other things that matter; saving for the future and loved ones.
Having more money to afford the luxuries you want while on vacation is important but what about the future? I find it hard to believe that the majority of people on the road are putting money aside for their retirement. Most of the time they're using their retirement savings to travel. Sure it's boring as hell to talk about but honestly, it's SO important. I've been lucky enough to have figures in my life that have driven this point home very clearly.
Whatever you end up putting away for your next vacation, match it for your retirement. If you handle your money wisely, your money will grow and grow and you'll only have more and more to travel within the future.
The second is having loved ones around. When I'm having a bad day, when I'm feeling lonely or just need some company I can call up my family or friends and have someone there almost instantly.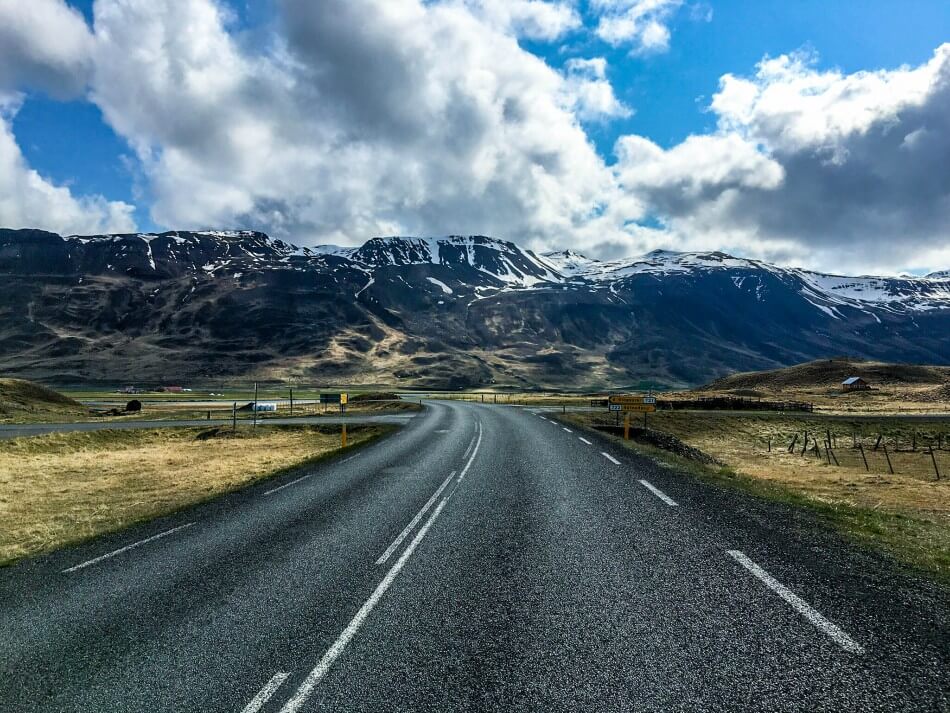 | I get to shut off |
When you travel all the time, you're worrying about your budget, where you're going to be next, where your next job is going to come from. I feel as if I would constantly have this in the back of my mind all the time. Nagging and nagging me, over and over.
When I travel part-time, I get to just completely shut off. I know where my money is coming from and guess what? Thanks to beautiful things called vacation days, I'm likely even getting paid for being on a trip. I know I have a job to come home to and I know where I'm going to be next.
It's a wonderful feeling. This is all to say, sometimes I have moments when I wish I could pack my bags, get up and go. Perhaps this article was as much to convince myself as it was you. Either way, there are drawbacks and positive attributes to both choices, it's just whatever works for you.