Being able to get more vacation time is one of the most important benefits I look for when starting a new job. Don't get me wrong, it's not that I don't love to work, it's quite the opposite really, I just love experiencing the world as much as possible. When I read blogs about people who had quit their full-time jobs to travel the world one of the biggest complaints I find these people have is limited travel time. I think they just aren't doing it right.
As I've said, and will say, time and time again – it's possible to travel the world while holding down a full-time job. Seriously. Plus, you'll more than likely have far more money to be able to participate in certain activities that you'd have to miss out on if you were just scraping by.
Here's how to get more vacation time from your full-time job: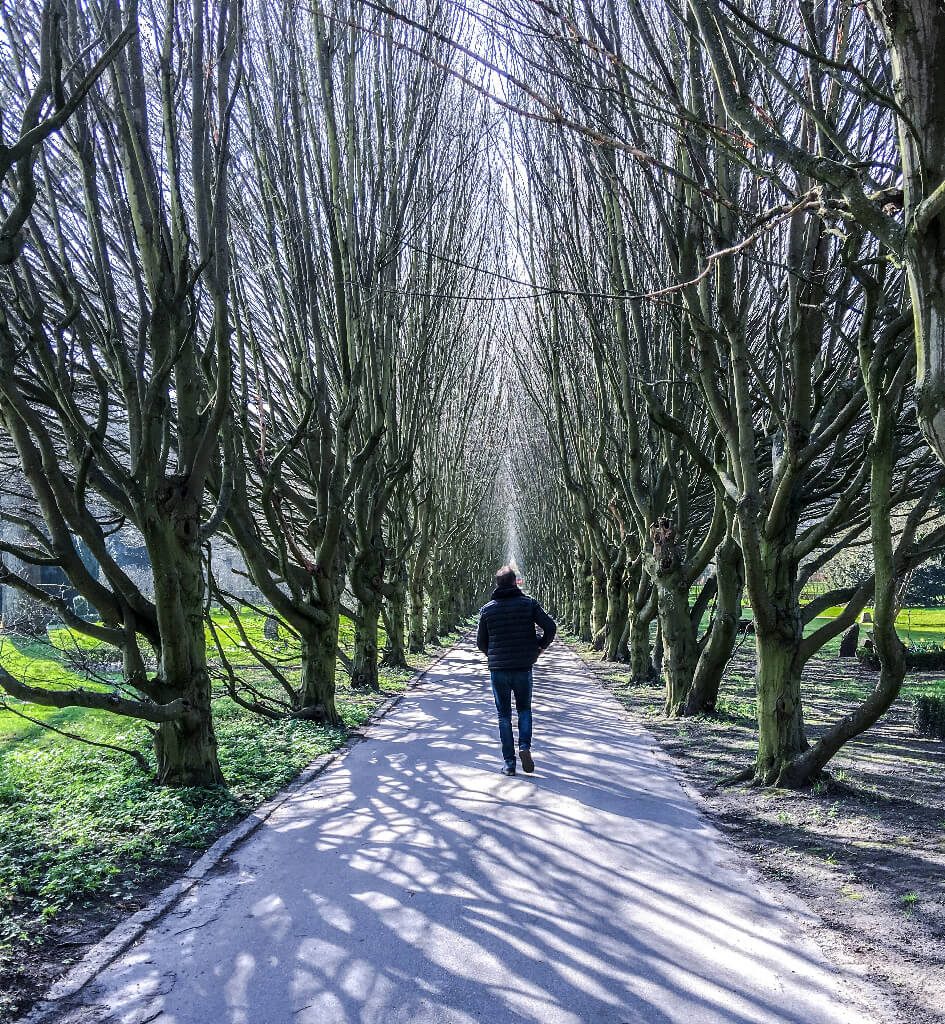 Negotiate before starting 
This is obviously one of the easiest ways because you aren't backtracking. I've talked about the importance of negotiating before starting a job before so I'll say it again: always, always negotiate. When it comes to negotiating a job there are obviously many different things for you build into your job offer but for the sake of this post we'll talk about vacation time.
Now the legal standard in Canada is 2 weeks (sorry, what?!). It's abysmal. There are two things I always try to get more of after being given an offer: salary and vacation. Asking for 2 things allows me to have flexibility of 'compromising' with one and getting them to agree to the terms of the other. For example; if I ask for 4 weeks vacation and an extra $7,200 above their original offer and they can only meet me on one, I'll likely 'sacrifice' the money for the extra days.
The other piece of advice I have before negotiating is to always go in higher than what you're actually looking for. In most cases 4 weeks vacation can be quite a lot, most companies will give you 3 weeks. Going in and asking for 4 weeks allows you to negotiate down and the employer to negotiate up. Hopefully you'll end up somewhere in the middle.
Another thing you can do before starting a job is ask for more Personal Days in your job offer. This is something a lot of companies are doing and if your company doesn't have these than bring them in. Often times a Personal Day is registered under a different budget with HR so they actually have more leniency with these types of days over more vacation days.
Taking unpaid leave
If getting more vacation time isn't an option for you at your company you can always take some unpaid leave. This is something Ben will unfortunately have to do later this year. While it's not ideal because you won't be getting paid, if you're smart and save up a bit extra you won't even notice when it comes time to going away.
If you're taking longer periods of time off unpaid make sure to tell your employer as far in advance as possible. They'll need to make sure someone can cover you while you're gone. If it's a long enough amount of time it's even possible they will have to hire someone as your replacement.
Always be sure to test out the waters with your employer before asking for time. Do some research to see if they have any sort of existing policy for unpaid leave. Be prepared to have your manager turn you down as well. After all, you're causing them more stress than they would care to deal with.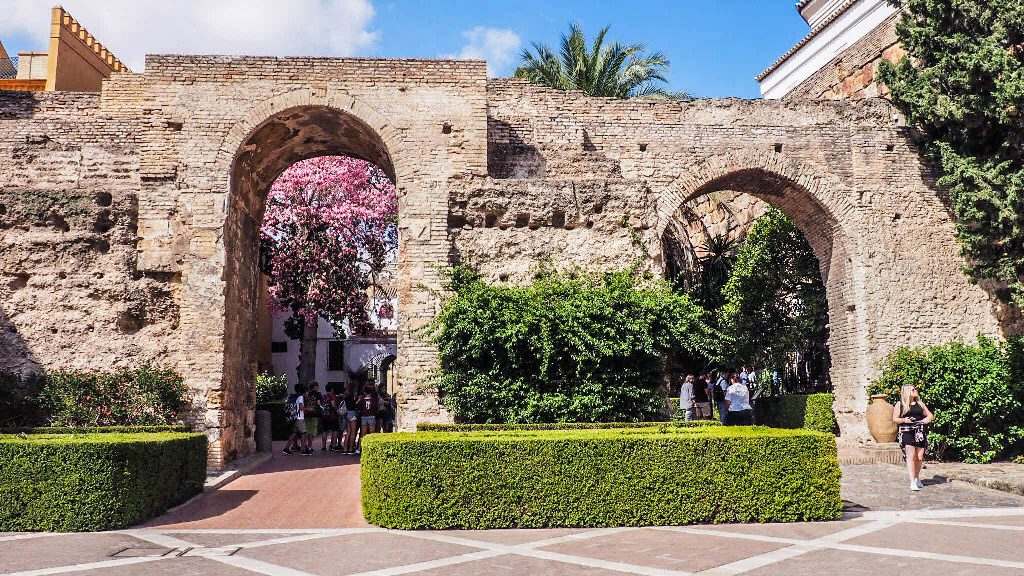 Utilize statutory holidays 
If neither of the above mentioned you can always try to take advantage of your stat holidays. In Ontario we have 11 extra holiday days just from statutory holidays alone. If you do the math, we technically have 130 days off a year including weekends, average vacation time and stat holidays. That's a hell of a lot of days to take advantage of.
While my parents aren't the biggest fans of this, we often take either Thanksgiving or Easter long weekend and work that into a longer holiday. That means for a total of 9 days away we only have to use 4 vacation days (score!). The best times to use vacation is obviously over Christmas. This coming holiday season we'll be away for a total of 16 days but only using 7 vacation days plus 3 of them are from this year and 4 from next. It's a win, win.
Work from home 
If all else fails in the above mentioned plans, find a job where you can work from home. There are obviously as many drawbacks to this as there are positives (especially if you move to being self-employed). If at the end of the day though if your goal is to be a nomad and constantly moving it makes the most sense.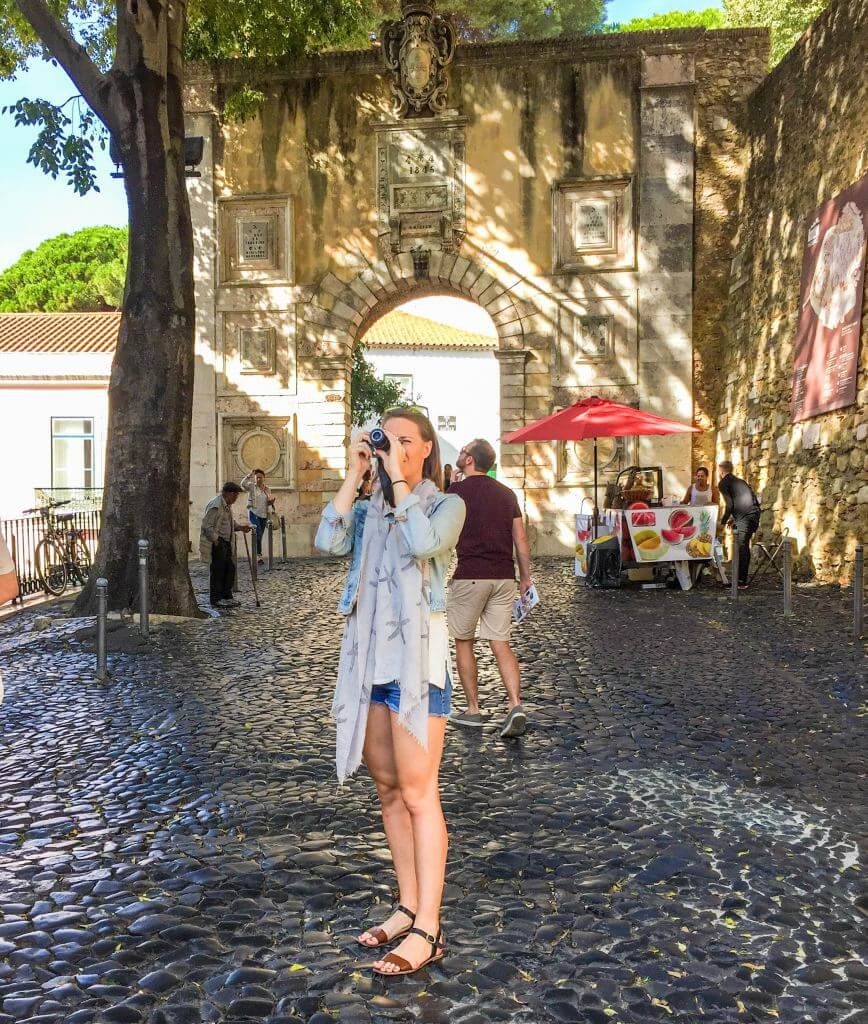 There are lots of resources available to help you find freelancing or work-from-home jobs you just have to look. Albeit, your career needs to be something that you can actually do remotely. Becoming a web developer, graphic designer content marketer, SEO specialist or social media managers are all great places to start.
Perhaps one day I'll be lucky enough to work remotely *sigh one can dream* and be able to get more vacation. For now I'm stuck in the office. Although I have to admit it's not the worst thing in the world being in an office, I've made some pretty great friends that I would never have made otherwise!