For those of you who follow the blog (first and foremost, thank you), you'll know that I absolutely love finding unique activities and places to visit within driving distance of where I live. I swear most of my free time, if I'm not blogging, is spent researching how far of a drive random cities are.
That being said, I've recently discovered Richmond, Virginia, and now I'm obsessed and want to go visit! The city is only a 9-hour drive from Toronto (yes only, it's still doable) and 5 hours from New York City.
Richmond Jazz Festival
Attracting over 10,000 fans per year, the Richmond Jazz Festival is known for being lively and dynamic with incredible lineups. What's better than listening to great music and enjoying delicious food? Taking place later in August, the weather is perfect for spending the weekend outside!
Dominion Riverrock
Don't be confused by the name: This festival is all about music and outdoor fun. Every May, you'll find slackline competitions, rock climbing, a film festival, concerts and yes, even flying dogs. What do these random things have in common? They're celebrating the great outdoors! Combining any and every outdoor activity you could think of, it's the perfect event for adventurers.
Broad Appetit
Happening for one day in June, the people of Richmond, Virginia get together to taste, test, and try small dishes from local restaurants. Not only do you get to try all sorts of different delicacies and experience new restaurants, all the dishes are only $3! If that's not something worth travelling for, I'm not quite sure what is.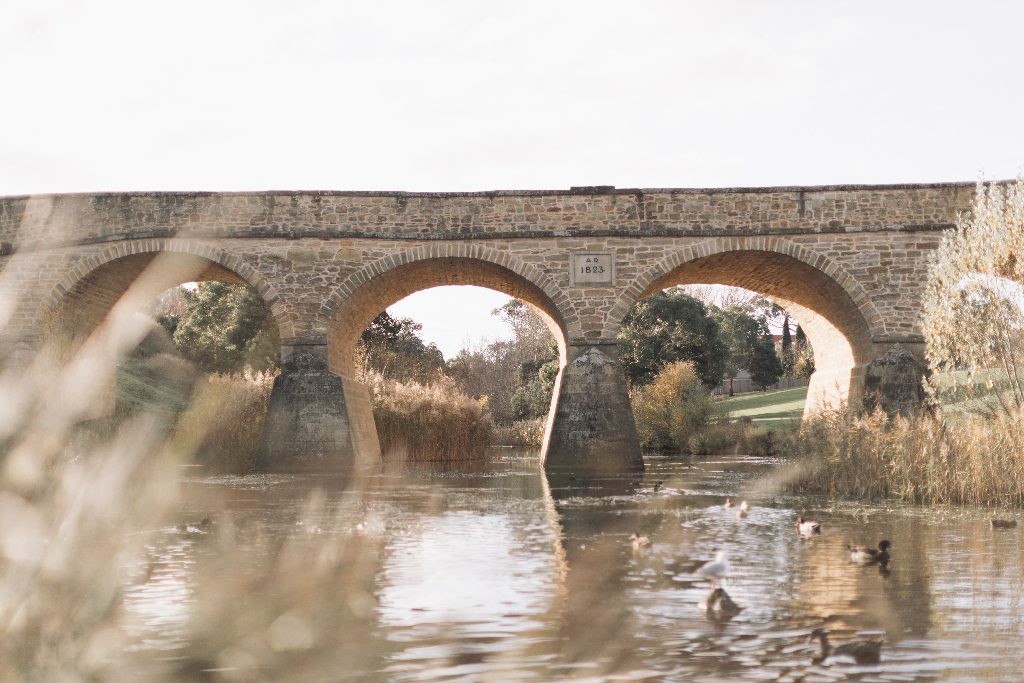 Virginia Wine Expo
If there's anything I love more than visiting wineries and participating in tours, it's a wine expo. What is better than having the ability to try wines from all over, in one place? Not only that, you'll get the opportunity to meet the people behind many of your favourite wines, all from the Virginia area. With over 450+ bottles of wine that you can try, my only advice is to stay hydrated and take a cab!
National Beer Expo
Wine not your thing? Head to Richmond for the National Beer Expo. The event celebrates all types of American craft beer, showcasing over 200 different types. Best of all, this is a six-day event! Don't worry, you won't go hungry, though; there are plenty of farm-to-table cuisines that will have you wishing it was longer than six days!
Getting There
It's not a short drive from Toronto (9.5 hours), but it's a fairly easy one. You can easily make it a week trip by stopping in Washington on the way there or back. It's a more manageable drive from New York City (5 hours), where you can also make a stop in Washington, Baltimore, Philadelphia, or Atlantic City. You can also fly from both cities if driving isn't your thing.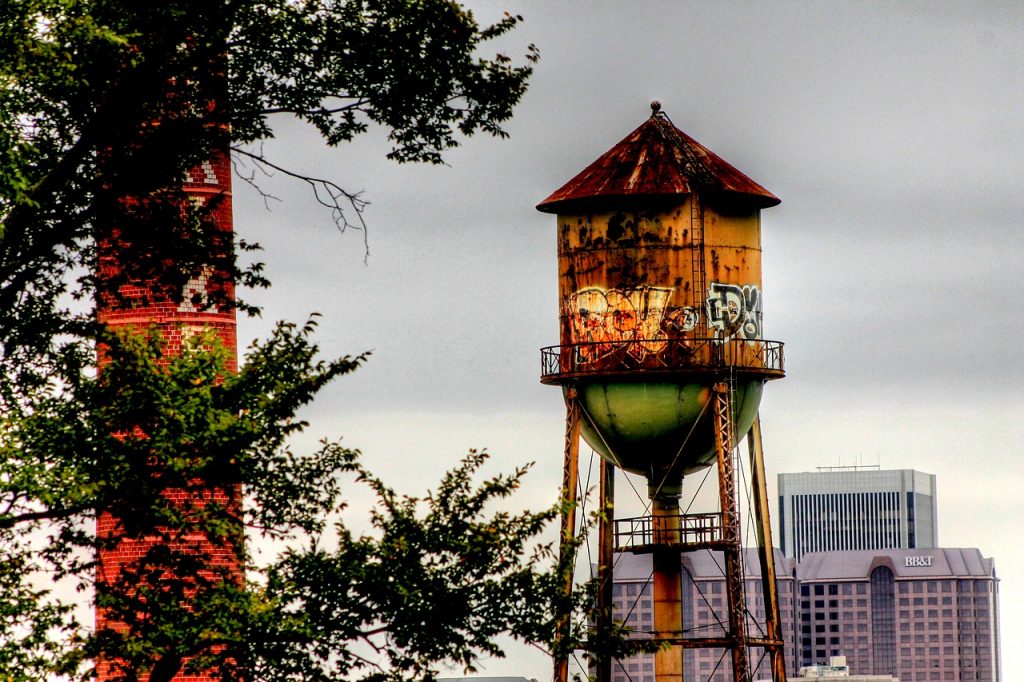 Where to Stay
There is no shortage of hotels, motels, or home sharing opportunities in Richmond, Virginia. Make sure to check out Hotel Planner to find everything you need to know about the hotels and motels in and around the Richmond, Virginia area for your next stay!