If you've ever seen photos of the Cotswolds region, you'll know why I love it so much. The Cotswolds region is probably one of the most beautiful places I've ever been.
Many years ago, before my first visit to England, I stumbled across photos of the Cotswolds with a snap of Arlington Row on Pinterest and instantly fell in love. It also just so happened I was going to be embarking on a trip to England so I made sure Ben knew that the Cotswolds absolutely needed to be on our travel list. The smart guy made it happen.
The entire region of the Cotswolds technically covers 6 counties; Gloucestershire, Worcestershire, Warwickshire, Oxfordshire, Wiltshire, and Bath / North East Somerset. Try saying all of those really fast. Basically, nothing has changed in these counties for about 300 years. Ha! That's double the amount of time Canada has been around!
For those of you who grew up romanticizing about the likes of Jan Eyre or Charlotte Bronte, you'll find yourself right at home in the Cotswolds.
| Read more |
Where to visit on your next trip to the Cotswolds
The Cotswolds are located about 2 hours outside of England and really accessible, like most things are in England. You can either drive it (if you're brave) or take the train. The train ride will take you about an hour and a half leaving from central London. | cost: $60-100 USD |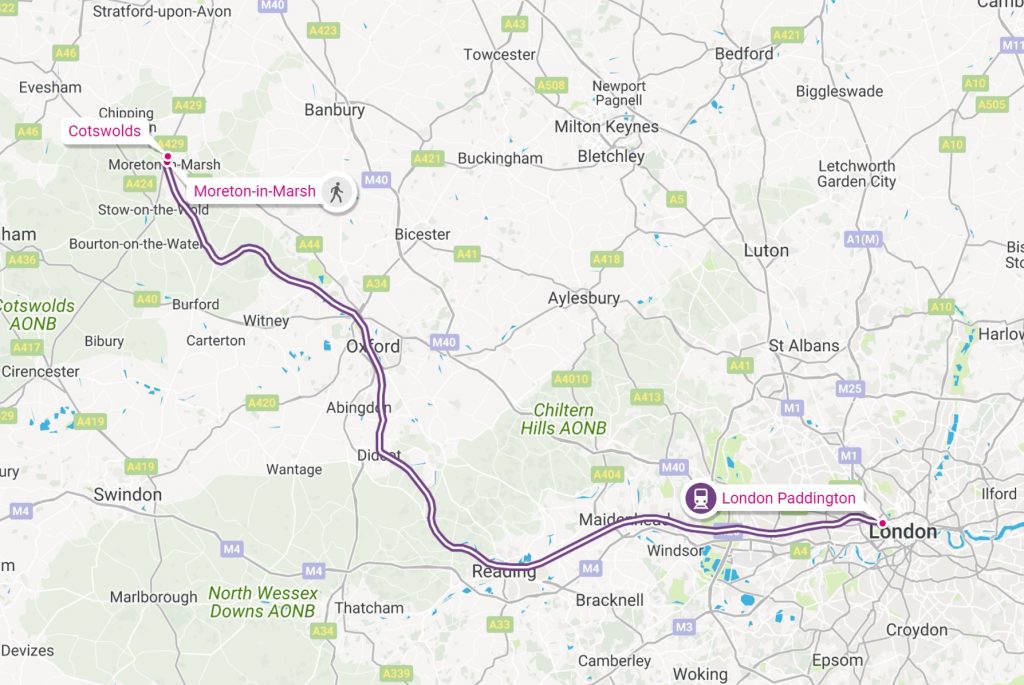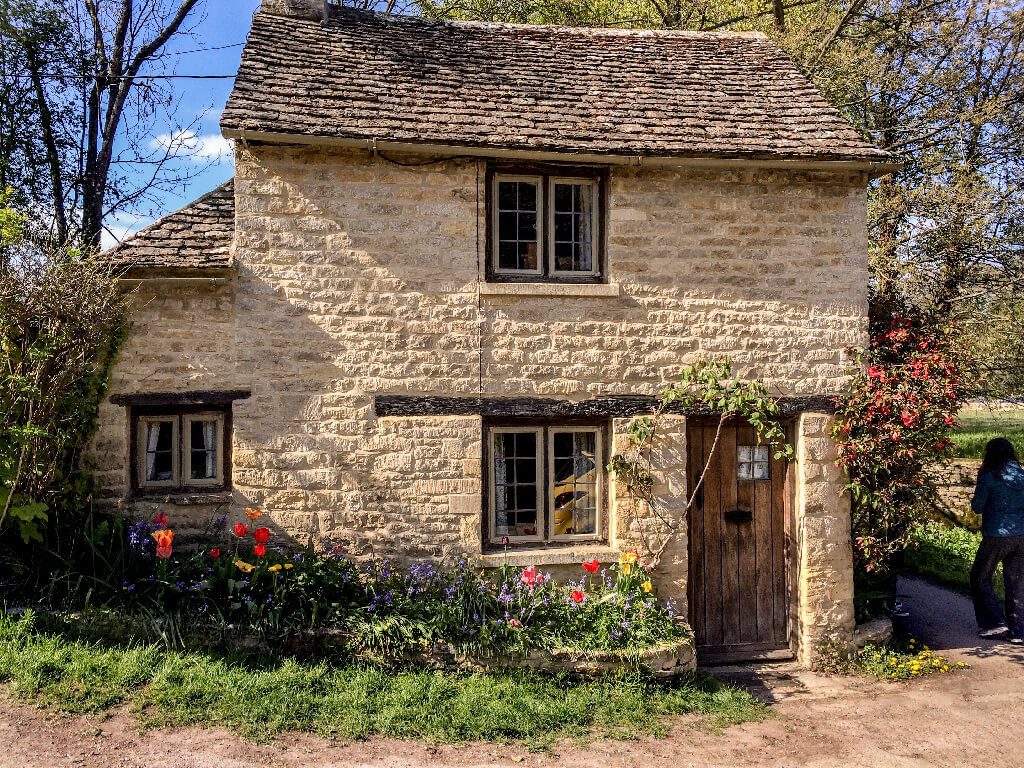 When you're traveling between the cute little towns though it may be a good idea to get a car. There are so many towns to explore and with only a short time to do it, why not make the most of it?
We did at one point try to rent bicycles to go and travel around instead of driving but believe it or not, they were all rented. If you plan on going, try and book as far advance as possible. It will be great exercise as you'll cover a bunch of kilometers traveling between towns.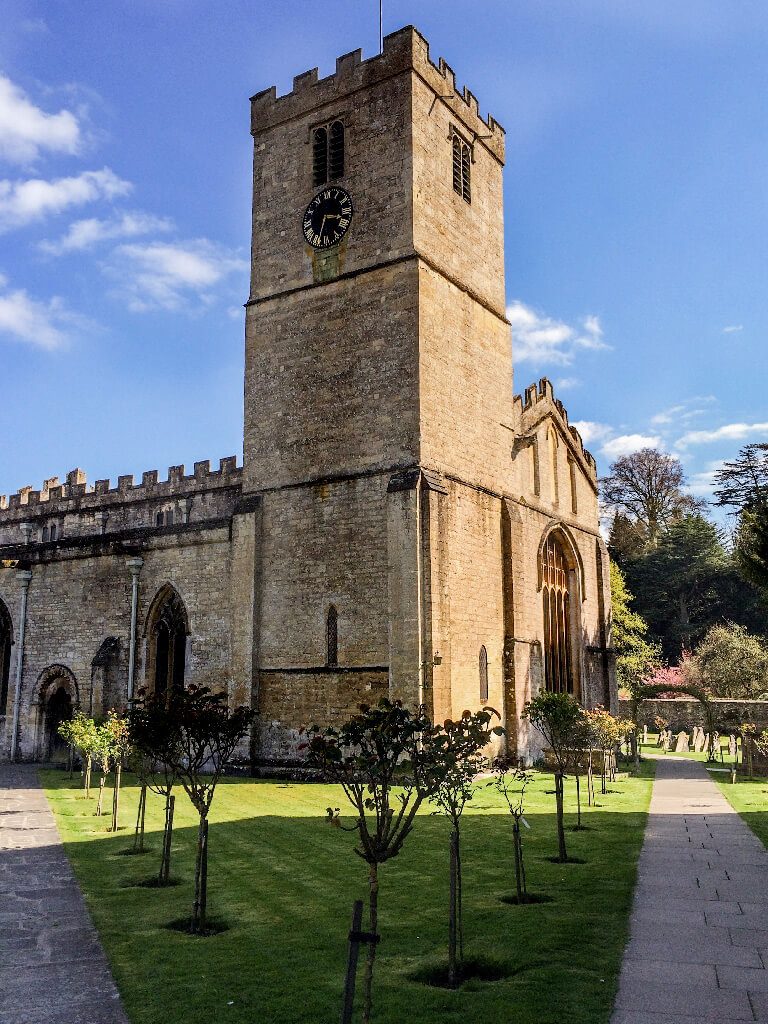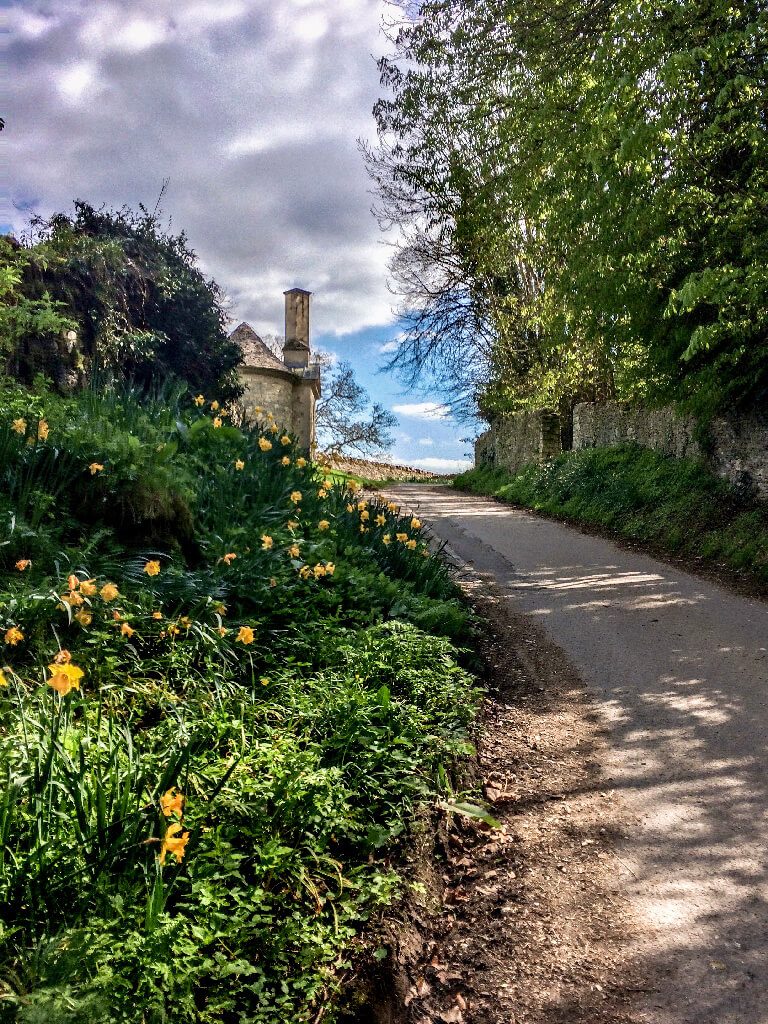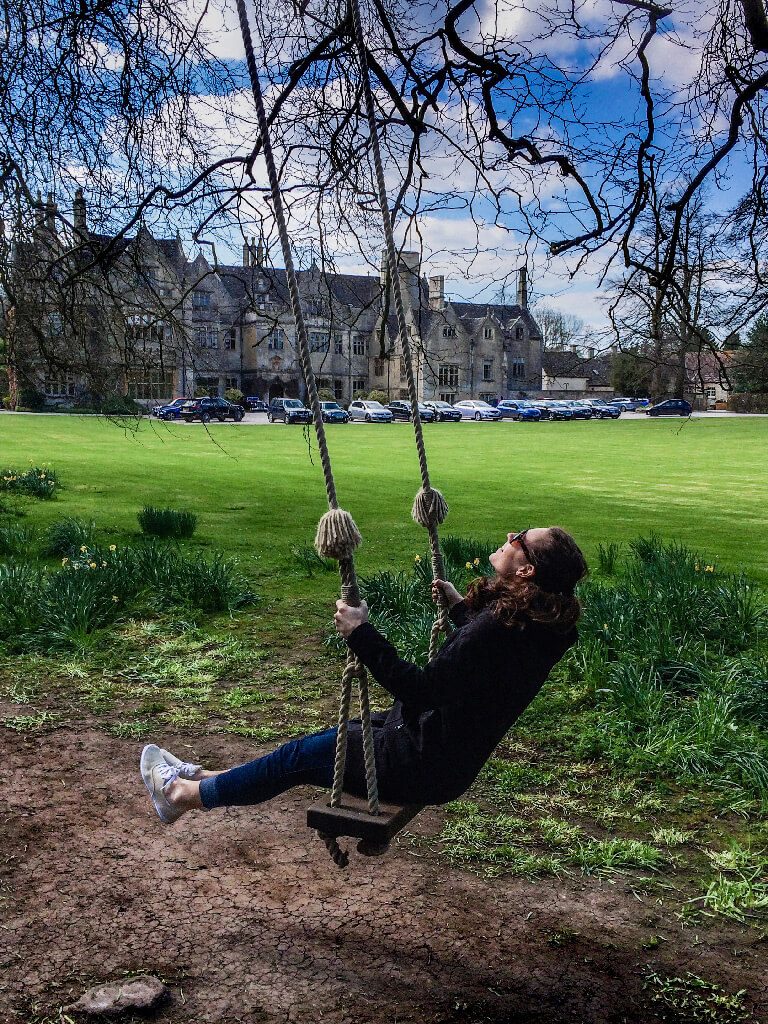 One of the things that surprised me the most was how small everything was. I was about a foot taller than most of the doors around the towns, it was incredible. The age of everything as well was hard to comprehend. You could really see the age and details of the homes up close.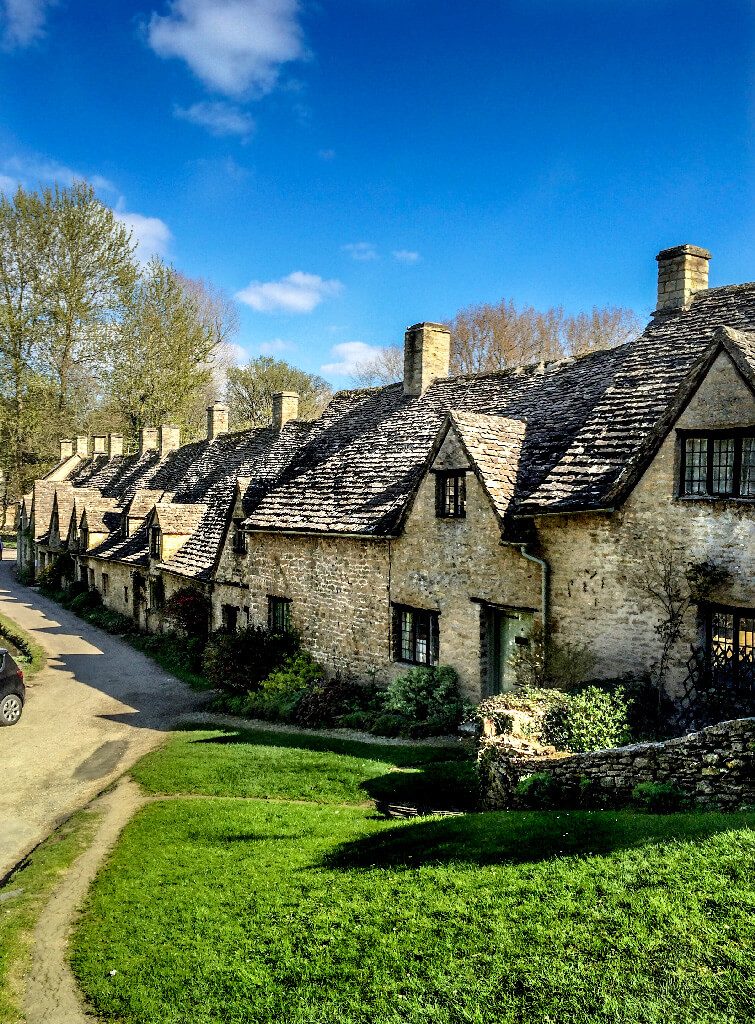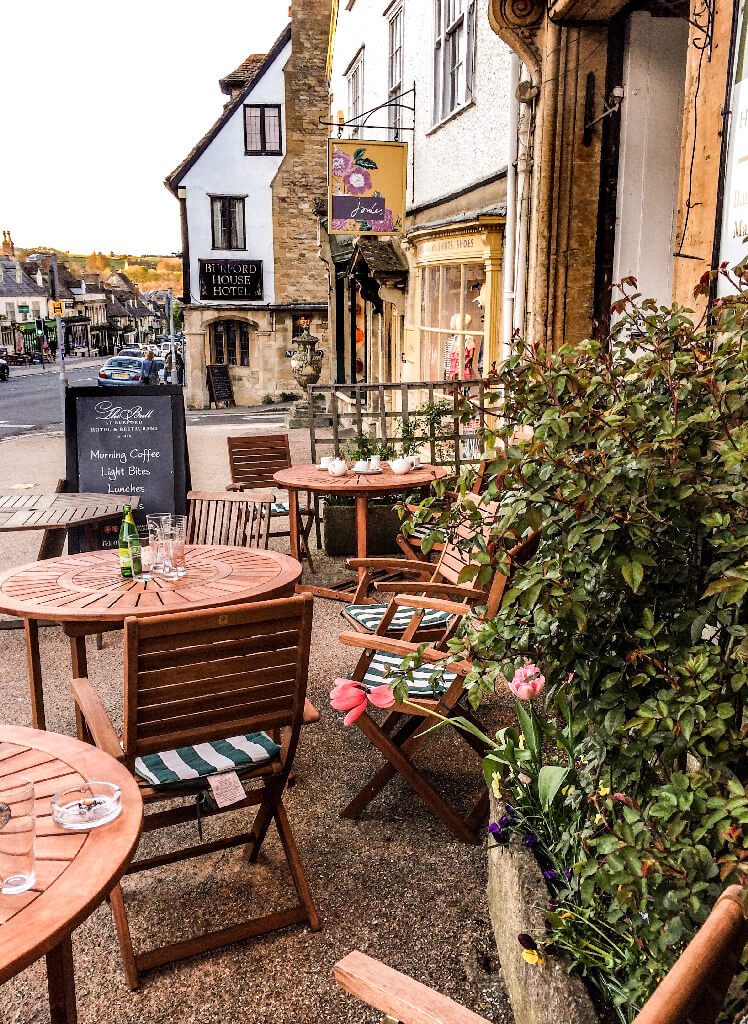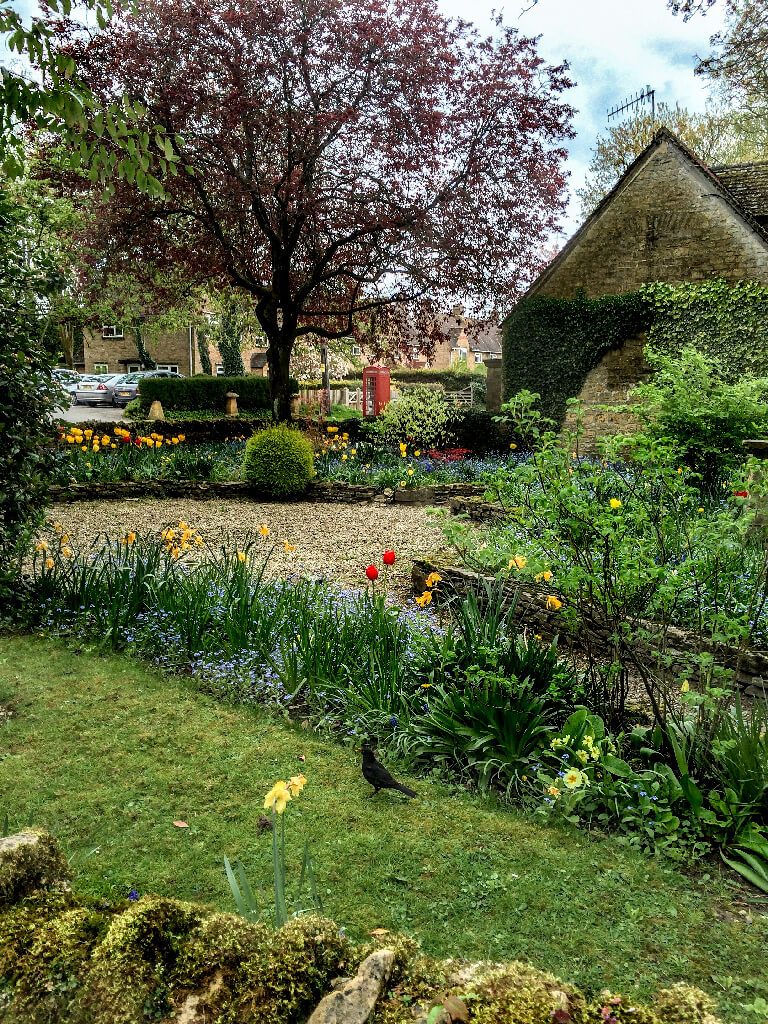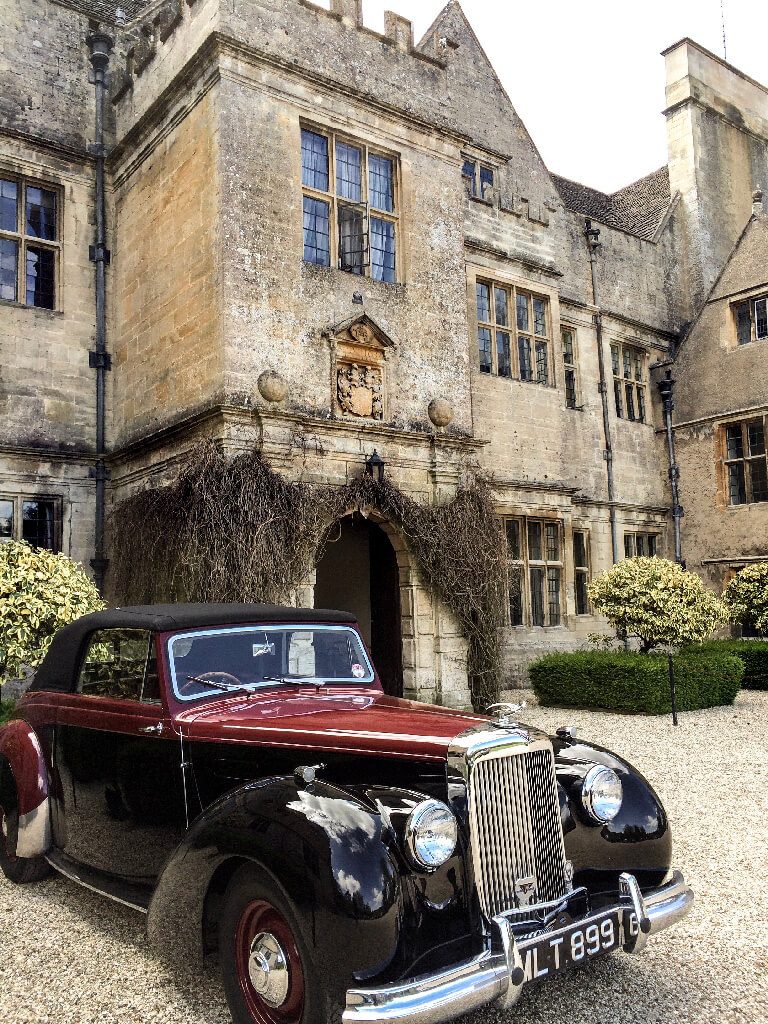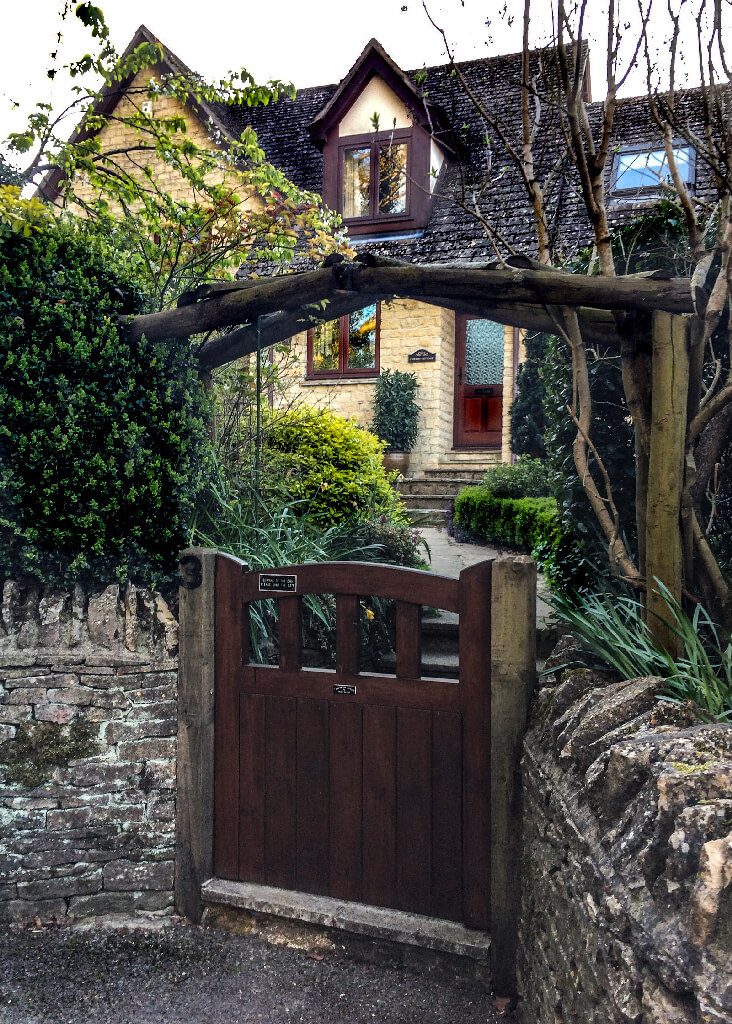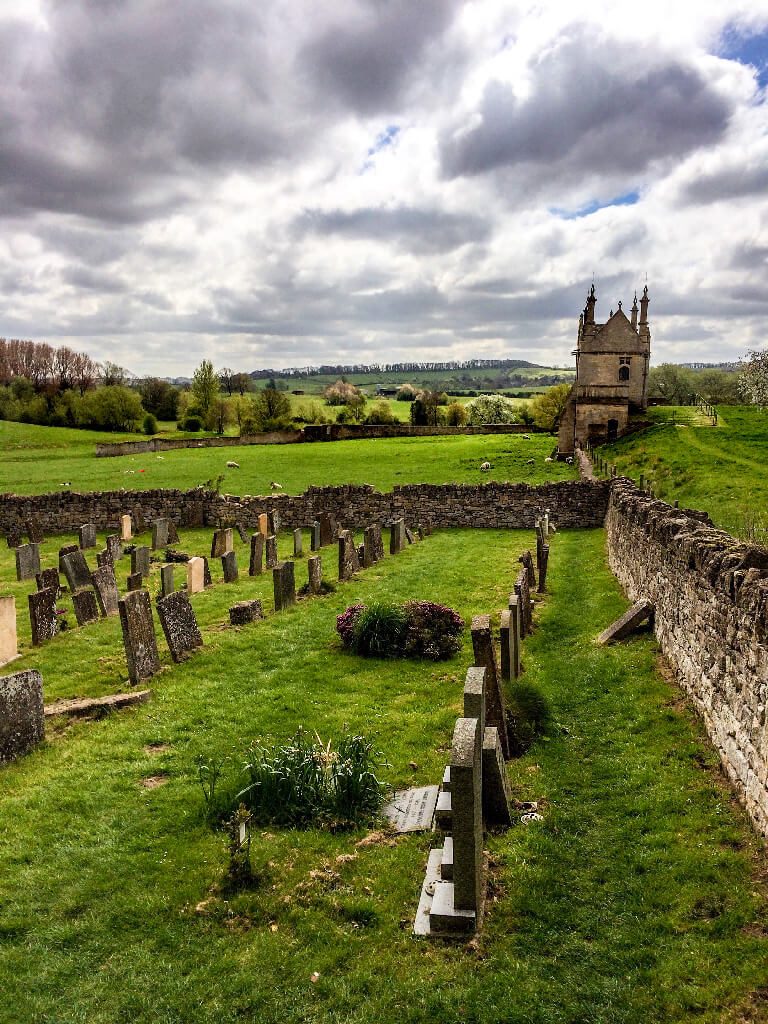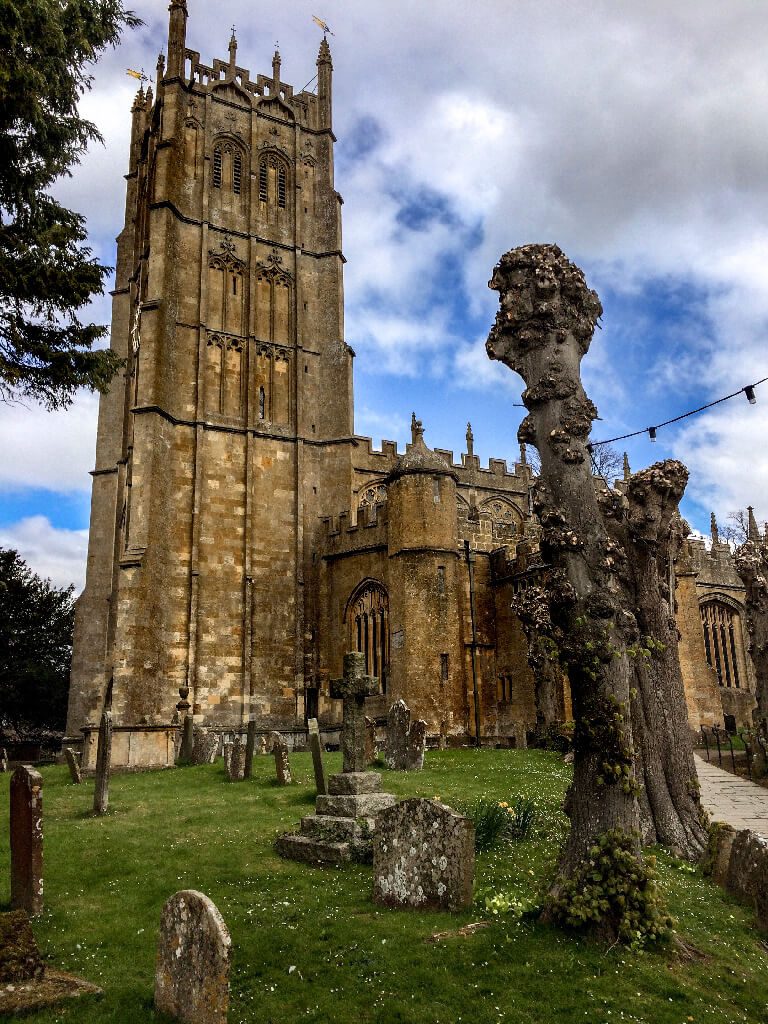 | Where to stay |
With so many amazing places to stay in the Cotswolds it can be a bit overwhelming choosing the right spot. If you're looking for that classic English charm, you'll definitely find it in many different places in the Cotswolds. Here are our top picks from around the Cotswolds.
There are so many different options you can choose from that cover all ranges of budgets, styles, and needs.
---
This is where we stayed during our trip to the Cotswolds. It was the perfect location, pretty central to everything and comfortable. It was small but for the price it was perfect. Some of the rooms are upgraded and some aren't so make sure to look up what rooms you are booking before you go.
Average price: $150 CAD / night 
---
If you really want to splash it out during your time in the Cotswolds than consider the Cowley Manor. Rated as one of the top hotels in the district, it's for good reason. The sprawling escape and luxurious decor will make you feel as if you're staying in a castle instead of a hotel!
---
This is the place I wish we stayed while we were in the Cotswolds. Located right in the heart of Stow-on-the-Wold (how cute is that name), you'll feel like you're staying in a little cottage. Only this cottage is upgraded, and beautifully decorated. The foot bath tubs are definitely something to be admired.
My travel essentials
*This post does contain affiliate links. While I make a small commission from these links, they are at no extra cost to you!