Social media tools for bloggers are really important for saving time (and sometimes money). If you're going to be writing great content but no one is going to be seeing it, what's the point? I'm no stranger to social media having been immersed in it for the last several years. I actually love it so much I made it my full-time job! Along the way I've come across some amazing platforms so I thought I would share the ones I use the most to help save you time as well.
I'm part of quite a few Facebook groups and social media tools for bloggers, how they should be using them and what platforms is always a constant conversation. There are so many different ways to get your name and voice out there sometimes it's hard to choose. Even when you decide what platforms are going to be the right ones for you, finding ways to manage your accounts.
Google Analytics
I think the best of all social media tools for bloggers is Google Analytics. I really can't express enough how important it is to get Google Analytics set up and working on your blog. If you want to be taking your blog to the next level and eventually pitching sponsors, knowing your numbers is incredibly important.
If you don't have Google Analytics set up on your blog yet, I wrote a post a while ago that walks you through the steps to getting it set up.
Once Google Analytics is set up on your blog take a look around. It's amazing what you can actually find out about your audiences by using this free social media tool. One of the most important features of Google Analytics is tracking who is coming to your blog and from where. What social media platforms are performing the best? When people visit your site from social media how long do they stay on the page? How many pages are they viewing?
Finding out all of this information will help you make an informed decision on where you should be spending most of your time. For example; once I saw the traffic I was getting from Pinterest I started focusing a lot more of my efforts on the platform. Because of that I went from getting an average of 5K pageviews a month to almost 20K.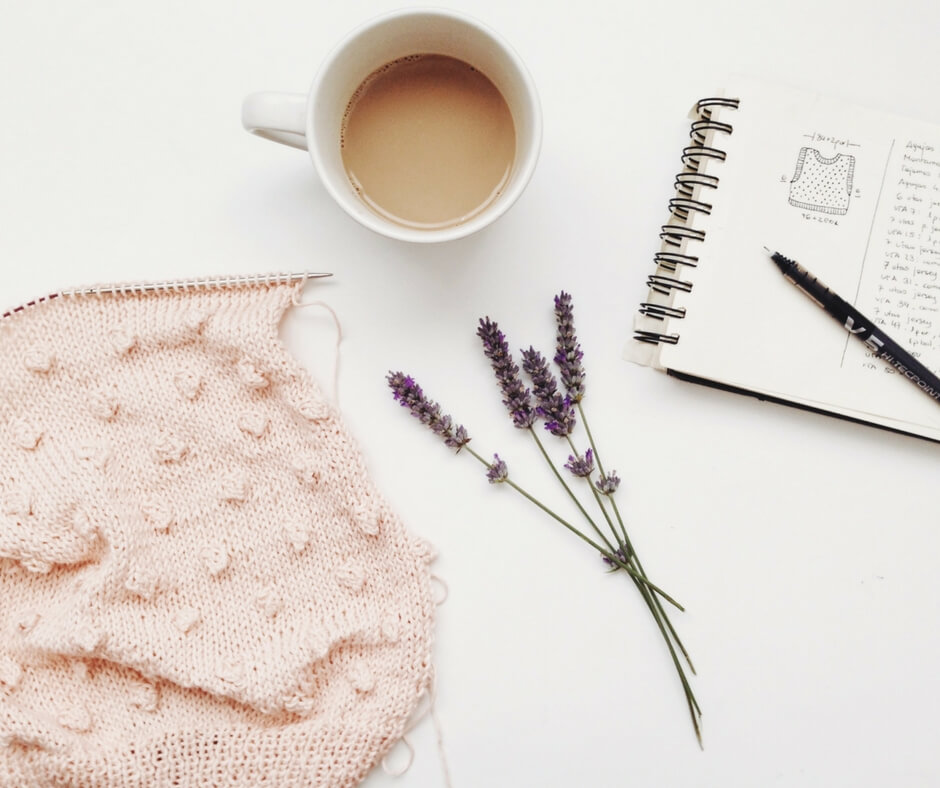 Hootsuite
Another of the great social media tools for bloggers is Hootsuite. This social sharing platform is used by bloggers and businesses alike. The best thing about Hootsuite is that if you're just using it for one or two accounts it's free. You can pre-schedule all of your tweets, Facebook posts, LinkedIn posts or Google+ posts.
When posting to Hootsuite it's always best to use their URL shortener. Not only will it make your posts look nicer and neater, but it's also a great way to track how many clicked on that specific URL.
If you have the time (although I still struggle with this myself), spend a couple of hours on a Sunday to set up your social media for the week, or even the month. That way you can be active when you have time but you won't feel pressured to post or be on social when you're busy. After all, you need time to explore and enjoy yourself!
Yoast SEO
The Yoast SEO plugin for wordpress is one of the social media tools for bloggers that almost everyone uses. It is also free and super easy to install, all you you have to do is search for it in the Plugins section of your WordPress and install. It's a plugin that I use when writing every single one of my posts.
While the Yoast SEO is meant really to help you rank on Google, there are some great social media features that you can use. For starters, you can change the featured image or title that pulls through when you're sharing your post on social. This will allow you to customize if you want something else to appear to different followers.
I started a test trial with Tailwind quite a while ago and absolutely loved it. They give you 30 days to try out the platform to see if you like it and if you're actually getting benefits from it. Clearly I was. Tailwind is like the Hootsuite extension for Pinterest but WAY better because it actually tells you when you should be pinning for optimization.
I can tell you honestly after using this program for my full-time job, our Pinterest followers grow more and more everyday. Tailwind helps us to market to relevant followers so that we are getting optimal engagement.
Recently I also discovered that they added Instagram scheduling as well. I haven't yet tried this feature but if it works anywhere as well as the Pinterest scheduler, you won't be disappointed.
The great thing about Tailwind is that even if you have to pay for the program, the fees aren't too crazy. It's $120 for the year which you can pay up front or a bit more if you choose to pay per month.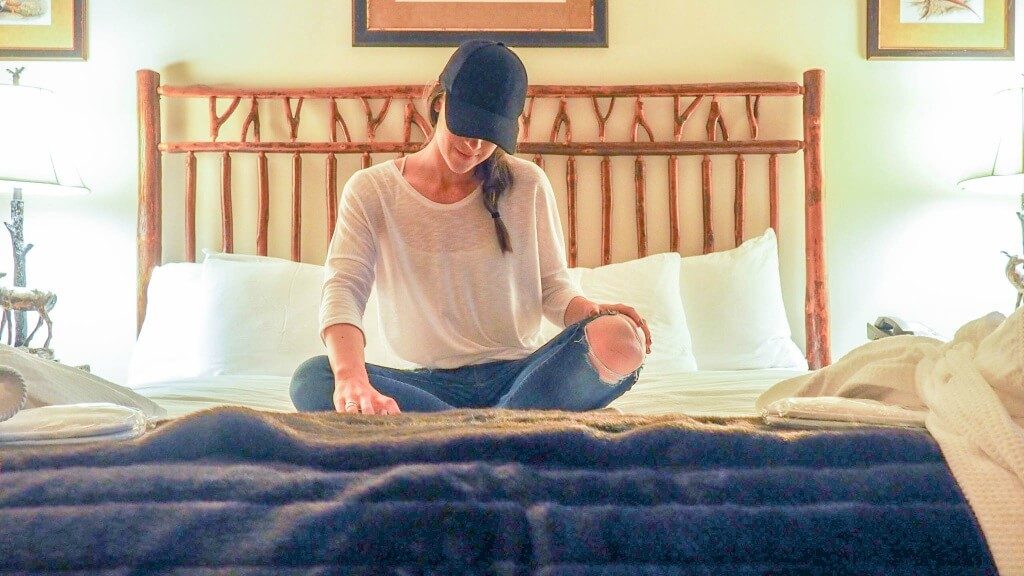 I started using Crowdfire a while back when they still had the Instagram feature. I found it as being one of the best tools out there for Instagram. Unfortunately they have since been essentially locked out of the platform after the program rule changes. I kept the app for its access to Twitter.
Through the app you'll be able to see what Twitter accounts aren't following you back and unfollow them right there. The app offers quite extensive analytics. You can see who likes your stuff the most, who recently followed you, where your followers are located and who's following you but isn't active on Twitter.
When starting on Twitter the 'copy followers' feature is a good one to have. You can plug in the social media handle of a brand or account you like, press copy followers and follow who they're following you. This will help expose you to a similar audience and hopefully help fast track you to getting the social following you want.
Jetpack
Jetpack is the last of the social media tools for bloggers that I will mention. It's also another WordPress plug in, and the basics are free.
My favourite feature of the Jetpack plugin is the social sharing tool bar. You'll see this on a lot of blogs. It's a simple plugin that allows readers to access your blog and share it on their social channels. This works well for me in two ways. The first being that hopefully people are actually using it to share my posts. The second is that it gives me a quick overview browsing through my posts on which ones are performing well.
The other best part of Jetpack is Akismet, which can help block spam comments. The amount of spam comments that have been blocked on this blog is crazy, I don't know what I would have done if I didn't have this installed!
There you have it, our favourite social media tools for bloggers. Have we missed any?