You may or may not have known I took a break from blogging. For a good reason though, WE GOT MARRIED! Holy shit. It still feels so bizarre to say my husband, and I'm sure Ben will agree with me saying wife but it's also super exciting. It's truly our next adventure.
For this reason, I was obviously super busy with the wedding planning, then entertaining our over 40 guests in from the U.K. and then of course having a proper holiday for our honeymoon.
It's been at least 2 years since I've had a real vacation. Most, if not all, bloggers would agree with me. Whenever we go away we're concerned about getting the perfect photograph, sharing where we are, documenting the things we do and trying to get video because if we weren't busy enough we've now started a Youtube Channel.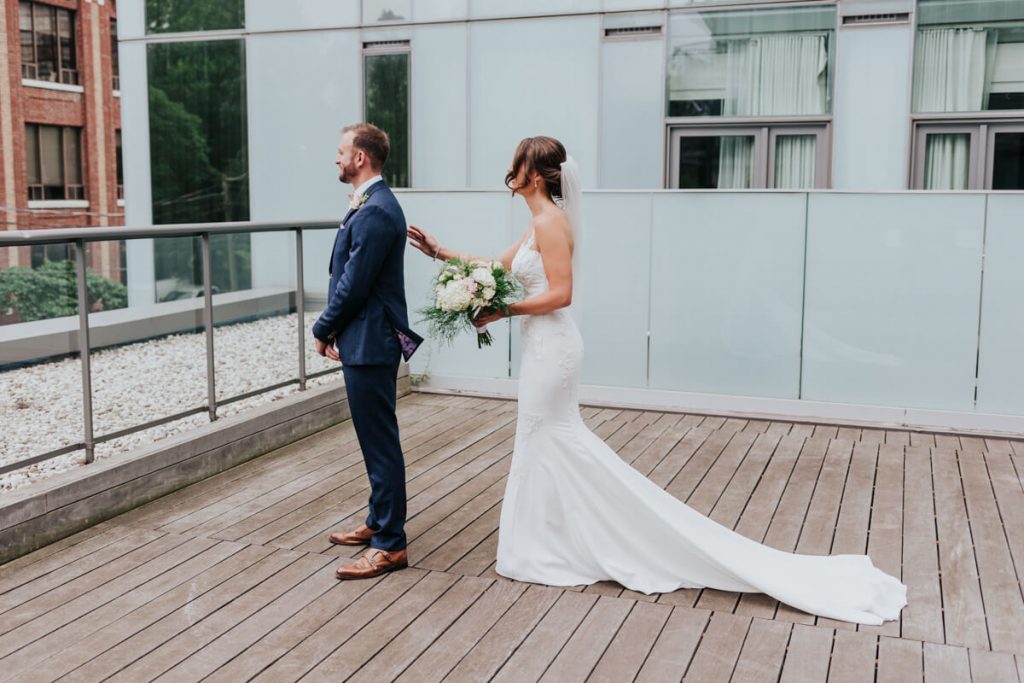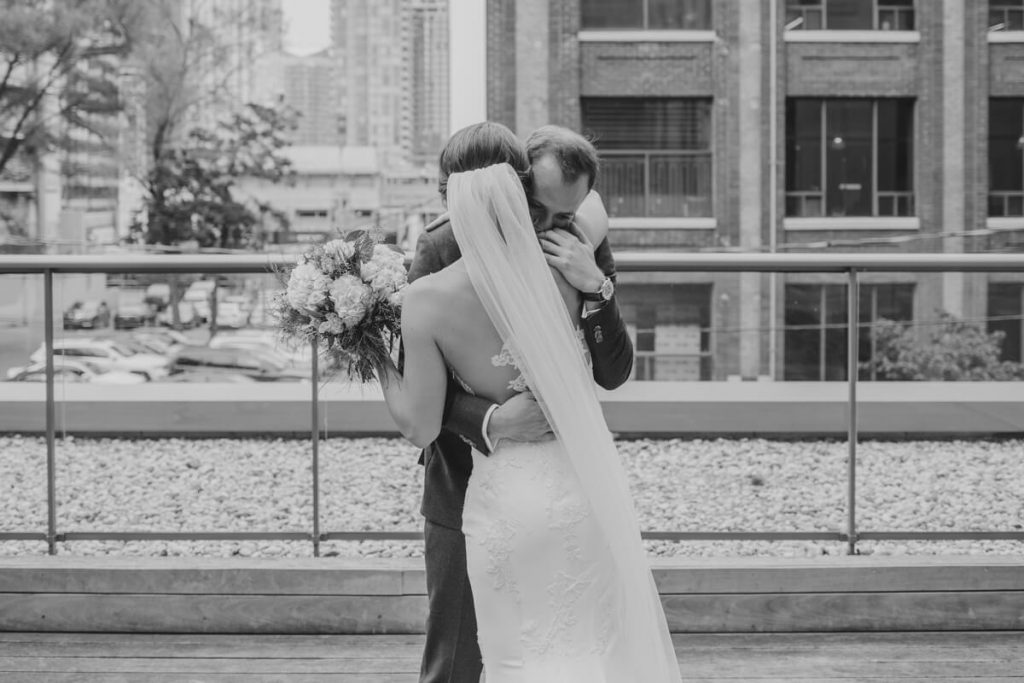 Being a blogger is amazing and I love almost every minute of it but there's no such thing as a real vacation anymore unless you take a break from blogging.
Here are the 4 lessons I learned.
My traffic didn't die 
It's been just over 3 weeks since our last post. That's 18 days more than I've gone without posting in 2 years. As any good SEO Manager will tell you, consistently publishing content is one of the best ways to build credibility with Google. When you first start a blog you should be posting several times a week.
However, once you get to a certain point that necessity for posting frequency lessens a little. I was nervous that taking a break from blogging meant that my blog would drop in traffic. Astonishingly the opposite happened. One of my articles was shared by The Travelettes and we saw a huge spike in traffic (thanks girls).
Over the past 2 years I've also worked really hard to find avenues of sharing content that would generate views without me working too hard for it. Pinterest for a long time has now been my main traffic driver and that didn't change while I was taking a break from blogging.
My Social Media didn't combust
As a Social Media Manager in my full-time job and the manager of our blog social accounts, I'm always connected. Like always. Every hour of the day I'm checking either Instagram, Twitter, Facebook or Pinterest. Multiple accounts on each as well.
They say with social media if you don't post often (like blogs), you're going to be forgotten. Maybe but not posting regularly for 3 weeks didn't have me forgotten. I still have my Instagram followers, I still have my Pinterest followers, my Twitter followers didn't go anywhere nor did the few loyal Facebook followers I had.
Who would have thought?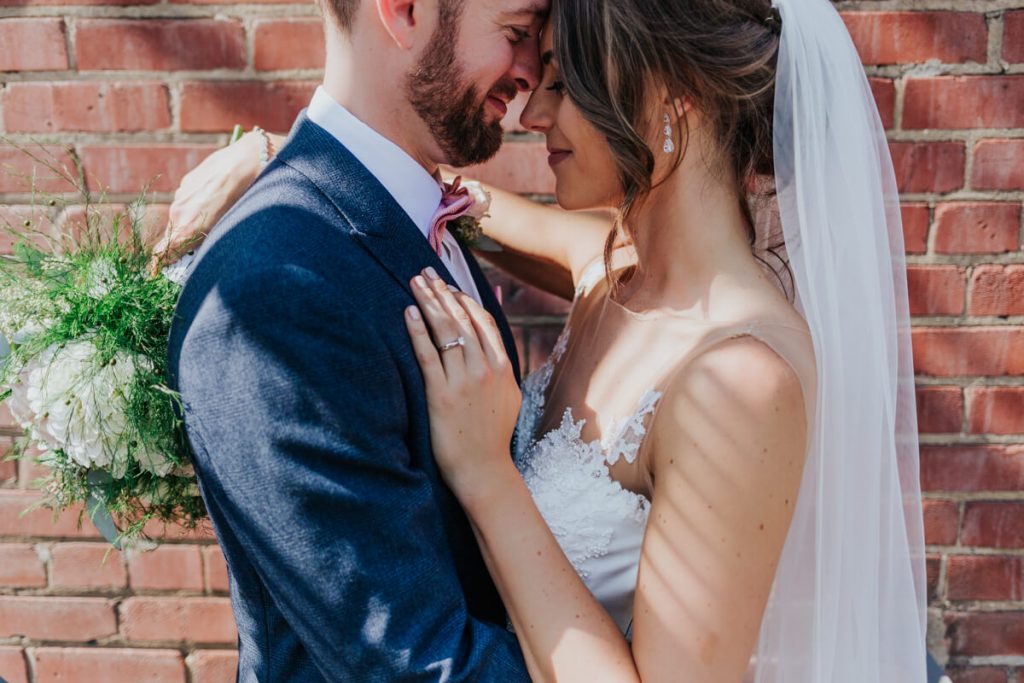 I needed to relax
Don't get me wrong, taking a break from blogging didn't mean I wasn't taking photos while on vacation. It did however mean I wasn't spending my nights or early mornings in the hotel trying to get blog posts out. It also meant while I was taking photos, they weren't the most important part of the honeymoon, obviously.
For the first time in a long time, I put my phone down and even left it in the room for hours at a time (gasp). I even managed to read 1 whole book and got through another half of a book during my break from blogging. It felt good.
I don't think it hurt being on a beautiful beach trying to relax either, that made it all the easier.
I actually came home refreshed 
A proper vacation and a break from blogging means coming back refreshed. I got to clear my mind. I'll admit for a few weeks before the hurricane of the wedding I started to feel burnt out. I was exhausted trying to manage a blog, a full-time job and planning a wedding.
Sometimes I wonder if the blog is getting anywhere, if anyone even cares and if I should keep going. In moments when I'm really busy and stressed out I can't help but think how easy it would be to just, stop posting. Just leave this blog like all the other once loved blogs to sit in some internet graveyard until my URL expired.
Sorry that was a bit dramatic but you get where I'm coming from.
All that to say, I came back from this all-inclusive (that wasn't really an all-inclusive – I'll post about it later) ready to get back at it. I was excited to get into work today and most importantly I couldn't wait to get home to blog again!
So there you go, we are back! We took a break from blogging and it couldn't have been better but get ready for some new posts and hopefully some exciting changes!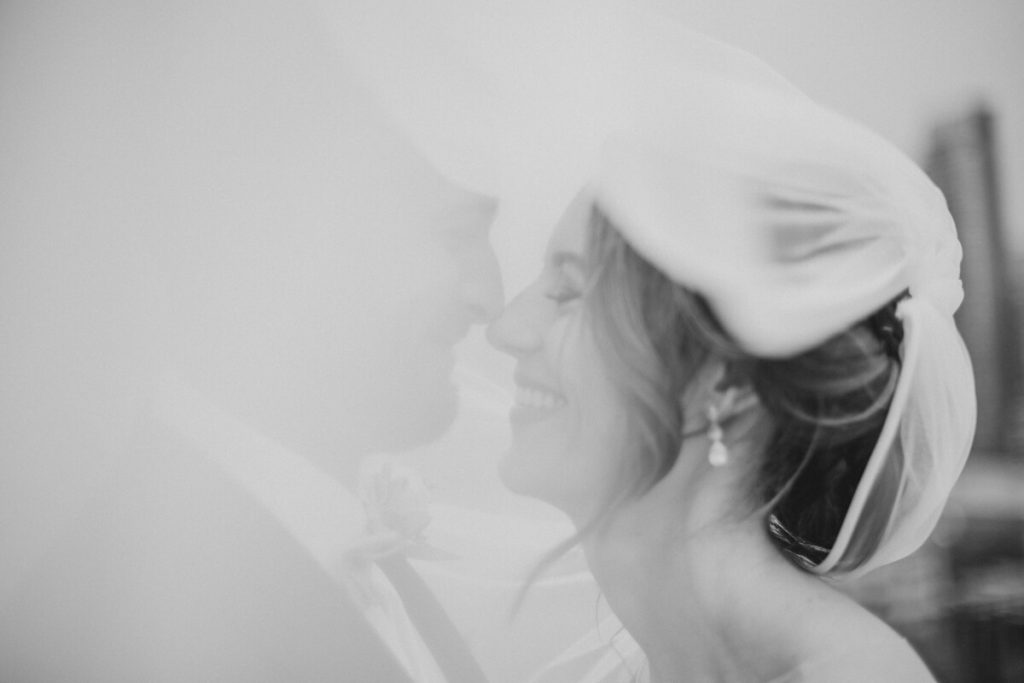 *All wedding photos were taken by the talented Love Studio