I don't want to quit my job to travel. There are so many travel bloggers out there advertising for you to quit your job, sell all of your things and to travel the world. There's nothing wrong with that and if that's what you want to do then go for it! It takes a certain amount of bravery and courage to be able to pick up all of your belongings, to sell them or put them away and go off on an adventure. Perhaps one day I'll do that but not right now.
Midway through last year I made another career jump. I used to get a lot of slack for changing jobs so often but the thing is, in this day and age you have to if you want to advance and make more money. After all, it's the reason I was able to increase my salary by $20,000 in three years.
Not too long ago I was one of those people, desperate to get out. I wanted to quit my job, sell all of my things and go away. What kept me here? I was working towards building my career. As a young woman professional it's often harder to build yourself up and build a career than it is for your male counterparts. Not because we are incapable (far from it) but because there seems to be this weird stigma where women have to choose between having a family or a career. We have come a long way in the last several decades but even now I find this prevalent in the workplace. I was happy with what I had accomplished and my fear was that if I left, my career would take a standstill.
I've always been raised to hold a certain level of responsibility. Like many of you, the path laid out for me was go to school, get a job, get a house, get married and live happily ever after. To be fair, I haven't wavered too far from that plan right now. The difference is, I quite obviously have an obsession to travel.
I don't want to quit my job to travel. I want to find a happy medium to both having a career and exploring new destinations as often as possible. So far, I've been somewhat able to do that.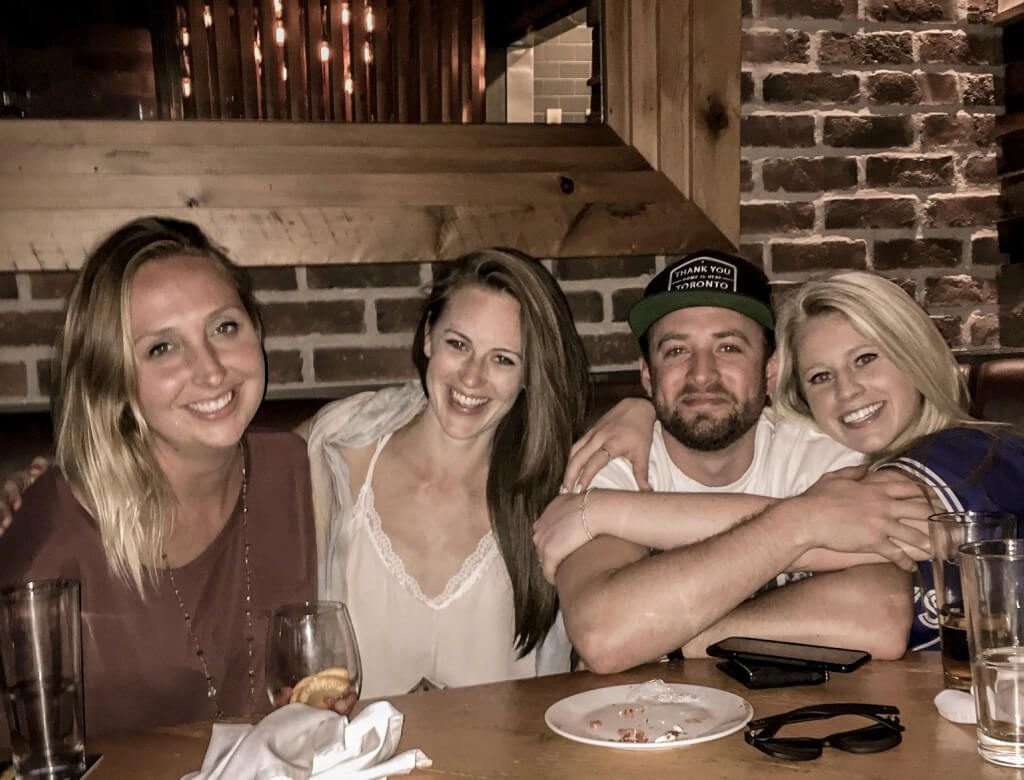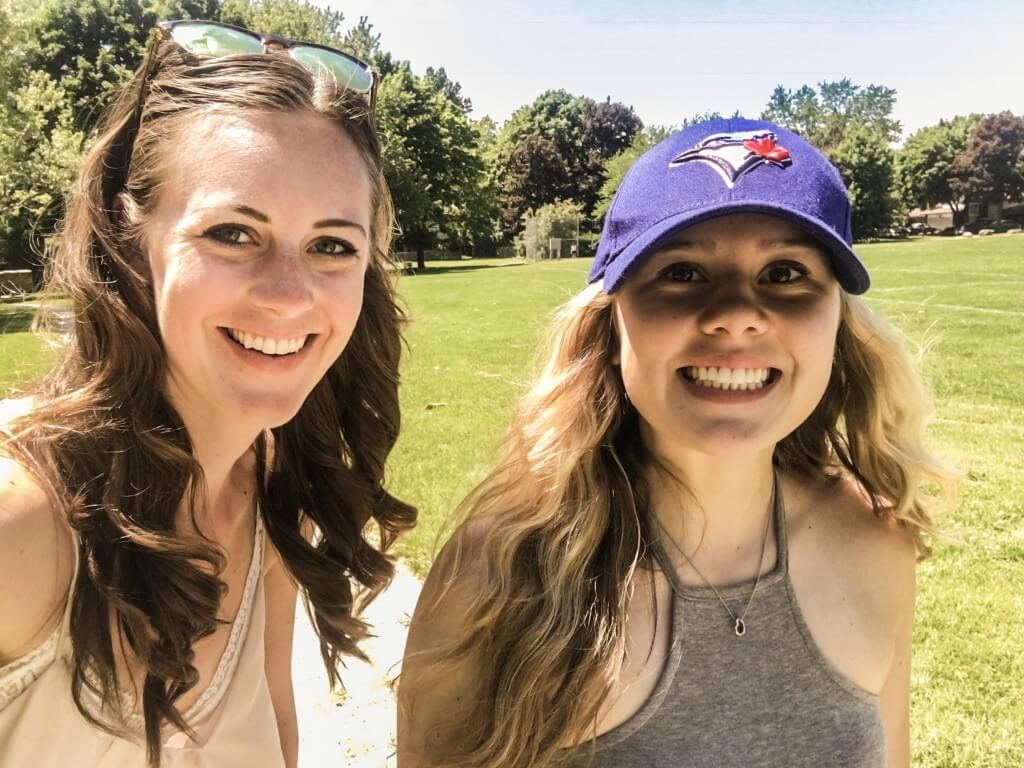 Having a home base
One of the reasons I won't quit my job to travel is that I love having a home base. Don't get me wrong I absolutely LOVE experiencing new places, especially new boutique hotels but I also love that feeling of coming home to our apartment. That feeling of getting into your own familiar bed after some time away is the best feeling in the world.
It's also nice being able to have a place where you can leave all of your belongings. I'm not generally a materialistic person but I do love the things I have. I have been working on my personal library for the majority of my life and getting rid of that would be so hard!
Having a schedule 
Don't get me wrong, I don't want to wake up and have the same day every day but having some sort of schedule keeps me sane. I'm one of those people that loves being busy. I wake up, work out, go to work, come home and blog / freelance until my eyes are almost falling out of my head. It's a rare day when I'm not putting in 12-14 hours of solid work. Call me crazy but I love what I do. I'm passionate about it, both in my day job and my free time. For this reason I don't think I could quit my job and travel the world.
It would be hard to be constantly on the move, not having obligations or responsibilities to be in any particular place at any time. I'm sure it would be freeing for the first little while but after that? I'm not so sure, I just don't think it's in my DNA.
I actually like my job
Call my crazy but I wouldn't want to quit my job to travel the world because well, I actually like what I do. Every day is different for me when I go into work. Not only that, I get to do exactly what I've wanted to do for the past 5 years. Ever since I knew it was an actual job!
I'm sure in some time I'll be ready to move on and work towards a new challenge but right now I'm so happy in my position that I couldn't imagine doing anything else. Unless of course I started my own consulting business doing just that, but that's another thing all together.
I love my city 
I know I'm going to get flack for this because I beg Ben like every other day to move to London but I really do love Toronto. It's been listed as one of the best cities in the world to live and for good reason. Living is relatively affordable (for now although the cost of living is getting quite crazy), we are right along the waterfront, there are so many amazing restaurants, there is so much diversity and we are a short drive away from northern Ontario.
I think the only way I would quit my job and go right now is if we were moving to London. At least in London we would be able to travel so much easier than we do right now.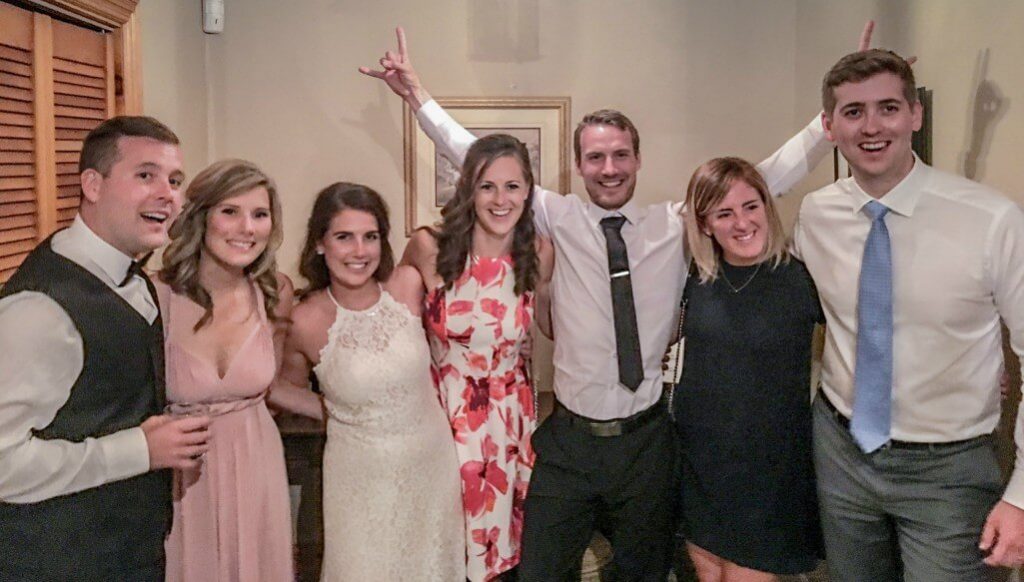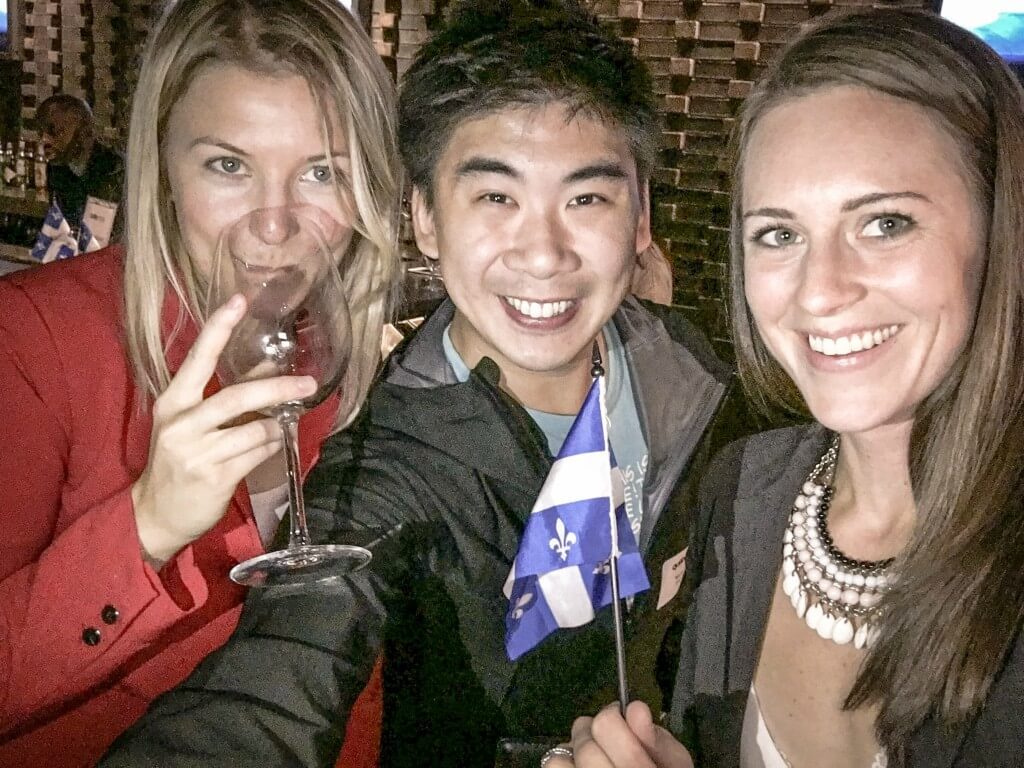 I like having money 
Seriously who doesn't? Having a steady paycheck is really important to me right now. I'm a pretty stressful person and I think the anxiety of not knowing when the next time I was going to be paid would just be too much for me. Working full-time means I know exactly what I have coming in. I'm able to save for retirement, I'm able to afford that nicer hotel when we travel, I'm able to pay for my wedding and save for buying a house.
Um, plus being able to submit massages through benefits is amazing!
Friends are only a drive away 
As you get older it gets harder and harder to make new friends. Plus it gets harder to see them because everyone is just so damn busy. However, I know if I needed to I would be able to call up any one of my friends and I'd be able to see them no problem. Ben and I are so lucky to have such a good group of friends in Toronto and it would be hard to be away from them. Who else would be there to take you for a beer when a loved one passes away? Who else would come over and just drink wine and order food when you don't feel like getting all dressed up and going out?
I love hanging with my family 
Seriously, I have the best family. Everyone says that but mine really is amazing. I think too, the older you get the more you really do appreciate family. You start to learn that there is no one else who will be there for you like them. If I quit my job to travel I wouldn't be able to hop on a bus to go see them when I just need some motherly, fatherly or sisterly-love.
I am the only person I know at my age who has all four grandparents still alive, still mentally all there and not dependent on other people. They are all between the ages or 84-88. That's incredible. I'm also not ignorant in the fact that one day they will not be here. While I don't see them as often as I would like, I see them often enough and that in itself is worth not me quitting my job to travel around the world. I have spent so many amazing times with my family over the past couple of years.
What about you? Would you or have you quit your job to travel?
*Featured image taken by The Love Studio