Booking your honeymoon trip can be as stressful as planning the wedding itself, it definitely was for us.  There seems to be this stigma when it comes to a honeymoon. You need to go somewhere epic, a trip of a lifetime that you would never have the chance to take again.
Talk about pressure. Of all the places in the world, which one do you actually choose?
I swear we went over the different options a million times before finally landing on something concrete. The problem was, as much as we wanted to jet off and go somewhere mind-blowing, we didn't have enough vacation days left and we definitely needed somewhere to relax.
That's the thing about weddings, they tire you out to no end. After a week of celebrations, all we wanted to do was sleep and do nothing. Although we didn't know it at the time when we booked our honeymoon, it was exactly what we needed.
While many of these trips we never actually embarked on, or at least not yet, we did seriously consider them. They are all the places that we thought could have made the most epic of all honeymoon trips:
| Saint Lucia |
Why choose St. Lucia?
Relaxation, tropical scenery, friendly locals and delicious food.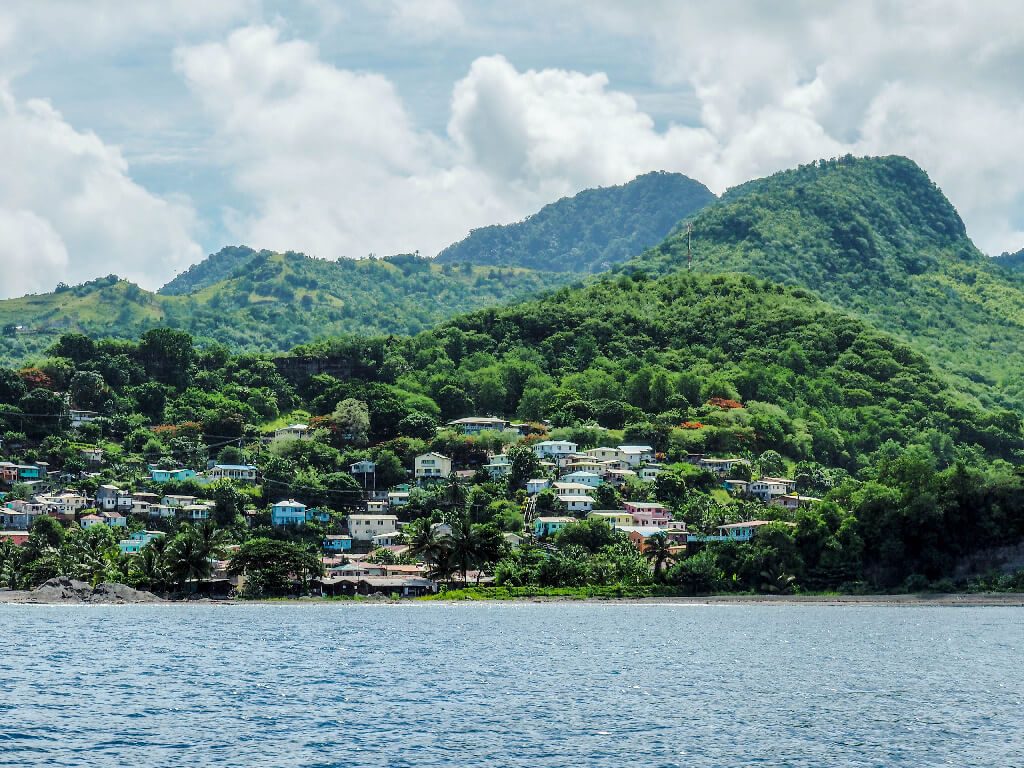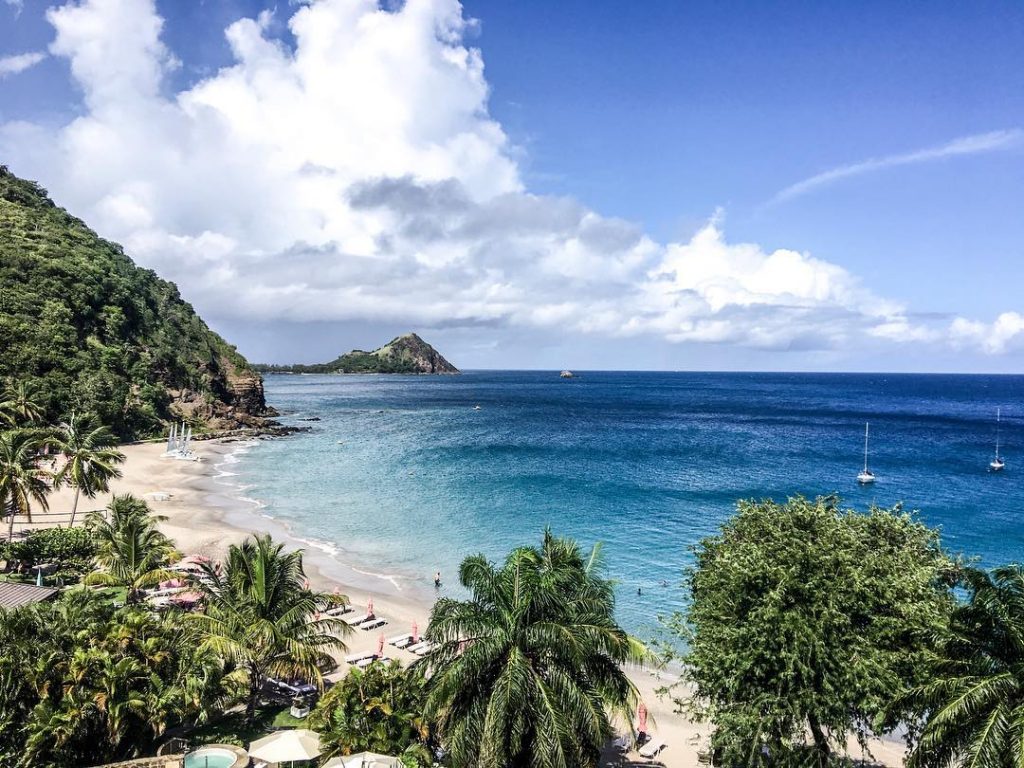 Of course, we're going to start with the destination we actually picked for our honeymoon! The reason we picked St. Lucia was because of the resort we wanted to stay at: The BodyHoliday. It had everything we were looking for; an exotic location, lots of activities and amazing food.
St. Lucia is an island known for its luxury as it's home to some of the most beautiful and exotic hotels in the world. The downside? It's not cheap, obviously. This was the one Caribbean island we thought would be best for a honeymoon because the price of it seemed so inaccessible for any ordinary trip.
Flying mid-August may have seemed like a weird choice but the weather we had was actually perfect. Only one night did they close the beach because of a nearby storm. It did rain but when it did, it was powerful and short. The best part about The BodyHoliday was that it wasn't filled with honeymooners like some of the other resorts on the island. There was a great mixture of a crowd which helped the atmosphere.
---
| Bali |
Why choose Bali?
Combination of adventure and relaxation, surfing, yoga and it's cheap!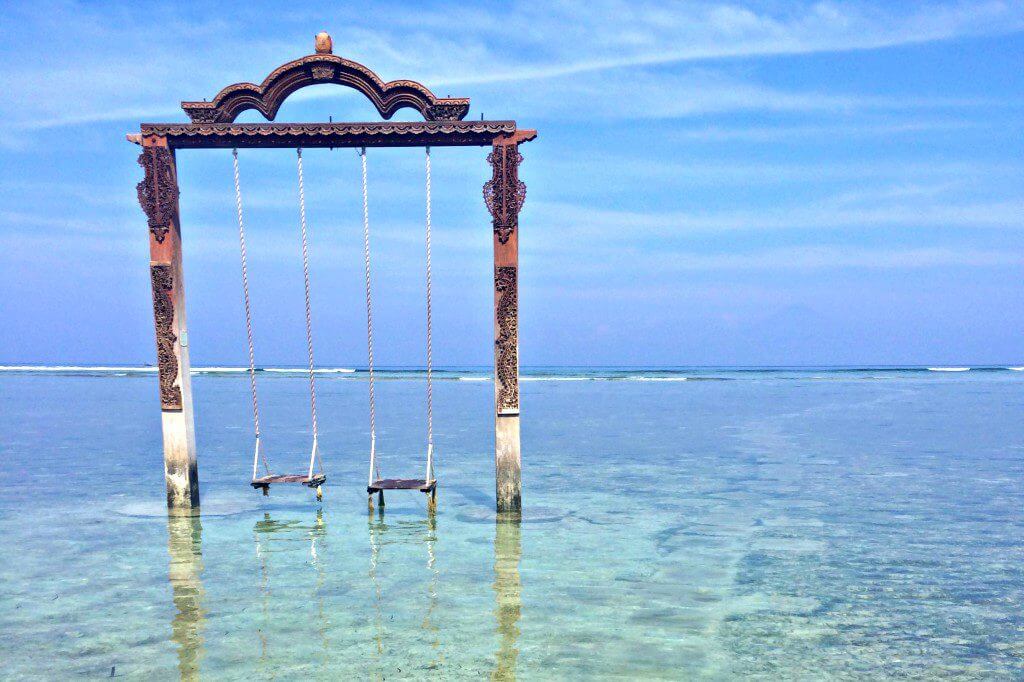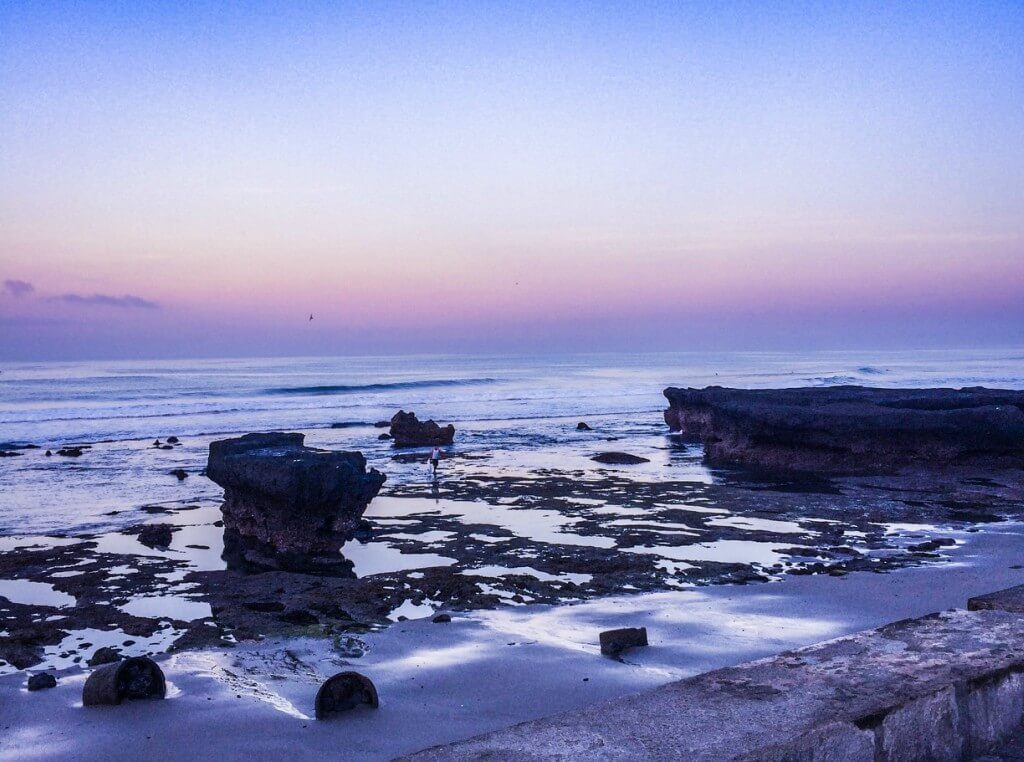 Bali is definitely another destination that makes it to many people's top lists when for honeymoon trips. It's not hard to see why once you get a glimpse of some of the landscapes you'll find on the island.
The island of Bali is located in Indonesia but is definitely the most popular spot. You could easily spend 2 weeks just on the island and not see everything you want to see. If you're going to book a honeymoon trip to Bali you absolutely can't miss Ubud or Seminyak.
While it may be expensive to get there from North America and even Europe, once you've landed the price of everything is really quite reasonable. Although you're on your honeymoon so what do you care?
---
| Paris |
Why choose Paris?
The romance, the food, and the lights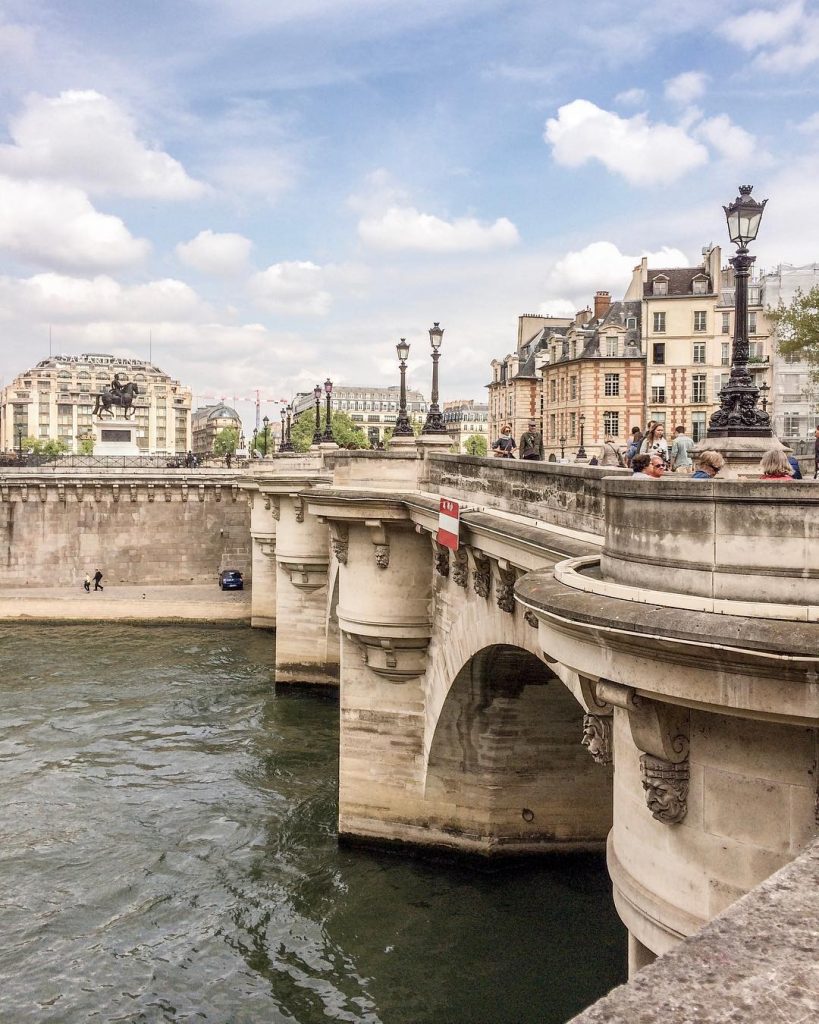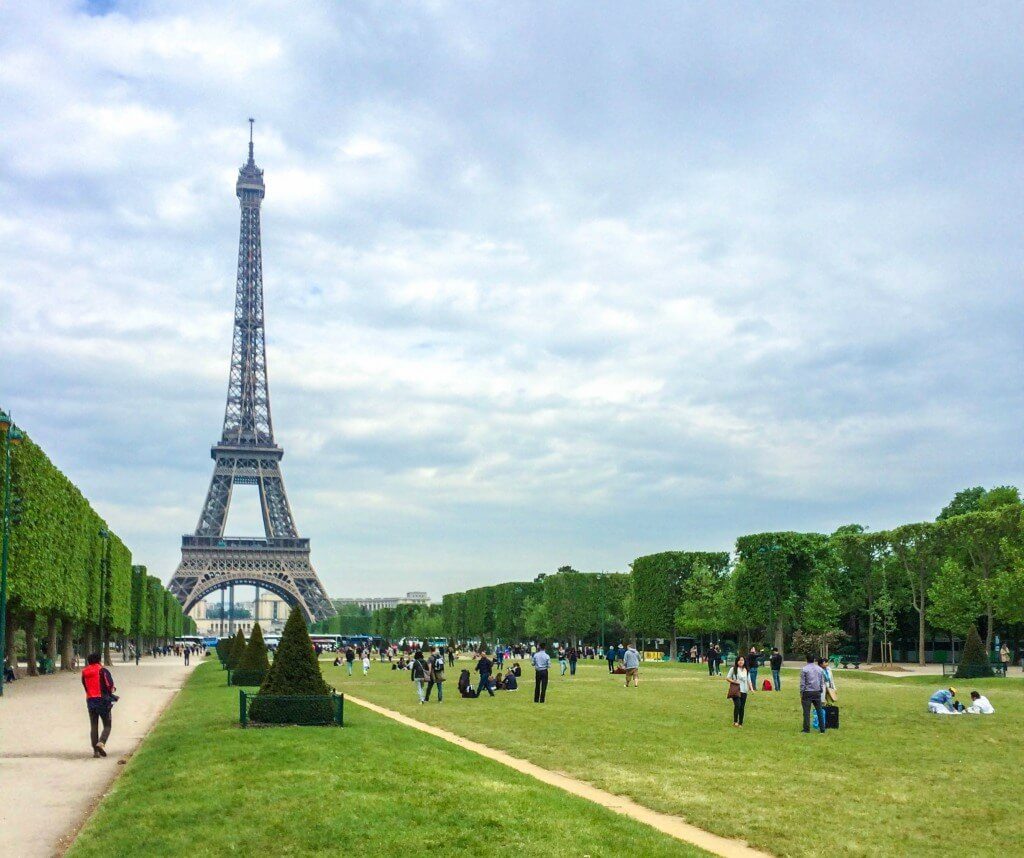 What's a honeymoon trip without even considering Paris as an option? Deemed the most romantic city in the world, it's the perfect spot for city lovers and history majors. Whether you visit the city for a few days or your whole trip, you'll find it'll never be enough time.
I've been to Paris only once but I'm drying to go back as soon as I can. There's nothing more romantic than grabbing a baguette from some of the finest bakeries in Europe, a bottle of wine and enjoying the light show at night of the Eiffel tower. During the day? Stroll along the Seine and enjoy the artist stands and buskers.
The Parisian sidewalks are perfect for strolling and getting lost. With beautiful building after beautiful building, it won't be hard to fill your days I can promise you that. If you're lucky enough to have a partner that loves to peruse museums and cultural exhibits, there will be plenty for you to choose from in this gorgeous city as well.
---
| Iceland |
Why choose Iceland?
Jaw-dropping scenery, seclusion, and endless adventures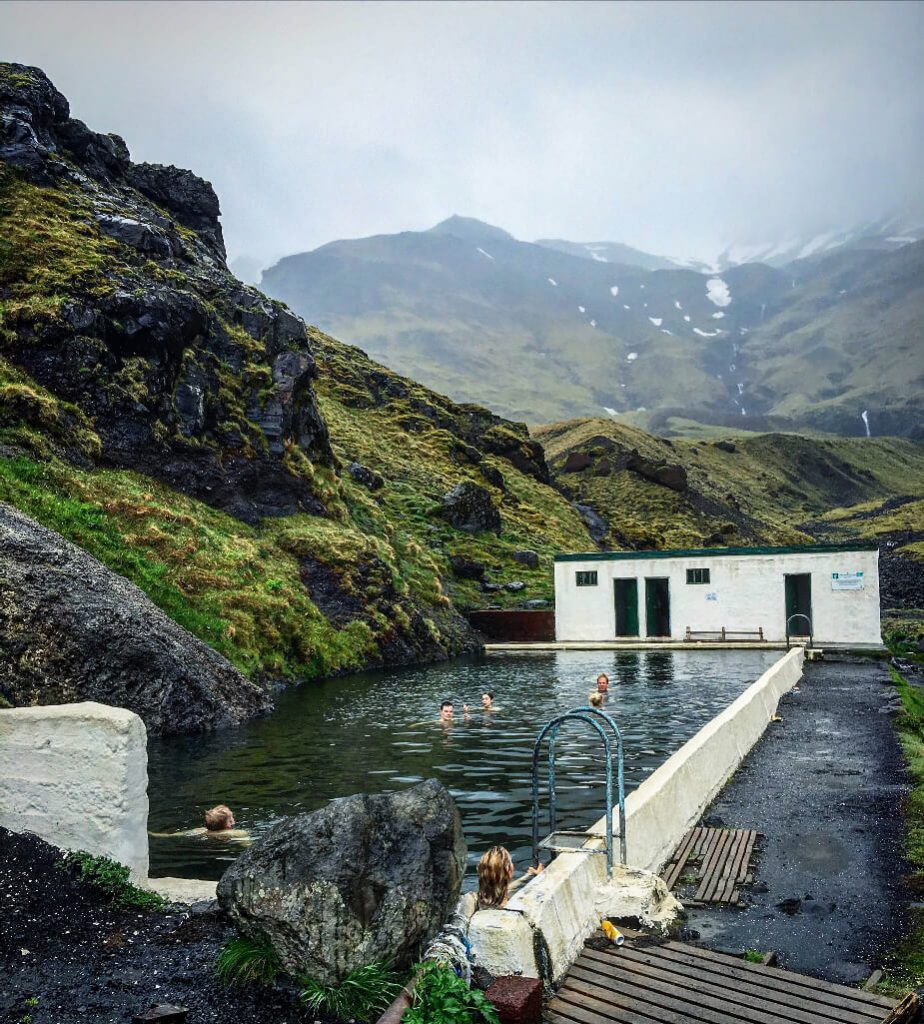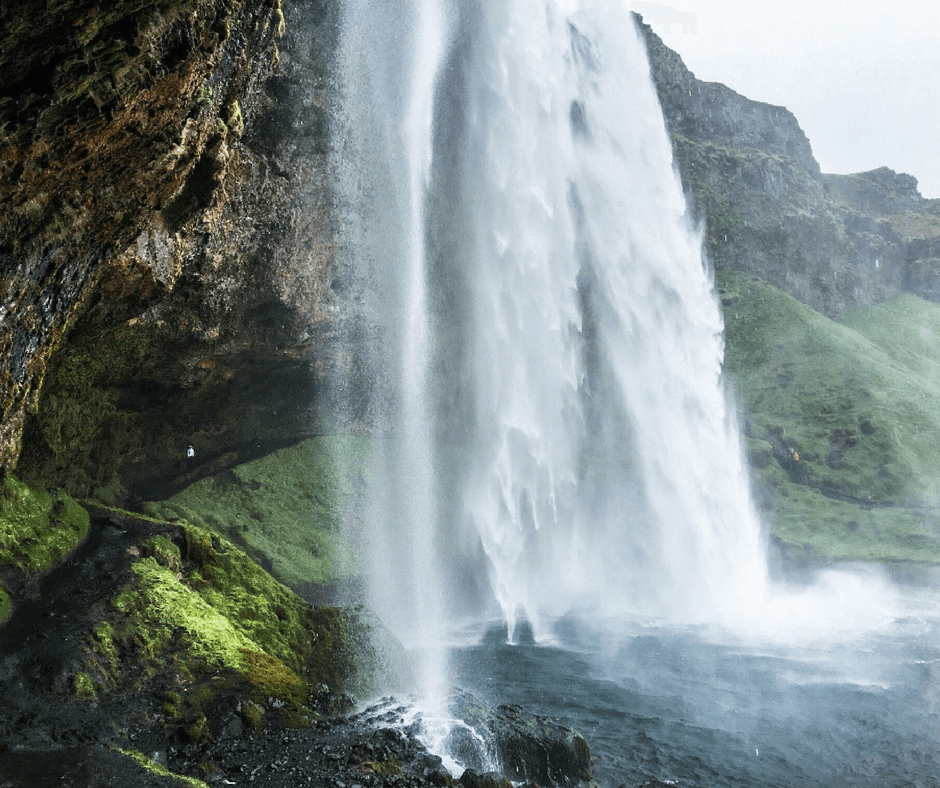 Looking for a honeymoon trip that's a little more adventurous? You can't go wrong with Iceland. Driving around the Ring Road will be one of the best road trips you've ever taken.
As you drive around, you can enjoy some of the coolest activities like diving the Silfra Fissure. Diving or snorkeling through the fissure has you in two places at once as it's where the North American and European tectonic plates meet. That's definitely one bucket list way to start your new marriage.
I couldn't get enough of the different types of accommodations that we found on the trip either. The country seems to share my obsession with the tiny home movement and there are endless spots for you to choose from. One of the spots we stayed at you could even see whales breaching from the window! Seriously, you can't get this kind of stuff everywhere.
You might also like: 
How to see Iceland in 10 days
Our accommodations around the Ring Road
Tips for driving around Iceland
Our budget for 10 days  in Iceland
---
| California |
Why choose California?
The wine, celebrity-spotting and beaches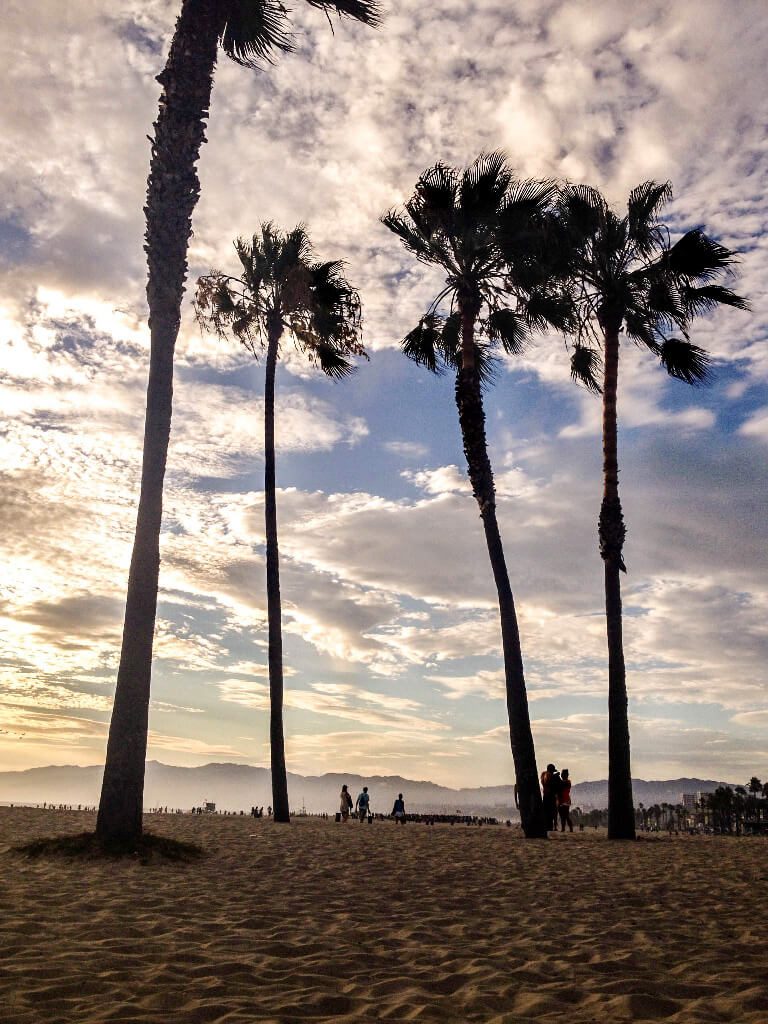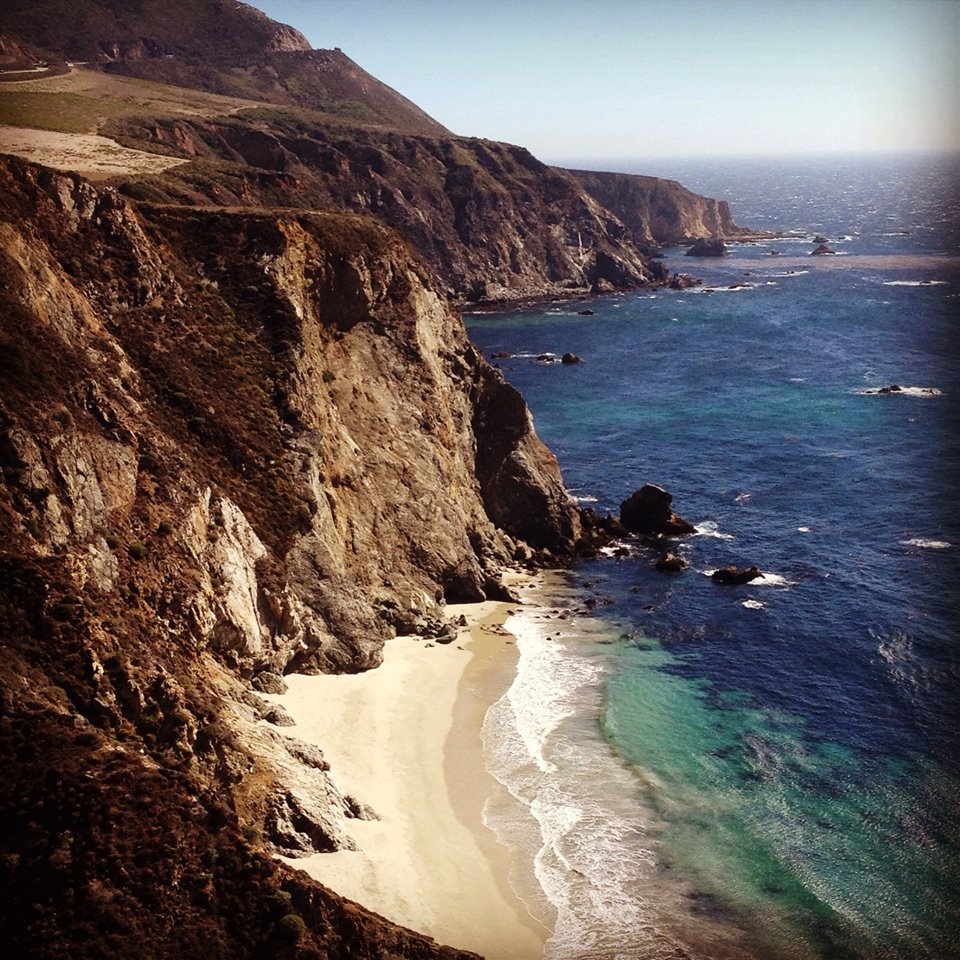 Whether you're choosing to visit the beachside town of San Diego or enjoying some vino in Napa Valley, California is makes a great honeymoon destination. If you're going to spend some time in the sunshine state, I would recommend making the most of it and doing a bit of a road trip. You'd be surprised how much you can see in a short time.
If you're one of those couples with alternative views about what makes a honeymoon trip, California can offer you pretty much any type of trip you could imagine.
If you're looking for relaxation, then beach towns like Laguna, San Diego or Santa Barbara are perfect. The wilderness more your thing? Camping out in Yosemite or Big Sur are the best options. If you'd rather pamper yourself like a celebrity than make sure to check out San Francisco, Los Angeles or Napa Valley. Heck, do them all if you really have the time!
---
| Amalfi Coast |
Why choose Amalfi coast?
The food, the wine, the views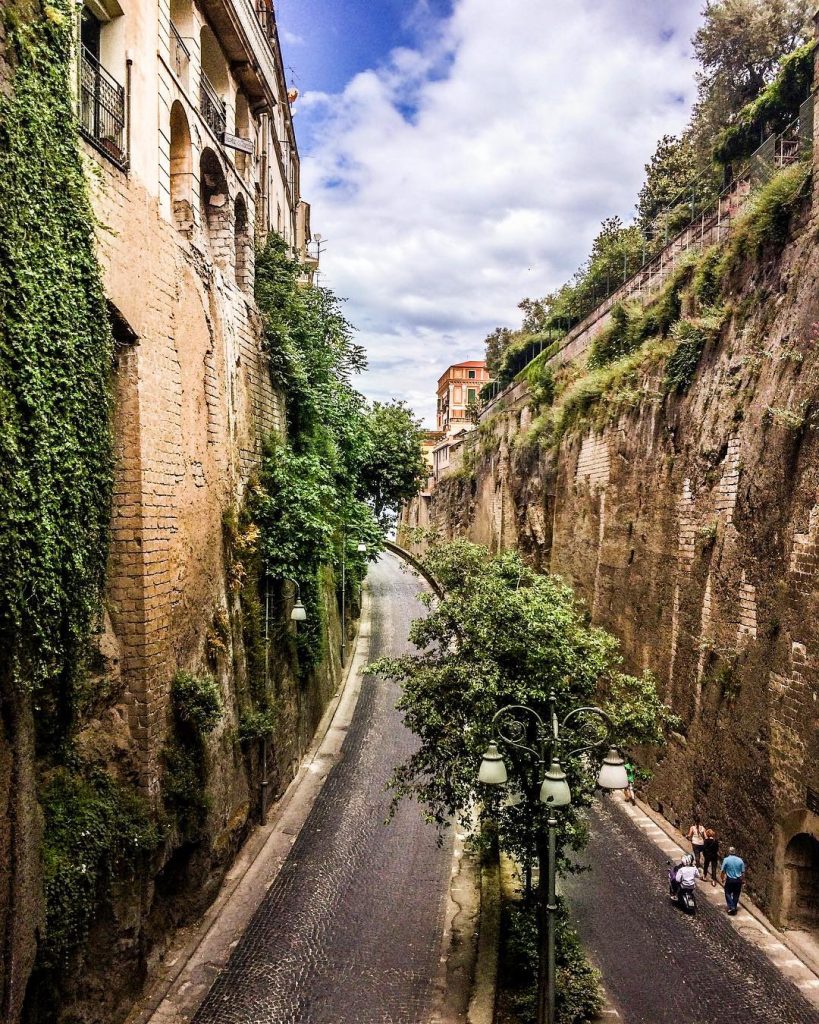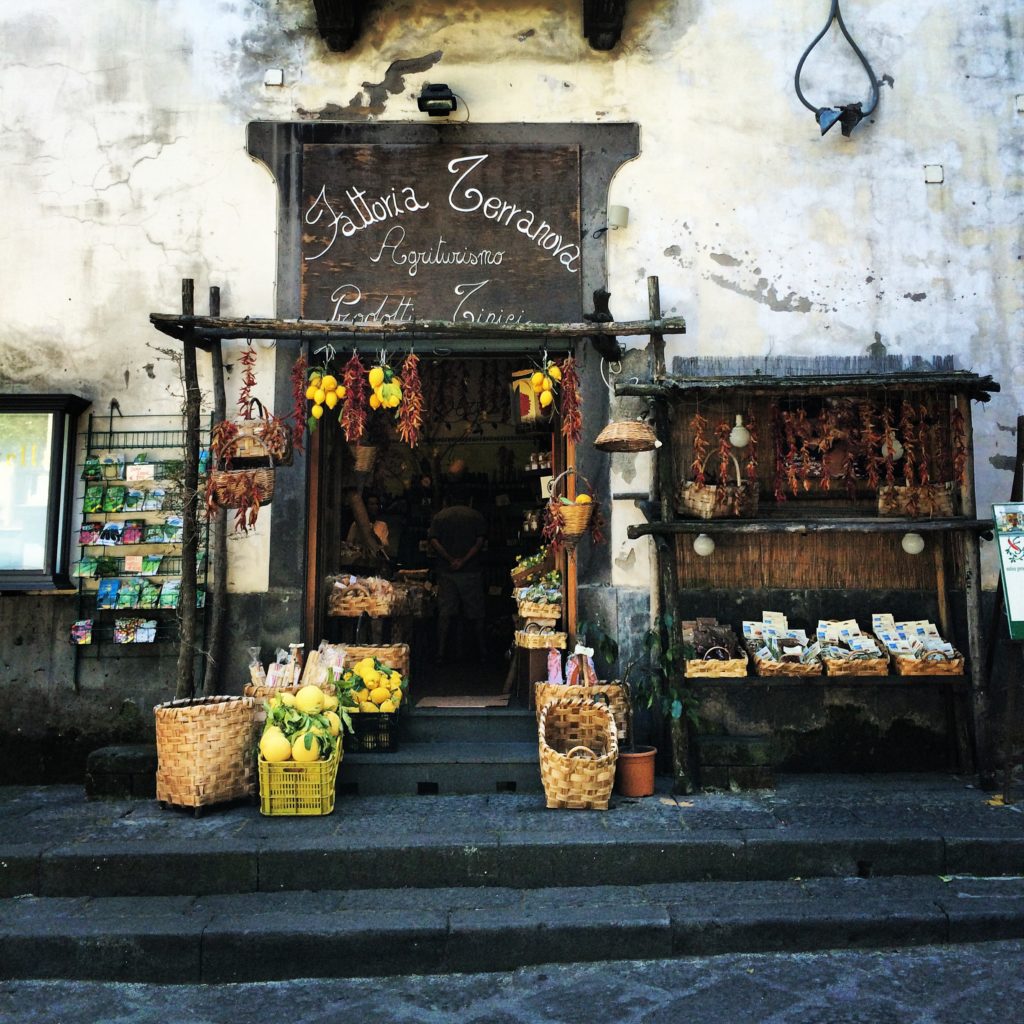 While I'm inclined to say all of Italy would make a pretty epic honeymoon choice if I had to choose just one spot in Italy I would say either Tuscany or the Amalfi coast. The one advantage to the Amalfi coast? The views. Situated in the southern part of the country, the spot is truly incredible.
Two of the largest 'towns' to consider staying in are Sorrento and Positano. If I were inclined I would say Positano would make the better spot. There is plenty of opportunity for relaxation but you're also in a great spot for exploring. Not too far away you'll find Pompeii, the famous town ruined by a volcano.
If you want to make even more of a trip of it, you can hit up Naples, Rome and Tuscany which would all be completely doable within a 10 day – 12 day trip.
| Click here for cool places to stay along the Amalfi coast |
There you have it! Our top places to stay for any type of honeymooner. Where would you want to stay?
*Please note that some of these links contains affiliate links which means at not cost to you, when you purchase from these links I make a small commission.