Travel bloggers, or blogging in general for that matter is an interesting industry. Before starting my own blog I thought there would be large amounts of competition. People fighting over opportunities, clients or popularity. After almost a year of having a self-hosted blog and taking it more seriously I've learned a lot. One of the most important things I've learned though is how incredibly supportive the community is.
There are several Facebook groups, networking groups, Pinterest boards and even Twitter chats all set up with the intention of travel bloggers helping one another. At the end of the day the world is a very large place and there are endless possibilities. Travel brings people together no matter what their background and there's no better way to see this first hand than to be apart of these groups. If someone is in need or has a questions, there are tons of travel bloggers at the ready to help. It's really quite incredible.
It's no secret that I work full-time and blog in the late hours of the night or on weekends. I started this blog for many reasons but teaching people how to take advantage of their vacation days and prove you can travel the world while holding down a full-time job remains at the top. I won't lie, it's tough work trying to maintain a blog. There are many late nights, occasional cancelled plans and constant stress over when the next post will be up. For that reason I have enormous respect for other bloggers who also hold down full-time jobs, travel and blog in their spare time.
I've put together a list of bloggers for you to check out to help inspire you. These bloggers prove you don't have to quit your job, sell everything you own and say goodbye to everyone for extended periods of time just to travel. You just have to be pragmatic, realistic and organized.
First on the list of travel bloggers is Angelina, a full-time publicist and a lifestyle writer. Her blog is gorgeous! A self-proclaimed yogi, wine drinker and adventurer, I feel like we could be best friends. Head on over to her blog if you're looking for food ideas, travel tips and adventure ideas.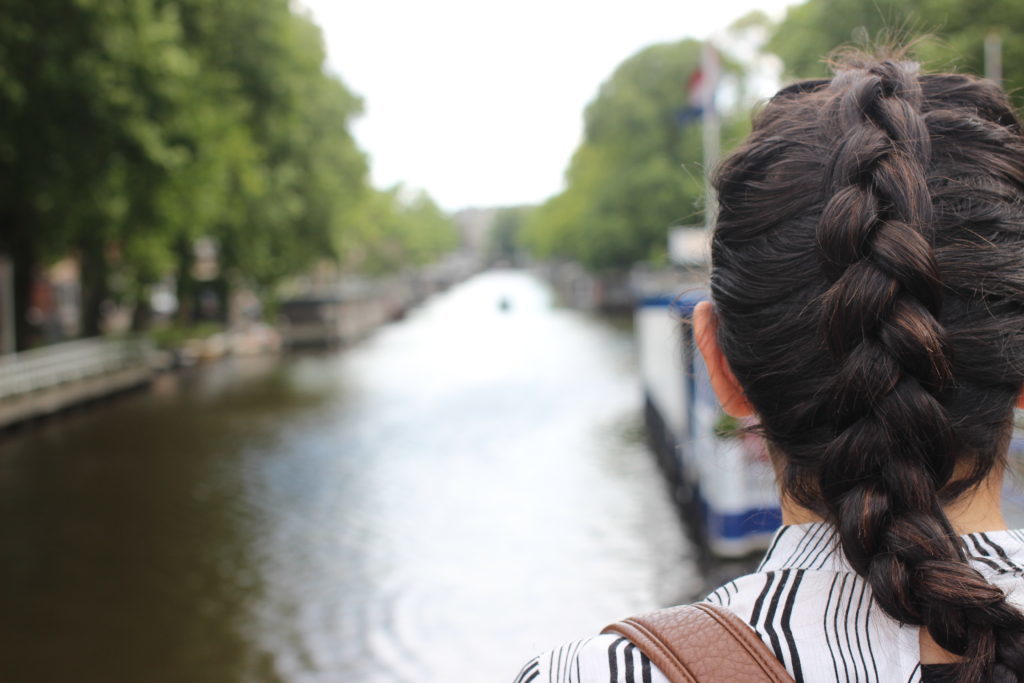 I not only have blog envy for Lies' layout but her full-time job as well! As a visual effects artist, Lies has lived in 5 different countries and has travelled to 26. She's worked on some pretty badass films (Skyfall, Mission Impossible and the Hunger Games), all while maintaining her blog and fitting some travel in on the side.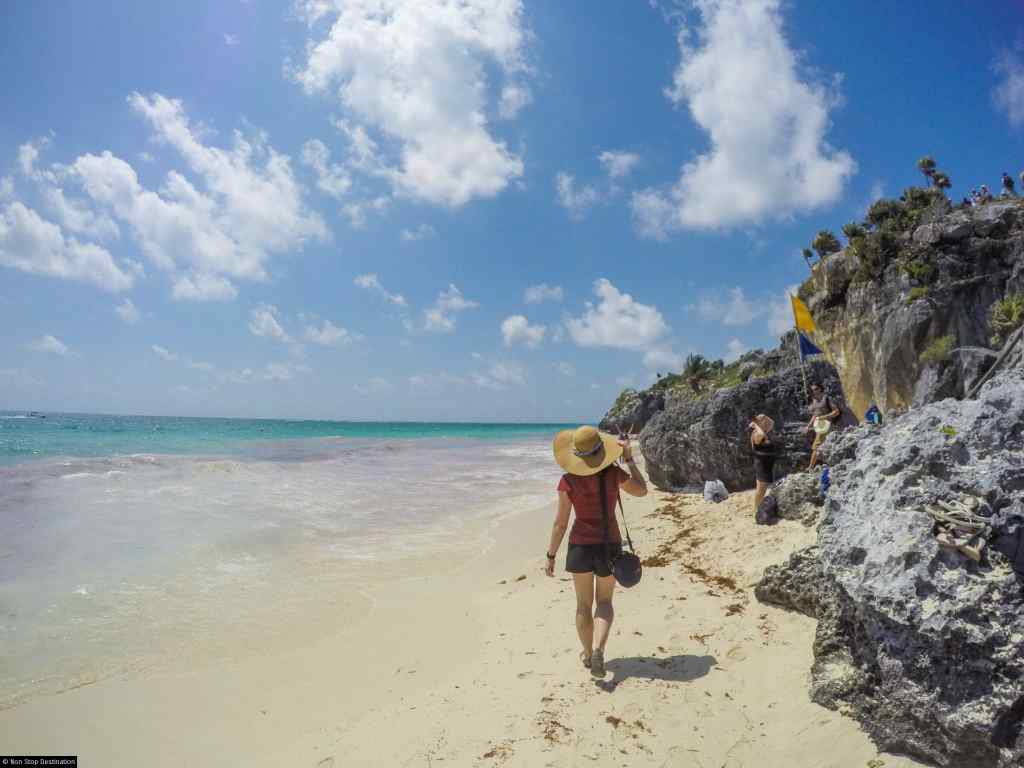 Addie is probably one of the most badass travel bloggers, she works full-time for the U.S. Air Force. She currently resides in England and travels during her spare time as much as possible. All of her travels are self-funded so you know you'll be getting down-to-earth and legit reviews. As a fellow fitness fanatic she also has some great workouts for you to do while away.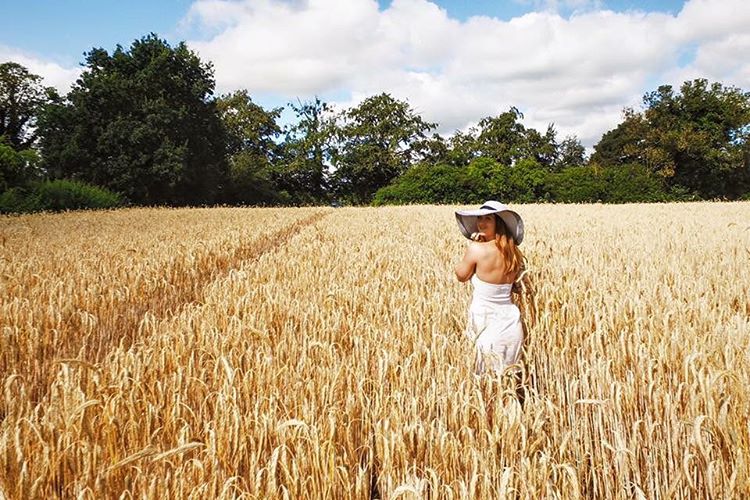 The World Incorporated is one of my favourites because they stand for everything I do. Having a full-time job is amazing, working towards a career in your chosen field, the stability and the security are great. People don't realize that it's easy to travel with a full-time job it just takes commitment. Amanda and Eric help show you how to take advantage of your off days from their home state of Michigan.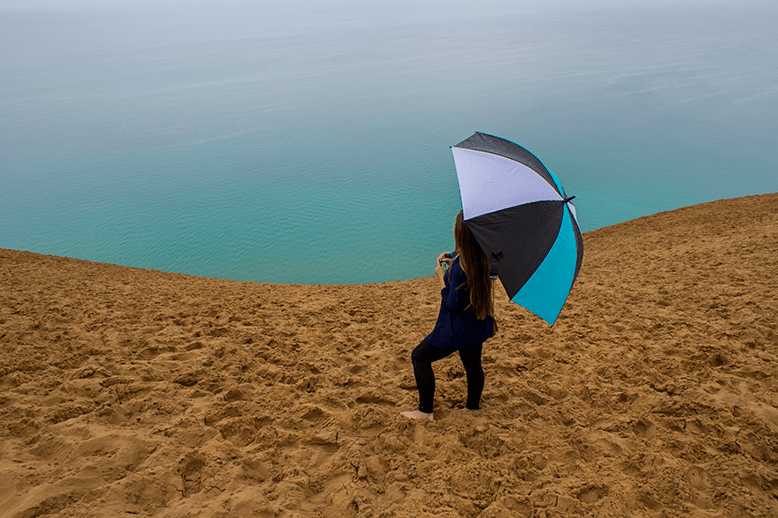 Polly has such a zest for life and contagious positive outlook. Her blog is about loving where your leaving and never making excuses for exploring. I love her blog because it really makes you stop and think, huh, you're right I actually DO live somewhere cool. Doesn't matter where you are. As a teacher, blogger and writer she definitely has her hands full but you'd never know it, her life is one fun adventure to the next!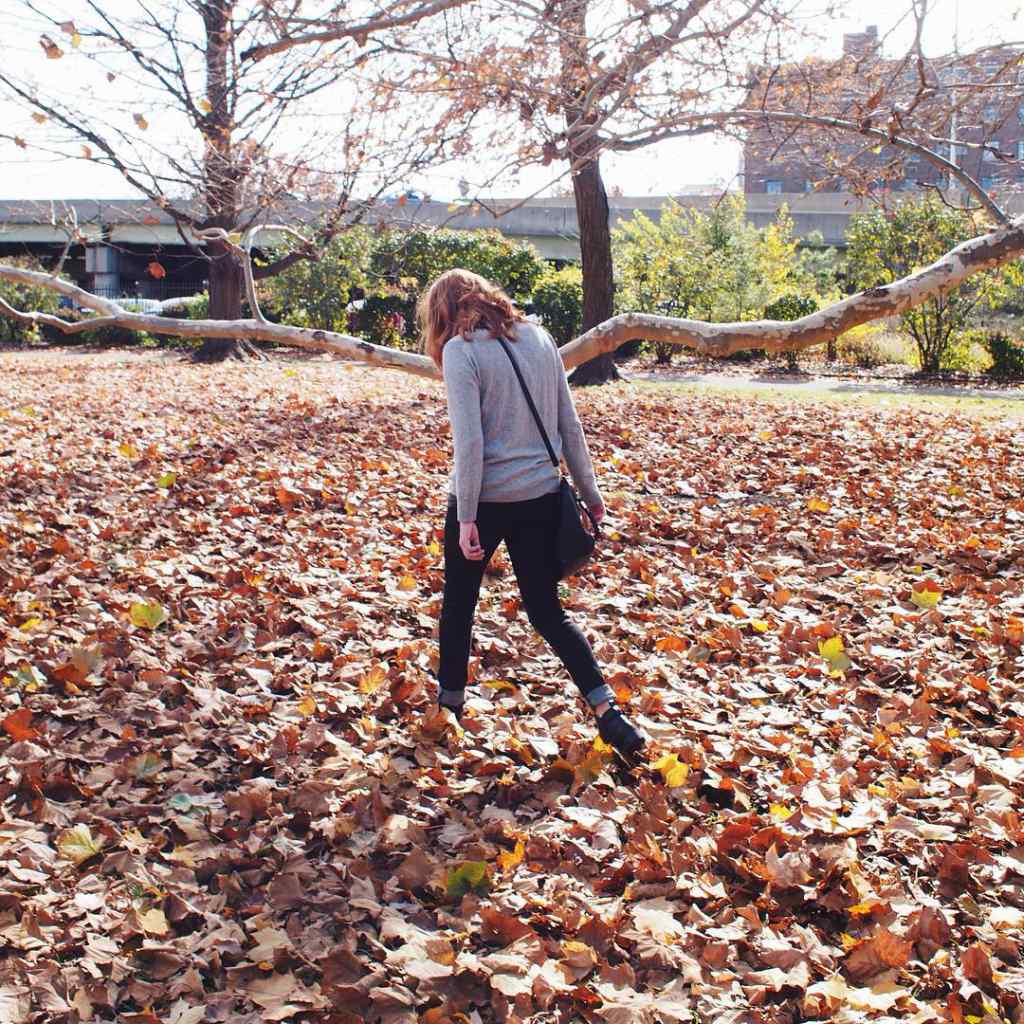 With over 157 cities under her belt, 20 countries and 14 bizarre items eaten (I must find out more), Lavi is one of the many travel bloggers on this list who makes working full-time and travelling look easy. Her beautiful blog is not one to miss with guides and insights on how to travel the world (part-time of course). Jump on over and get lost in her awe-inspiring photographs, you totally won't regret it!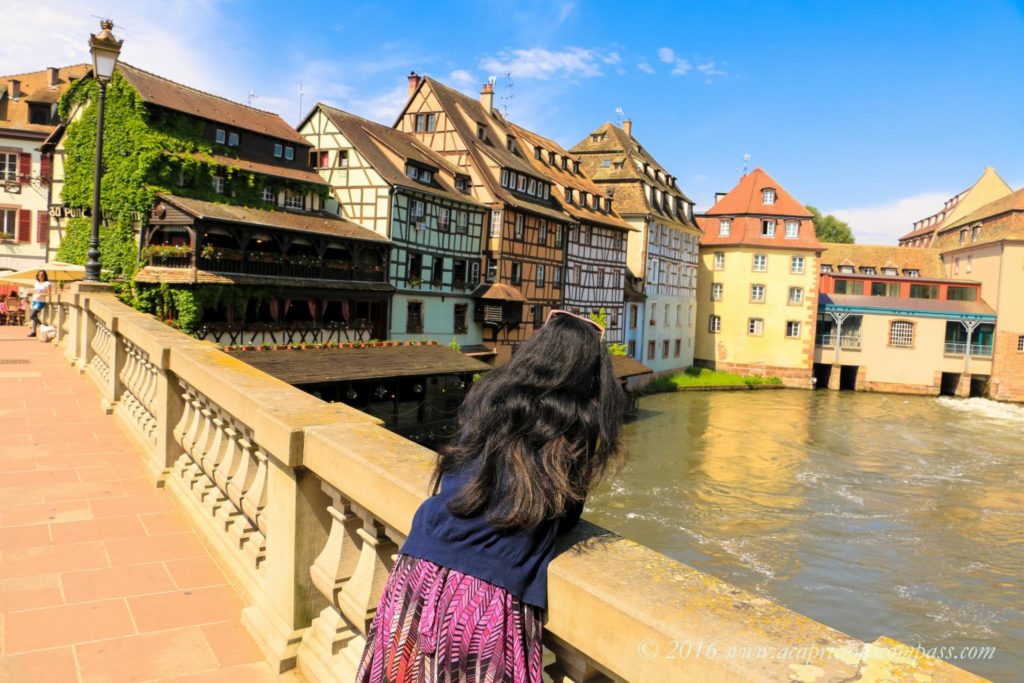 Elaine is an Occupational Health Nurse (so cool!) living in Manila. A recent discoverer of the travel bug, she's jumped in head first with her first out of country AND solo adventure to Bali last year. Her story is really inspirational and it's a great resource for people who have never travelled before. Make sure to follow along so you can discover the world with her.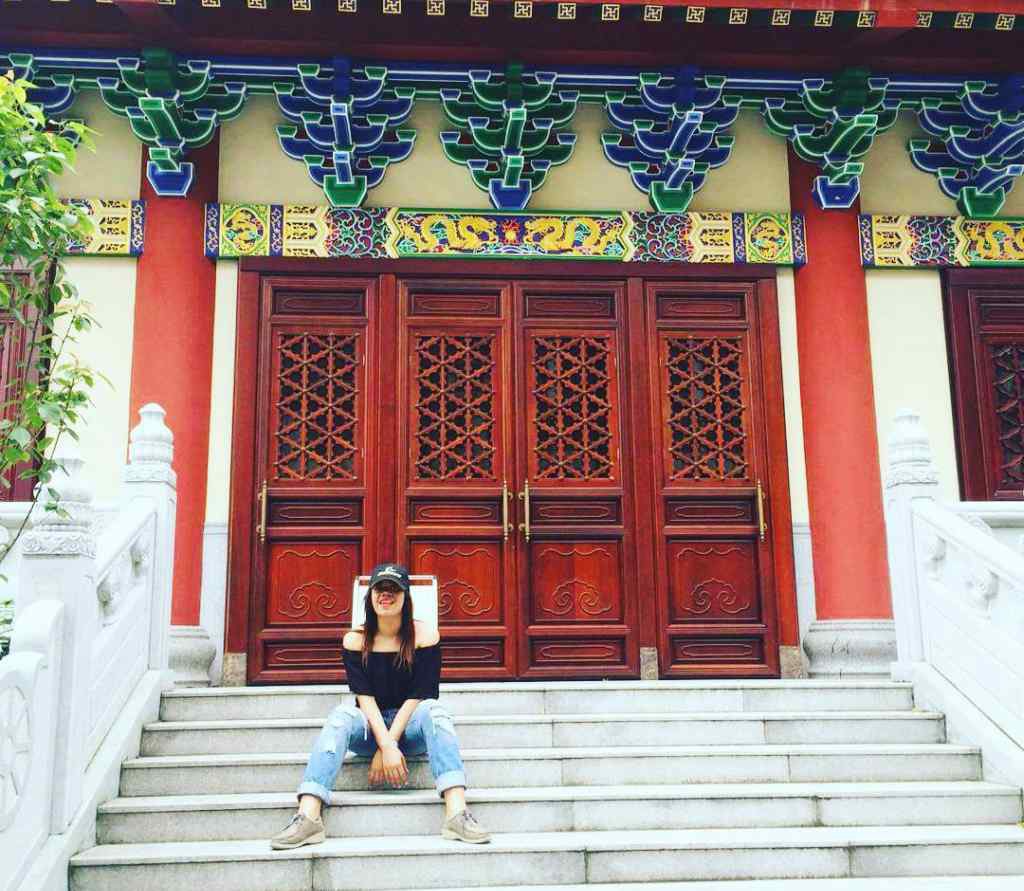 Shem is definitely a person you'll want to have on your next trip, she's a registered nurse! With San Francisco as her backyard, there's no lack of local adventures for her. Even still, travelling in her off-time and whenever she can is a priority for Shem. Check her out if you've got an insatiable quest for the perfect meal, she's bound to have a few suggestions.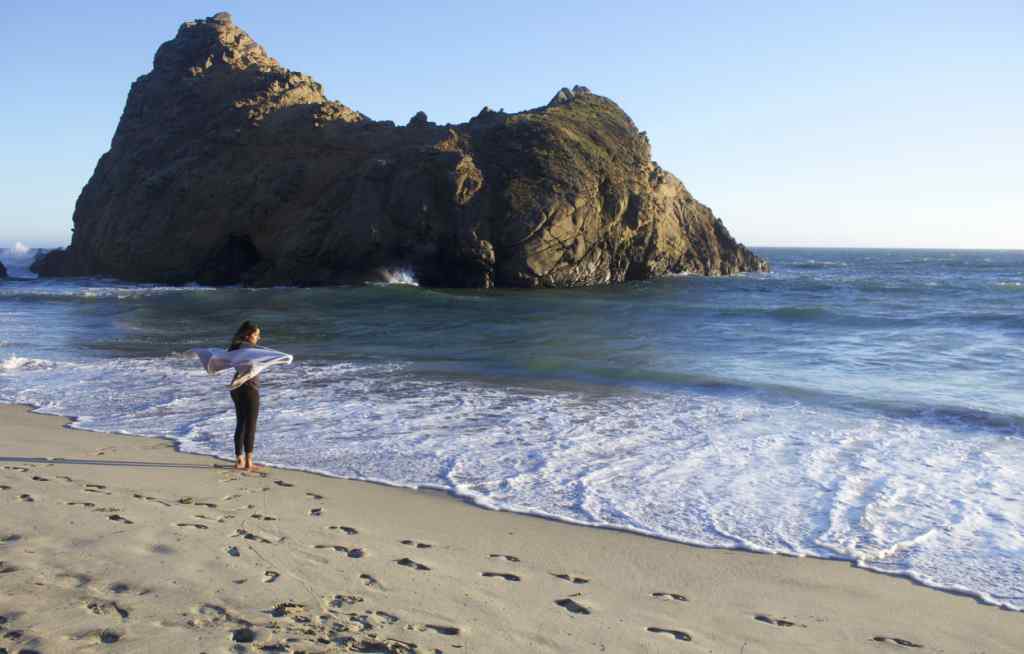 I have been following Justin and Lauren's adventures for quite sometime for a number of reasons; they are based in Toronto (well technically just outside of it), they travel part-time, and I love their writing. Following around their adventures gives me inspiration to not only travel my own backyard more often but to take advantage of free and cheaper activities when I do travel. I do hope to meet the in person one day as I believe we run in similar circles!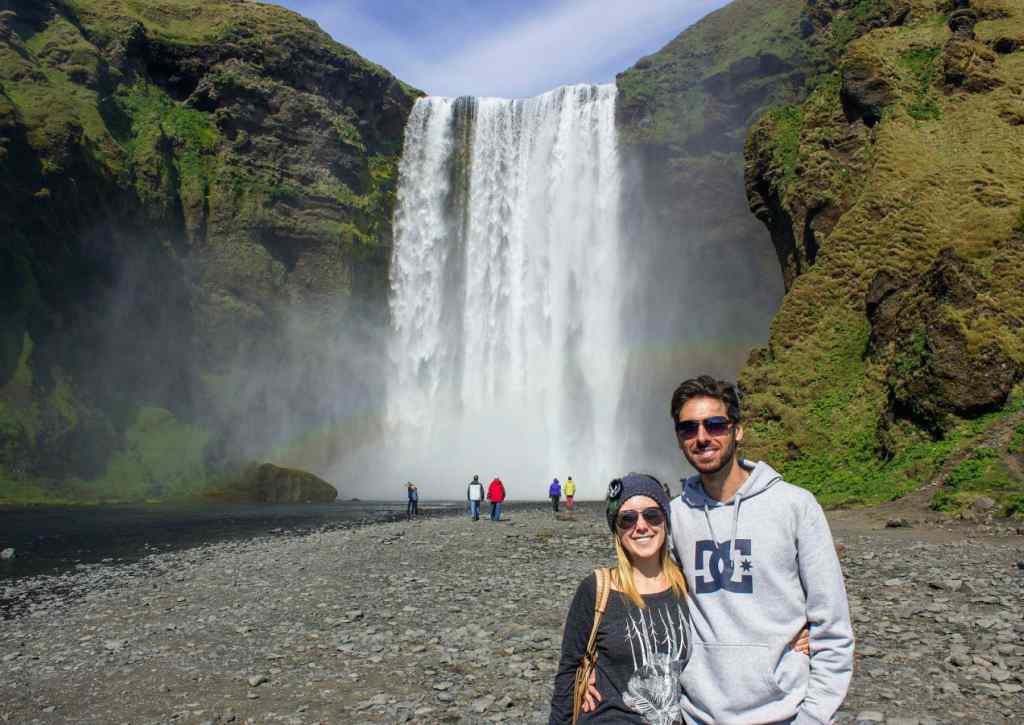 The name of Brianna's blog really says it all. The focus of Brianna's blog is experiential travel. A self-proclaimed 'regular person' Brianna tells it like it is and for that reason she's easy to relate to. Her goal is to show you how you can take advantage of any vacation days or time off you can get, whether it's two days or two weeks. This is something I really stand behind!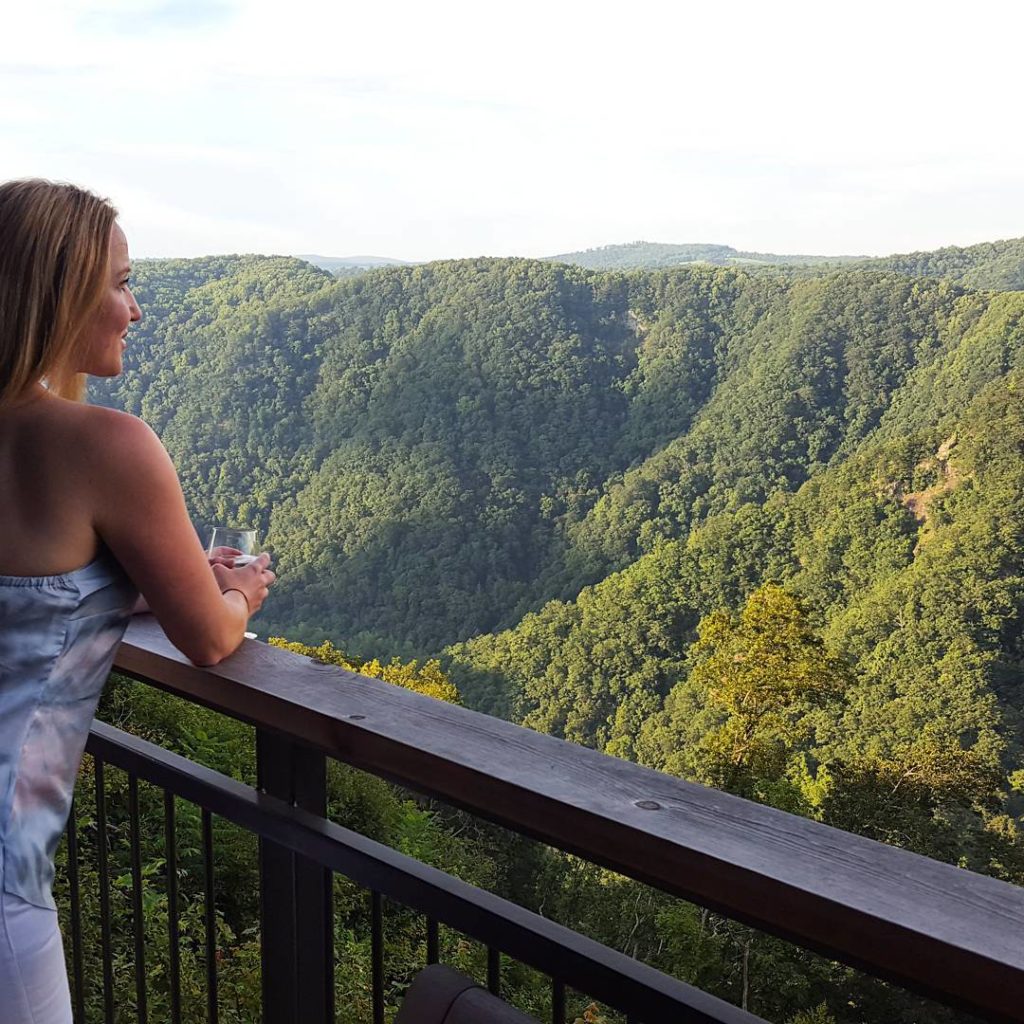 I feel like Christina hit the nail on the head when she says 'your time is valuable'. Anyone who holds a full-time job, has kids or a part-time job (especially travel bloggers) or even just a social life can relate to that all too well. Wasting time is not in my DNA. I love 72 Hours To Go because just like Christina, I'm the organizer in the family, always have been. Her trips are short, sweet and to the point. Definitely not a blog to miss!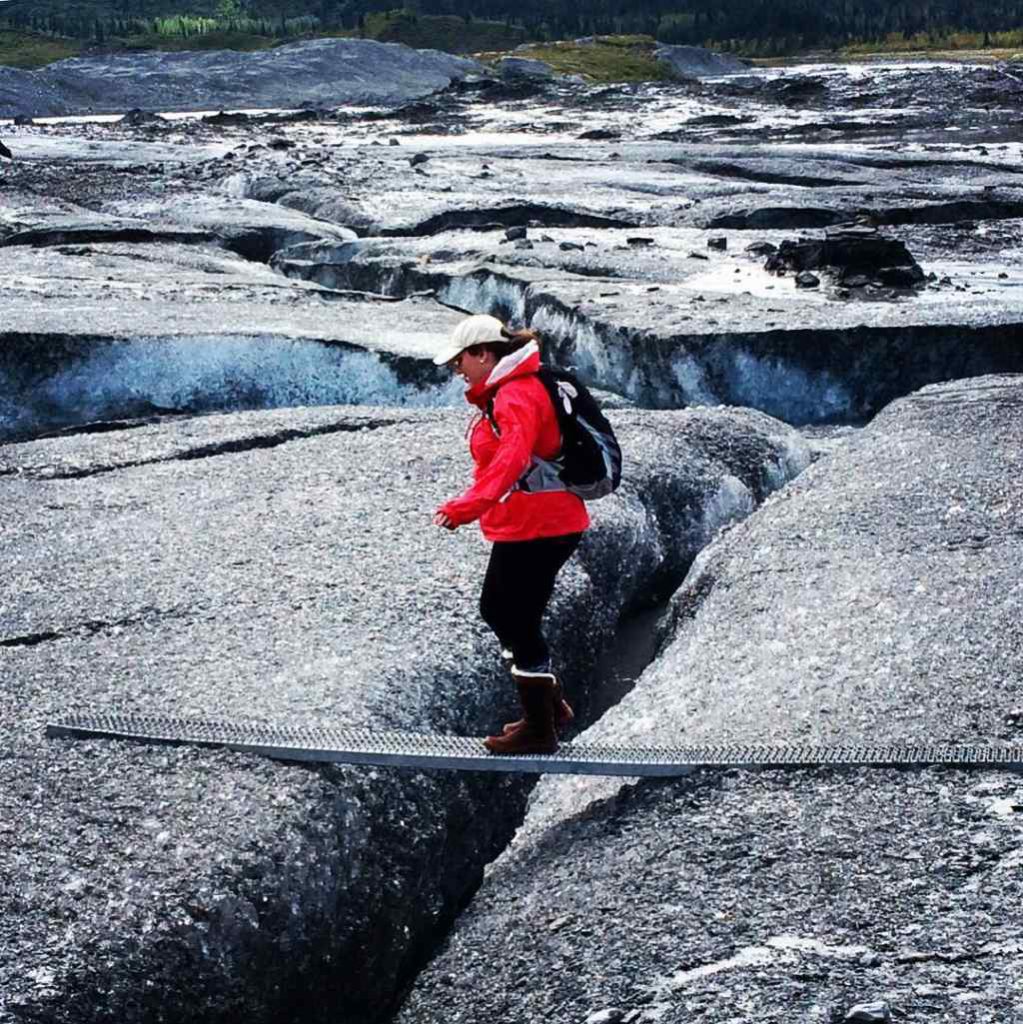 The blog name seems to just roll off your tongue doesn't it? Emma worked her way up in the corporate world to find the career path she's on now, as a content and marketing executive. After travelling the world for a bit and living in Sydney she now finds herself routed with a 9-5 and documents her time working the system. Luckily for her she's based in the UK so travel to exotic countries isn't too difficult!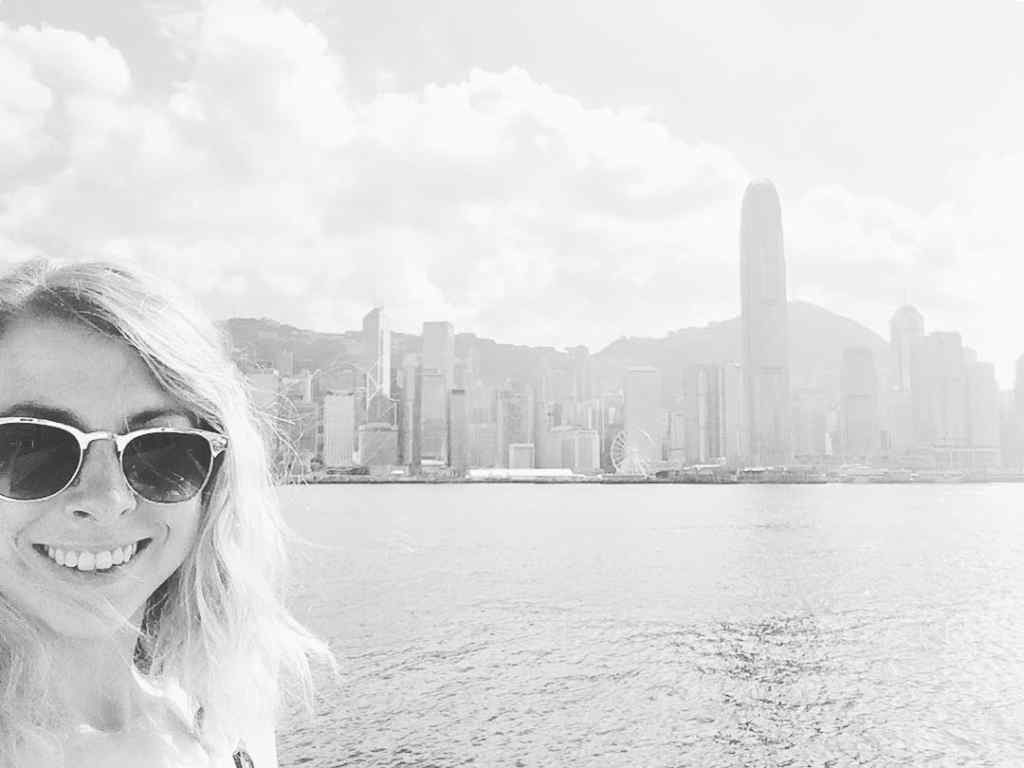 Man do I wish I could travel to exotic places even for a weekend! Being stationed in Toronto it's a bit harder but I love reading Rachel and Tim's blog because it makes it feel so realistic. They take you through the best spots, itineraries and even stopovers on their blog. They have busy lives with full-time jobs, cats, voluntary work and making sure they have time for themselves. Head on over for some short-term inspiration.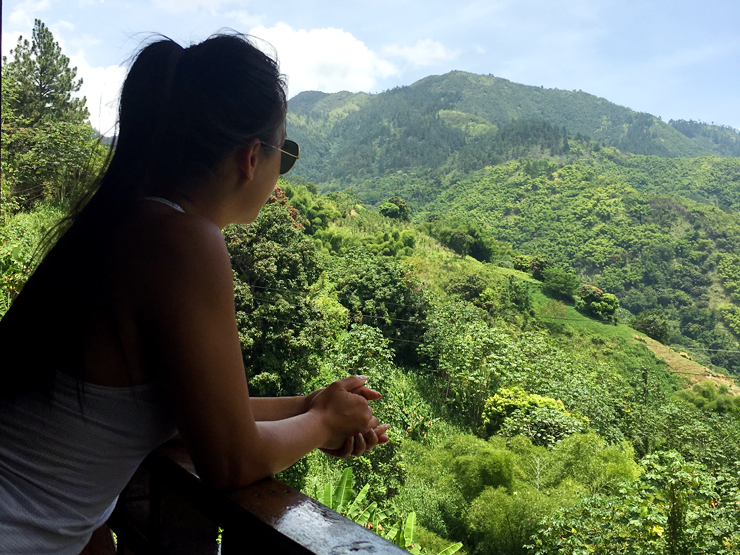 Marie has worked in the travel industry for over 7 years so she definitely knows a thing or two. She now works full-time for a company that gives her UNLIMITED vacation (amazing!) so she can take a few more days than us regular folk. Marie's blog focuses on meaningful travel experiences … mostly with a carry-on. Check her out for inspiration on photography as well.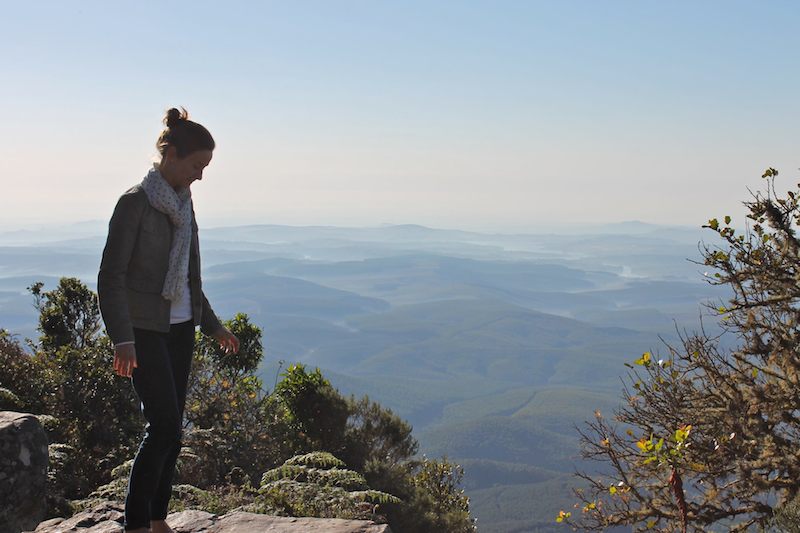 Last but not least on the list of travel bloggers is Murissa. Happy to note a fellow Canadian here, although Murissa is from British Columbia and has lived there her whole life – a 'BC girl through and through' if I've ever seen one! She works full-time and manages a mortgage, car payments, an upcoming wedding and a pug. She's definitely a busy girl but that doesn't stop her from inspiring others to explore the world and especially her home in Okanagan.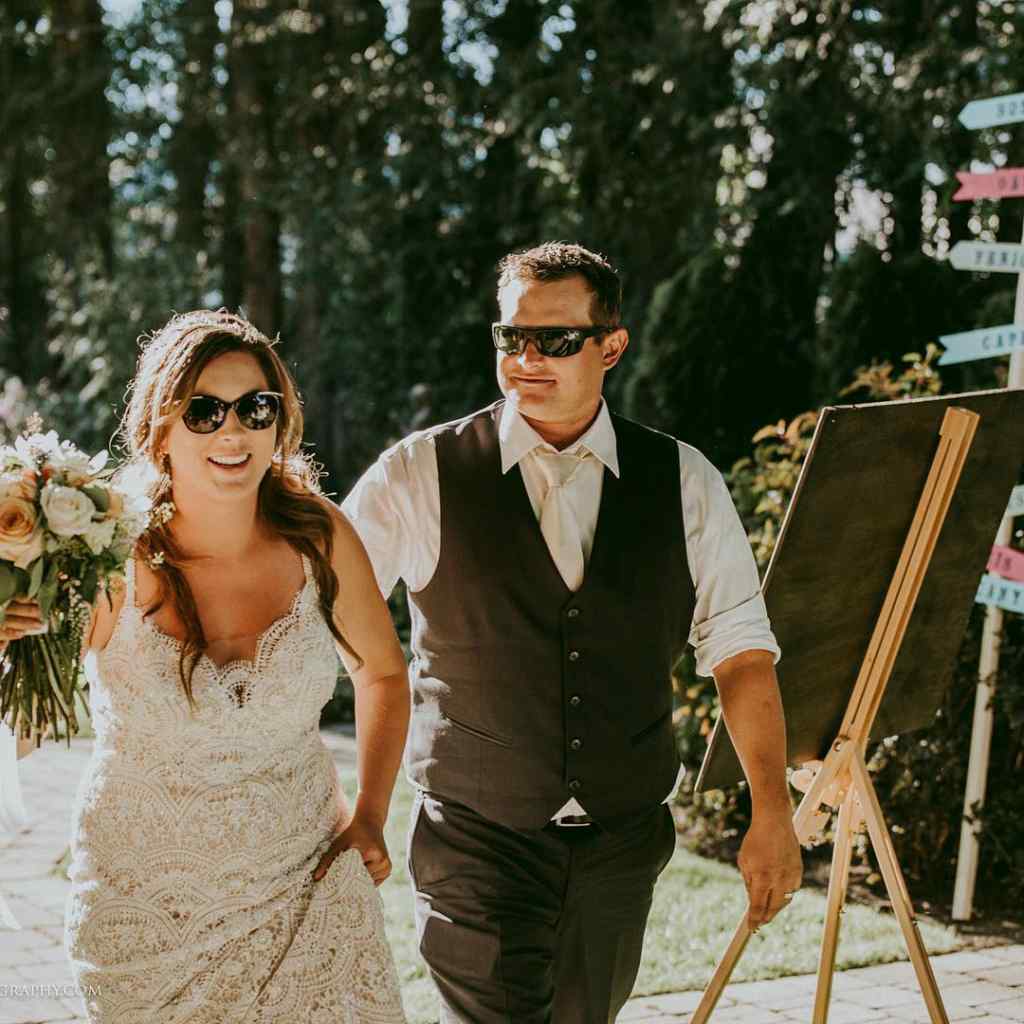 By no means is this list the be all and end all of travel bloggers out there. In fact, there were so many amazing blogs to choose from it was so hard for me to put this post together. My hope is that you take even a little bit of information from each blog to use in your life. Travelling is the best education you can buy yourself. Getting to know the world around you makes you a more sympathetic, inspiring and thoughtful person. I truly believe there are no excuses. As you can see from some of these bloggers, even a trip to the next town can be an adventure!
Go out and explore your fellow Restless Workers!