Let me start off by saying I don't endorse travelling while in debt. I'm a firm believe that you need to always have a bit of money saved in the bank, it's common sense. I'm also a firm believer that you won't be able to truly enjoy yourself when your travelling while in debt. However, I do also believe that everyone needs a break every now and then. Sometimes you can be financially responsible while also spending a bit of money on yourself. Everything in moderation right?
Many moons ago (and by that I mean like 5-6 years) I was one of those people. I had a bit of debt, not a lot, but a bit and I wanted to travel. I wanted to see the world. I was never one of those people that would beg my parents for money for ridiculous reasons. I was an adult and I sure as hell wasn't going to ask them for money to go on vacation. They would have said no anyways.
The thing is, debt seems to be a part of life these days. Either you owe money on a mortgage, on a car loan, on a student loan, you name it. Odds are 90% of you reading this blog owe debt of some kind and if you don't, tell me your secrets.
However, there is a very big difference between owing money on a mortgage or a car loan vs owing money on one or several credit cards. For starters, the interest rates are much different. I'm not going to go into a rambling on about interest rates or debt types but it's important to know there's good debt and bad debt. That at least I know. Good debt is the kind that you can eventually see a return on, or that you're getting value for.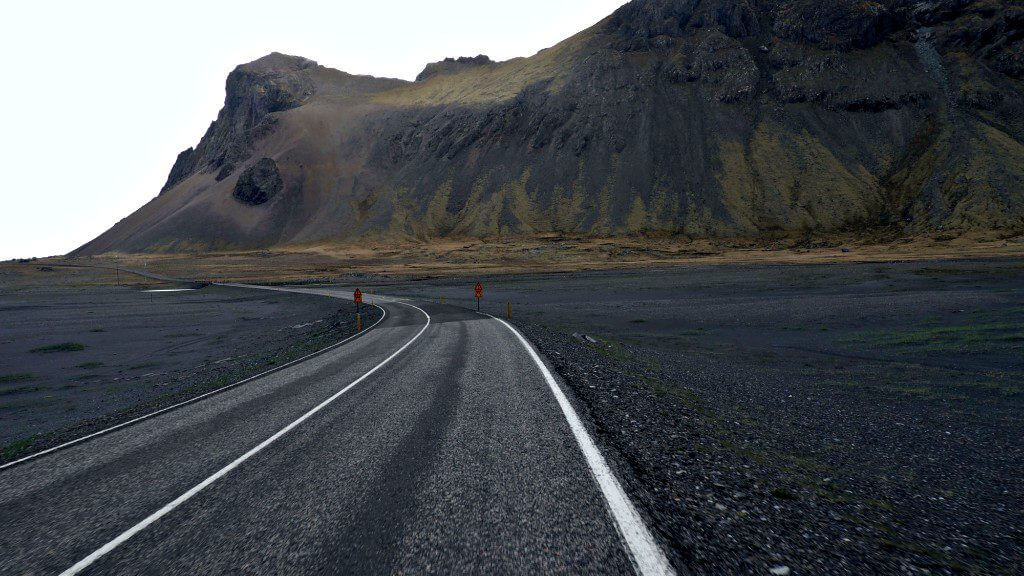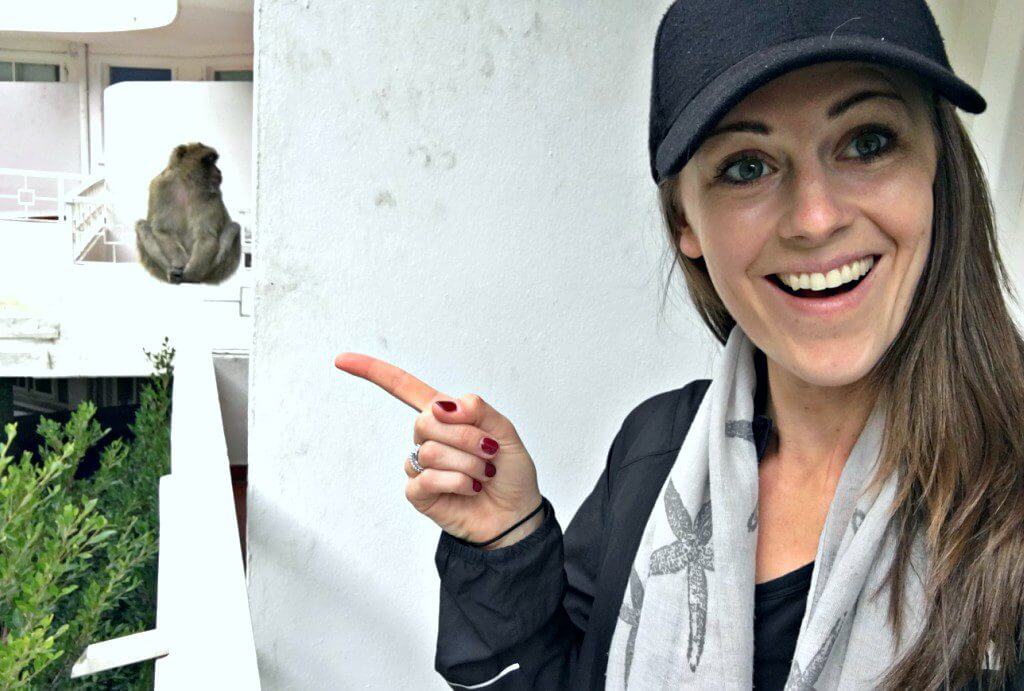 Can you afford it?
First and foremost when it comes to travelling you should always be able to afford it. Be honest with yourself. Sit down and really determine if you can pay for your trip while also paying off some of your debt. I think the most important thing is that you are still making payments to the debt that you owe. Never, ever book your trip on your credit card or travel knowing that you will have to rely on your credit card to pay for things.
It may take you a few months longer to build up the funds in order to make sure you have the cash at hand but being able to pay for your trip is very important. Set up a separate savings account and filter money into it every paycheque. You'll be surprised how quickly you can build up a small fortune for your next trip. Plus, you'll feel so much better knowing you're not going to be racking up even more debt while you're gone.
Freebies
When it comes to saving money and being able to afford certain luxuries you're definitely going to have to be creative while in debt. Finding activities do to for free while you're away is one of the best ways to save money and still experience the new destination. There are so many free walking tours you can find if you just do a bit of research. Websites like Free Walking Tours By Foot are great resources for various cities all over the world.
Of course when you're in cities like Paris, London, Amsterdam or Seville, all you have to do is walk around and you'll be entertained. There are so many different things to do and see without forking over a bucket load of money. My favourite part of visiting Bruges was just walking around the city streets to see what there was to see.
Another added bonus; most churches and cathedrals are free to walk into and admire. Whether you're religious or not you should take advantage, some of the most beautiful architecture is found in religious institutions.
Research, research, research
If you're travelling while in debt the last thing you can afford to do is 'wing it' while away. Knowing roughy how much a trip is going to cost you is really important. There are so many resources out there for you to use to help you figure that out. One of my favourites is Budget Your Trip. All you have to do is plug in the country or city you'll be visiting and it gives you a pretty good realistic number of what you should expect to be paying.
Researching Companies like Groupon or TravelZoo is also a good way to save money without sacrificing on activities. There are so many deals that get updated daily you'll definitely find something worth doing on your trip. These are especially good for eating nice meals for cheaper prices.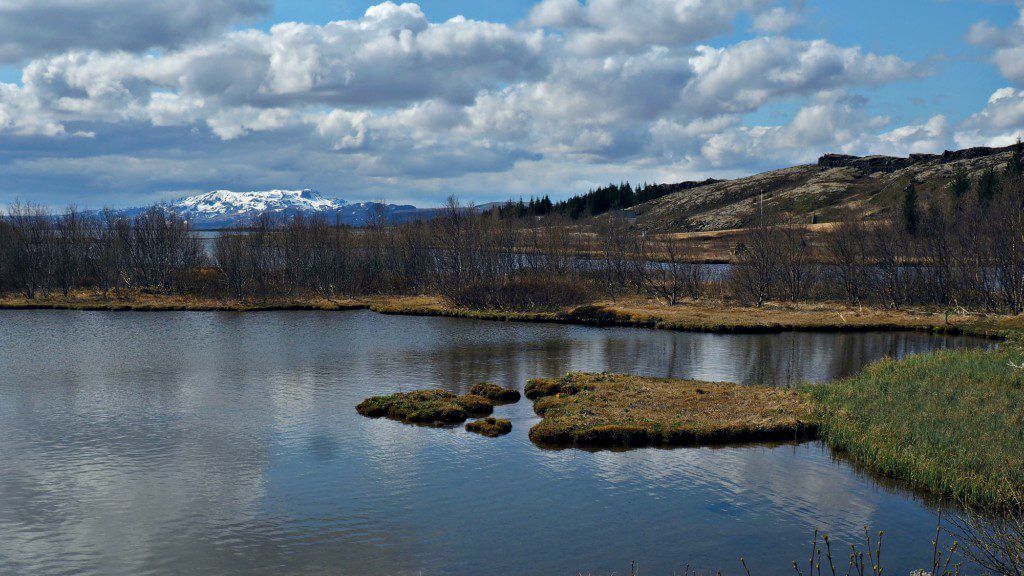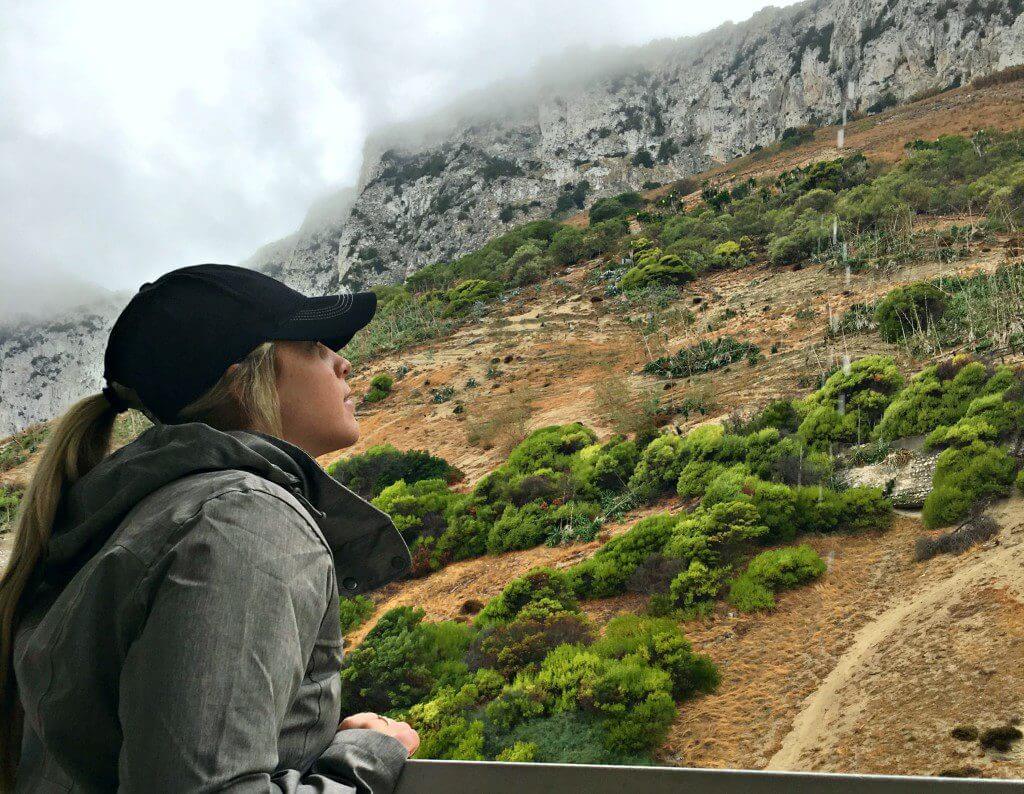 Book in advance or super last minute
Depending on whether or not you have a set destination you want to travel to this opinion changes. There are benefits to both but typically you'll find better discounts if you travel last minute. If you have a full-time job and other responsibilities sometimes that's just not possible but booking in advance, it's still possible to save money.
Book in advance if: You know exactly where you're going to be going. Setting up alerts for flight prices through Google Flights is a good way to determine when you'll get the best prices. Heck, I even set up alerts now for trips I'm not taking! Use the 'free cancellation' features with Booking.com or Expedia to lock in prices with flexibility. I always use this when I'm going to be staying in a hotel. It's the best way I've found to lock in prices in advance and giving yourself the flexibility to cancel if you find cheaper prices.
Book last minute if: You don't care where you're going and can find a last minute deals. Sometimes these can wind up being the best and cheapest trips but it's important you're flexible with your time. Sign up for emails from travel websites so you know when a good deal comes through.
Cook your own meals
I often find the most expensive parts of travelling is all the meals I eat out. It's hard to strike a balance between experiencing local cuisine and saving money. This is when booking yourself into an apartment-style accommodation can be really beneficial. You'll be able to buy some groceries and cook your own meals based on your budget. This is what we did during our road trip to Iceland and it really helped us to save some coin. I would suggest saving one meal at least while you're on vacation to try local cuisine.
Pick your accommodations wisely
You're not going to be staying in luxury hotels if you have a lot of debt. I'm sorry to say it but it's true, there's no way you should be spending lots of money on where you're going to sleep. While you will sometimes find great hotel deals, they will never be as cheap as staying in a hostel dorm or a private room on Airbnb. Being able to travel while in debt means you're going to have to make some sacrifices and this is one of the biggest ways to save. Check out HostelWorld, Airbnb or Couchsurfing for really cheap accommodations.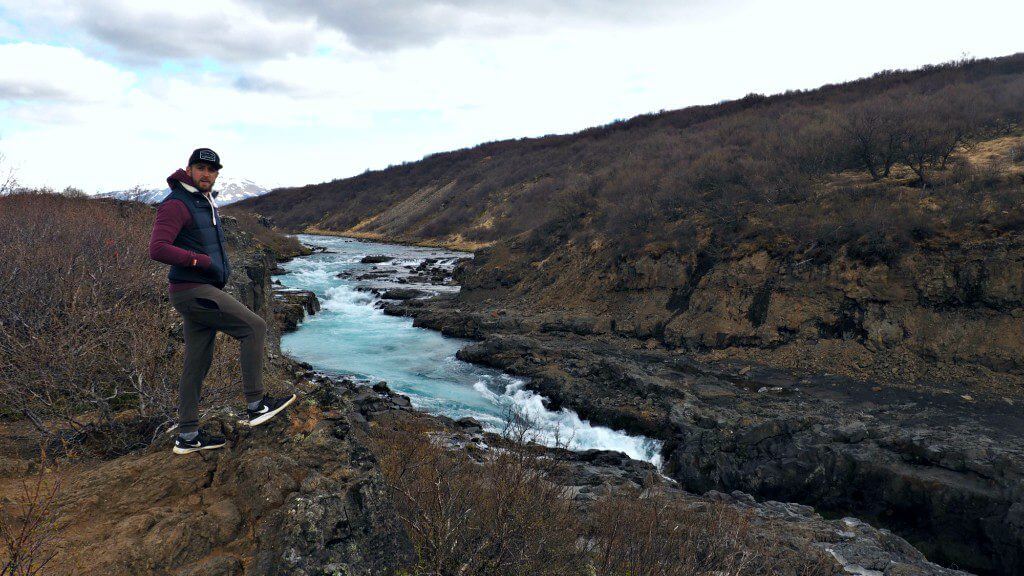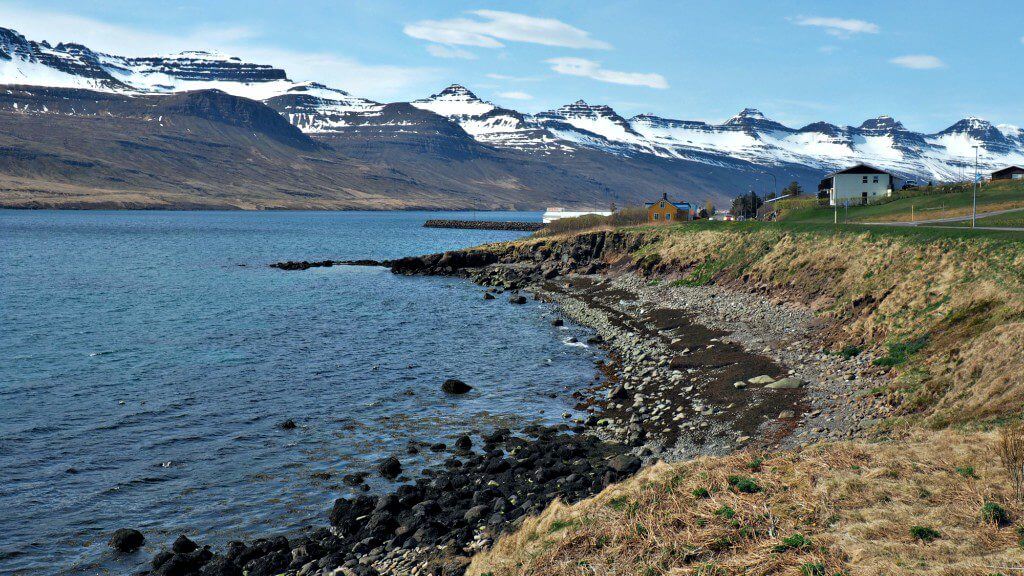 Pick cheap destinations
Last but not least when travelling while in debt, you'll want to pick destinations where you get more bang for your buck. Travelling to a destinations like Iceland, Norway or Finland shouldn't be on your list. You're just not going to get the best value for your money. Choosing places like South East Asia, Easter Europe or certain destinations in South America.
What tips and tricks do you use for travelling while in debt?
*This post contains affiliate links. You can learn more about that on my disclaimer page.