There are so mean European cities to choose from when booking travel it's hard to decide which ones are best. As a North American, I'm enthralled with European cities, their diversity and architectural beauty. It's hard to fathom the amount of history, various landscapes and jaw dropping art that exists in this continent.
Europe will always have my heart. I'm not sure if it's because I'm a history buff or because I love walking the small cobblestone streets of so many different cities that have me wanting to go back time and time again. I'm lucky enough to be marrying someone from one of the best European cities in the world so we just HAVE to go back at least once a year. *Sigh* it's a tough life isn't it? While the list I've put together is by no means the be all and end all, it is a list of my favourite European cities that I've visited so far on my travels.
I'm still convinced that one day I'll move there (Ben I'm looking at you), so hopefully I'll have plenty of more opportunity to explore when that time comes! Take a look at the list below and leave a comment on any of your favourite European cities that I may have missed.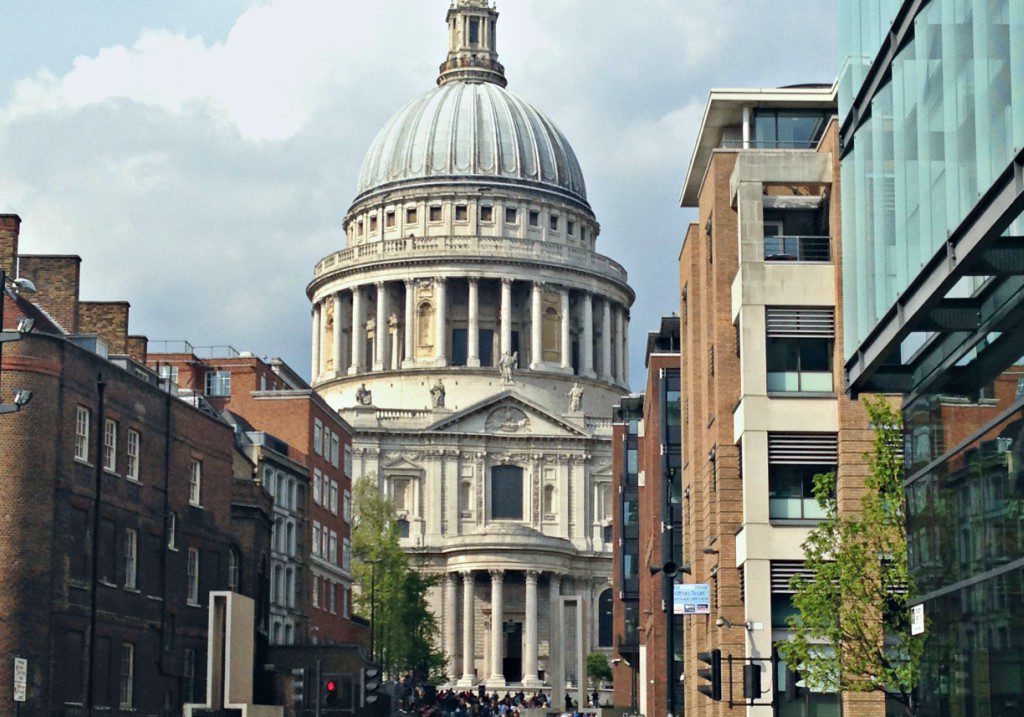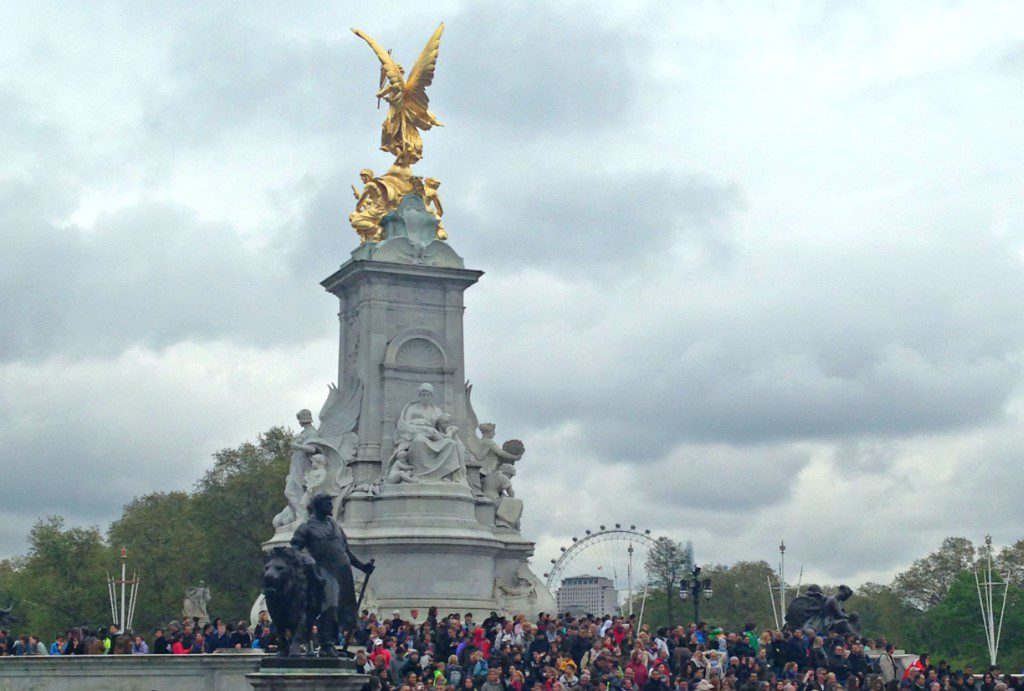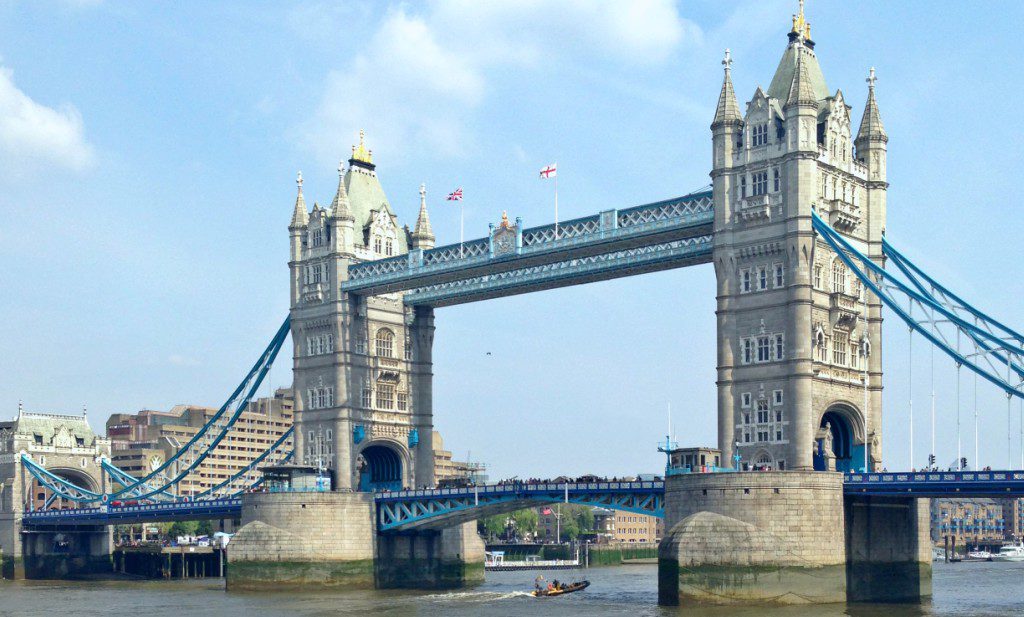 London
The most populated city in Europe is also my favourite. There are so many reasons it is really hard to define just a few. I guess the history, culture and architecture is a good place to start.
There is such a sense of community and togetherness. I find the English aren't as obsessed with wealth and material objects as the majority of North America is. For that reason they enjoy others company more than anything. A night out at a pub is a regular thing.
With so much to do in the city of London you will sooner run out of time than you will landmarks to see.
Can't Miss:
Changing of the Guard – make sure you arrive early though it can get really busy!
The London Eye
Tower of London
A ride up the Shard
An evening in a pub
People watching in Parliament Square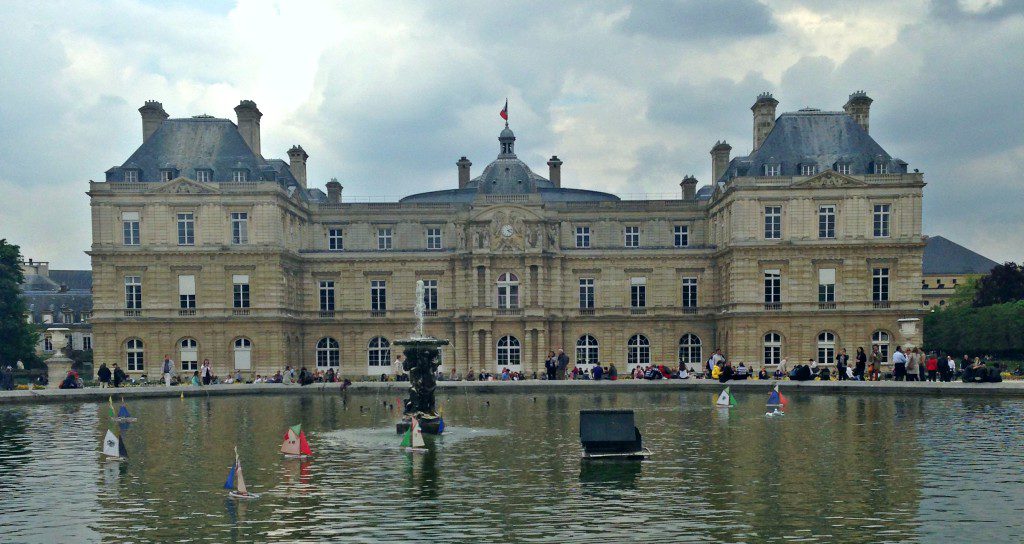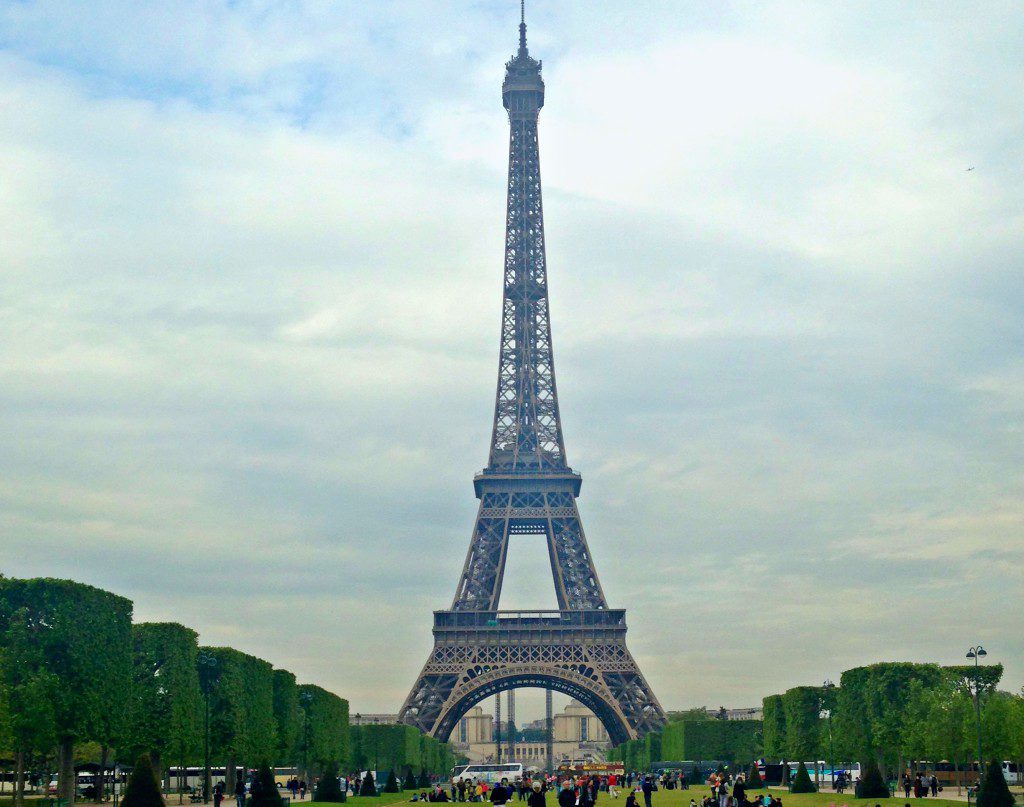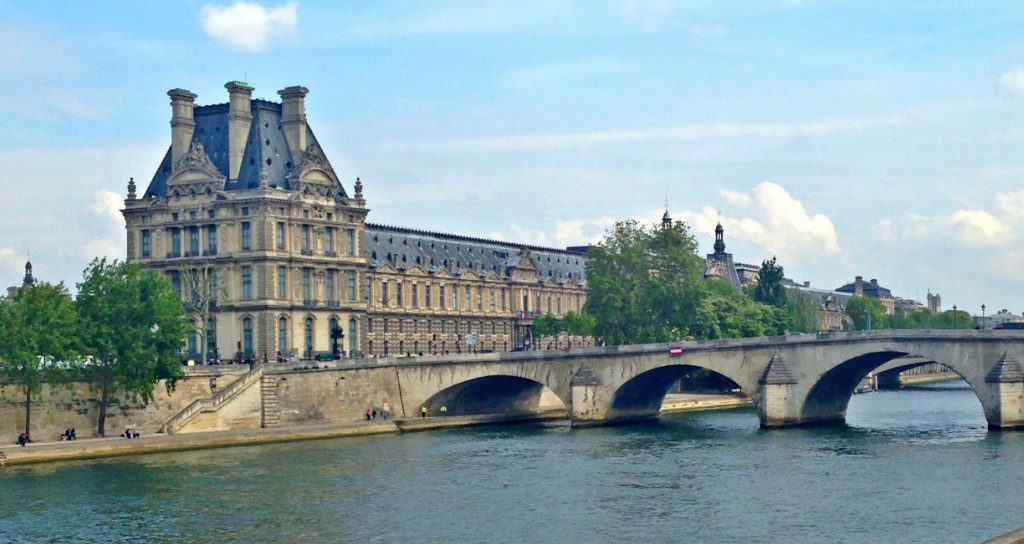 Paris
Ah the city of love. What surprised me most about Paris was how spacious it felt, especially after coming from London. Stepping into this beautiful city you really can't help but feel the romanticism. I would very highly recommend spending a lot more than just two days in Paris, obviously, there is just too much to do to be able to fit it all in!
The food is everything you would dream and more. I don't think I've ever had so many croissants in me entire life as I did in my 36 hours in Paris. One of my favourite travel memories was actually sitting outside a Parisian restaurant, drinking glass after glass of red wine and watching the people pass by while eating absolutely delicious food.
Can't miss:
Watching the Eiffel Tour on the Champs de Mars
Eating as many croissants as you can muster
Walking along the Seine
Quietly admiring the Notre Dame
Admiring the beautiful artwork in Musee d'Orsay
Wandering through Jardin du Luxembourg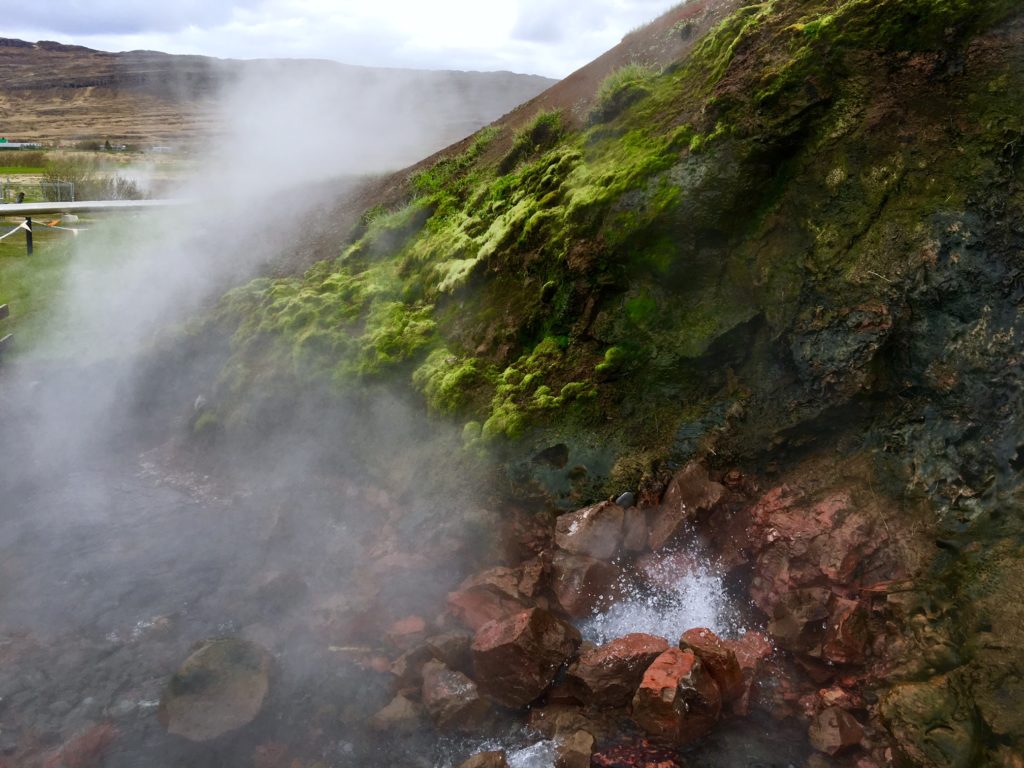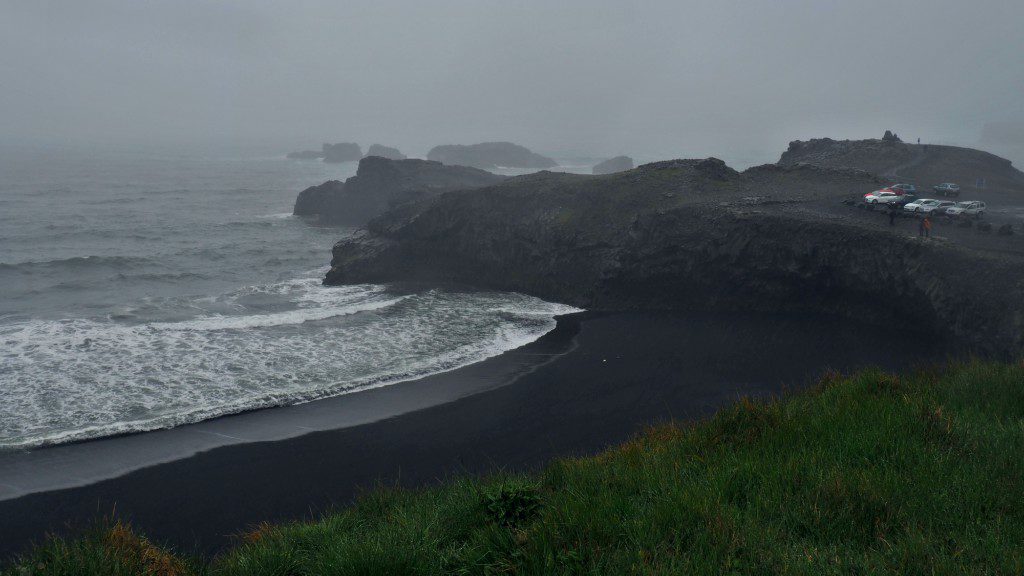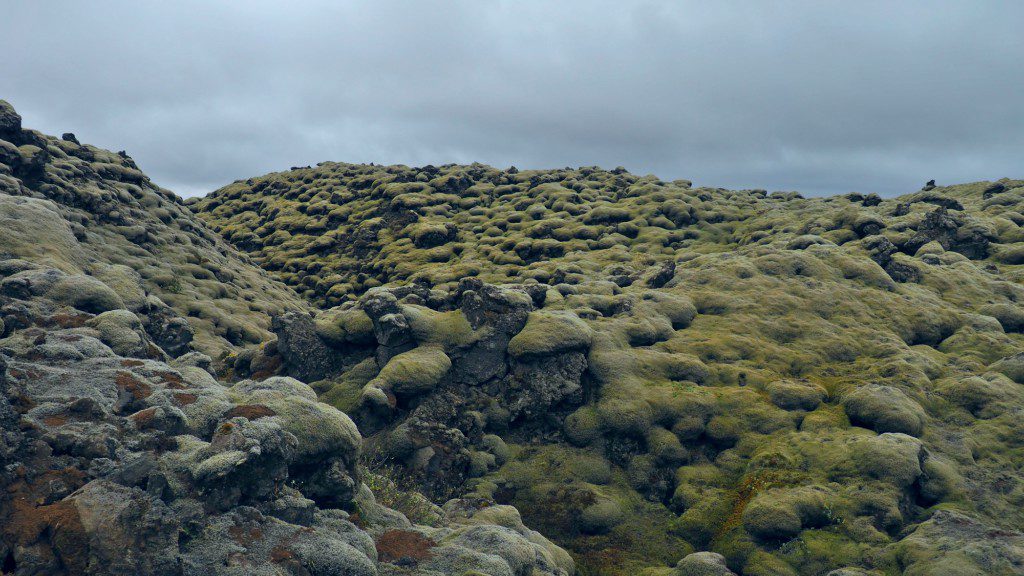 Reykjavik
Admittedly I wouldn't necessarily say Reykjavik was one of my favourite cities in Europe but the day trips you could take from the city were unbelievable. Don't get me wrong though, Reykjavik does have a lot to offer and really it would be hard to beat happy hours in this quaint town. I loved that the people are so helpful and friendly, I loved even more that they all spoke English, it made travelling around and sightseeing much easier than most other countries.
You will rarely find a high building in this seaside city, nor will you find lots of traffic. Renting cars are easy and there are lots of different options, especially if you aren't looking to get too far out of the city for a couple of days. You of course can't miss the Golden Circle if you happen to find yourself outside of the city.
Can't miss:
Golden Circle tour
Hallgrimskirkja Church
The Sun Voyager sculpture
Enjoying happy hour at any of the bars in the main district
Trying the lamb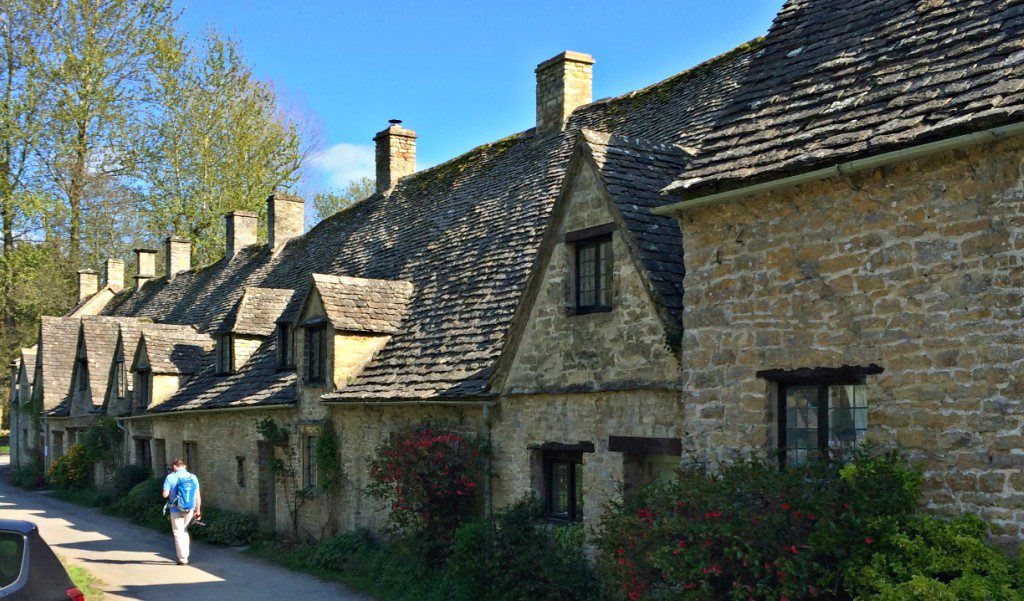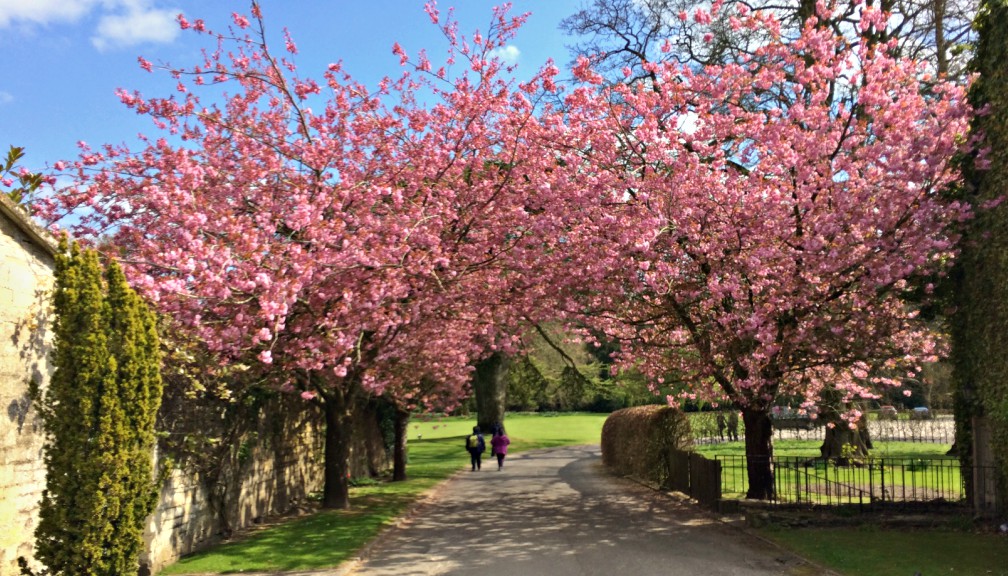 Bibury
The little town of Bibury is located in the Cotswolds district outside of London. You could easily get there for a day trip if you wanted to but I would recommend spending a couple of days there at least. The Cotswolds, and Bibury are the quintessential English countryside village. Everything from the straw roofs, to the small roads and little pubs are out of a Jane Austen novel.
It definitely is one of the most romantic spots I've visited as well. For the sake of this post I'm naming Bibury but honestly any of the little villages in the Cotswolds are definitely worth a visit.
Can't Miss:
Arlington Row
Biking through the Cotswolds
High Tea
Bibury Trout Farm (take my word for it)
Blenheim Palace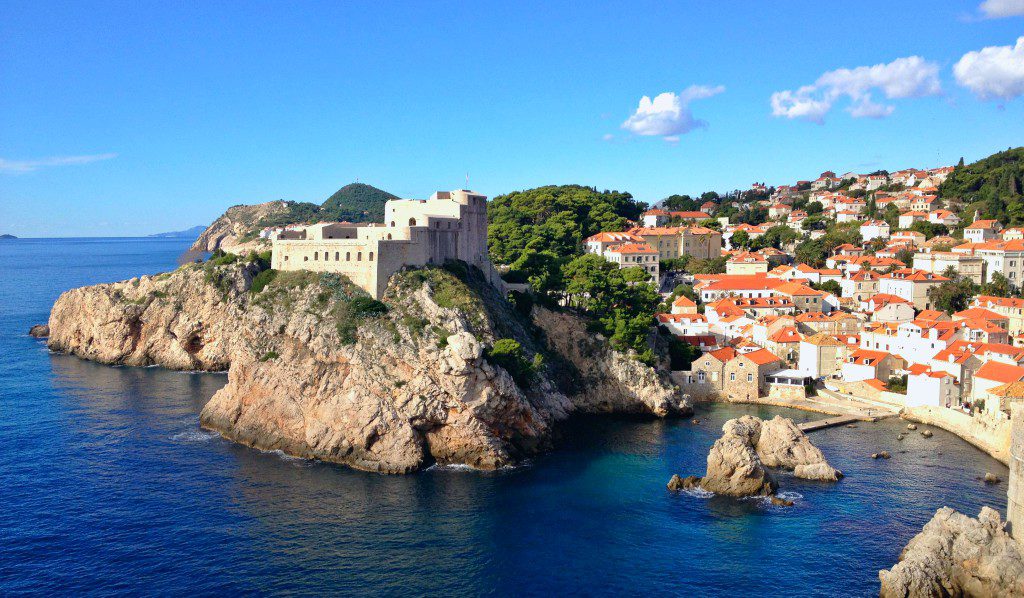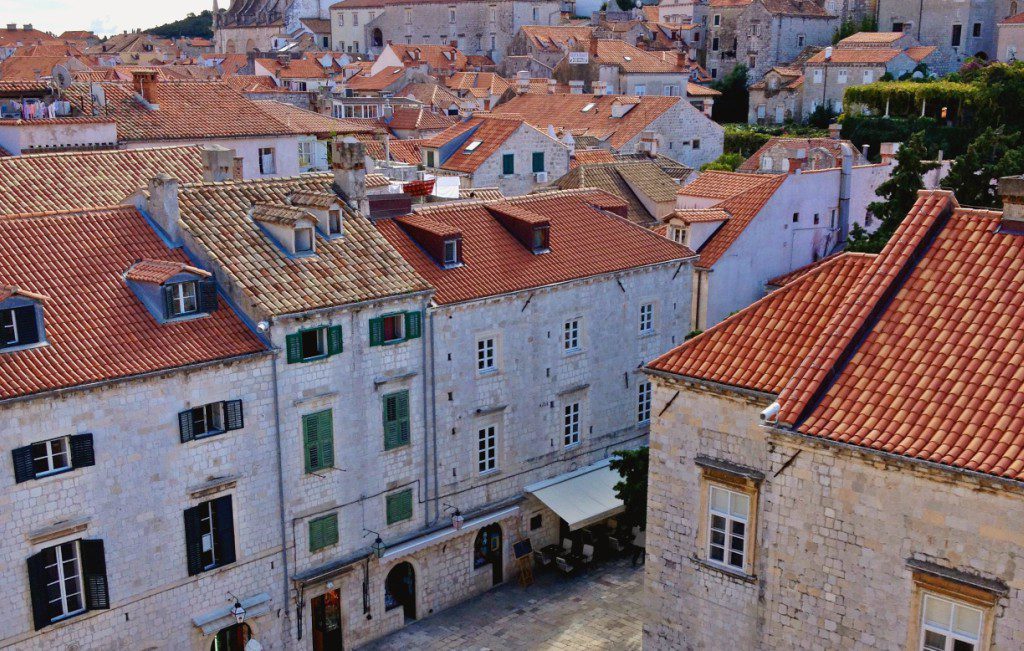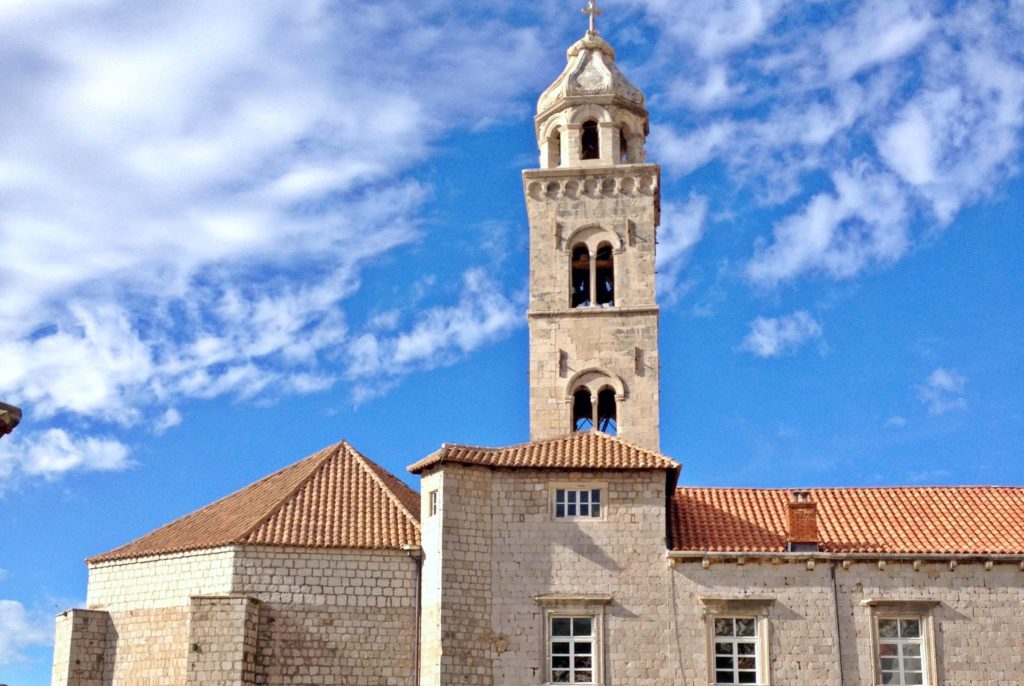 Dubrovnik
This city was straight out of a fairytale, or movie set depending how you want to look at it. The way the walls of Dubrovnik encompass this ancient city is really something to admire. I don't think I could get over the amount of history you could just feel inside the city walls. It's a city that combines modern luxury with ancient worlds for the perfect mix of a travellers paradise.
There are so many things to do in this small city as well so you could easily spend several days here. Everything is within walking distance as well. While it's definitely one of the more expensive spots in Croatia it is definitely worth it.
Can't Miss:
Walking the city walls
St. Blaise's Church
Dubrovnik Cathedral
Stradun
Dubrovnik Cable Car



Bruges
Another beautiful city on my most romantic list and top European cities in Bruges. If you're travelling to Belgium you absolutely can't miss this spot. It's laid back atmosphere is refreshing when comparing it to some of the other cities in Europe. The streets can get rather busy in the main areas but if you venture off a little bit you'll be blessed with more quietness as well as.
There are plenty of things to do in this little town so you can certainly find ways to fill a couple of days. Of all the little towns and villages I've visited in Europe this remains definitely one of my favourite.
Can't Miss:
Basilica of the Holy Blood
Markt
Church of our Lady Bruges
Beguinage
Belfry of Bruges
Dublin
It's been many years since I've visited this boozy city but it still remains one of my favourite. There's a reason why every major city (if not every city) you visit has an Irish bar. The city has so much culture and history to it you can feel it as you walk through the streets. The people are super friendly and the beer is plentiful. If you ask me, that's all a city really needs. However, for those who love history you'll find lots to do here as well.
You really can't beat a good Irish meal whether it's traditional fish and chips or stew. Find a local pub and settle in for a pint and a filling dish. You'd be doing yourself a huge disservice if you travelled to Dublin and didn't explore the areas outside of the city either. Some of the best things to see, like the Book of Kells or the Cliffs of Moher.
Can't miss:
Guinness factory
St. Patrick's Cathedral
Temple Bar
Irish Whiskey Museum
Dublin Castle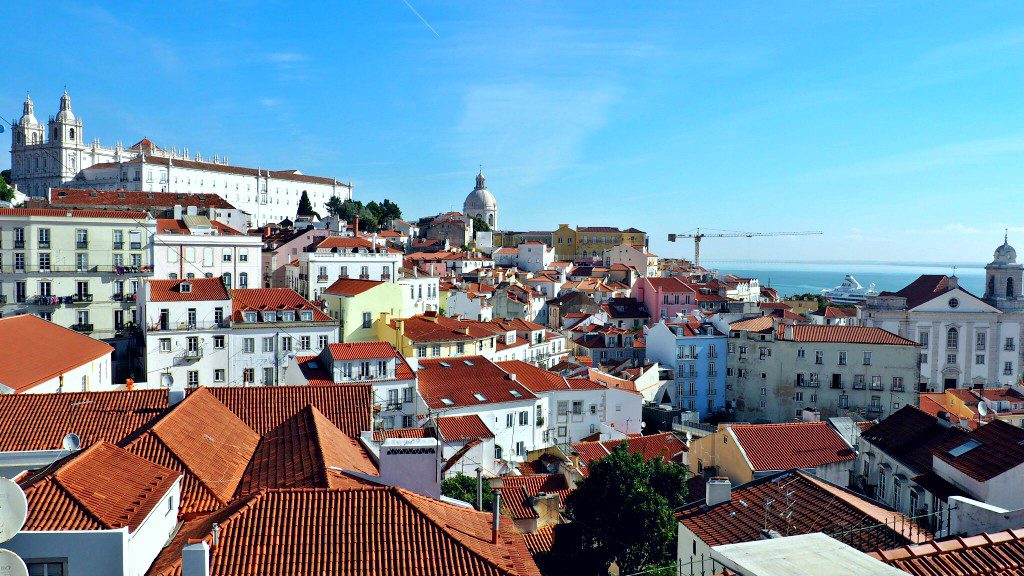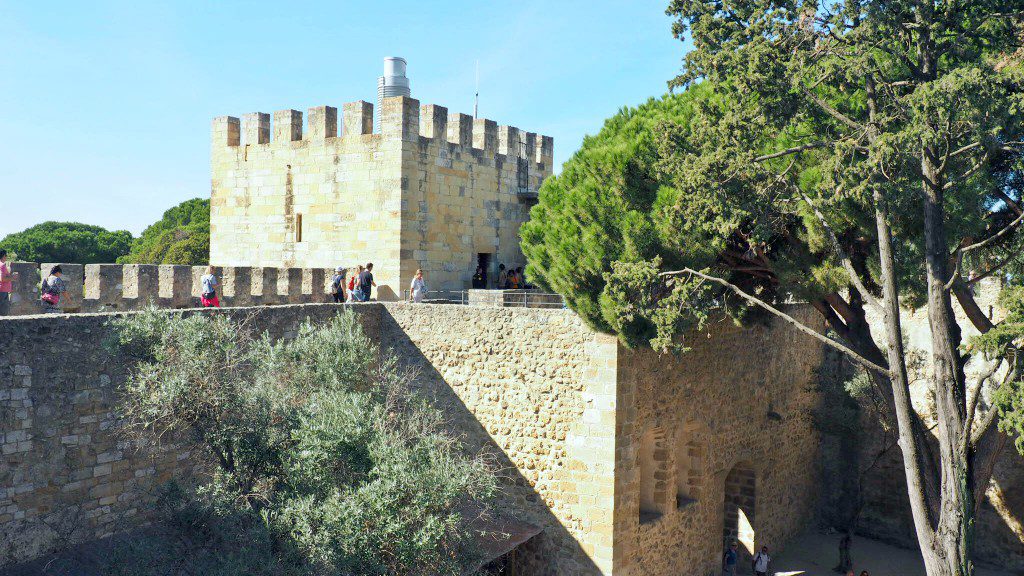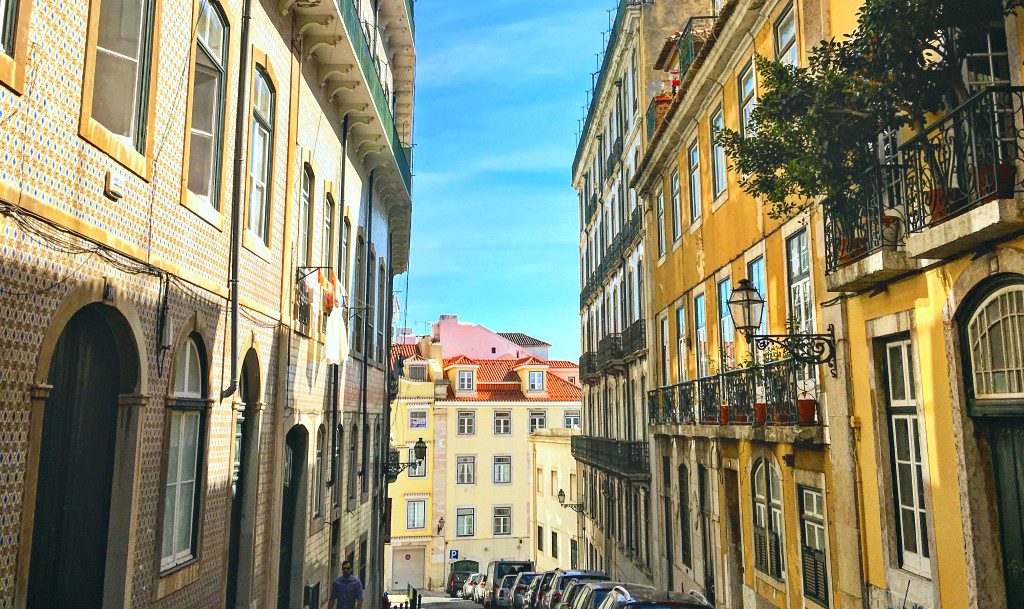 Lisbon
This Portuguese city quickly made its way to the top of my list this past October. What I loved most about Lisbon would have to be how colourful the city is. Everywhere you look there's a pop of colour, it's almost hard to not take pictures of everything you're seeing. When you're in the main downtown area, especially Bairro Alto, there are unreal views at every turn.
For foodies and travellers on a budget Lisbon is also a really great place to travel to. The food was absolutely, you really can't beat the fresh fish and Portuguese tarts, those are unreal! I only wish I had more than a day and a half to spend in this beautiful city!
Can't miss: 
Belem Tower
Sao Jorge Castle
Praco do Comercio
Rossio Square
Santa Justa Lift



Seville
Another recent addition to my list is Seville. There is so much to do in this Spanish city I could have spent far more than two days there. Walking through the city is really quite easy as many things are close together and pretty accessible by foot. The thing I loved most was probably the streets, they were so little, cobblestone and surrounded by some of the most beautiful homes and buildings I've ever seen!
I think my favourite part of the city was the Plaza de Espana. The amount of intricate details and skill that had to go into creating this breathtaking structure is astounding. It's the perfect representation of the flair and luxurious feel that this city seems to have. I'm convinced Spanish people do anything half-assed.
Can't miss:
Alcazar of Seville
Plaza de Espana
Giralda
Maria Louisa Park
Seville Cathedral



Rome
I'll be honest, Rome is actually not one of my favourite cities but I loved visiting because it's so iconic it really was an amazing city to see in person. The city has so many tourist traps and even the off-peak seasons are incredibly busy. The city feels old, worn with many years of both love and abuse. There are many pockets of Rome that are incredibly beautiful, like Trastevere.
I think my favourite part of Rome is actually the smallest country in the world; Vatican City. Being able to explore a place that has so much history and cultural significance was really something that had been on my bucket list for ages.
Can't miss:
Trevi fountain
Vatican city
Colosseum
Roman forum
Pantheon
Spanish steps
There you have it, my top 10  favourite cities in Europe! Did I miss one? Where are your favourite spots in Europe to travel to?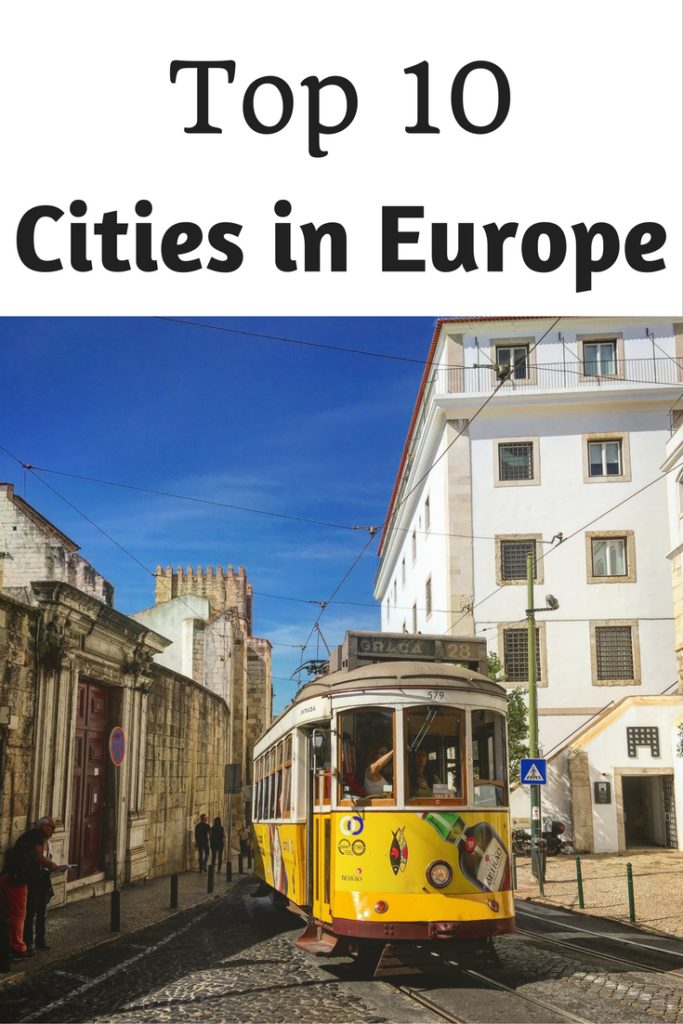 *This page contains affiliate links, to learn more read my disclaimer. Hey, a girl's got a coffee addiction to take care of!