I love road trips. I find it's often the best way to see a country in a short amount of time. Obviously not every country is going to be ideal for road tripping. I would never want to road trip around Bali for example, but you catch my drift. I have been lucky enough to have taken some of the best road trips in the world already so I'm sure that helped fuel my love for them even more.
If you follow my blog at all you should know by now I'm not the type of person to visit just one city in one country when I travel. I milk that vacation for all it's worth! In a sense, I do envy people who can book all-inclusive vacations and sit and relax all day every day for a week but that's just not me. My brain never shuts off so I'm either always working or always on the move. It's a blessing and a curse. Our vacations are the same way, always on the go.
The thing about road trips is that the vacation is as much about the journey as it is about the destination. If you have a good travel partner (or partners), your trip could end up being the best one you've ever had.
The other thing I love about road trips is that you can stop wherever you want. During our Iceland road trip, if we saw beautiful scenery we would just pull over and snap some photos. The time was our own and while we had a destination to reach, the amount of time it took us to get there or what we did in between was largely unplanned. That's what makes it great. Plus, let's be real, road trip snacks are some of the best snacks!
Some of the road trips from this list I've taken, some I haven't but if I haven't rest assured, they are on my bucket list!
| Iceland Ring Road |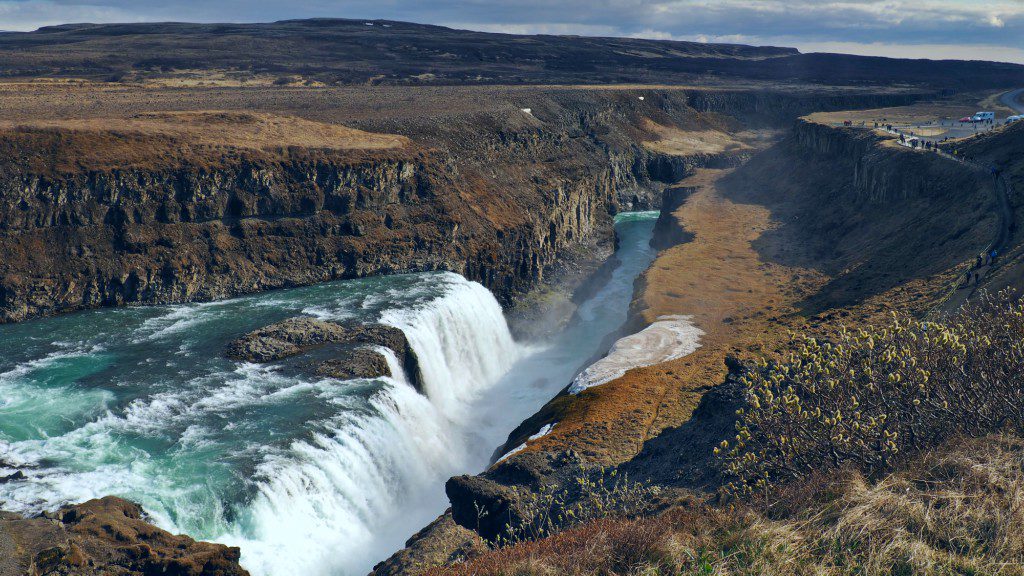 Est. time: 10 days
What you see: Reykjavik, Jokulsarlon, Skogafoss waterfall, black sand beach, Lake Myvatn, Blue lagoon, Golden circle, Gullfoss, Skaftafell, and more waterfalls than you can imagine.
Obviously this is going to be number one. Not only is it one of the hottest destinations right now in the travel industry but it's for good reason. Driving around the Ring Road was truly an amazing experience. In the course of 10 days we went from beaches to mountains to flat desert-like lands to glaciers. I can't even explain what that's like.
The road itself is a pretty easy drive to make in nice weather but I definitely wouldn't want to be doing that drive in the bad weather. Reaching the northern parts of the road and in certain spots along the East side the small (but major) highway can have steep falls and narrow roads. You need to always be on alert because you truly never know what could be coming around the other corner. The total trip is just over 1300 kilometres and you won't be bored for one second of it.
| The Cabot Trail |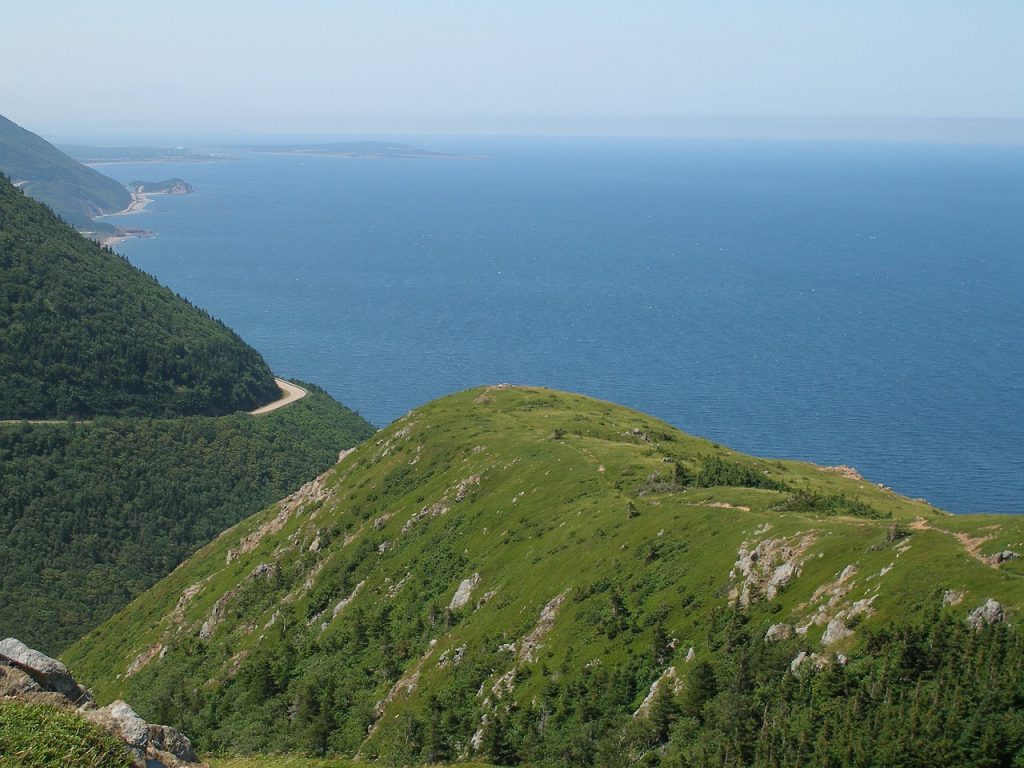 Est. time: 2 to 7 days
What you see: Baddeck, Ingonish beach, South harbour, Pleasant Bay, Cape Breton Highlands bog, Petit Etang, Cheticamp
This is a road trip I haven't taken but wish I had. I absolutely loved my Ireland road trip (we'll get to that later) and I feel like this would be very similar. When I was younger I travelled to the East coast and while I do remember some of it, I don't remember all of it so naturally that means I must go back.
The actual road trip would only take you 5 hours if you did the whole thing in one go which is great because you can really decide how much time you want to spend on the trip. I think whale watching and hiking the Bog trail would be a top for me on this trip for sure.
 | Amalfi Coast |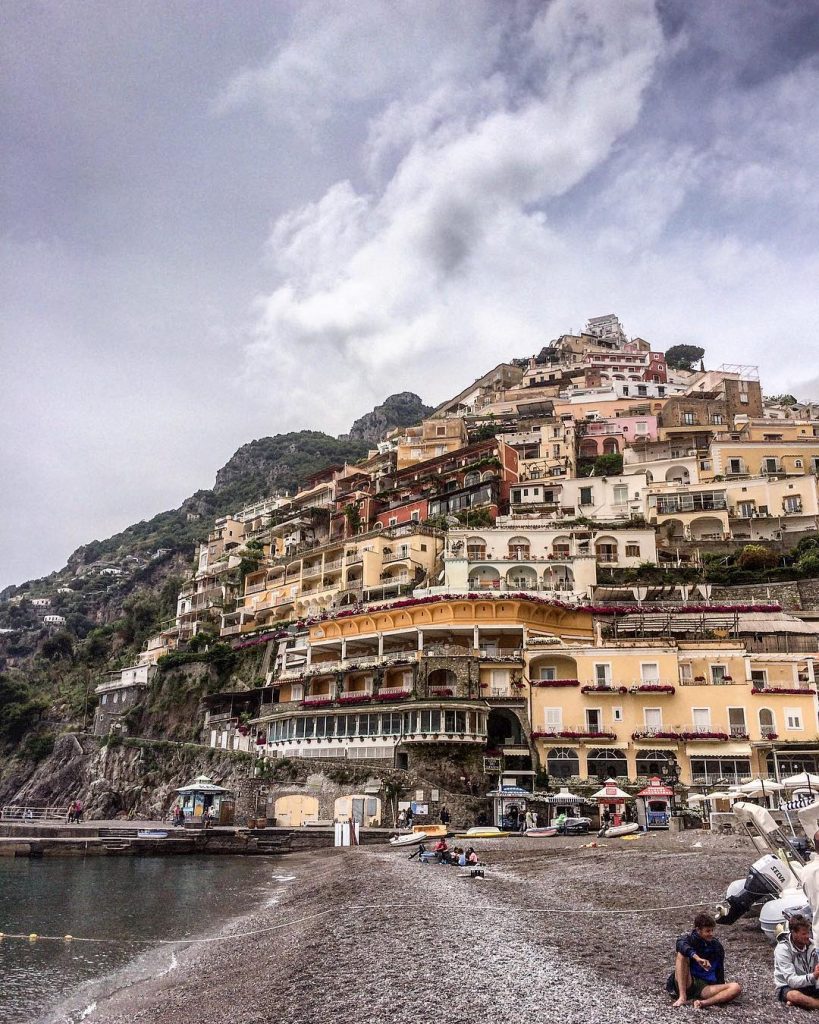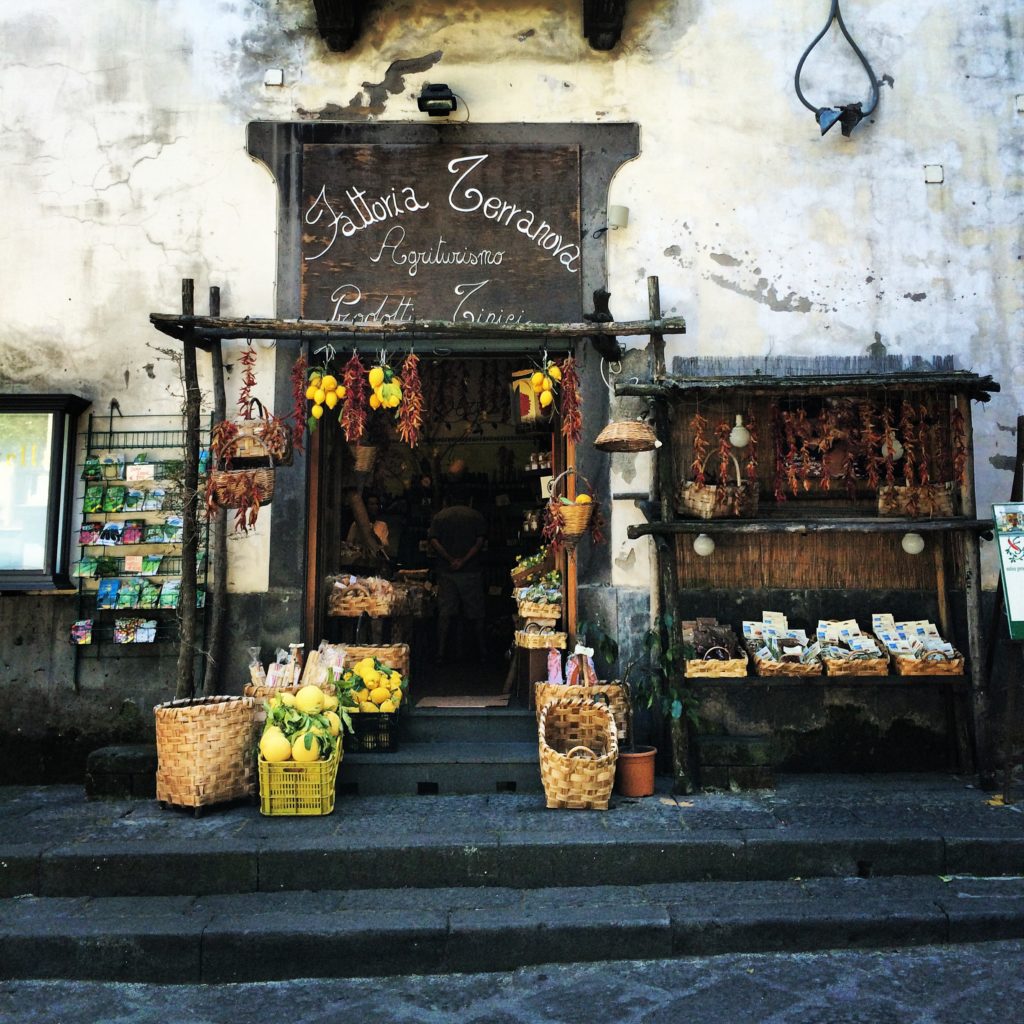 Est. time: 3 days to 2 weeks
What you see: Sorrento, Positano, Ravello, Capri, Pompeii
I've done part of this road trip. Because we were short on time we didn't take the time to fully do this trip and ended up missing quite a bit in this area (duh, that just means a trip back). Either way the little amounts we did see were unbelievably beautiful.
The roads are small and windy so you need to make sure you're with an experienced driver. Luckily if you're the passenger though you will be blessed with some unbelievable views. Because everything in the Amalfi coast is so small you really could see everything you needed to in a day but if you want to take a more relaxed approach and spend a bit more time, I'm sure you'll find things to keep you occupied.
| California Pacific Coast Highway One |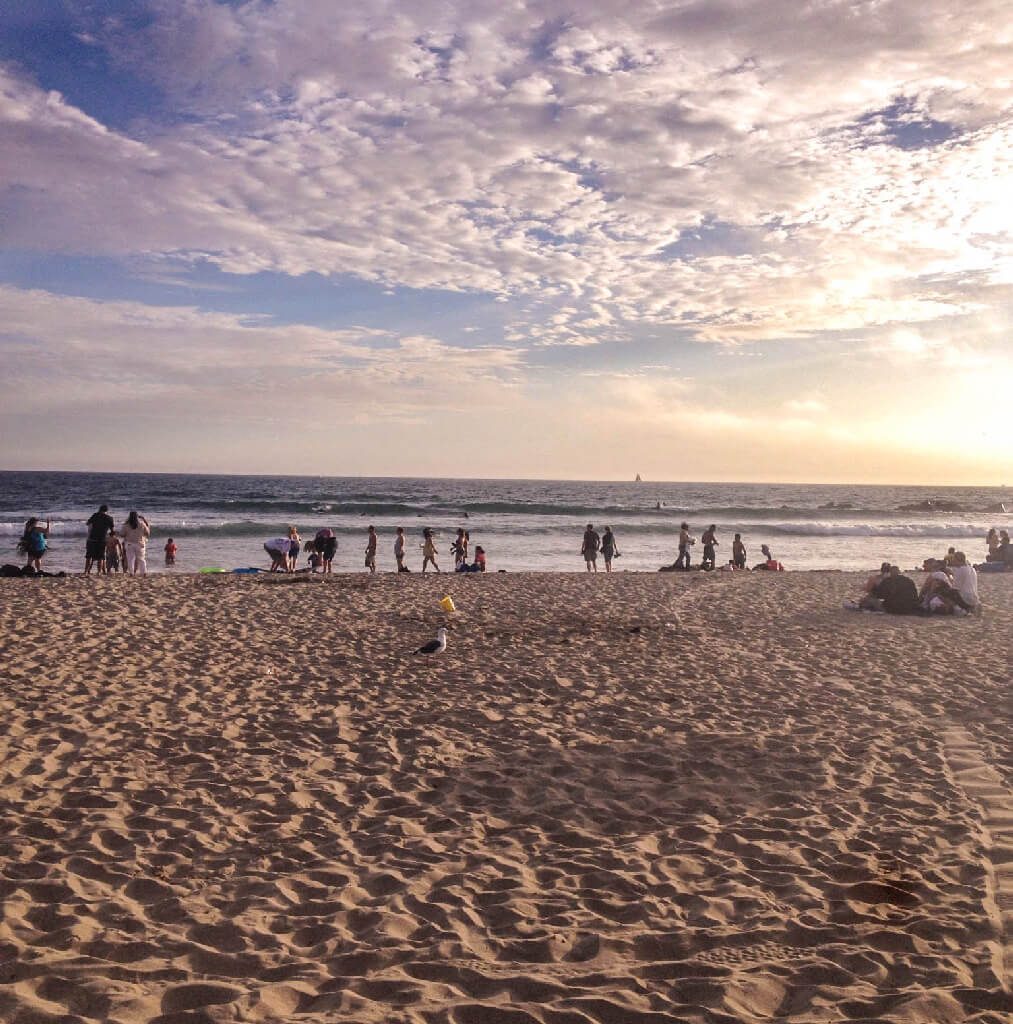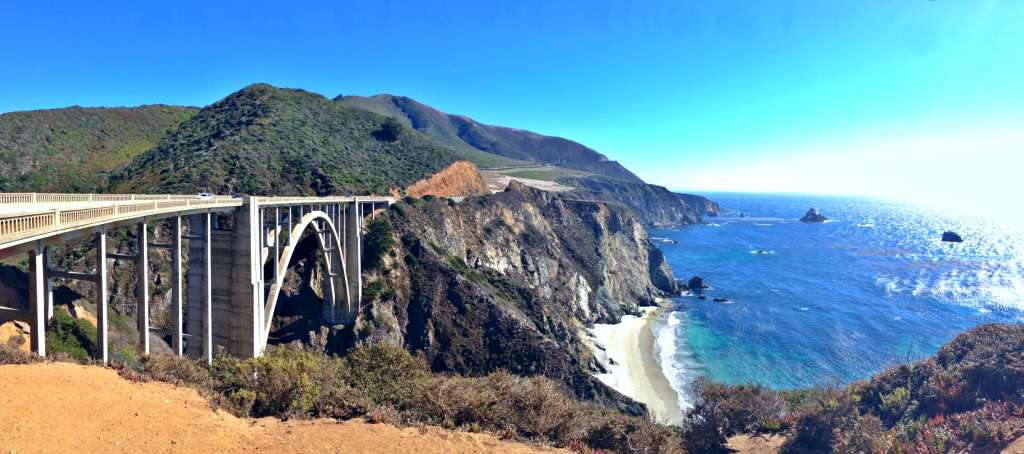 Est. time: 4 days to 2 weeks
What you see: Los Angeles, San Diego, Laguna Beach, San Francisco, Big Sur, Venice Beach
Driving the Pacific Coast Highway is something everyone must do in their lifetime. It's a pretty easy highway to drive when comparing to some of the other road trips on this list, and the views are incredible. You'll see beach after beach, stunning view after stunning view and more wealth than you've probably ever seen before.
I would recommend taking as much time as you can along this route because there really is so much to see. Going in and touring the major cities alone will take you a bit of time so make sure you accommodate for that as well. The one warning I would give is not to travel through Big Sur at night. We did this during our trip and not only was it dangerous, it was scary. There were no lights anywhere and the roads were very windy. All in all, this iconic trip has been on top of lists of amazing road trips for years for a reason!
| Australia's Great Ocean Road |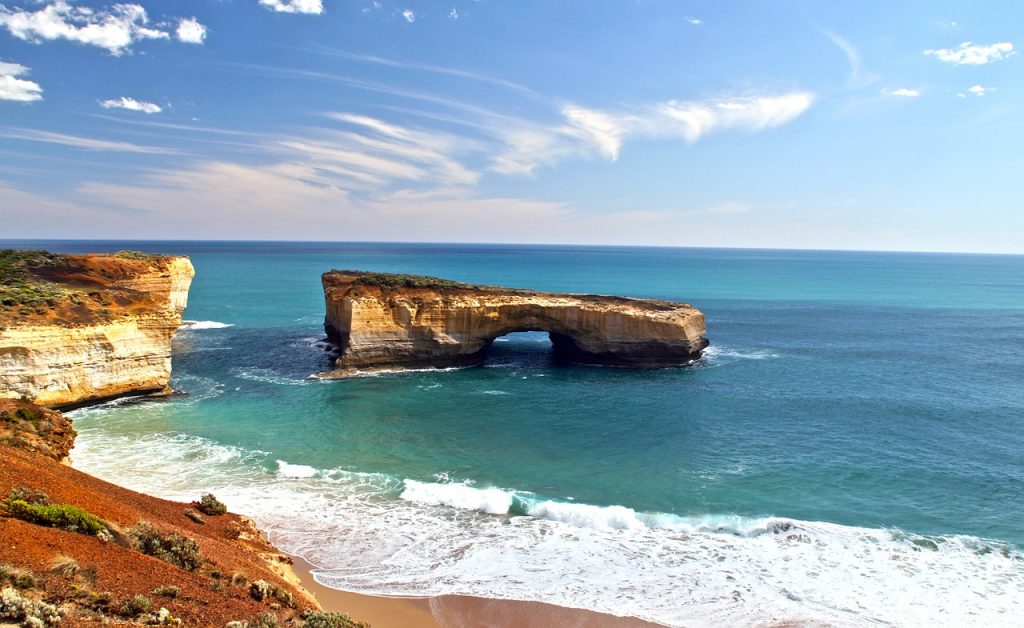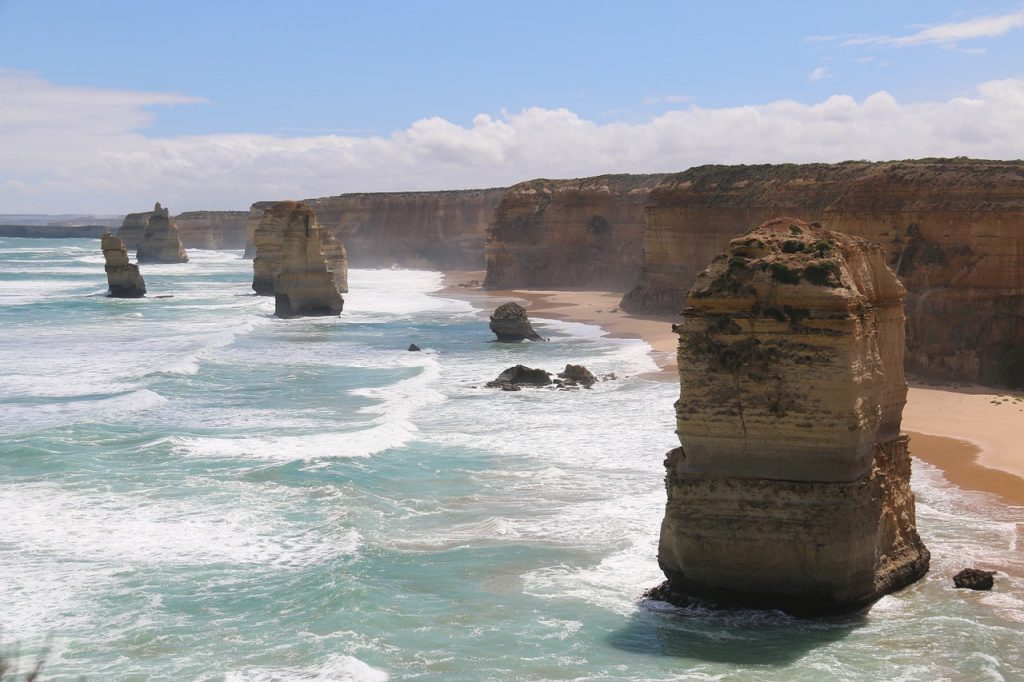 Est. time: 3 – 10 days
What you see: 12 Apostles, Torquay, Lorne, Kennett River, Apollo Bay, Port Campbell
While this road trip is definitely going to have to wait a few years, it's definitely on my bucket list. Australia is known for its landscape and vast beauty so it's no surprise this trip makes many lists. If you're short on time I've read you can try and squeeze this trip in in a day (if you really wanted to just see the 12 Apostles) although it's not recommended.
If you liked the sounds of the Pacific Highway One you I'm assuming this trip is as close as you can get. You'll pass surf towns, national parks and some of the best rock formations you'll ever see. Everything I've read says to take your time and stop in the smaller towns on the way to your destination.
| E-series Croatia |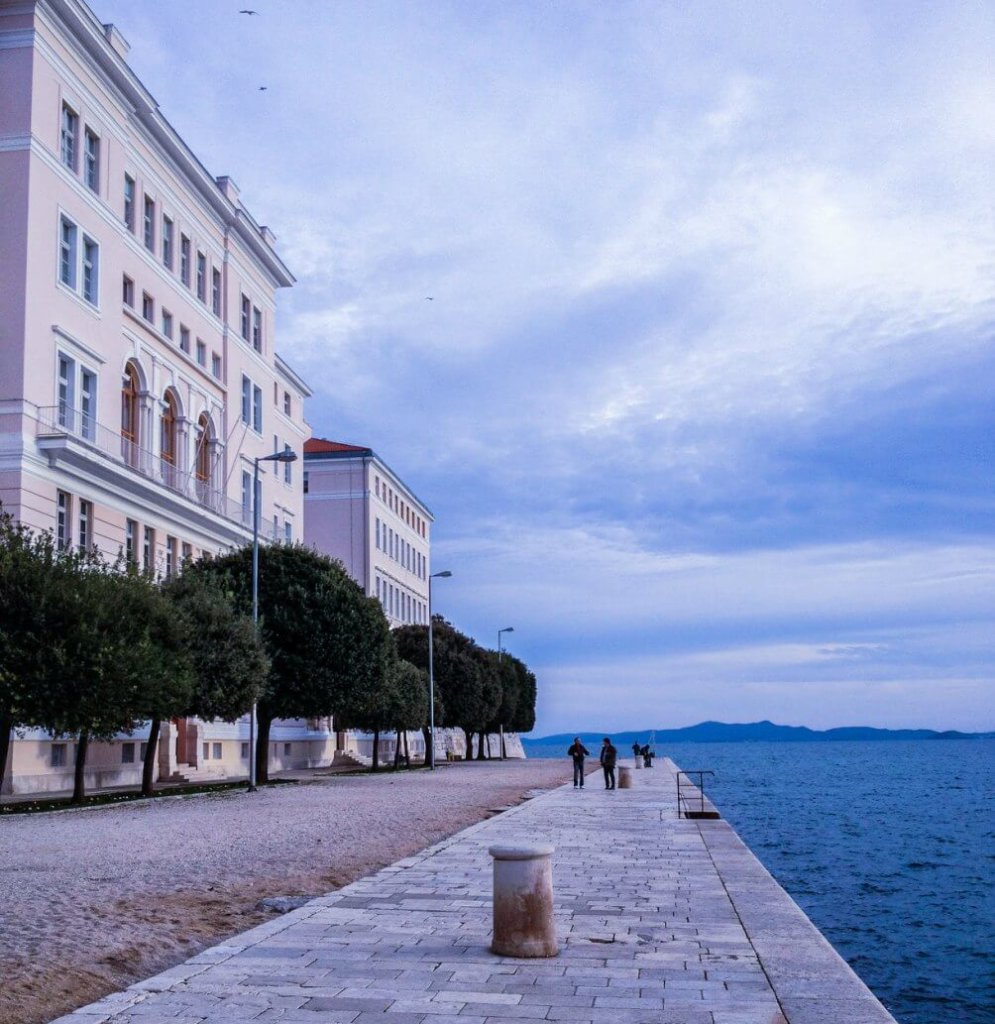 Est. time: 2 – 3 weeks
What you see: Zagreb, Split, Zadar, Dubrovnik, Plitvice Lakes, Rijeka
Croatia doesn't necessarily top anyone's 'top road trips' list but it does mine. A couple of years ago we travelled the entire coast in ten days. The trip was truly incredible and exceptionally easy. The E-series highways in Croatia were surprisingly well maintained. One thing to note that we didn't know before this trip was that all the roads were tolled so we ended up paying  bit more than we budgeted because of it.
This trip is also one where you will want to take your time. With so much to see and do in Croatia you could spend days on end exploring. We did the trip in November and it was a great time because the fall colours are so beautiful!
| Trans-Canada Highway |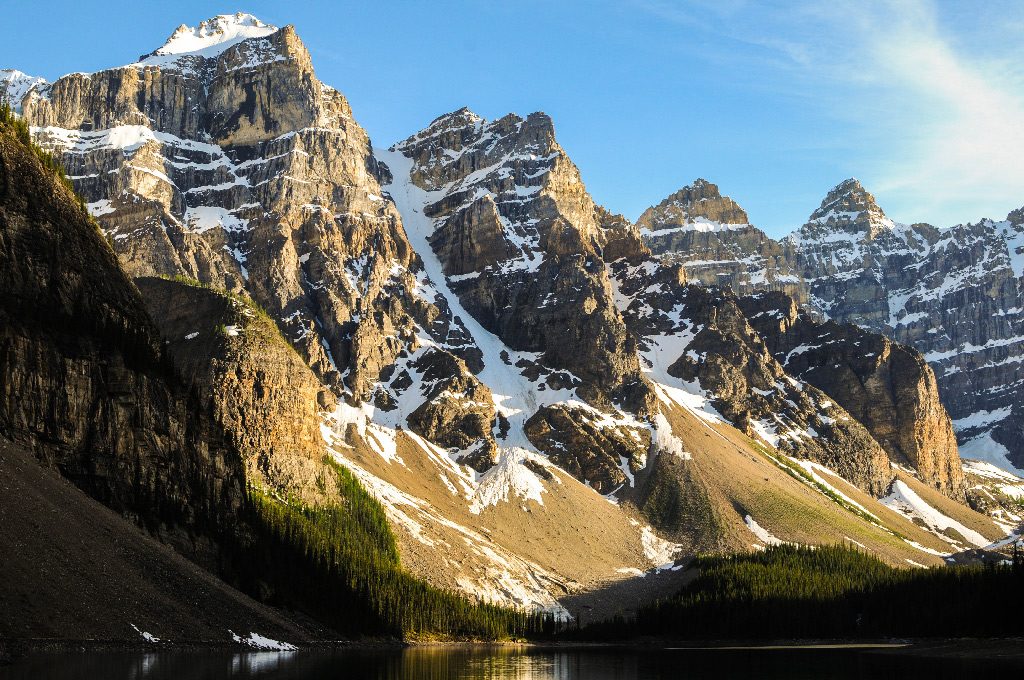 Est. time: 5 days to 2 weeks
What you see: Vancouver, Banff, Rocky Mountains, Kamloops, Lake Louise, Canmore
This trip has been on my list of bucket list road trips for so long. The problem is, it's so expensive to fly within Canada! Like ridiculously expensive. Either way this road trip is a must and I've seen many other people who have taken it and have raved about it. Driving through the mountains in Iceland gave me a small taste of what it would be like and I want to do it!
You'd probably not want to do this route in the winter because Canadian winter driving is quite rough. Plus, seeing Lake Moraine in the summer really looks like one of the best places in the world!
| Ireland Road Trip |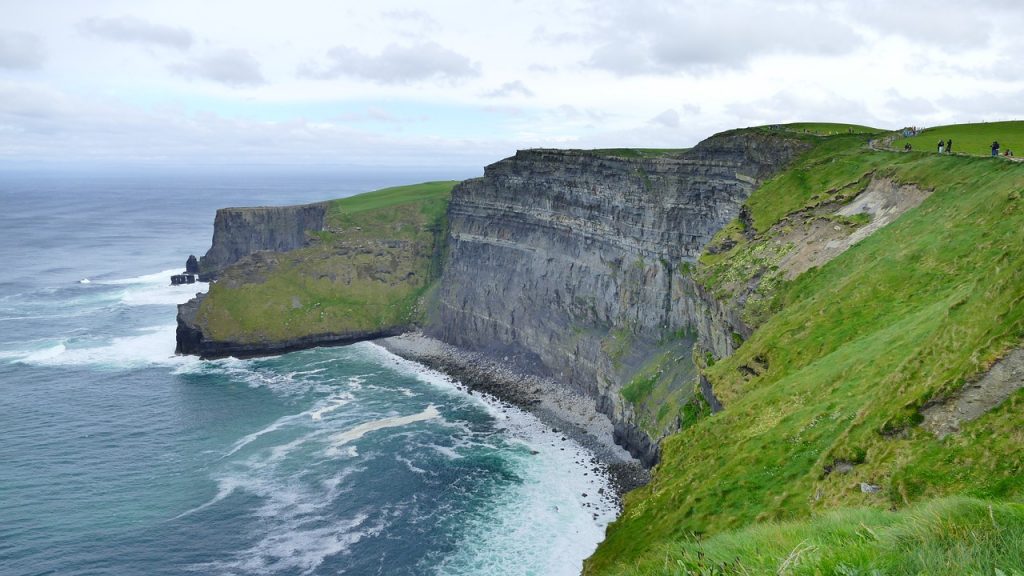 Est Time: 2 weeks
What you see: Cliffs of Moher, Kilkenny, Dublin, Galway, Blarney Castle, Kerry
If you love beautiful landscapes, old ruins, historical landmarks and cute little towns than this road trip is a must. Many years ago (about 10 years go be exact … woah, that just hit me) I embarked on a road trip around Ireland and think about it to this day. There is so much to see in this small country. The trip is easy enough to do in 10 – 14 days. You could do it in less but you'd likely feel pretty rushed.
One thing to remember about Ireland road trips are that they drive on the other side of the road (if you're from North American and most of Europe) and the cars are often standard, unless you pay a boatload of more money for manual. I have never driven standard or on the wrong side of the road so this would have been a more difficult trip for me to do. The best part about this trip is stopping in the little towns along the coast and throughout your journey.
These are definitely not the be all and end all of road trips but it's a good place to start. What did I miss? What amazing road trips have you taken?