Last year was a big year for us having traveled to 8 new countries and 23 new cities. Of course, we did this all while working full-time as well. We made it a point at the beginning of 2016 to make sure travel was a priority for the upcoming year. Of course, we also wanted to do this in reason and make sure that our lifestyle and saving habits didn't suffer either.
Ben and I both have been working from the day we graduated University. Because of that we have been building our careers and have found ourselves in a pretty good position as of late. We aren't millionaires but we do earn good money which has allowed us a bit more flexibility than years prior. While earning more money is great, it's also important to agree on where that money is spent. Luckily for me, we both have similar viewpoints on where our money should and does go.
Here's a look at how we saved and spent over $10,000 on travel last year without sacrificing our lifestyle, and of course still socking money away for a down payment on a house.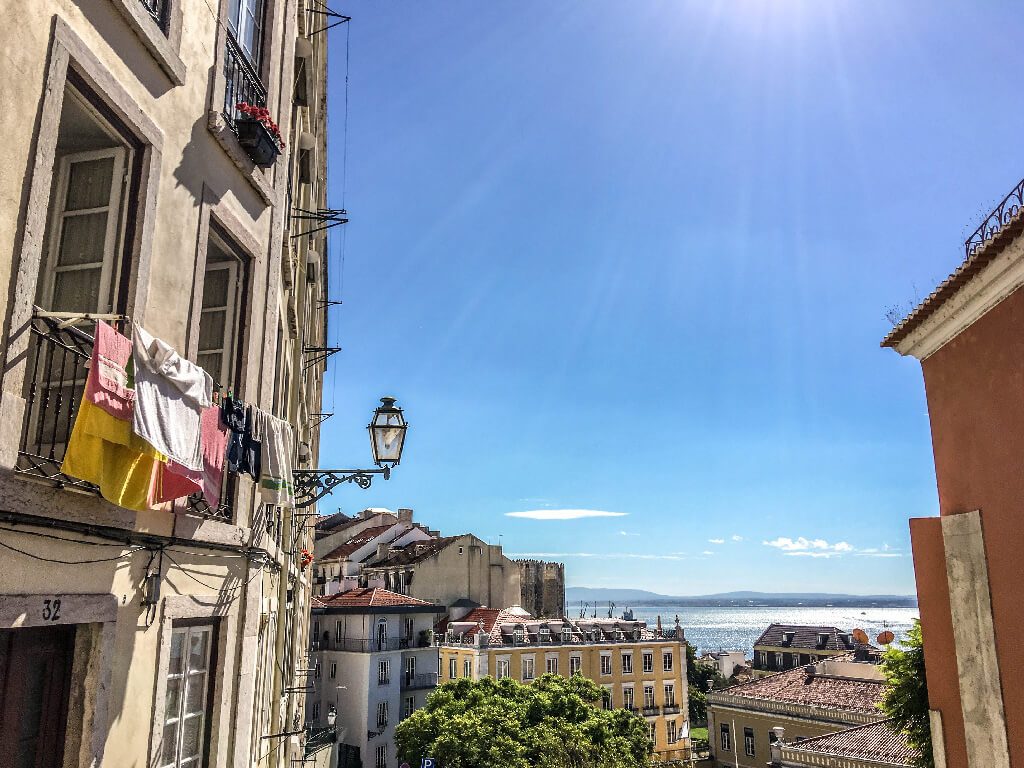 Living below our means
If there's anything I've learned in my short years on this Earth it's the importance of living below your means. I have seen what happens when people constantly try to 'keep up with the Joneses' and it's not pretty.
Living in one of Canada's biggest cities means rent doesn't come cheap but we also aren't ridiculous with where we are living either. We would rather take a smaller apartment and save $500 a month in rent than have more space. While we could easily afford a 2 bedroom with 2 bathrooms, what's the point? People may be impressed with our big apartment but 95% of the time that space gets wasted and could cost an extra $6,000 a year (or more). That amount of money could get you a cushy 10-day vacation to Iceland. Seriously where do you think that money is better spent?
Getting rid of unnecessary expenses
A couple of years ago I realized there was no reason for me to own a car anymore. After changing jobs and finding one in the city, the only time I ever used my car was maybe for a day trip on the weekend. I quickly realized there was no point in spending $300 a month in car payments, $200 a month in car insurance and then gas on top of that. That's another $6,000 a year saved right there. That amount of money would easily fund a trip to Chicago, Quebec City for New Years, New York and even a week in Europe.
Obviously there are times where we need a car but if we plan far enough in advance we could get a car rental for $60 for a whole weekend. Even if we rented a car every weekend that works out cheaper than owning.
Like most other millennials we also got rid of our cable services and exclusively use Netflix. There are times when I do miss having cable but honestly, for the $50 extra a month we were paying it wasn't worth the price. That extra amount of money in our pocket could easily fund a few weekend trips outside of the city.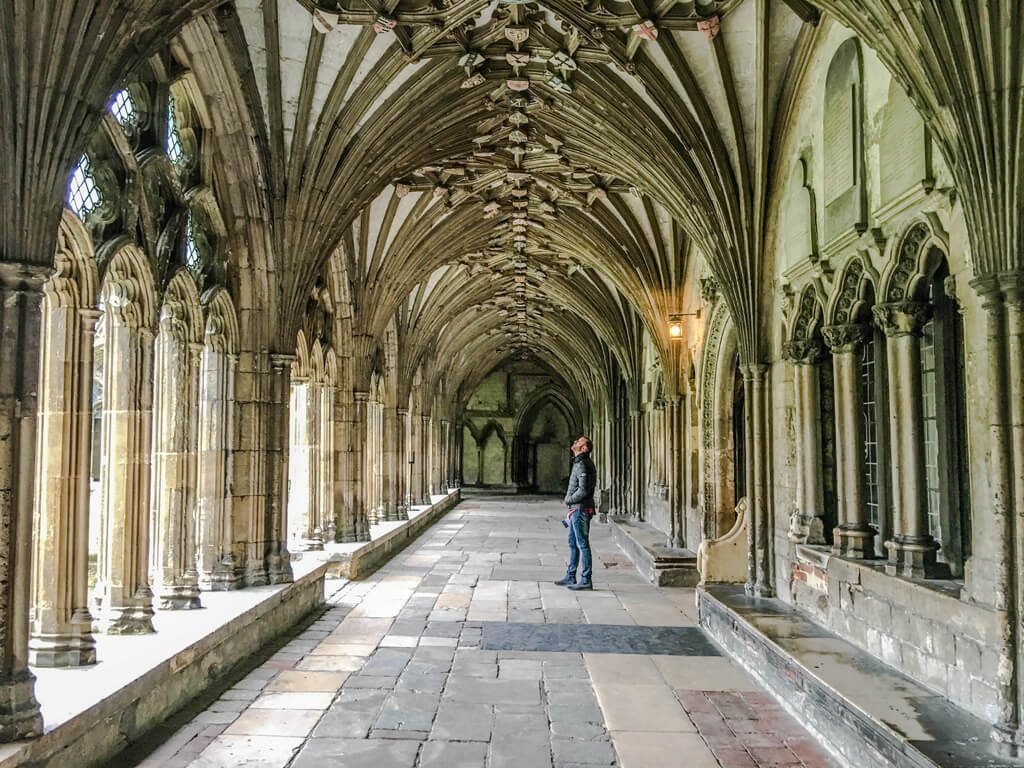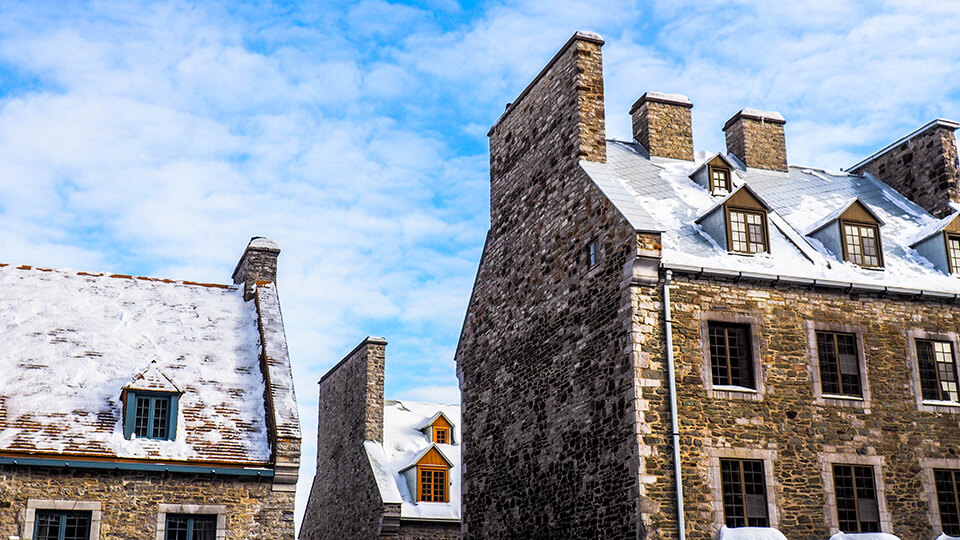 Making diligent saving habits
My parents would always make fun of me when I was younger saying that I always knew how to hide money away for a rainy day. That's never changed and in the past couple of years it's done me very well. Each paycheck Ben and I make sure to put money away for retirement, a home, our wedding and our trips.
My biggest suggestion, and the thing that has helped us to do this is to having separate accounts for each savings fund. It can get annoying tracking all of the different accounts but it makes it so much easier to sock it away and even easier to not touch it. You might laugh but between the two of us I think we have over 10 accounts for different things.
It's also good to know (if you're in a relationship) who's the better saver and money manager. In our case that's me. I'm always checking our accounts, making sure the right amount of money is coming in and out.
Searching for deals
If there's anything I'm very good at it's looking for the best prices on anything. Recently I bought a new laptop, the Microsoft Surface Book but before buying it I researched this thing to death. I looked at every laptop ever created that would help me do what I needed it to do. Once I narrowed it down between the Surface Book and a Macbook Pro I spent weeks pouring over sales, deals or discounts – anything to save a bit of money. In the end I ended up saving over $300, it was worth it.
The same thing goes for flights. I have Google alerts set up for every flight I feel like I might book in the next year or so and track them. If I find a good price, I'll book.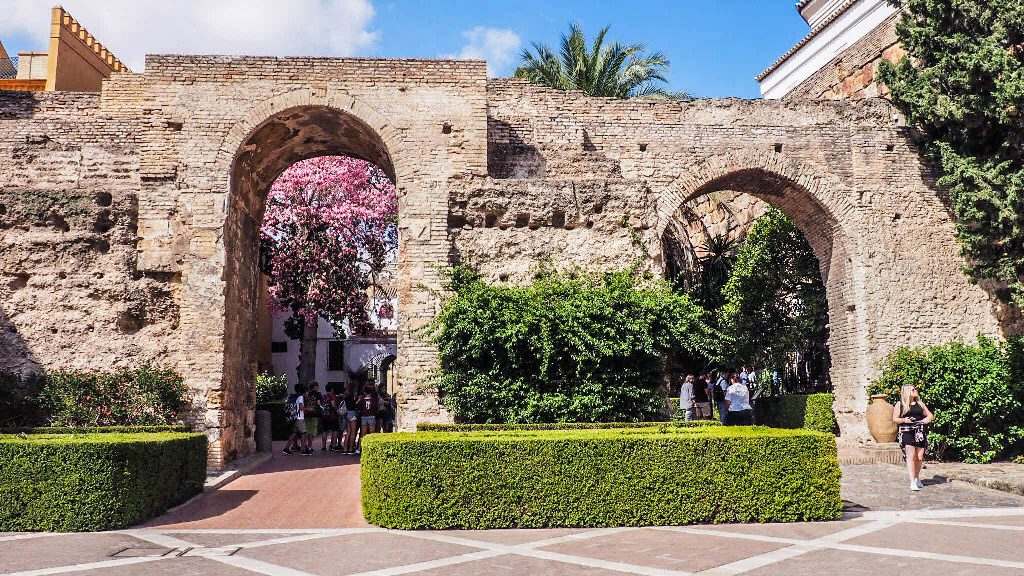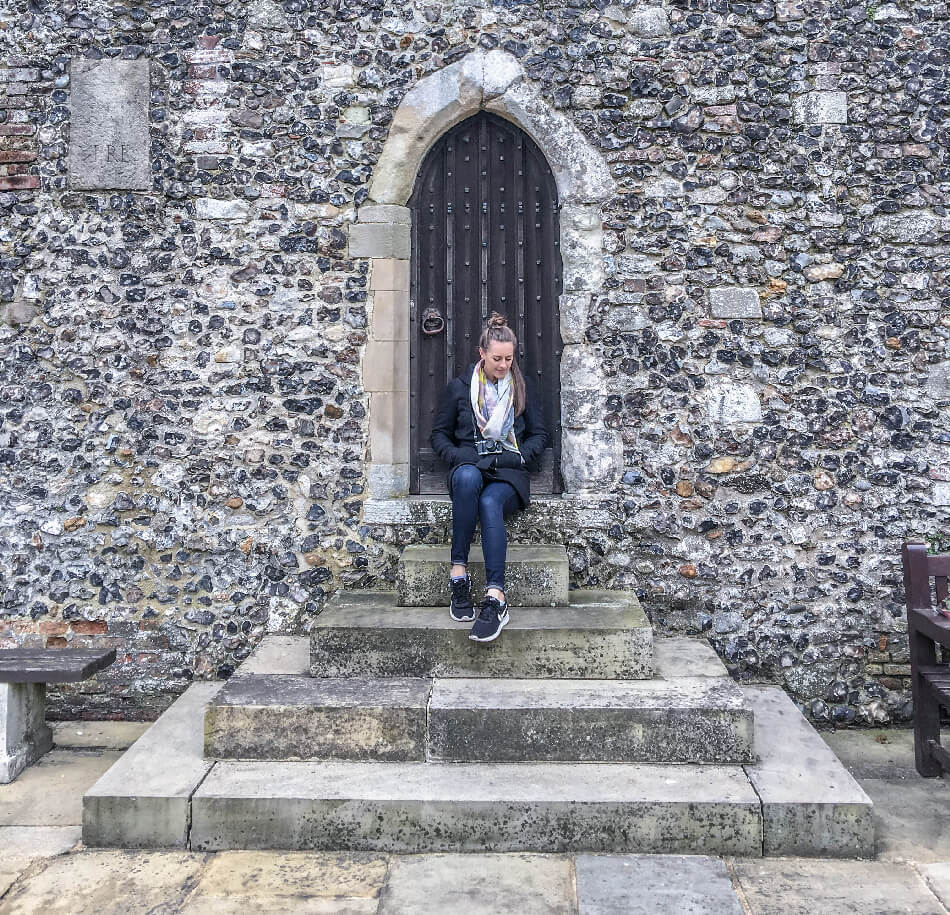 Even with hotels I utilize the free cancellation services on websites like Booking.com or Expedia.com to lock in a price but allow myself the flexibility to keep looking. This way if I see something better that comes up I can book it and save a bit of money. If not, then I still have a good deal to fall back on.
While we did spend quite a bit of our money last year on travel, nothing else suffered. Most importantly, we only spent what we had. There was no booking trips on credit cards if that money didn't already exist, or planning trips with money we thought for sure would be coming in.
Being smart with your money can be hard at the beginning, and kind of annoying but after a while you get the hang of it. Consider the alternative, going into debt and having to pay all of that back!
*This post was brought to you by Loan and Go