Having a personal brand is incredibly important if you want to have a successful career, and it doesn't matter what industry you're in. Not only will a personal brand set you apart from the competition but it helps to get you noticed from people or clients you probably wouldn't otherwise.
Before I started this blog I had no idea what a personal brand really was. I did however know I needed to build up a portfolio to showcase my work if I wanted to be taken seriously in my career. At first this little blog started as an experiment. After spending so much time trolling the internet and reading what other people had to say I finally realized that hey, I love writing and I can definitely do this.
It takes time to build a personal brand don't get me wrong. You aren't going to wake up one morning and say "this is my personal brand" and people are going to find you. You have to build on it and this post will hopefully help you get started.
Right now think to yourself; what do people always ask me about? This is what really helped me when it came to building my personal brand. People were always coming up to me to ask me advice on two things: their career or their travel plans. After working as a travel agent for a year people began to notice that I LOVED planning travel. Like, really love. I've planned so many trips I haven't taken it's not even funny. But besides that, a lot of my friends would ask me advice about jobs. I'm not sure why or where I gave off that impression but hey, why not roll with it?
Why do you need a personal brand?
If you want to have a long and successful career you need to show people that your serious about it. You don't have to work 100 hours a week to do that but you do need to put a BIT of extra time in.
Having a personal brand builds credibility. If I'm working on a project at work and need to hire a freelancer, someone who has a personal website or portfolio and a social media following talking about what I'm hiring them for, I'll be pretty damn impressed and likely choose them over someone else.
Here are some tips to help you get started or at least point you in the right direction for building your personal brand.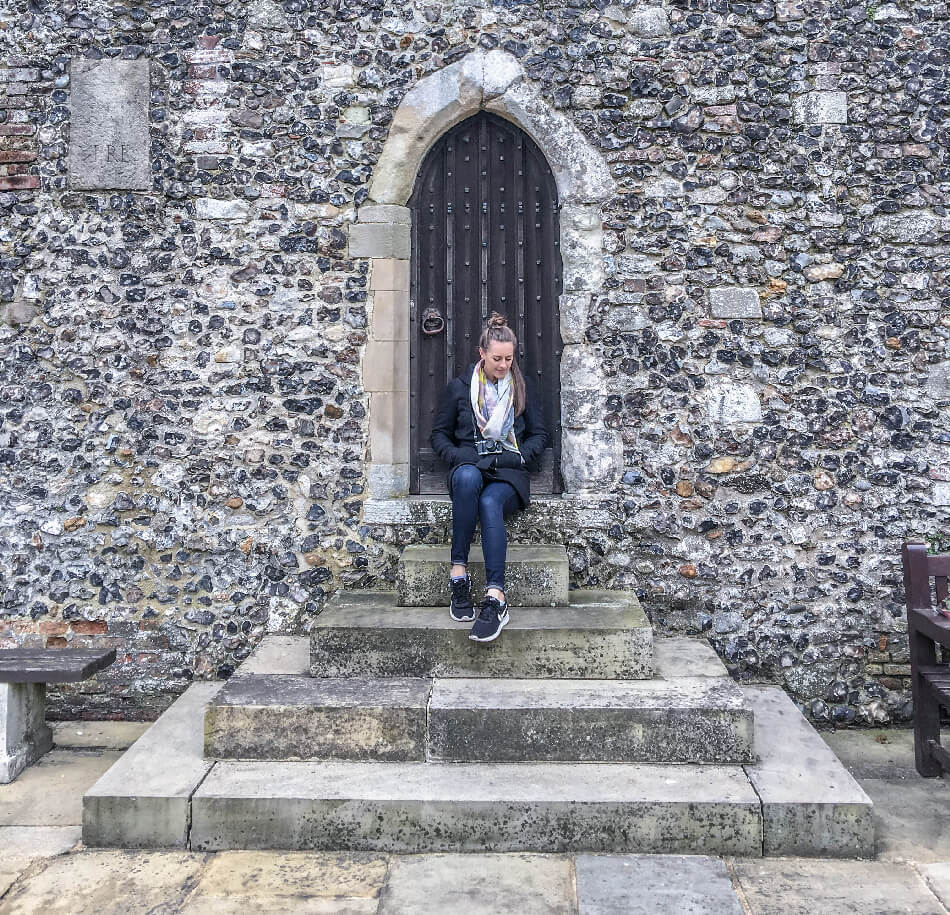 Find your niche
At the time of starting this blog I loved to travel but I didn't do it very often. I felt like a phony calling myself a travel blogger and knew I couldn't just talk about travel. I didn't have enough trips under my belt yet.
The one thing I did notice was that there weren't a lot of travel bloggers out there who also have full-time jobs. Very few of them were promoting the importance of building a career and even less were talking about how they were able to travel often with a regular 9 to 5. Unless of course you could the digital nomads who could work from anywhere. But I don't count those, that's not the vast majority of people.
That's where the Restless Worker came in. I wanted to prove that, if you tried, it's actually possible to fulfill your wanderlust, make a steady paycheck and have a happy medium between both.
This thought process didn't happen over night. It took months of me pouring over different websites, blogs and forums to figure it out.  Don't be discouraged if you can't think of anything off the bat. Get an idea jotted down and spend some time working on it. Add to it or think about it every day.
Build your presence
No one is going to be able to find you if you don't exist online. In this day and age you need to have a social media presence as much as you do a website. It's very hard to be taken seriously otherwise, trust me.
Once you know your niche, figure out a name. Something snappy that encompasses what it is that you're offering to your audience. Remember, it needs to be something you love because once you register your domain and sign up for your social media accounts it's REALLY hard to turn back.
Once you've registered on social make sure to upload imagery and pictures that match one another across your channels. If someone is visiting your Twitter account and your Facebook account they should know it's you right off the bat. I'll admit, sometimes I should heed my own advice (face palm, off to do that now ….).
Remember as well that you're not going to get 10K followers right away. You need to spend time engaging with your audiences so they know who you are. Like, retweet, comment, reshare anything and everything related to what it is you're talking about and wand to stand for.
Make sure you also use hashtags in your posts and bios were possible. It's probably the easiest way to get people outside of your immediate network to find you.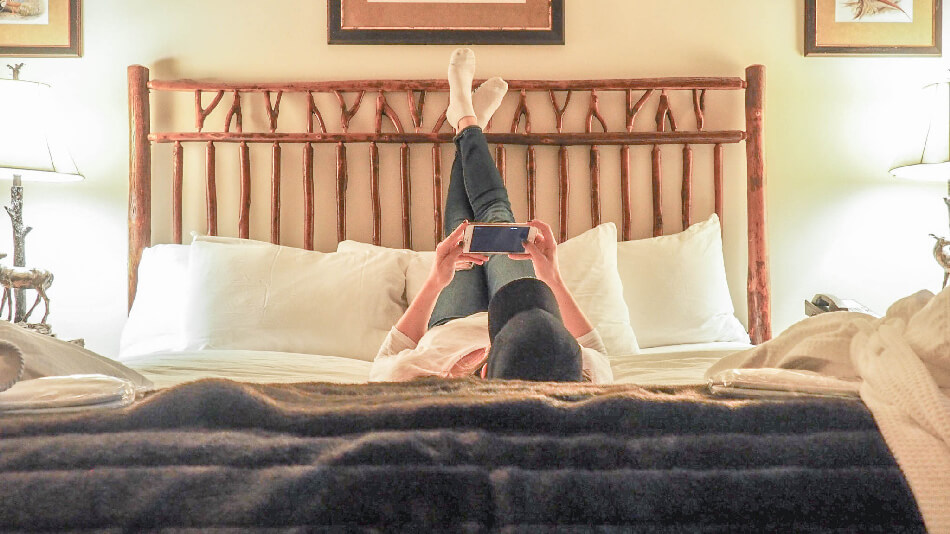 Be consistent 
It's incredibly important that you're posting on a regular basis. It's one thing to build up an audience but it's another one all together to keep them. People have found you for a reason, they deem you as an authority figure in your niche so keep it that way.
Whether you're focusing on just social media or have created a website and a blog as well, you need to have a posting schedule. Use tools like Hootsuite or simply the WordPress post scheduler if you don't think you'll always find time to do this during the week.
Right now I'm usually about a month ahead when it comes to writing blog posts. This allows me flexibility if I find myself busy (or traveling) at any point in time. I won't have to be stressed about writing posts to make sure I'm staying consistent with my schedule.
Network 
Last but not least is probably people's least favourite part of building a personal brand – networking. When I first started my blog I didn't know any other blogger. I thought for some weird reason bloggers didn't connect with each other or communicate. Wrong.
In the past several months I've started attending as many blog and media events as I possibly can to get my name and brand out there. It's worked. I've now built up a roster of others in my industry and field of expertise that I can rely on if I have any questions or work with from a collaboration standpoint. That's key, collaborating with others in your field is a great way for both parties to access audiences you may not otherwise have connected with.
At the end of the day though it's important to always be improving. Setup a Feedly account and check it once a day or a couple of times a week. Stay up to date with your industry so you know what's going on. Things like Social Media or Travel are always changing and there are always new stories coming out so it's important for me to know the latest news.
Have you built up your personal brand? I would love to hear your feedback on how you made it happen!