It's not hard to fall in love with one of Englands' oldest and most notable towns after looking at photos of Canterbury. As you step through the city gate (the largest still-standing city gate in England), you can't help but feel as if you've been transported back to the Middle Ages.
The small town became famous from the Canterbury Tales but stayed that way because of its beauty and history. Many visitors come for the well-known Canterbury Cathedral. As a UNESCO World Heritage Site, the cathedral certainly does not disappoint.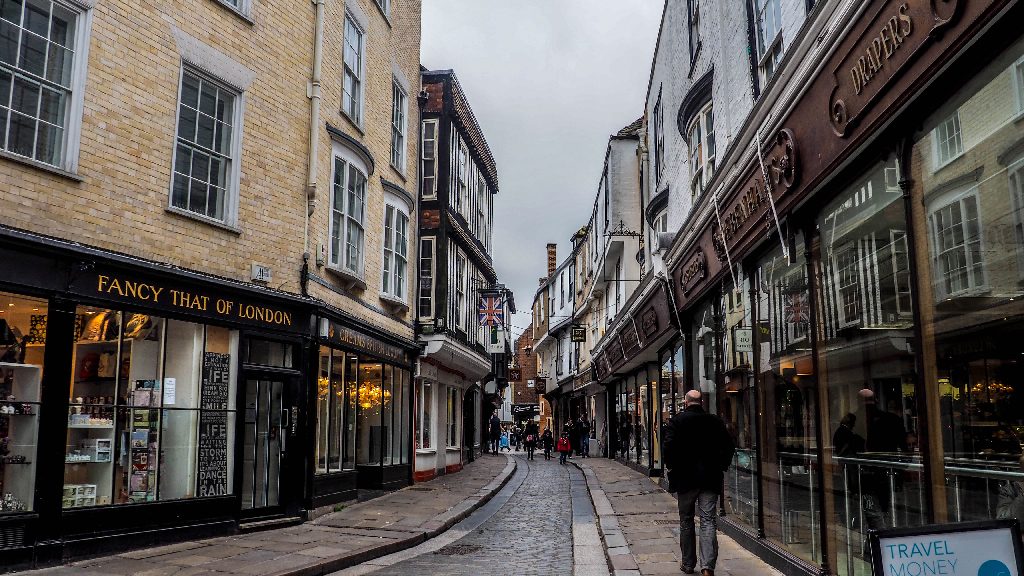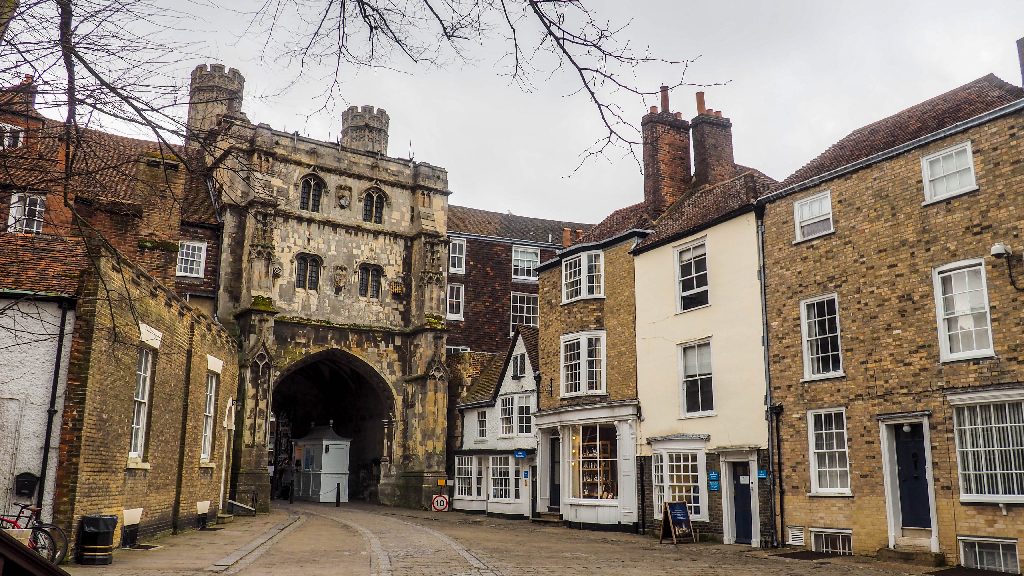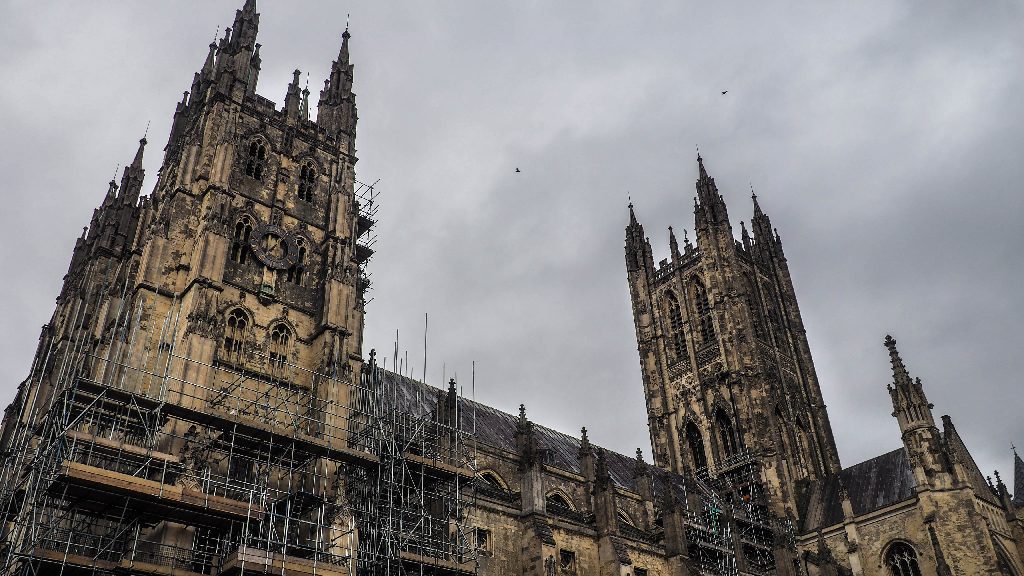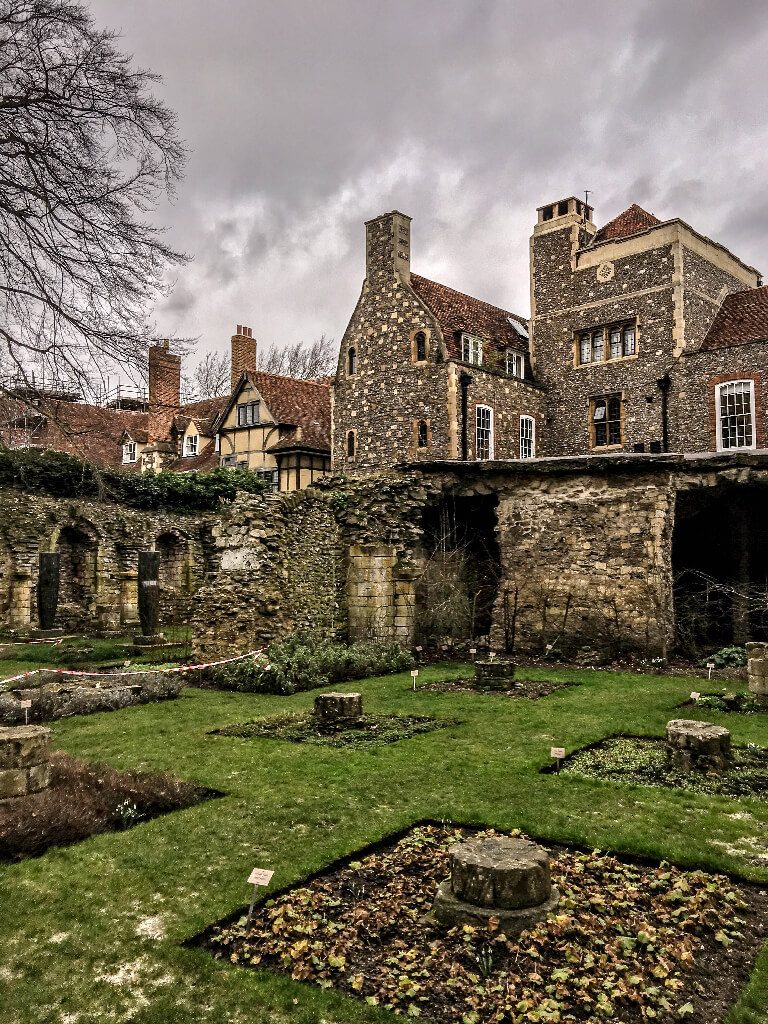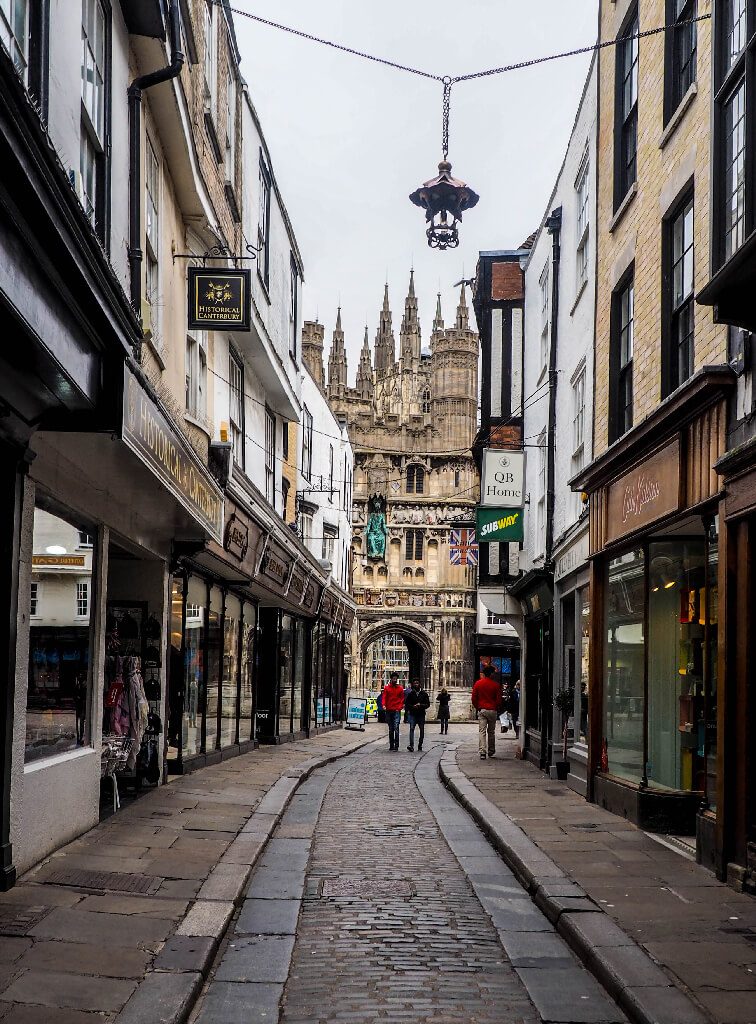 Canterbury is the perfect day trip from London. It's only an hours train ride and definitely worth the trip out. As someone infatuated with all things related to English history, I don't think a smile left my face the entire visit. I couldn't believe the architecture of the buildings as we walked through.
If we had have had the time I would have loved to stay in Canterbury for more than just a couple of hours. While we did get to see everything I had laid out, it would have been wonderful to wander aimlessly through the small but enchanting streets.
| Click here for hotels in Canterbury |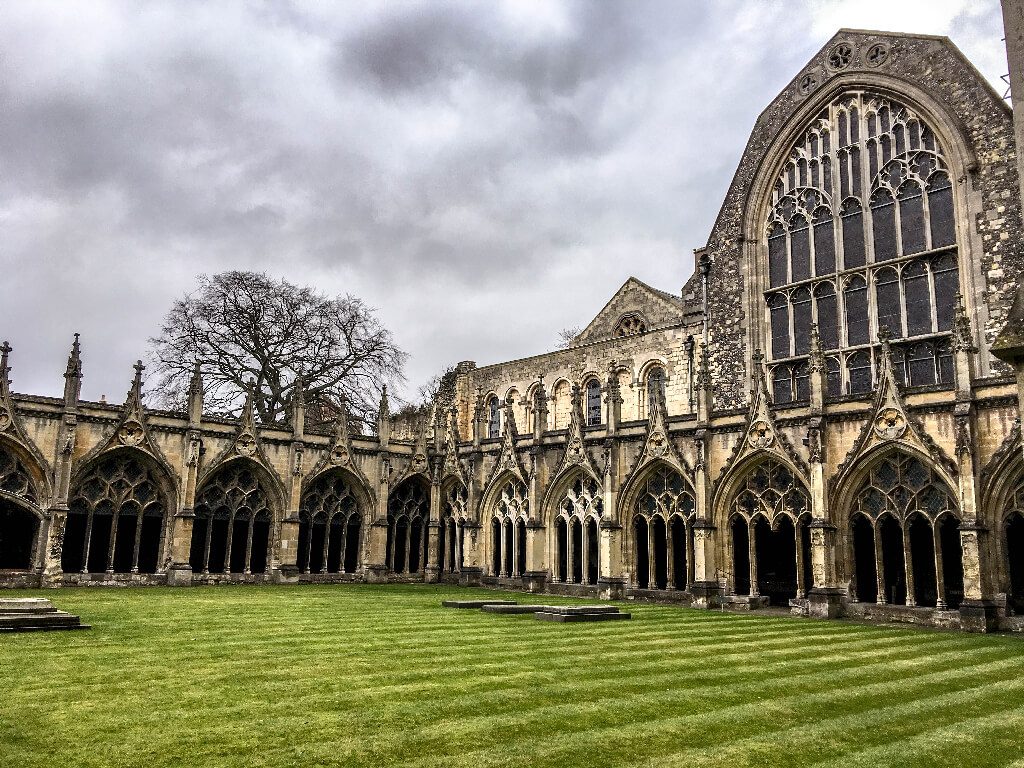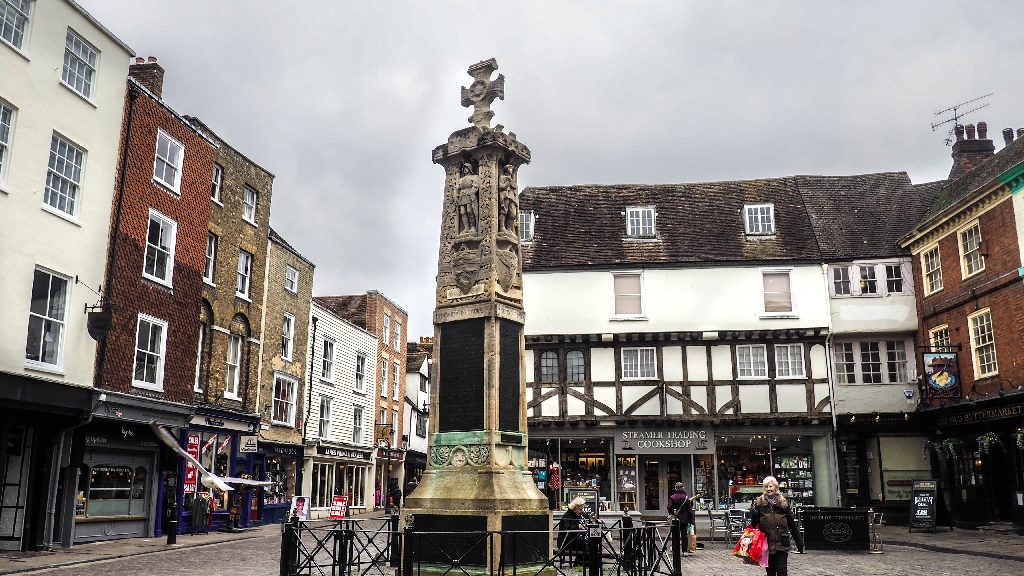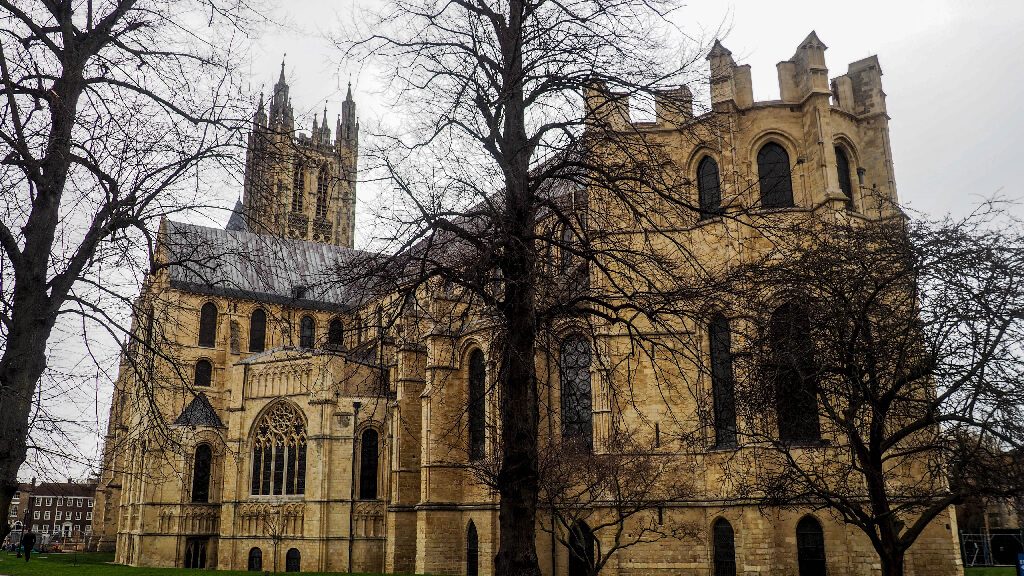 One thing we didn't know was that the Canterbury Cathedral has a whole world beyond what you see when you first walk in. It wasn't until we were about to leave that a kind woman working at the Cathedral enlightened us into a whole other world! There was a back garden, tombs below and the beautiful archways you often see in photos.
It took us about another hour to fully walk through the rest of what the Cathedral had to offer. It was so beautiful.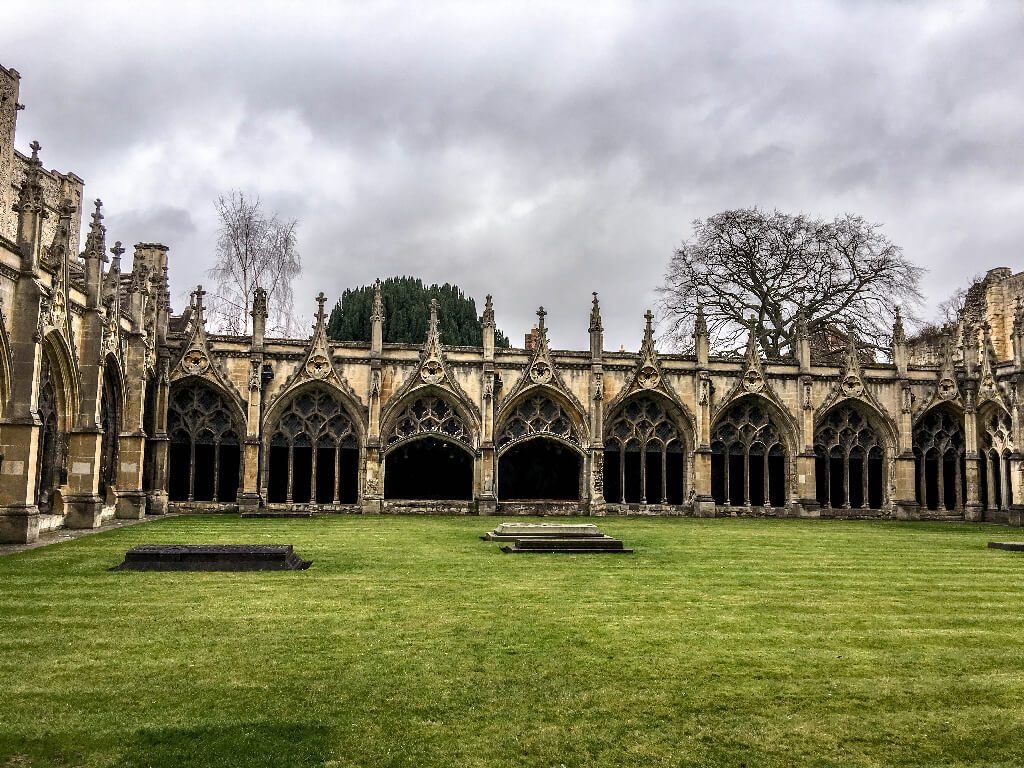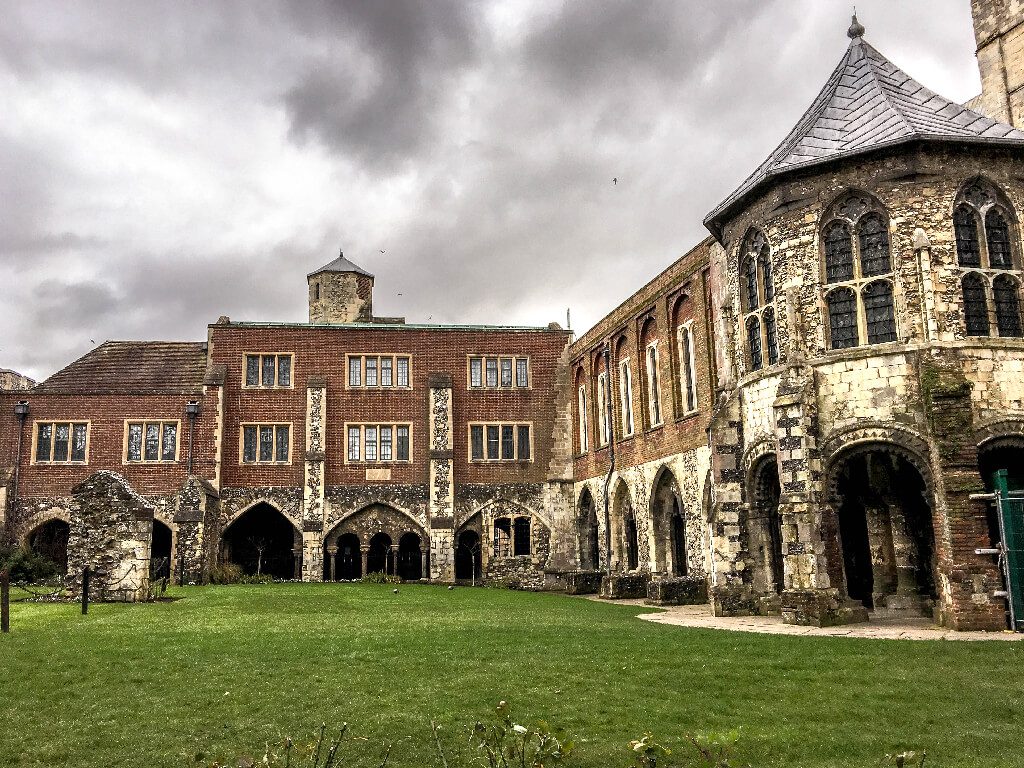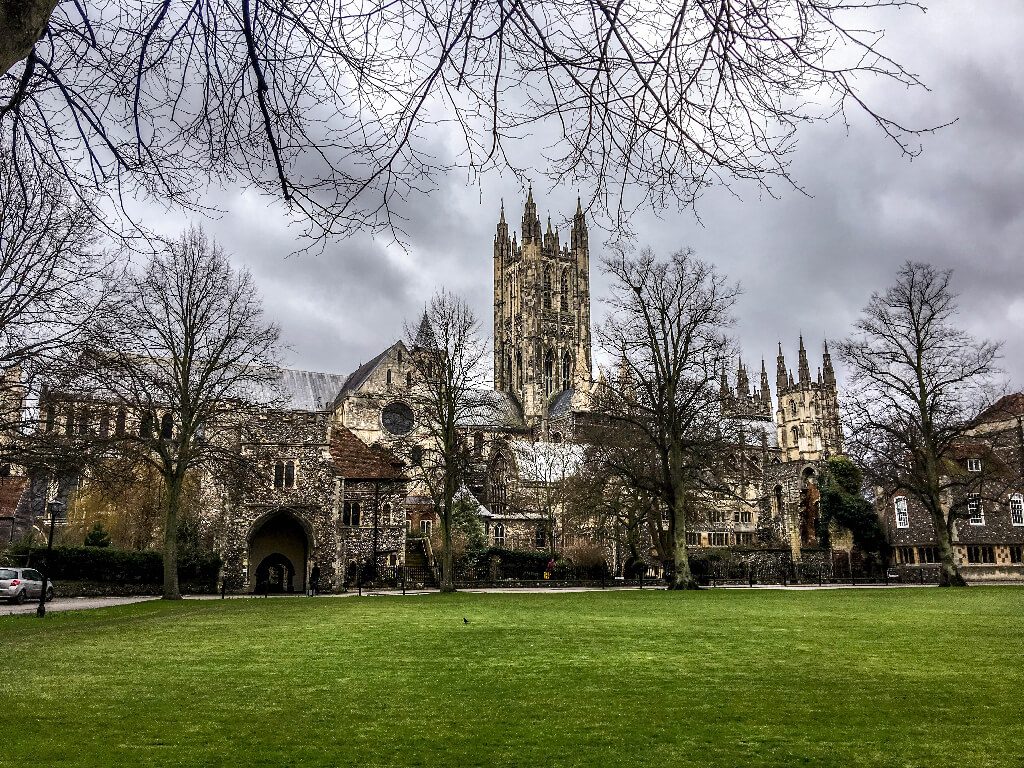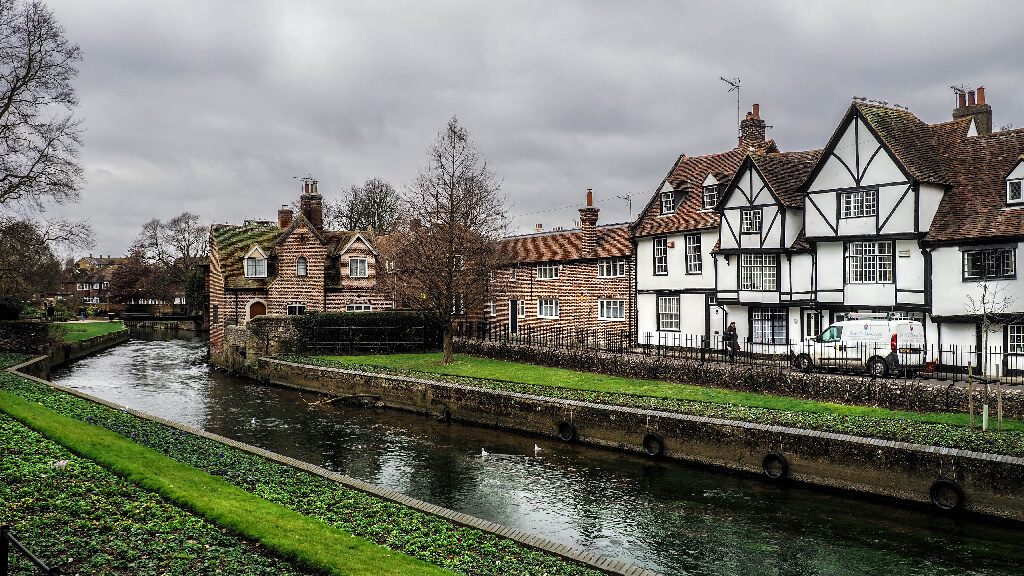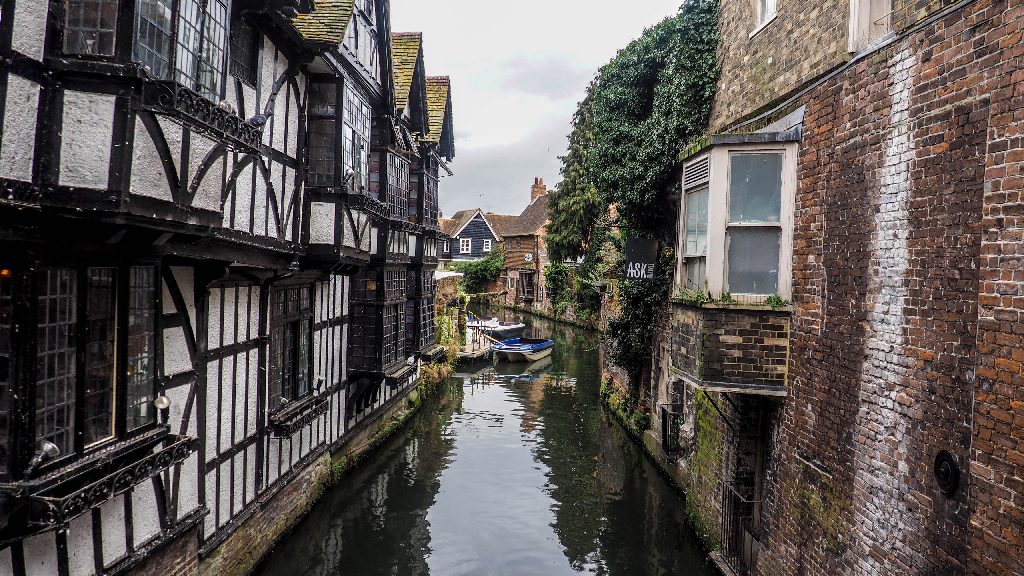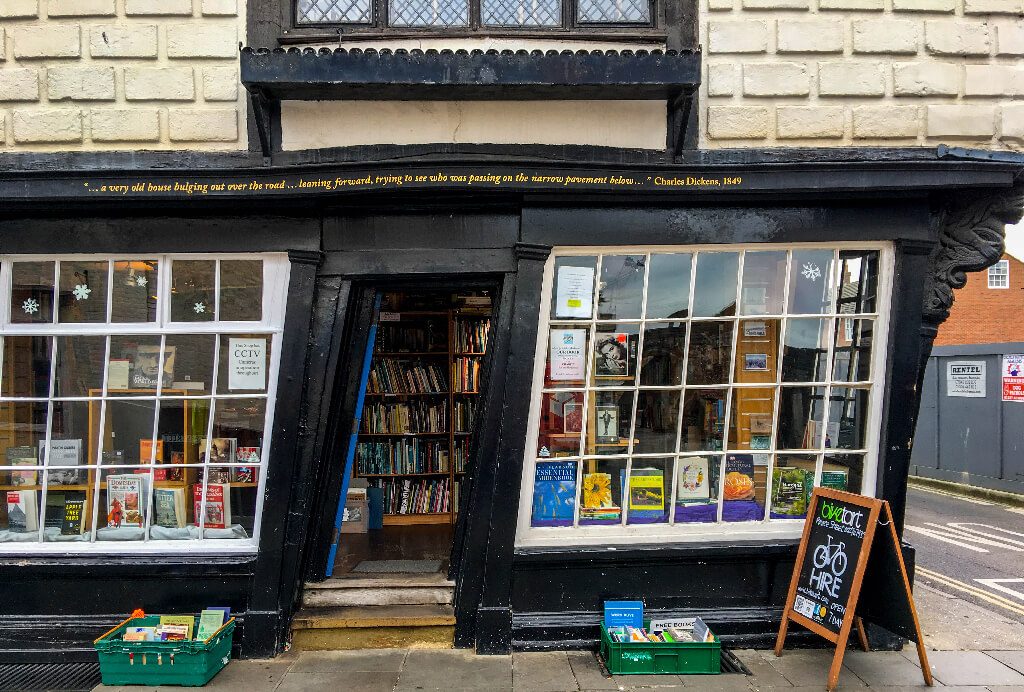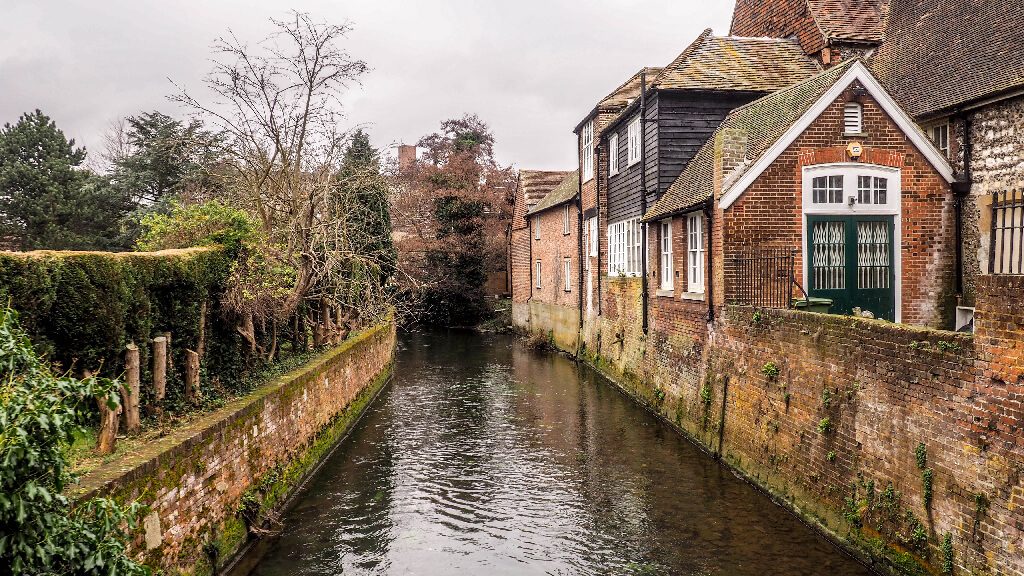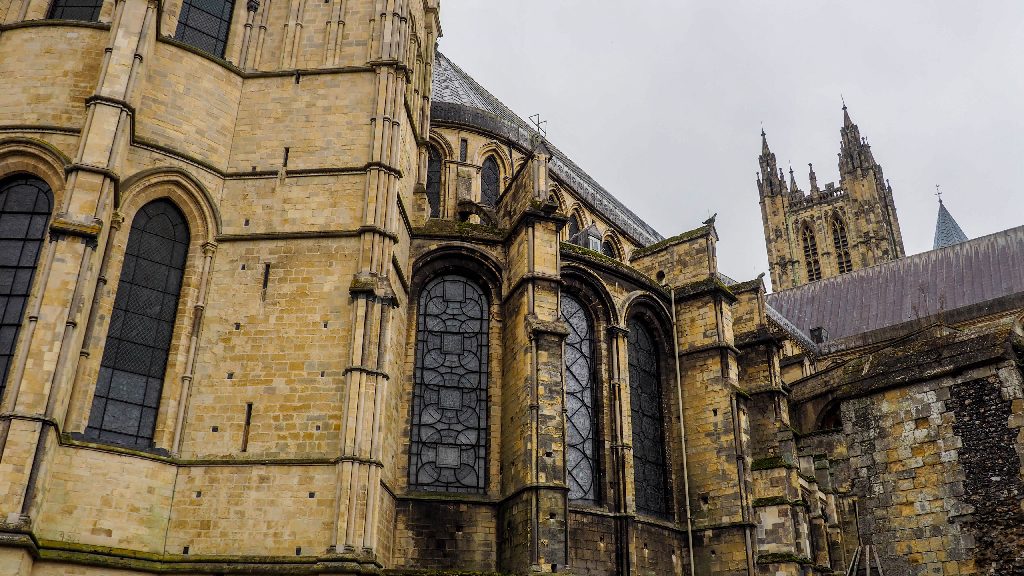 You might also like:
7 of the best day trips from London 
How to see Canterbury in one day
*This post contains affiliate links. You can read more about what that means on our policy and disclaimer page