We all have that one friend or family member consumed by wanderlust – the one that spends a majority of their disposable income on travelling abroad. Buying gifts that people are actually going to use and enjoy can be pretty difficult. With Christmas fast approaching it's not too late open a new browser and order those last minute gifts!
What do you get a person that loves to be away from home so much? Turns out, there are plenty of great gift ideas for the traveller in your life. Here are some of them.
| A new carry-on bag |
Many travellers like to travel light and quick, and having to check bulky luggage throws a wrench in that plan. To ensure your travelling loved one is able to travel with comfort, style, and ease, make sure they have a nice new carry-on this holiday season.
There's a lot out there – from hard-case luggage that will still fit in a plane's overhead compartment to travel backpacks that hold as much as a suitcase. Looking for the best option? Check out these Biaggi cases, they fit more than the average bag and is easy to store.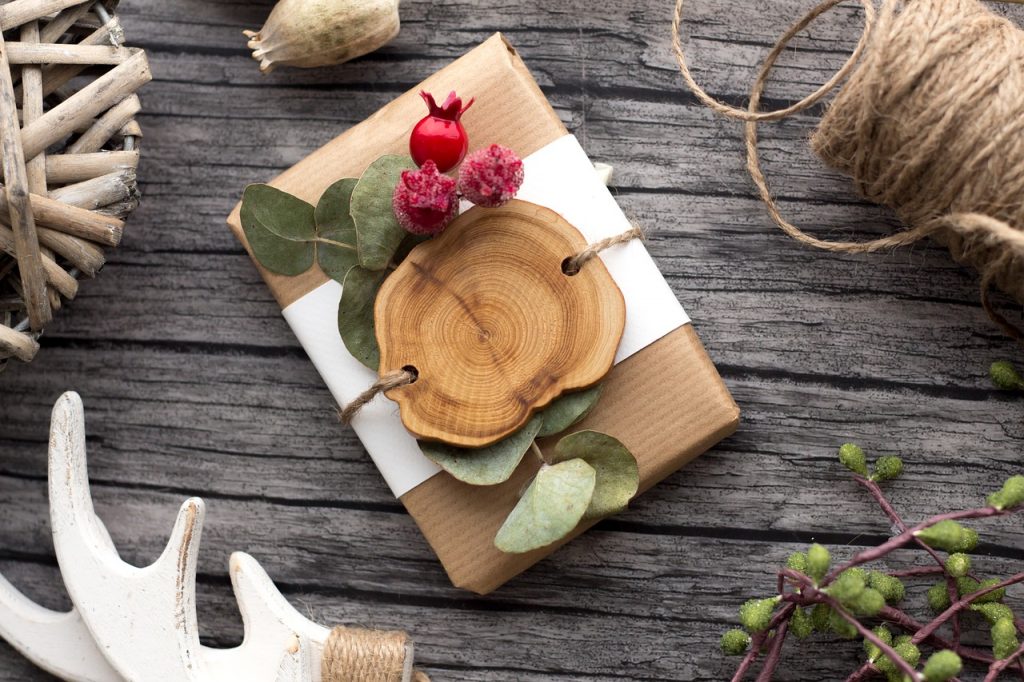 | A power brick |
Depending on where your traveller likes to travel, their chances to charge their many devices – their phones, laptops, GPS devices, whatever – may come few and far between. Thankfully, there are portable batteries that can charge 4 or more devices multiple times on a single charge.
Battery bricks from Anker, Aukey, and IceWorks are some solid choices. Here's a good breakdown of your best options – from heavy duty to slim and sleek.
| A smart security camera for their home |
It's hard to overstate the importance of peace of mind when travelling away from home. A vacation can be ruined by constant, nagging worries about the safety of one's home (and anything that might be in it, like a cat). Home smart camera technology has come a long way in recent years, and now these systems are reasonably priced, sleek, and have tons of custom options. Most allow you to watch feed from the camera on your smartphone as long as you have wi-fi.
A smart camera? A couple hundred dollars. Knowing your home is ok when 5,000 miles away? Priceless. Check here for more high-tech gadgets your home needs.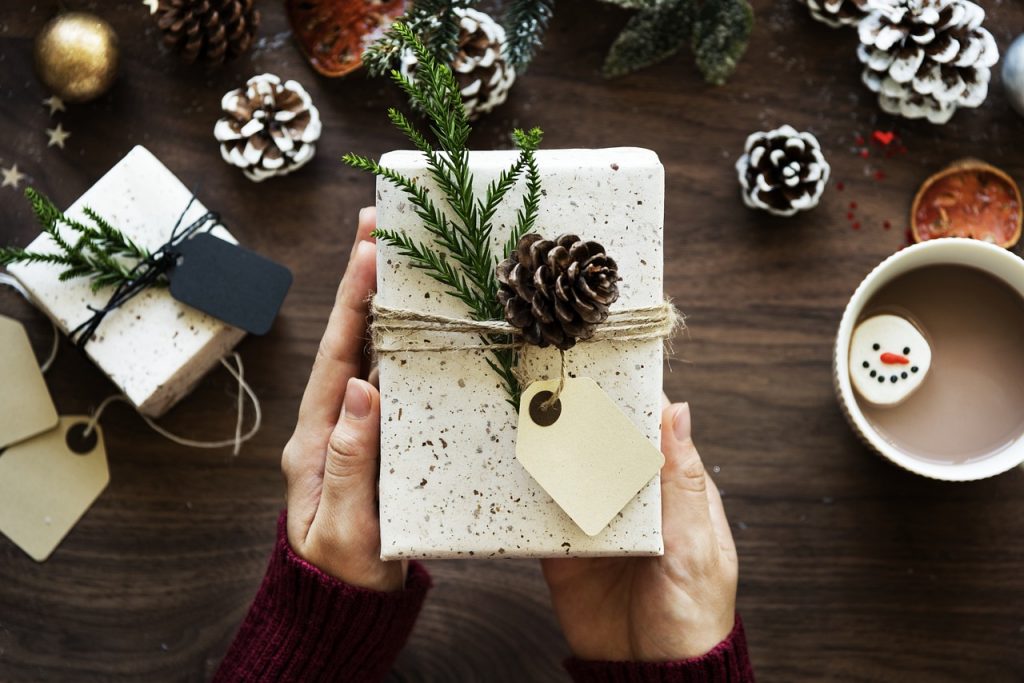 | A camera for them to take with them |
What's a great trip without documentation? Sure, experiencing something firsthand is enough to make it worth it, but travellers want to be able to relive their adventures when they get home. Make sure the traveller in your life has a quality camera for their voyages.
Of course, modern phone cameras are pretty good. But something like a GoPro will let them document so much more. For more suggestions on compact but great cameras, check here.
| Something to make sleep more comfortable |
It's hard to sleep when you're not in your own bed. It's hard to sleep on a plane. And when you're travelling a lot, all you really want to do sometimes is get a few good hours of shuteye. This holiday season, give your loved one the gift of a good night's (or day's) rest. Start with a travel pillow. Here are some of the best on the market.
Next, think about getting them a great sleep mask. Finally, don't forget a lightweight but warm travel blanket. You can get all of these things for around $100 total and give your loved one asleep care package they will use every time they travel.
Any traveller wants three things: adventure, comfort, and peace of mind. The adventure comes from the travels and experiences themselves – that's up to them. So when shopping for them this holiday season, think about ways to make their travelling more comfortable, easy, and how to give them a relative peace of mind about the situation back home.