There are so many blogging tools out there it's hard to know what ones are the most important. It's taken me such a long time to get this blog looking and flowing the way it has, although there's always room to grow. When it comes to blogging there are a number of tools that I rely on and couldn't get by without.
The one thing I've learned along the way in the past year or so of building up this blog is that it takes a lot of time, patience and persistence to get people coming back and viewing your posts. Oh, and it also takes the work of some kickass blogging tools too.
I think the biggest lesson I learned during this whole process is that you need to be investing money if you want your blog to go anywhere. Especially if you eventually want to make money from it as well. It took me quite a while to find reasoning behind putting money into the blog but once I did, I never turned back.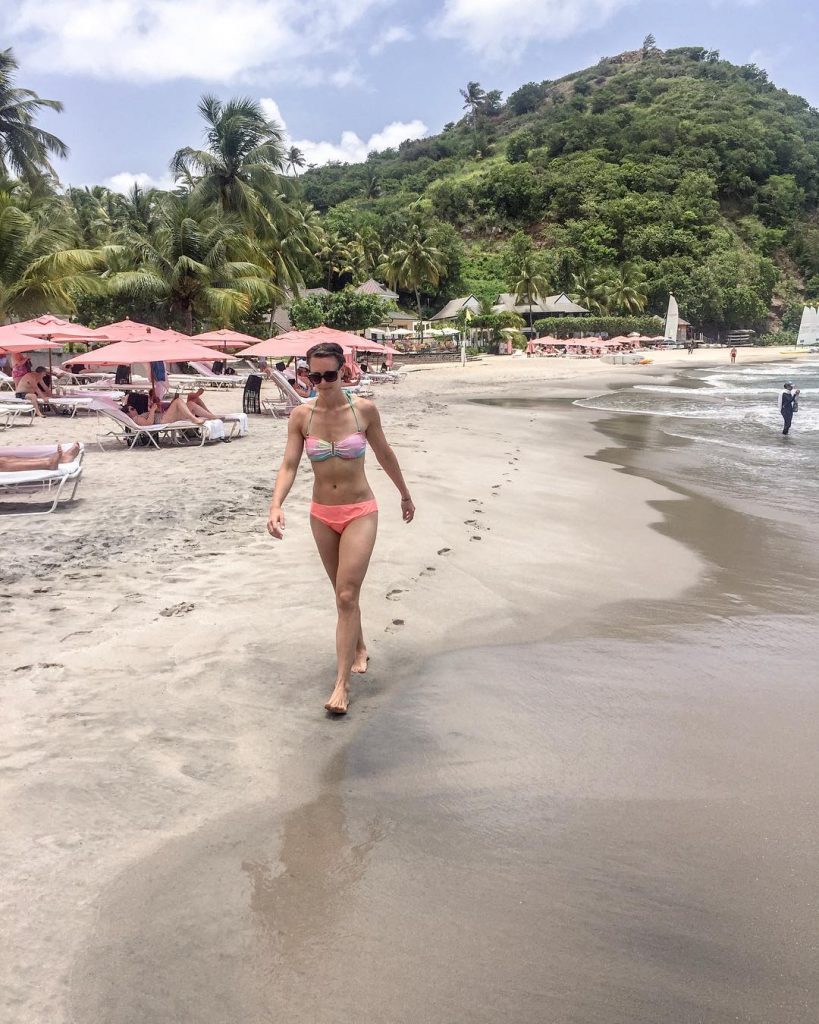 BlueHost
If you want anyone to take your blog seriously than getting a web hoster is super important. This allows you to be able to move your blog from xx.wordpress.com to xx.com. If you have any plans on reaching out to companies to work together I can almost guarantee they won't take you as seriously with a .wordpress.com site. It looks unprofessional.
Getting a web host is easy. If you're starting out I would definitely recommend going with Bluehost. I've had them now for almost 2 years and haven't had a problem yet *knock on wood*. They have the cheapest sign up that I was able to find and have support whenever you need it, which can really come in handy when you first start out.
Google Analytics 
Once you've got a self-hosted site you can then start using Google Analytics. It's my favourite tool not only as a blogger but as a marketer as well. The stats that you can find out about your audience and those who are visiting your site is really incredible. I've written about getting Google Analytics before, if I can do it, seriously anyone can. It's free and doesn't take too long to install so really you don't have an excuse.
Once you're in there you can get to know things like demographics of your audience, where they live, what posts they are looking at, how many posts they look at once they get there, etc. Sometimes when I'm in need of inspiration I'll go back into my Google Analytics and see what the most popular posts have been, or which posts have been the most engaging. Then I'll write a similar piece or an extension of it.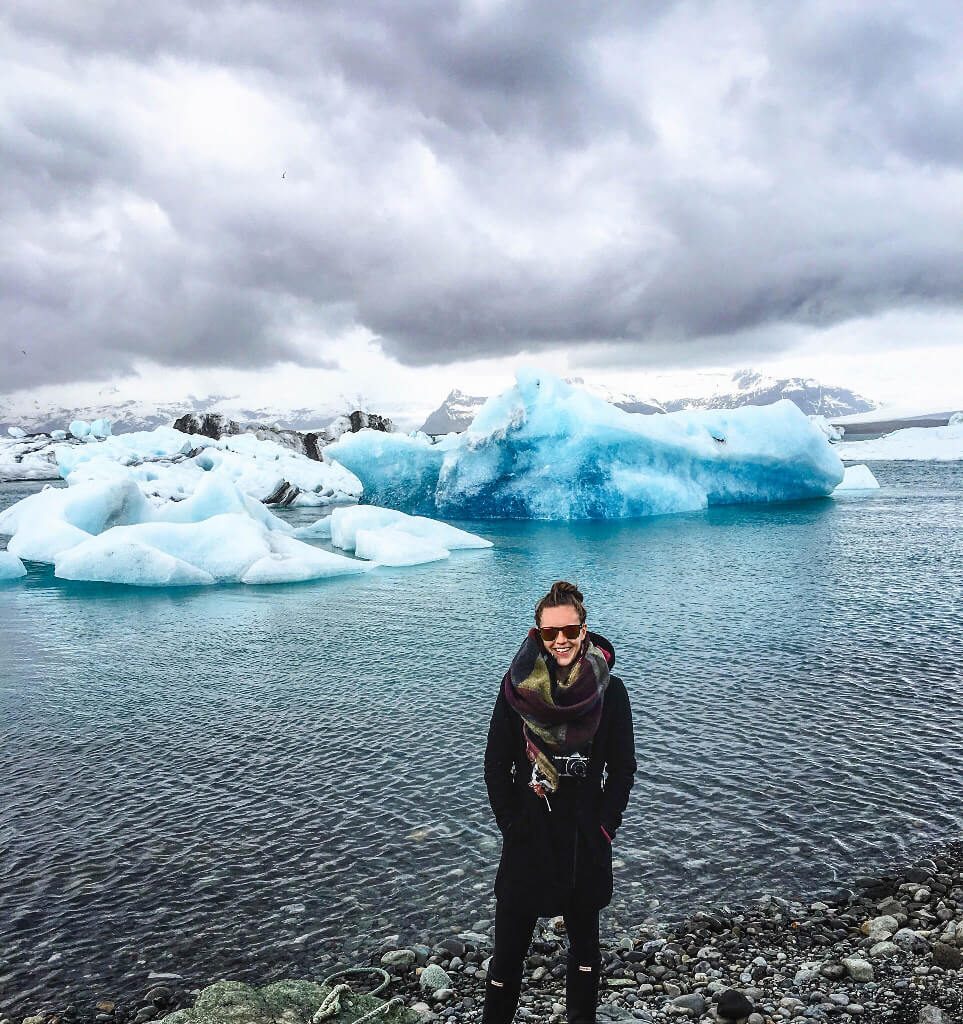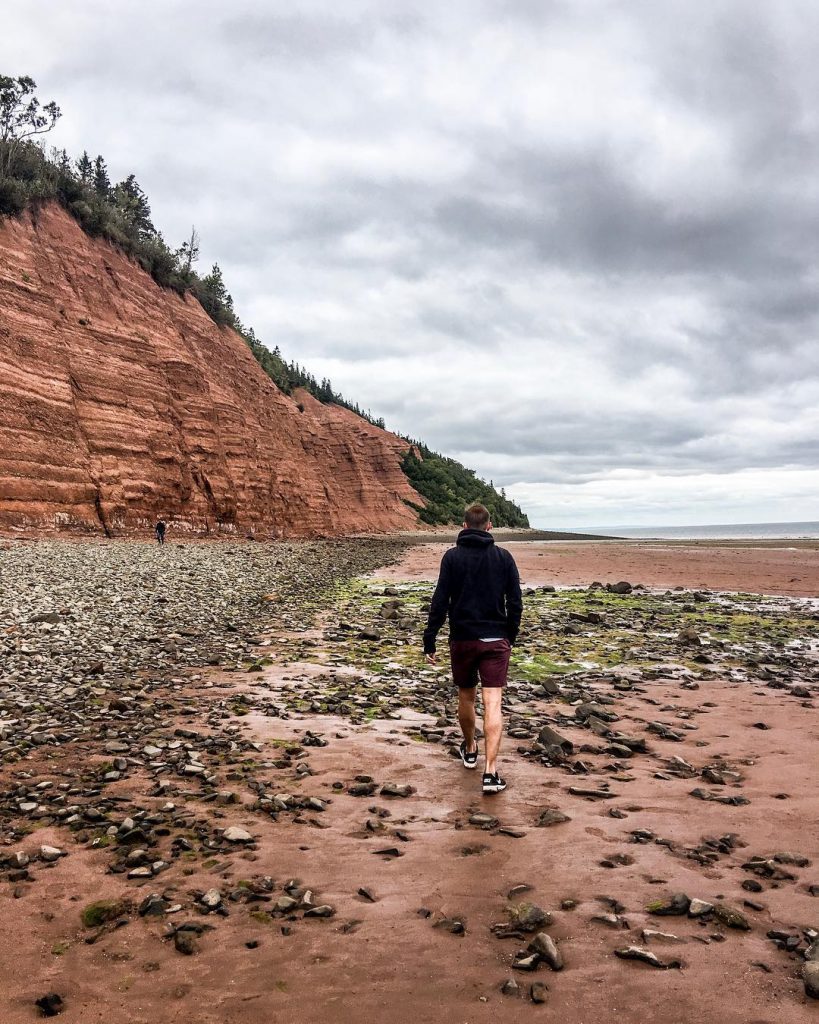 Lightroom 
It took me a long time to set up Lightroom and I can't believe I didn't do it earlier. It's probably one of the easiest tools I've used for photography and has made a world of difference. None of the photos I put up on this blog are unedited anymore, which you'll be able to tell if you look back at old photos. If you're looking at getting the Adobe suite you can also get Photoshop. While Photoshop is a bit more difficult in terms of its use, there are some basic functions I use to make the photos really pop (and also make sure they are suitable for the web.
OneDrive 
Speaking of photos, I've been burned in the recent past of not having photos on the cloud. A couple of months ago I bought my new laptop and when I thought I was transferring the photos from my hard drive to my laptop I was actually deleting them, from everywhere. I had a bit of a meltdown.
Ever since I've signed up for OneDrive so that I can access my photos wherever I go. While you can get a free account, to upgrade to basically unlimited storage isn't all that much and trust me, it's worth it. Now everytime I need to make room on my phone or camera I upload the photos to the cloud knowing I'll be able to access them whenever and wherever. Plus the have an app and it's the best thing ever.
TinyPNG
As I've started learning more and more about SEO I've realized how many things I've been doing wrong. While there are no shortage of errors that I've been doing wrong, the one that was affecting my blog the most were the size of the photos I was putting up. The larger the file, the longer it takes to download. The longer it takes to download, the more Google penalizes you for a slow Page speed.
TinyPNG is completely free and is the absolute best tool if you want to decrease the size of your photos so that they are suitable for the web. I can't publish a post without using it!
TailwindApp
Tailwind is actually one of my favourite social media platforms. I've used it professionally for some time but couldn't bring myself to paying the price for it monthly. After quite a few months of humming and hawing I finally bit the bullet and signed up for a monthly subscription. Since then my followers on Pinterest have increased by 20 followers in just 2 weeks. Those are mind blowing stats but it has grown. Plus, it makes it so much easier to share my blog pins without having to go in and manually click every Pinterest board.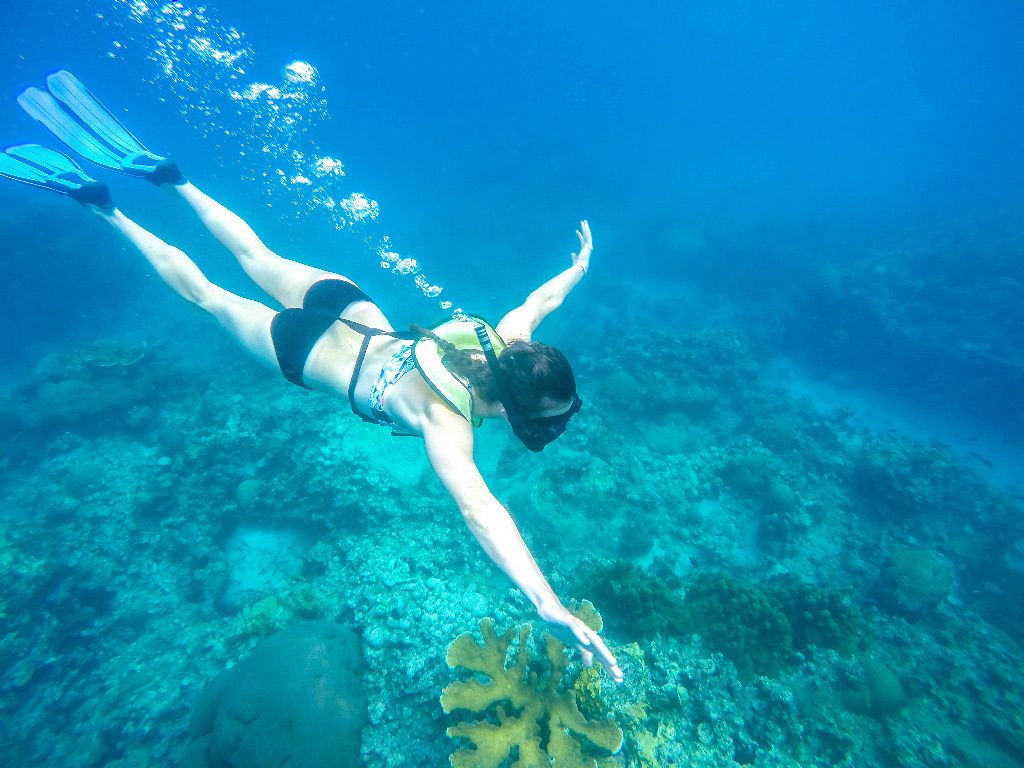 Canva
Another one of my favourite social media, and therefore blogging tools, is Canva. I discovered the website about a year ago and have never looked back. It's the best alternative to Photoshop if you're not a pro user. The platform even puts together different layouts for different social media platforms. When you're scrolling through Pinterest and see all of those photos with text overlay, most of the time it's from Canva. The best part is once you sign in your previous creations will stay in your account so you can access them at anytime.
Fiverr 
This is a bit of a different one from all the blogging tools but just as useful. Honestly, the fact that I've gotten as far as I have with this blog is astounding because before starting it I knew absolutely nothing about building or maintaining a website. While a lot of what I've been able to do has been easy enough to research some things just aren't.
I had been having SO much trouble trying to figure out why my blog images weren't pulling through on social media. No matter what I tried it just wasn't working. For $5 I had a developer go into the back of my website and fix the problem within a day. After months, and I seriously mean months, of agony over this the problem was solved just like that.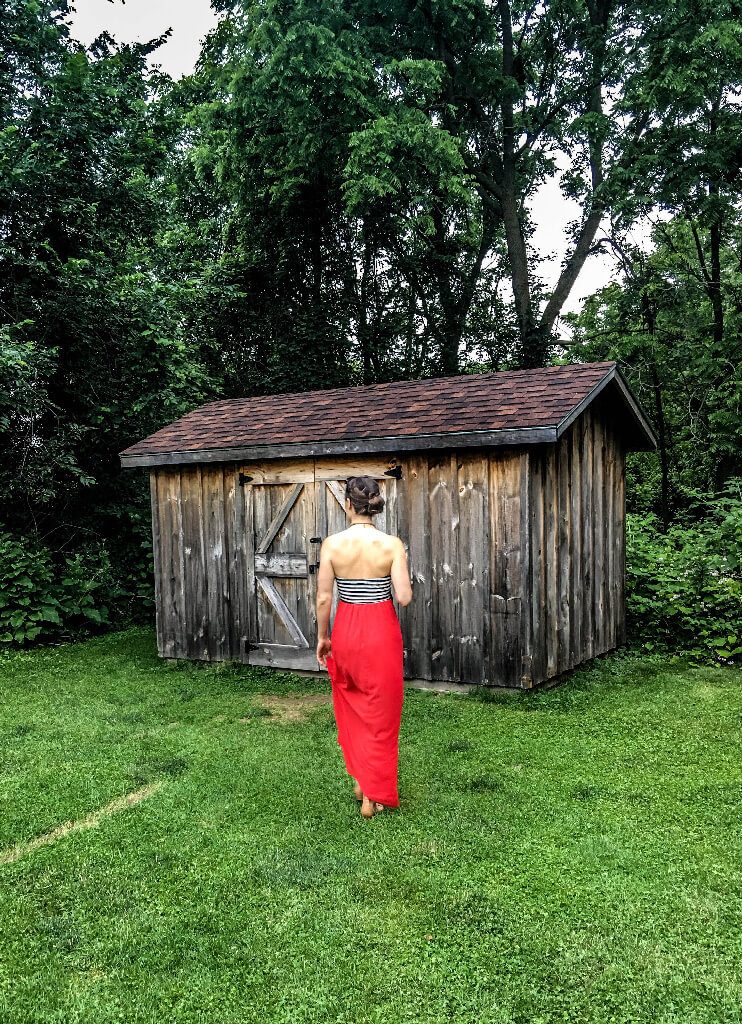 Hootsuite 
As a full-time Social Media Manager I live by Hootsuite. This is another platform that offers you a free component but you'll only be allowed to schedule posts from 3 accounts. For me and my blog that's perfect. It can be so hard trying to be on social media all the time, I mean really who has that kind of time if you don't make your living from blogging?
Every so often I'll spend a couple of hours to schedule some posts through Hootsuite. It's super easy and you can even try to post them so it's optimized at a time when your audience is likely to be on social.
MailChimp
Last but not least is MailChimp. This is the last of the blogging tools because it was one I neglected for quite some time and really should have started right away. When you're first starting out you never think you're big enough for an email list. Wrong. Wrong. Wrong. Having an email list is a great way to have your followers coming back to visit you. Right now I only send out monthly recaps but it's great and seems to be working.
There you have it, 10 of my favourite blogging tools and ones that you shouldn't be going without if you have a blog as well. I use all of them almost on a daily basis and they have all helped me grow to where my blog is at this point now. What are your favourite blogging tools?