Copenhagen as a city surprised me in many ways. I didn't do too much research before visiting the city and so I didn't have any expectations. As a visual person I always find photos are the best way to really get a sense of what a city is going to look like.
There are so many different spots for you to explore in Copenhagen that it's hard to choose just a few. Just like putting these photos together – it was hard to choose just 25. I really could have put together a list of 100! For the sake of website space and room I've sadly had to narrow it down!
I've rounded up a list of photos to convince you to visit Copenhagen, as if you need any convincing. I hope you enjoy, and book a trip immediately!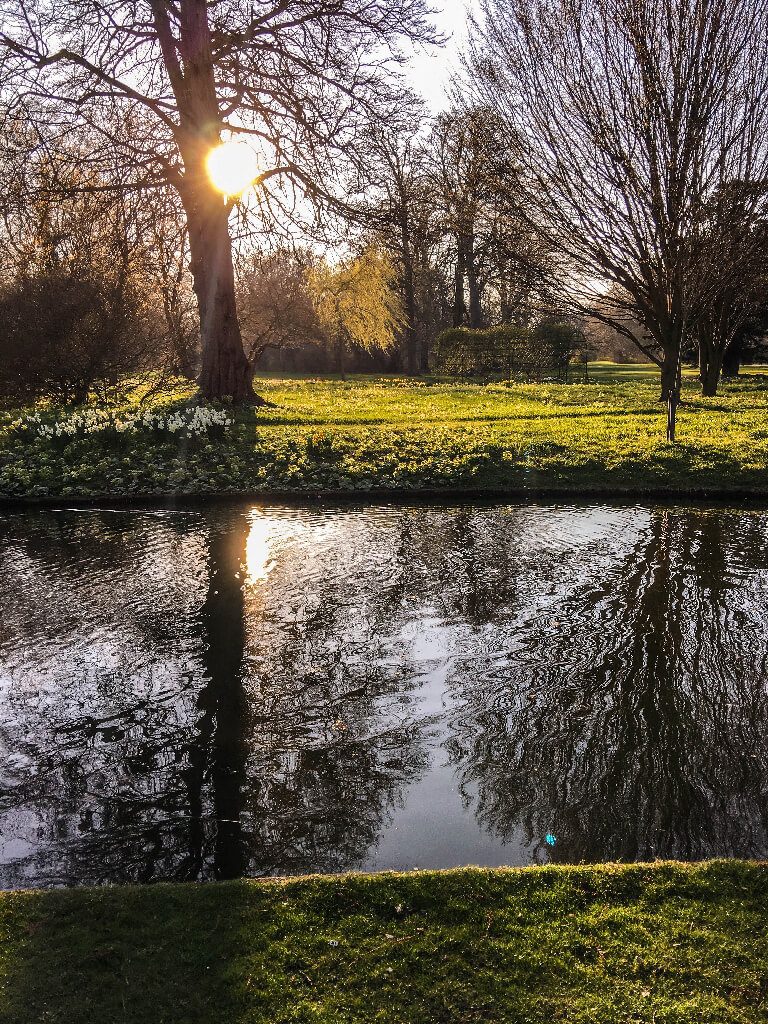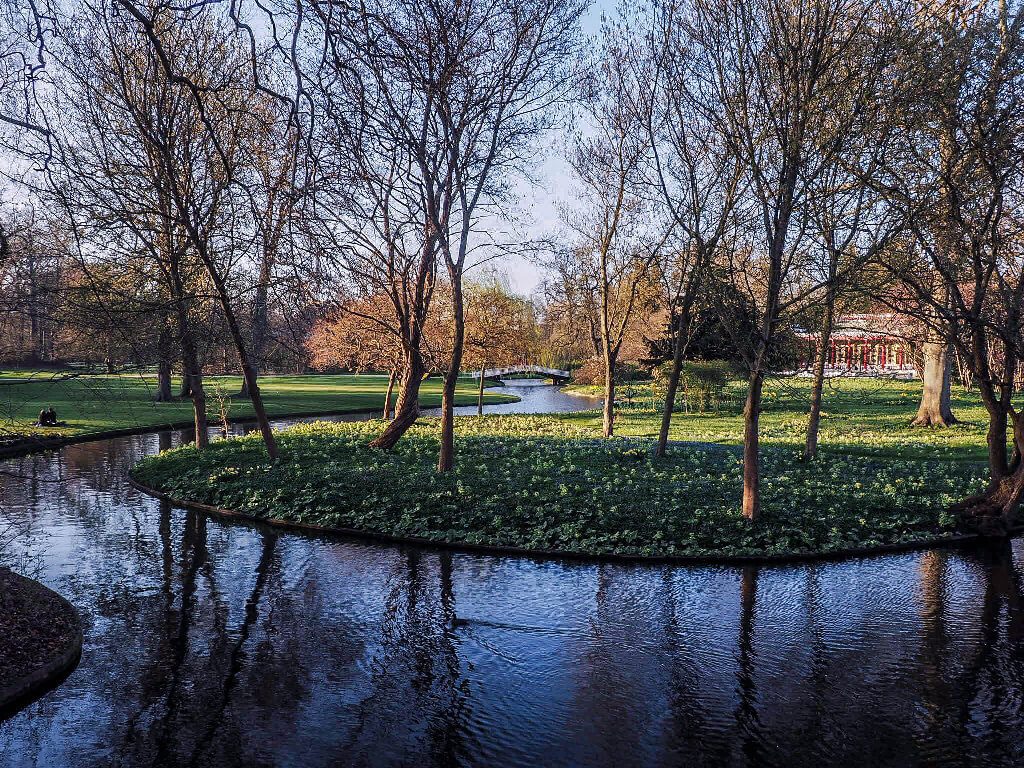 The Fredericksborg Gardens were truly an incredible spot to spend a quiet evening. As we wandered around we could see daffodils blooming and flowers trying to sprout through after the cold winter. If you find yourself in the area I would strongly encourage a stroll. It also makes a great space to go for a run to help you stay fit while you're travelling. Make sure to spot the Crane Man who sits there day in and day out feeding the local Cranes.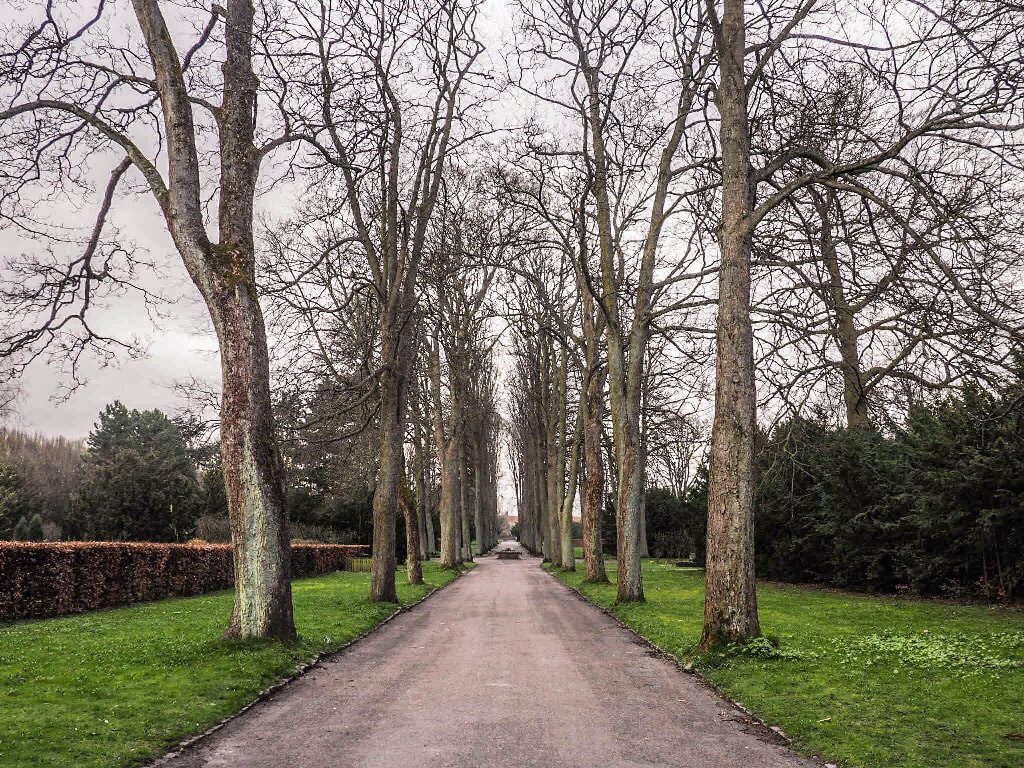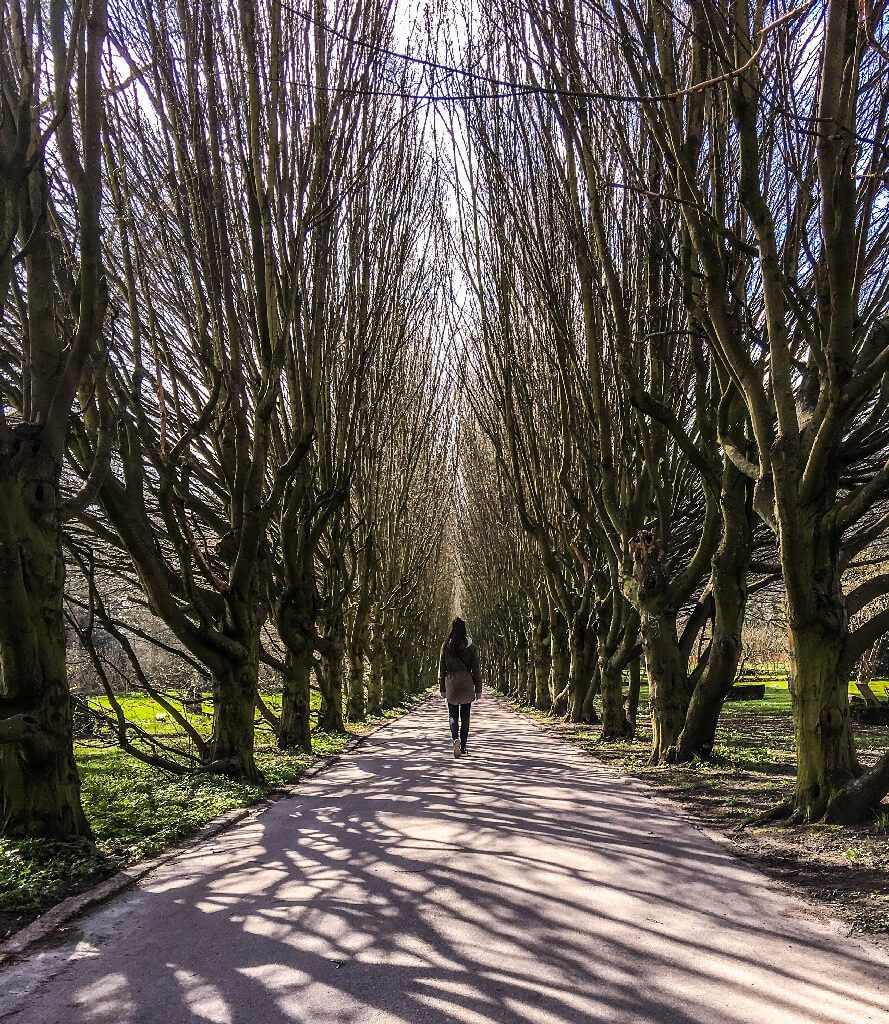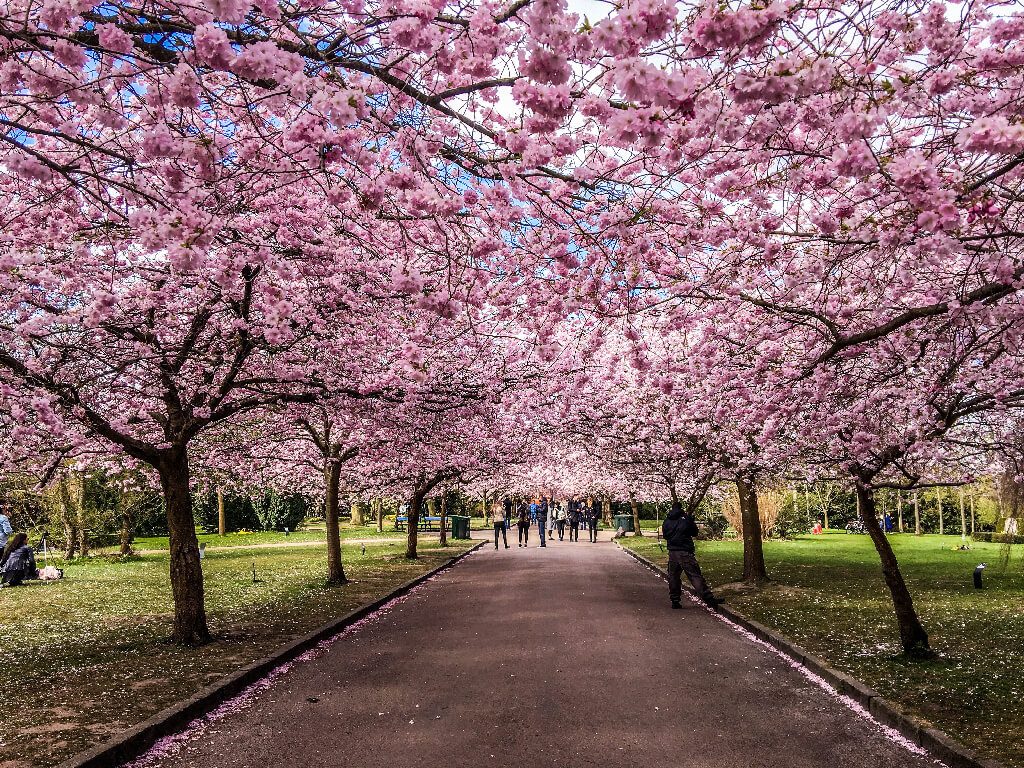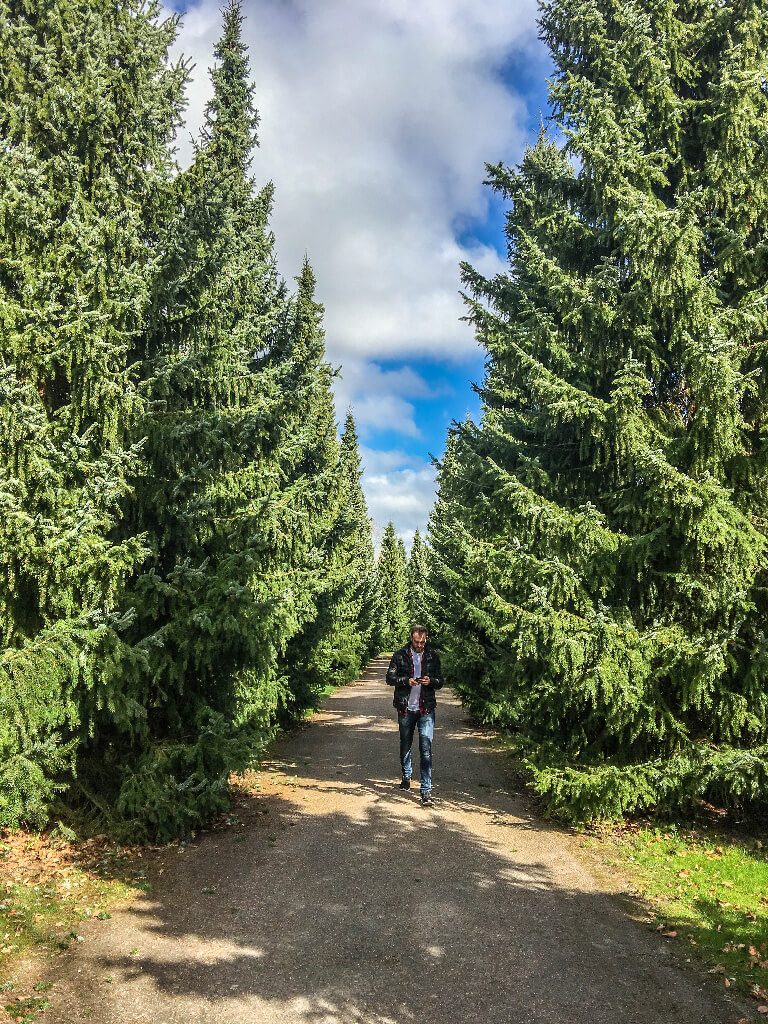 Another thing that surprised me quite about Copenhagen were the cemeteries of all things. The vast amount of space that these were spread out across and how perfectly manicured they were, was amazing. It may seem like an odd thing to add to your list for a weekend in Copenhagen but you won't be disappointed. Plus, it's a good opportunity to get outside in the fresh air in nature.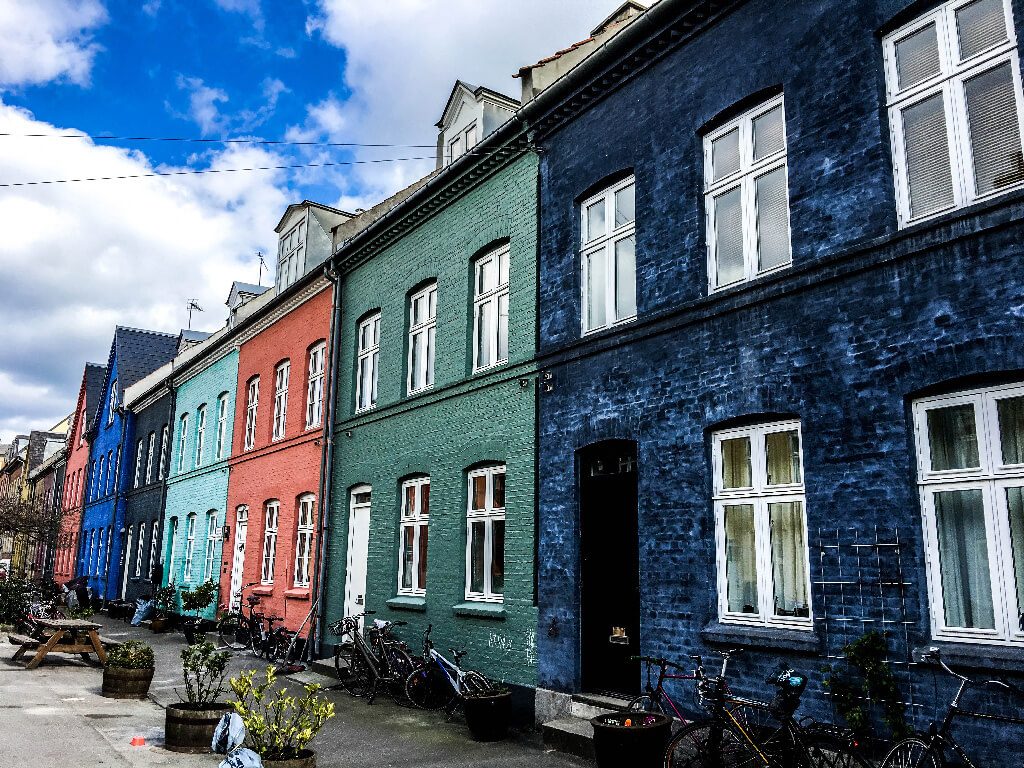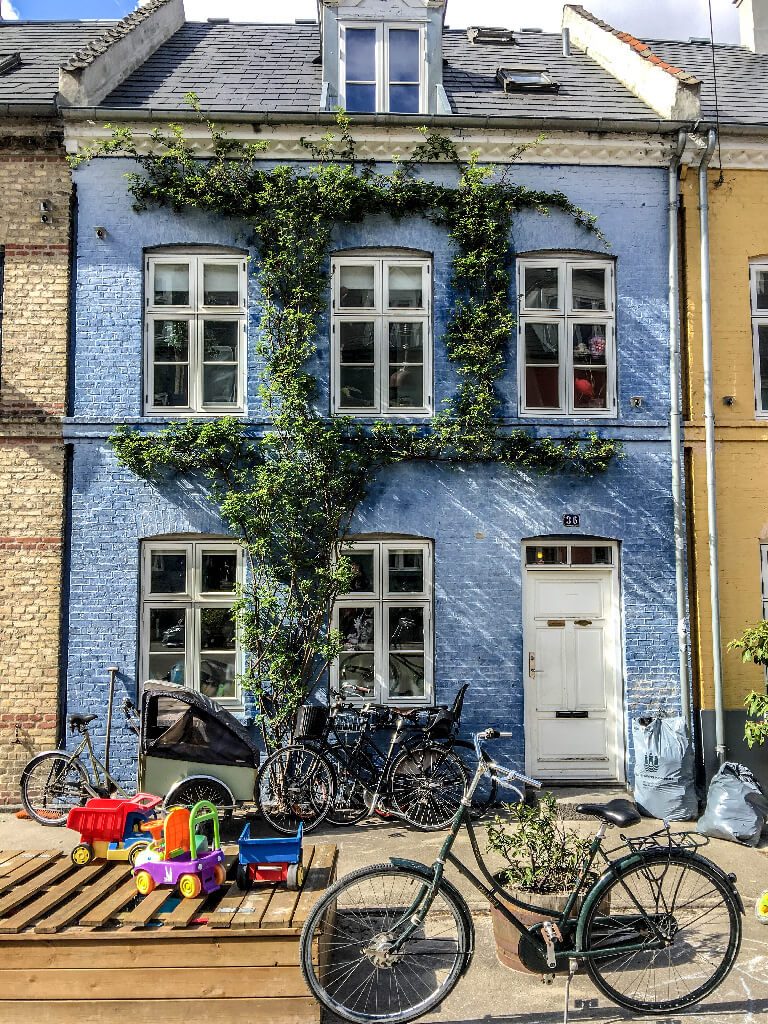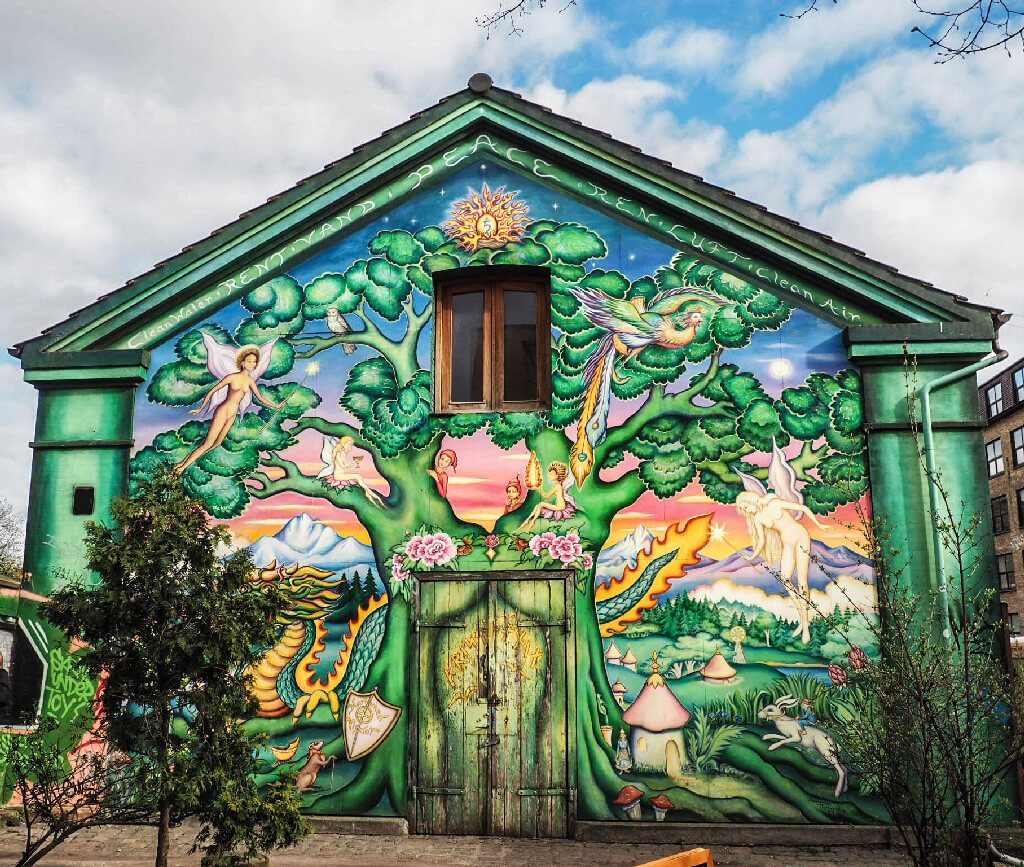 Another place that was super interesting in Copenhagen is Freetown Christiania. This little spot is like an oasis from Copenhagen, not that you need it in such a cool city. Walking around you'll see lots of weed sellers and security personnel. I encourage you to look into the history of this place as there is quite a bit of turmoil and clashing with the other inhabitants of Copenhagen.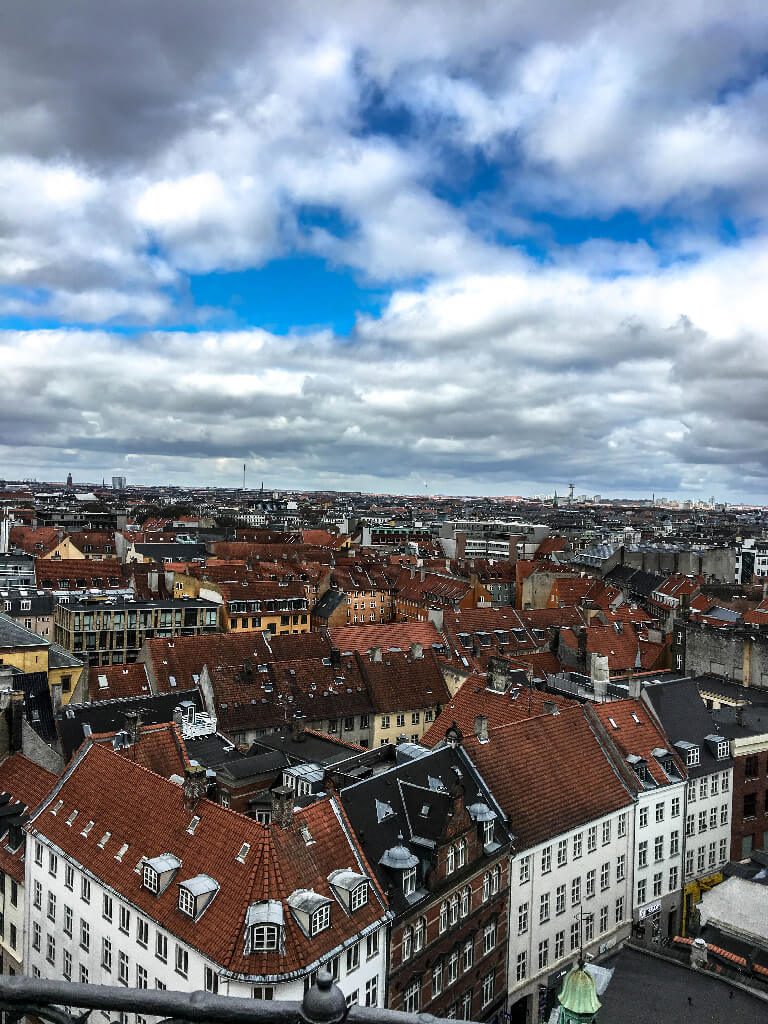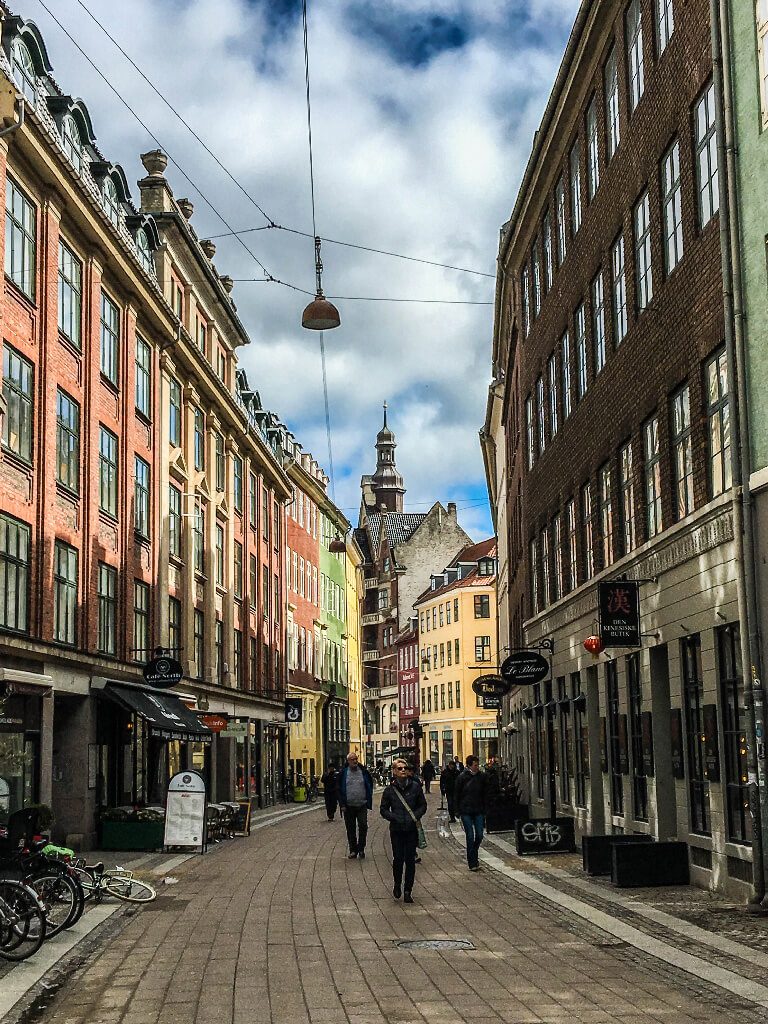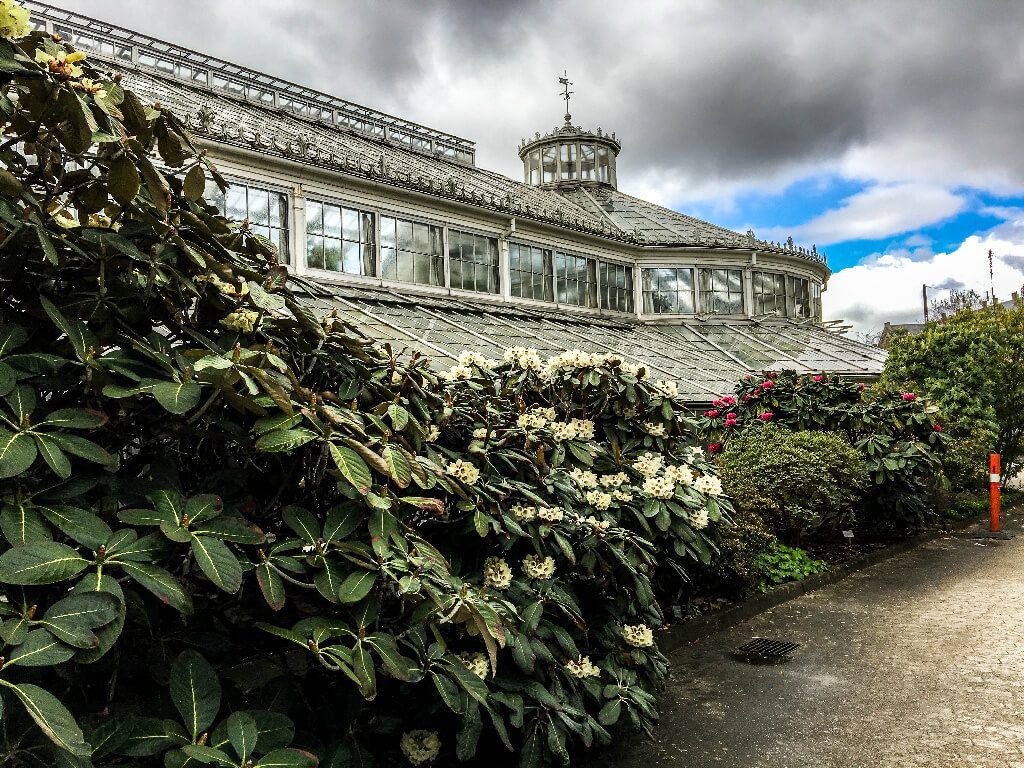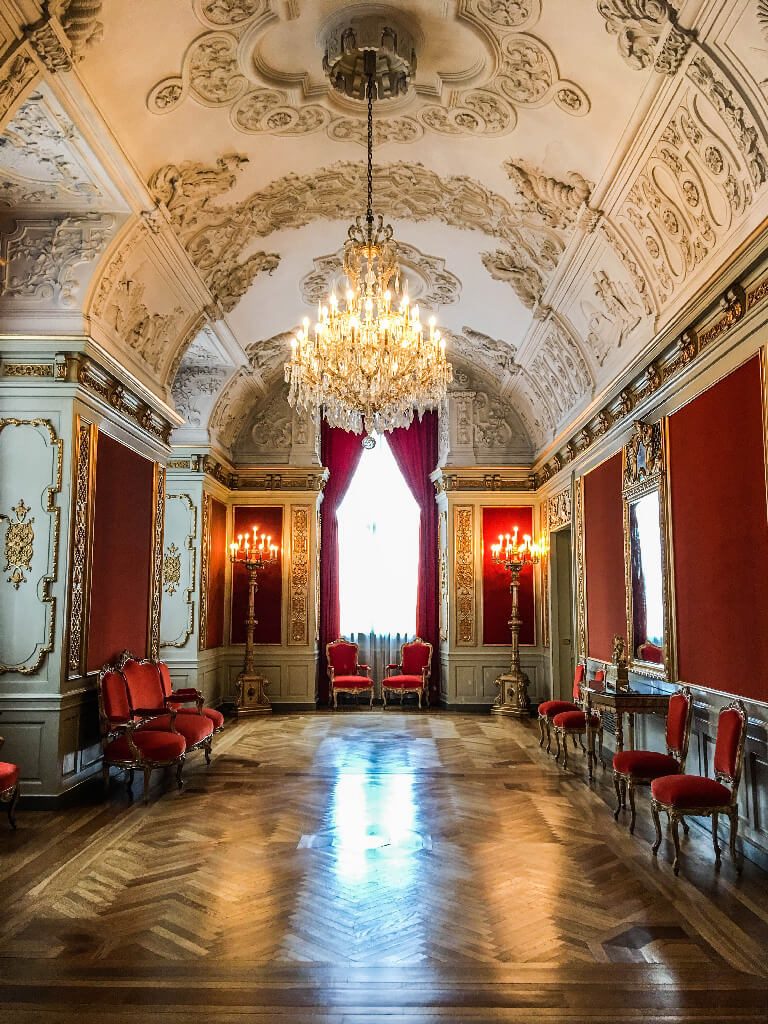 Christansborg palace is located centrally in Copenhagen and a place you can't miss. There are so many different spots you can see within the grounds. I would definitely recommend getting a ticket to seeing the ruins as well as the royal rooms. With the royal rooms I couldn't believe how easily you could stroll over and get close to items. You don't find that in most of Europe because everything is in glass casings or roped off with security guards watching your every move. It's really interesting.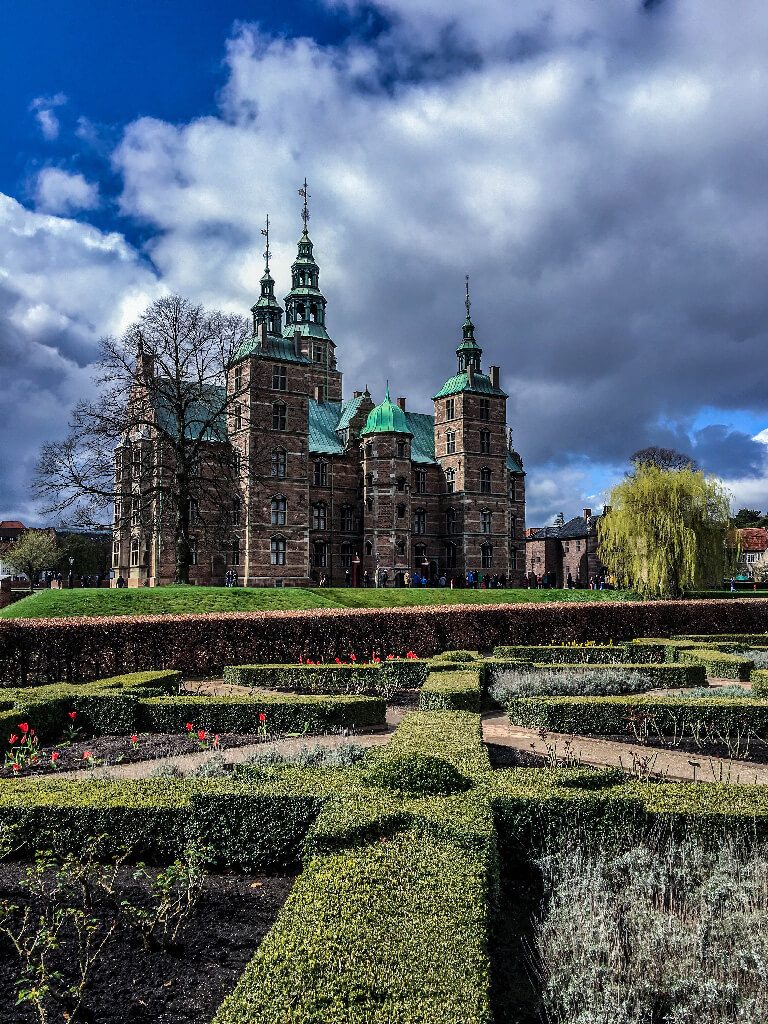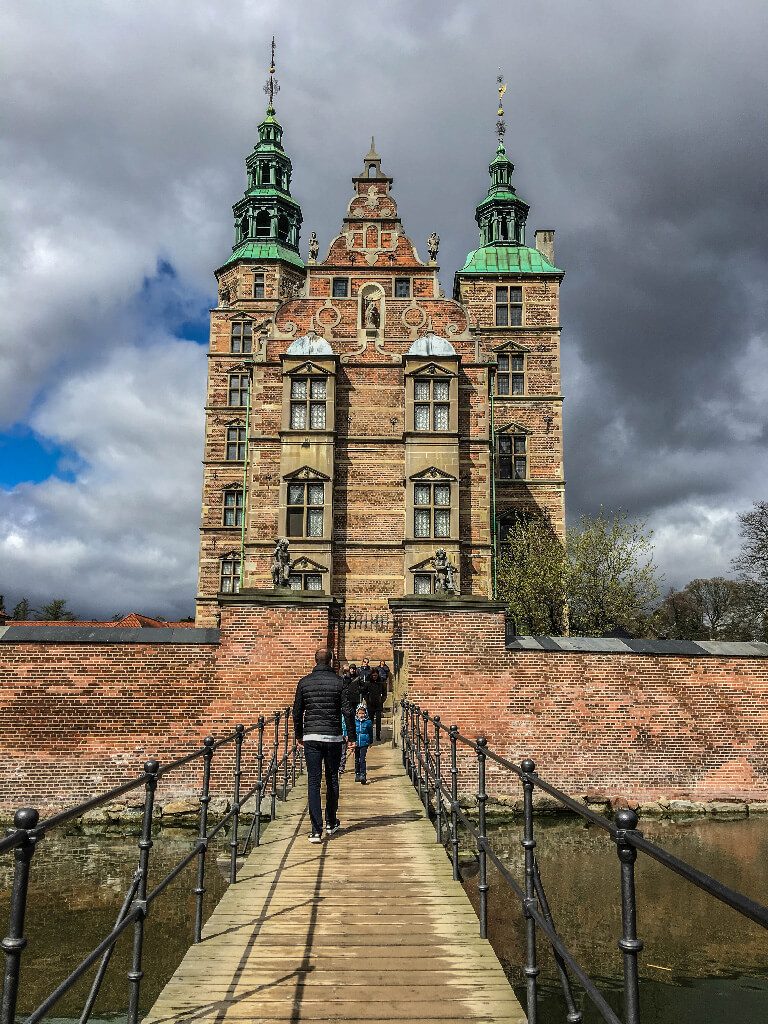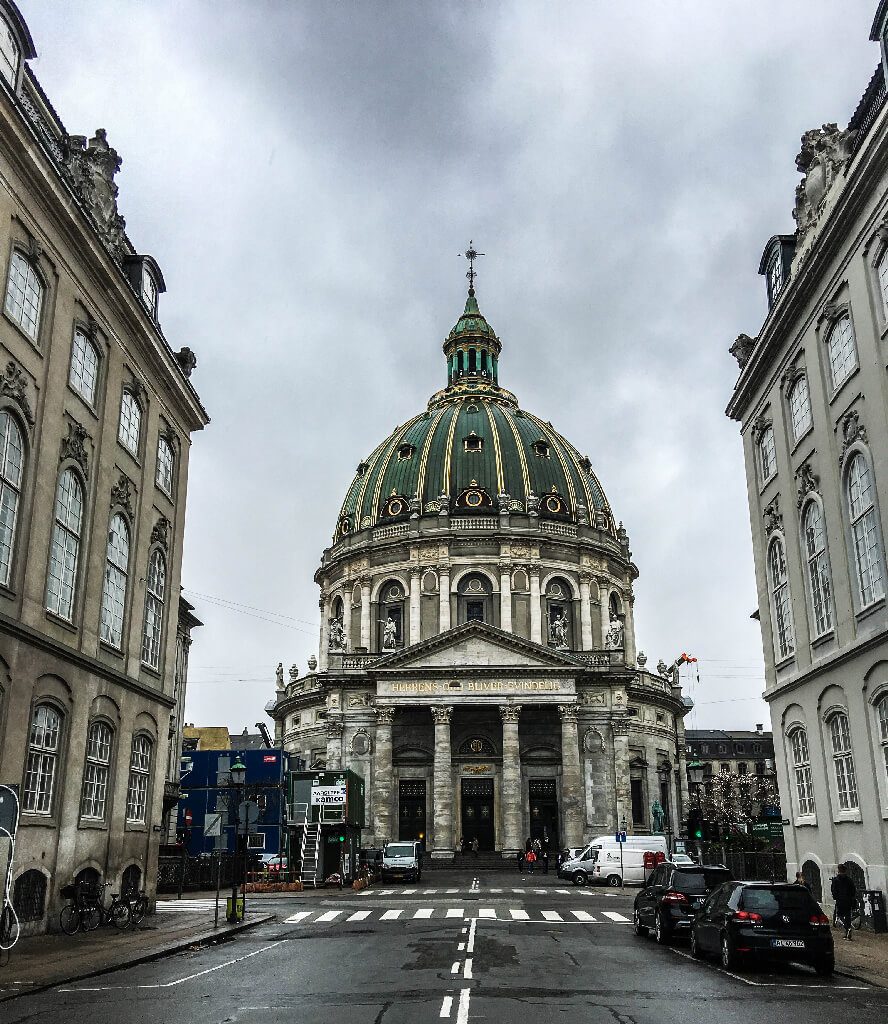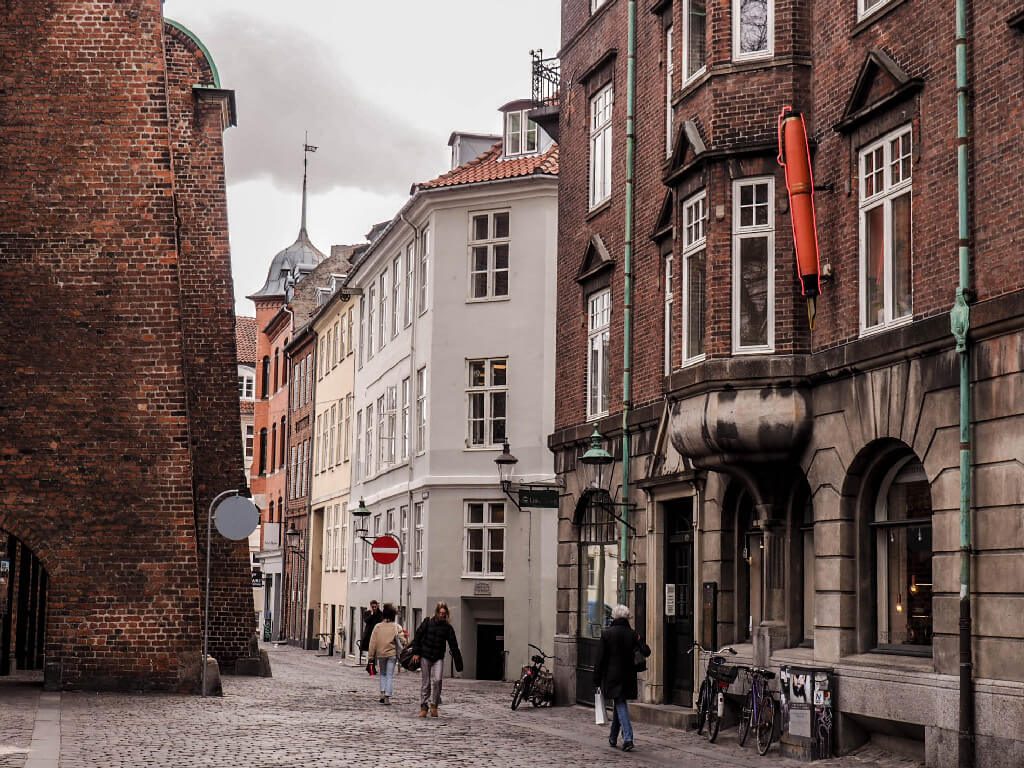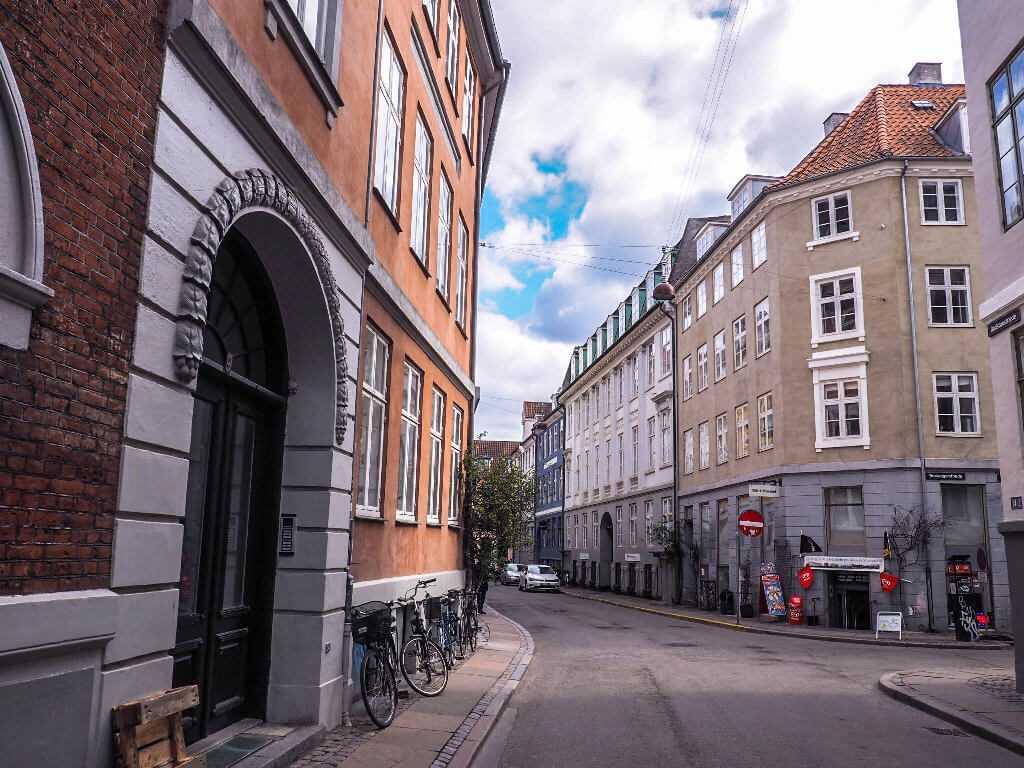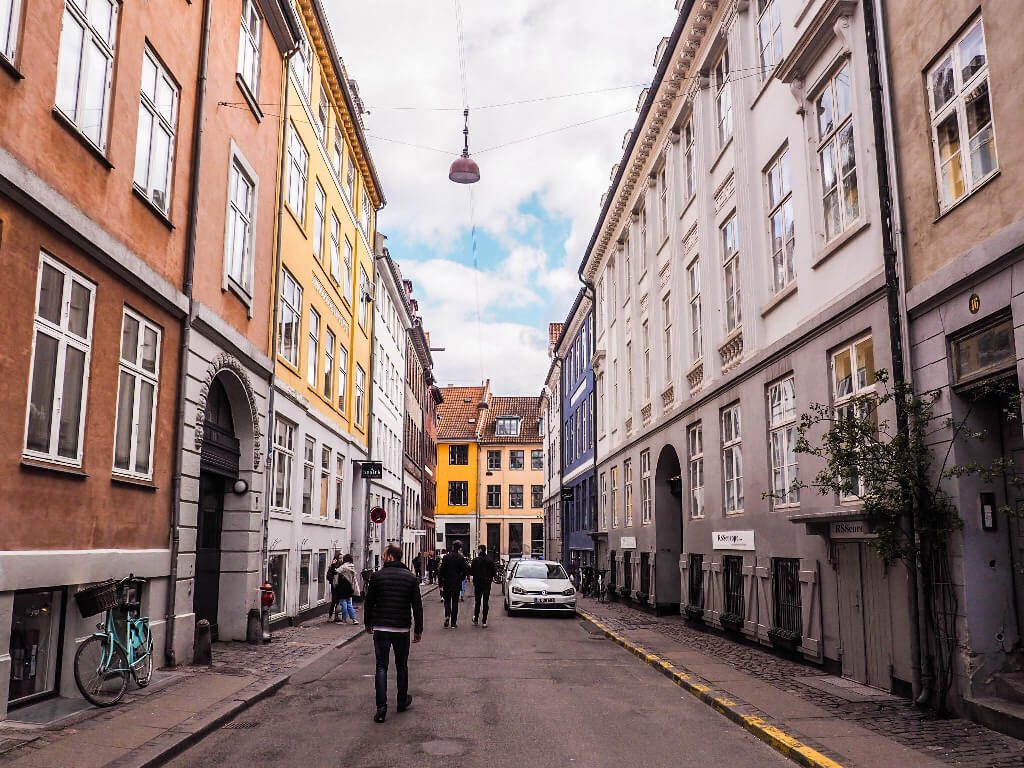 Like any city in Europe, strolling through the streets and admiring all the different architectures and buildings are enough to keep you busy all day. In the area near Nyhavn, you'll find some of the most amazingly beautiful spots. The colours as well were really quite interesting. Lots of yellows were used, many blues and a few other colours dotted in and around as well.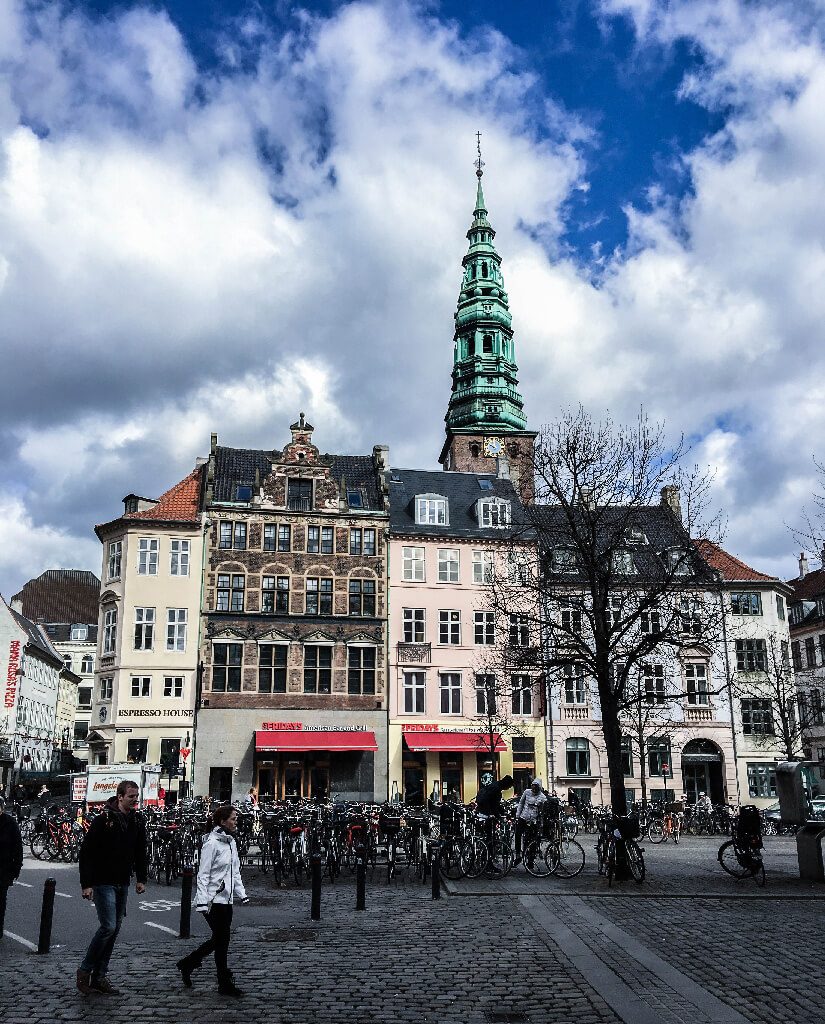 Of course if you cannot visit Copenhagen without stopping by the famous Nyhavn port. As one of the oldest ports in the world, it's also one of the most beautiful. The colours of the building are truly something spectacular, and make for amazing photos!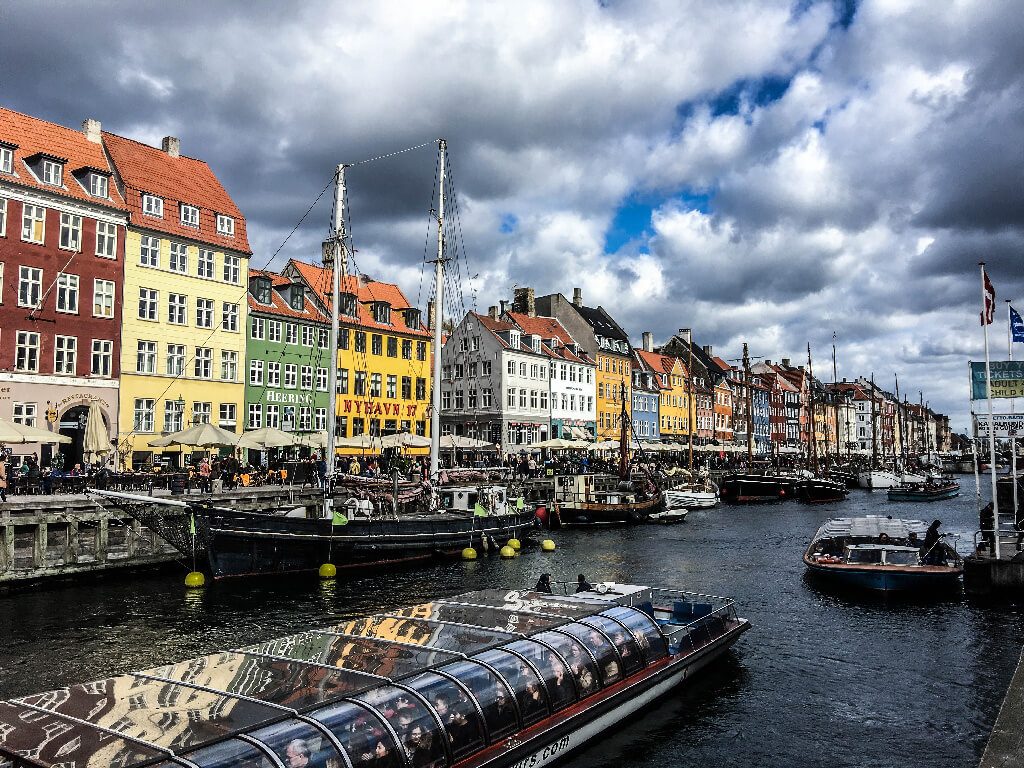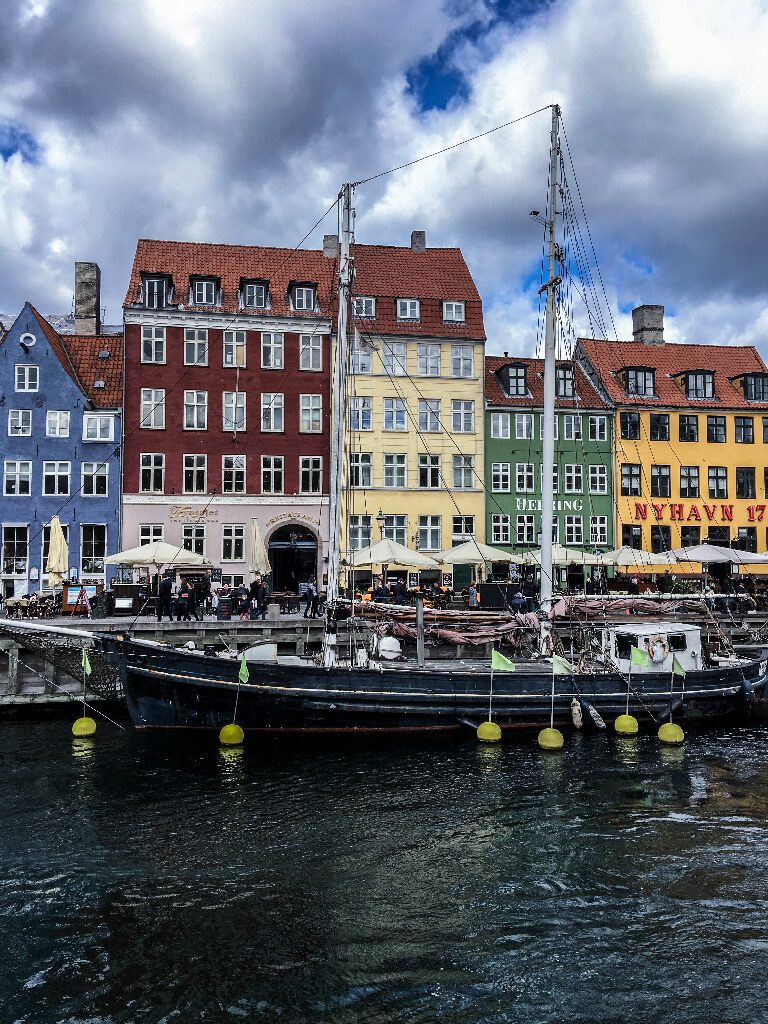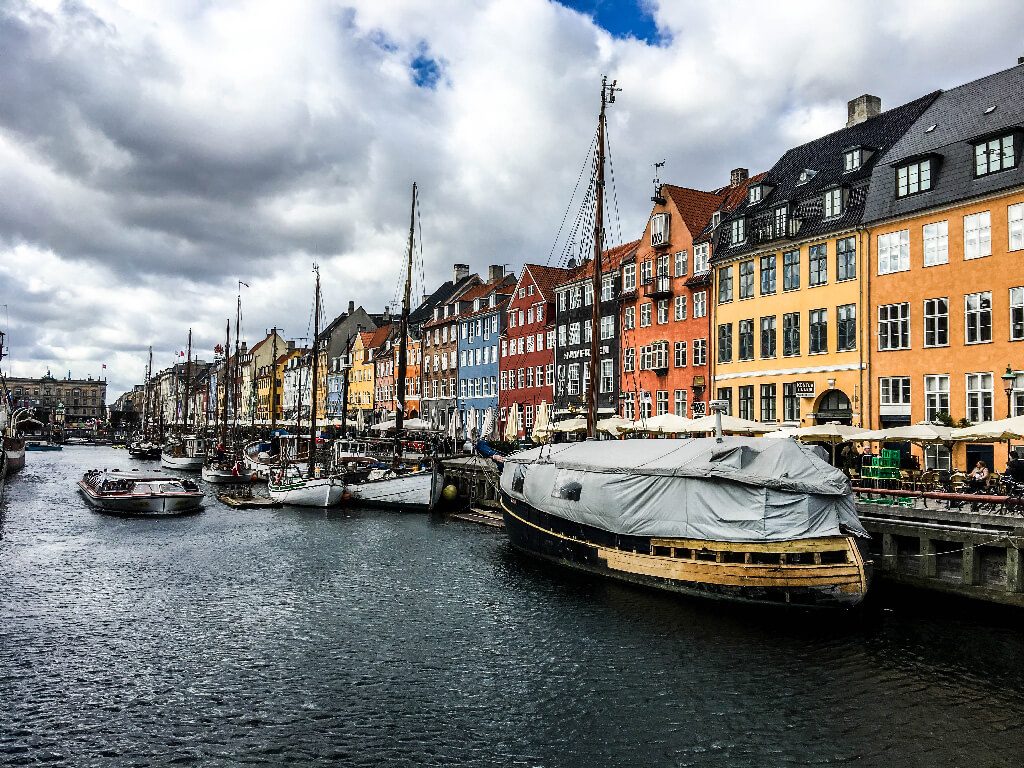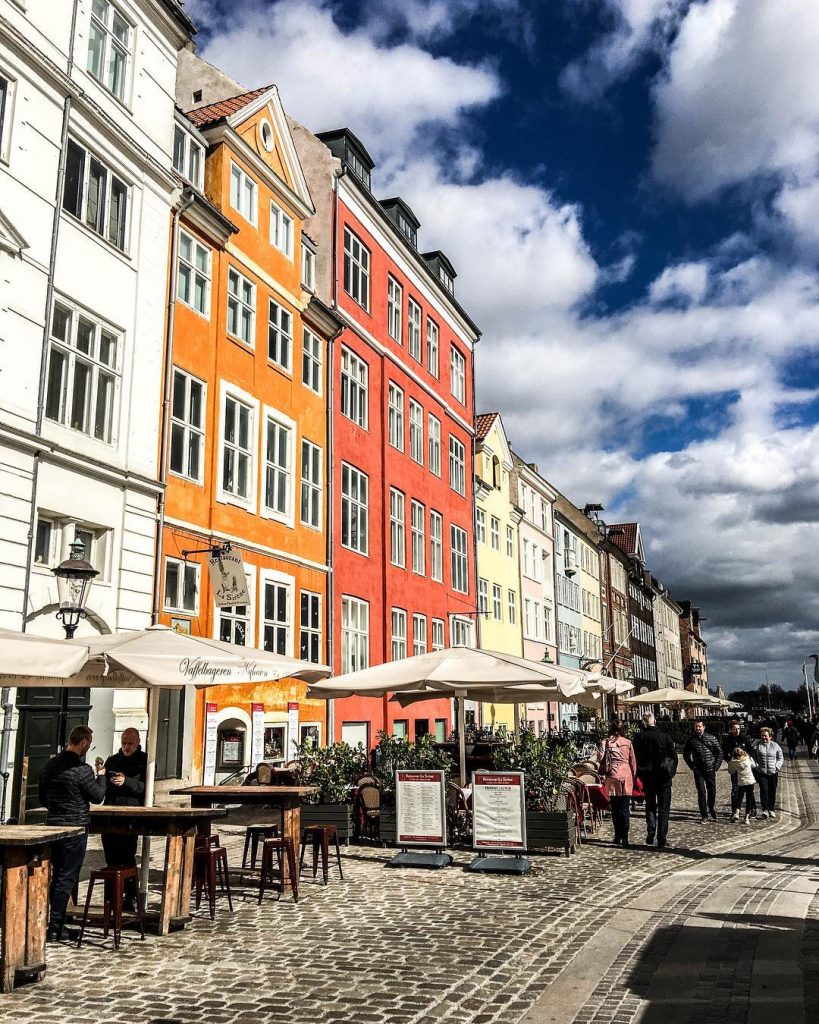 Ready to book your trip?
A tour of the Carlsberg Brewery