Travel and blog photography is one of the most important things to learn when it comes to building your brand online. It's definitely something I should have started a lot earlier. Let's be real, when it comes to blogging, having a quality image can make or break whether your audience stays around for more content or leaves right away.
There are a few tools that I've found along the way that have helped me to develop my images. If you look back on some of my old posts (note to self: clean those up) you'll be able to see what I'm talking about. The files are sometimes pixelated, they are really large and overall just shitty. About a year ago I took it upon myself to learn more about travel and blog photography to help boost the blog overall. I haven't looked back since.
By no means am I photographer but with so many amazing gadgets that exist today, it's not hard to improve how your images appear online. I've put together a round up of my favourite resources and devices that have helped bring my travel and blog photography skills to the next level.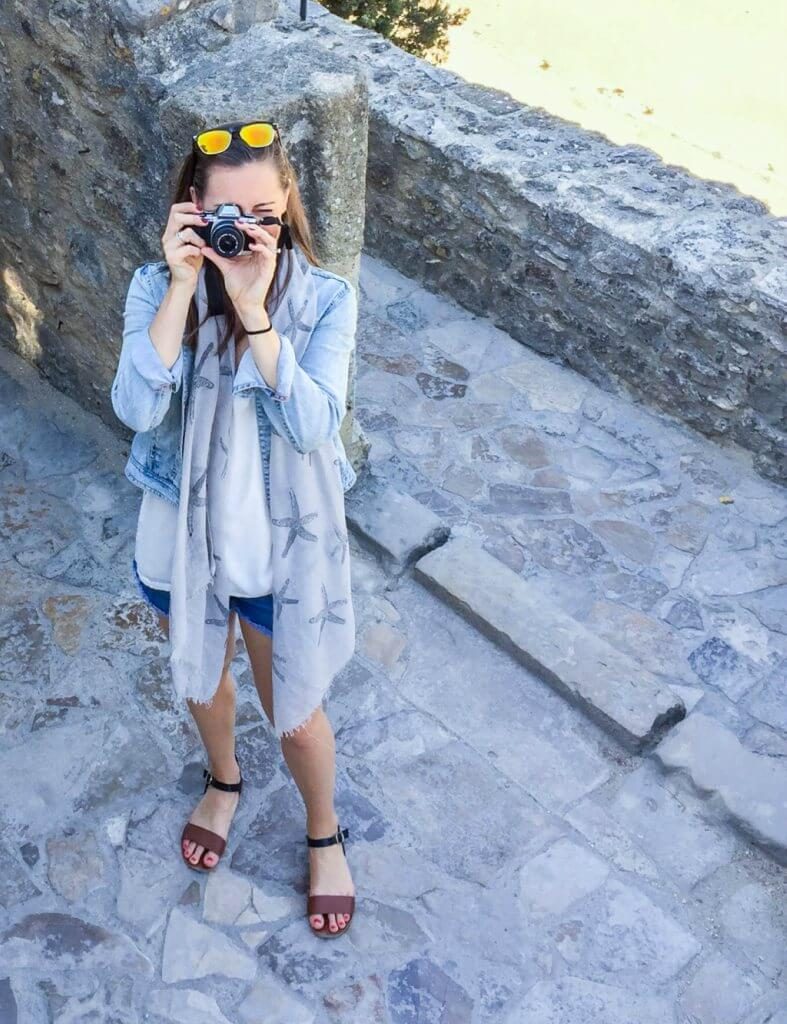 Choosing the gear
Cameras
I went over this a lot before investing. I Googled probably every entry level camera in existence. I didn't want a point and shoot camera, nor did I want a DSLR, my skills just weren't up to snuff at that point. After searching forever and ever, I finally wound up with the Olympus OM-D EM10. From what I found, a mirrorless camera was that perfect in between camera for beginners. It allowed you to use it as a point and shoot but also if you eventually want to work on your photography you could use the manual version.
The thing is having a quality camera really ups your game online. When you go to a blog you can tell when someone has taken photos with their phone versus a real camera. Granted, I'm no where near a professional, nor does my camera take professional photos, but they are a lot better than they used to be.
GoPros
That being said, do your own research and figure out which camera works for you. If you're more adventurous something like a GoPro could be perfect, especially if you're into making videos. One thing I would suggest though is getting a stabilizer for your camera. For those of you unaware a camera stabilizer is actually called a Gimbal and is a really handy device to have especially if you have unsteady hands like me.
Video is definitely something we are looking at getting more into so having the proper equipment is important.
Drones
For Christmas Ben got me a drone. Actually, he got himself a drone but pretended it was for me. I actually did want one but after taking it out for my first spin and hitting the trees almost instantly it was decided I was to be a silent observer instead of active participant.
We have a basic drone; the Phantom 3 Standard. I'm going to be honest, at first I wasn't overly impressed with the quality of the video, that is until I saw what it looked like on a laptop and then I was super impressed. For a beginner drone the footage is actually incredible. The only problem is Transport Canada really limits where and when you can fly drones which has made it difficult for us to get any decent footage.
Make sure wherever you're traveling, if you do have a drone, you know and understand the laws.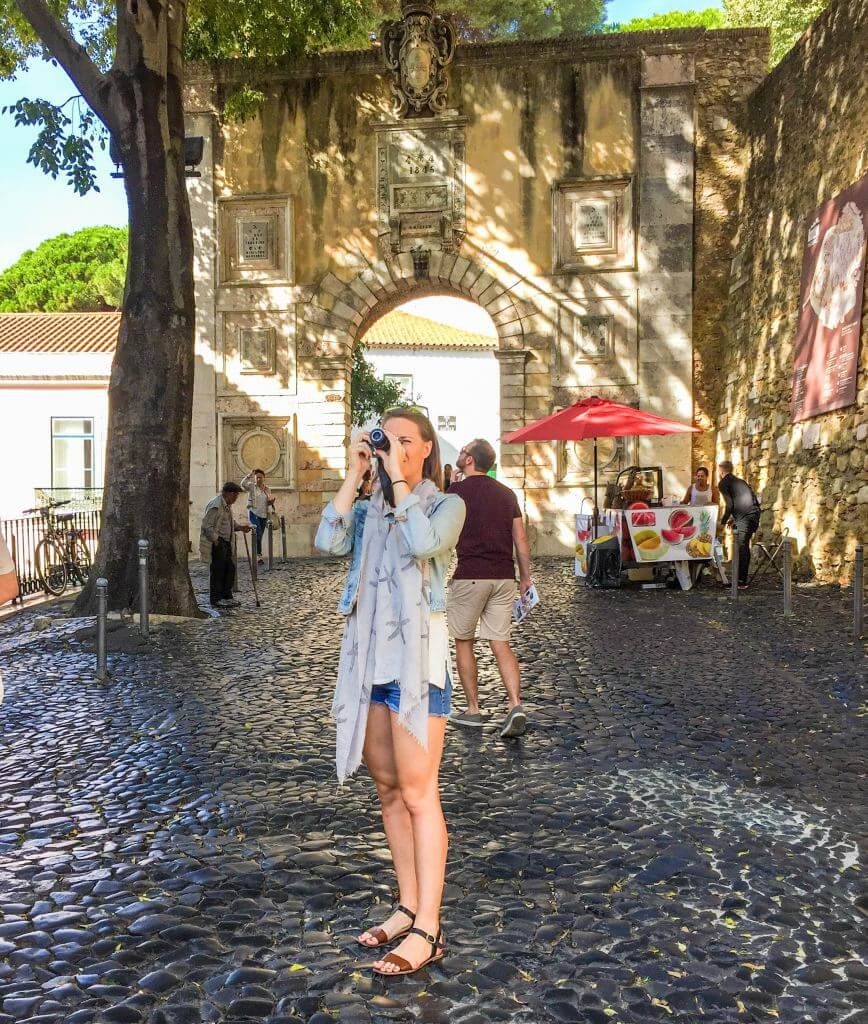 Software
When it comes to actually using, storing, editing and uploading photos I now use a variety of programs. To be honest, it sometimes can take me longer to create and edit the photographs for my blog posts now that it does actually writing. I'm not sure what that says about my writing but I digress.
Lightroom
This is the photo editing software I use above and beyond anything else. It's a condensed version of Photoshop and super user-friendly. I would definitely recommend signing up for the free trial but it's not that expensive and takes my photos to the next level. There's also a mobile version which is amazing for editing photos before uploading them to Instagram.
Photoshop
For more complicated images I've used Photoshop a few times. While I don't use it as often for actual editing, I do use it to make my photos more web friendly. Even before I condense the files I need to make sure they are the proper pixels for online usage. I usually stick to 1024 in width and whatever height is associated (always smaller than that amount).
TinyPNG
One mistake I didn't do in the beginning when I started to take my travel and blog photography more serious was storage size. Photos can be huge files. Huge files can seriously slow down your website as well. After resizing my photos through Photoshop I always make sure to drop them through TinyPNG to make sure they get as small as they possibly can. I can't even tell you the amount of storage this has saved on the website.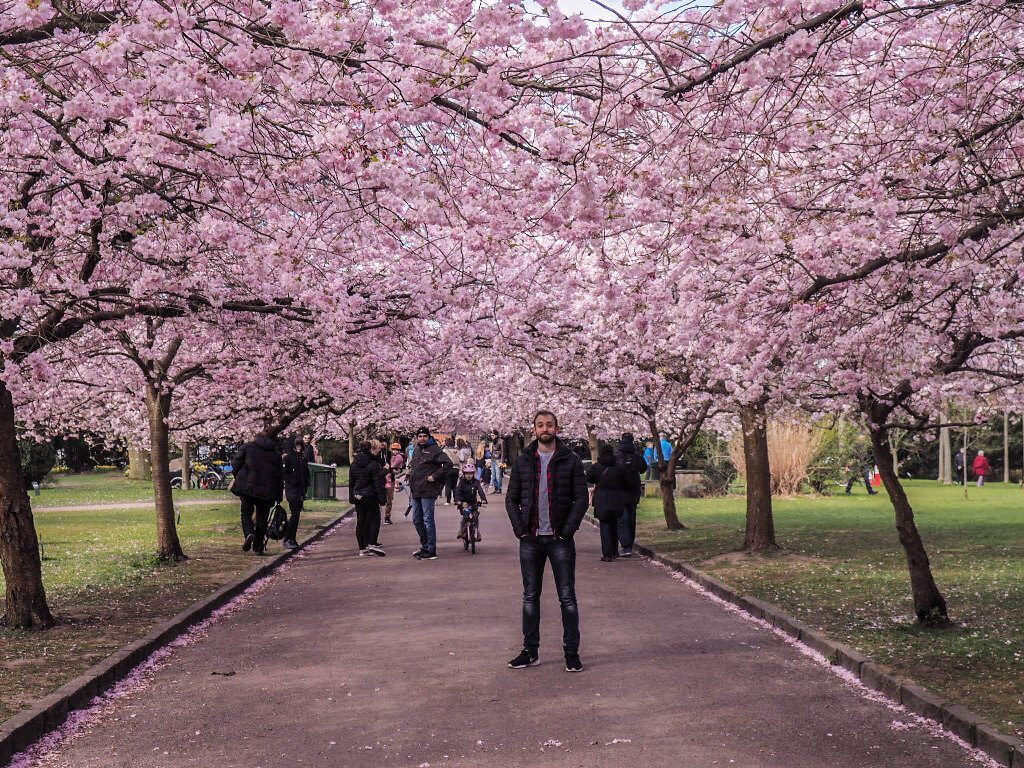 When it doubt, fake it til you make it
Seriously, I love this cliche advice because it's so true. If you pretend like you know a lot about something long enough, eventually you will. Granted, that means you secretly teaching yourself in the background. I still barely know what shutter speed is and I sure as hell couldn't tell you what settings to use when taking action photos BUT my pictures turn out pretty decently and that's good enough for me!
What devices do you use for your travel and blog photography?