Having enough money for travel is a common problem among wanderlusters. While there are ways to hack budgets and find cheap ways to travel around, it can still be hard to find enough money for travel and your trips. If you're anything like us, with a nice apartment in the middle of a big city, a social life and a love for tech gadgets, finding that extra bit every month can sometimes be a bit difficult. Enter: the side gig.
I feel like everywhere I look online everyone is talking about side gigs. I think the craze really started because millennials, you know people like me and you, never seem to have enough money. I don't mean this in the way of oh I wish I could afford that purse I mean in the way that we can barely pay off student loans, car payments and getting into the housing market. For whatever reason, life seems just slightly harder than it was when our parents were our age. For that reason, we've resorted into new ways of trying to make more money.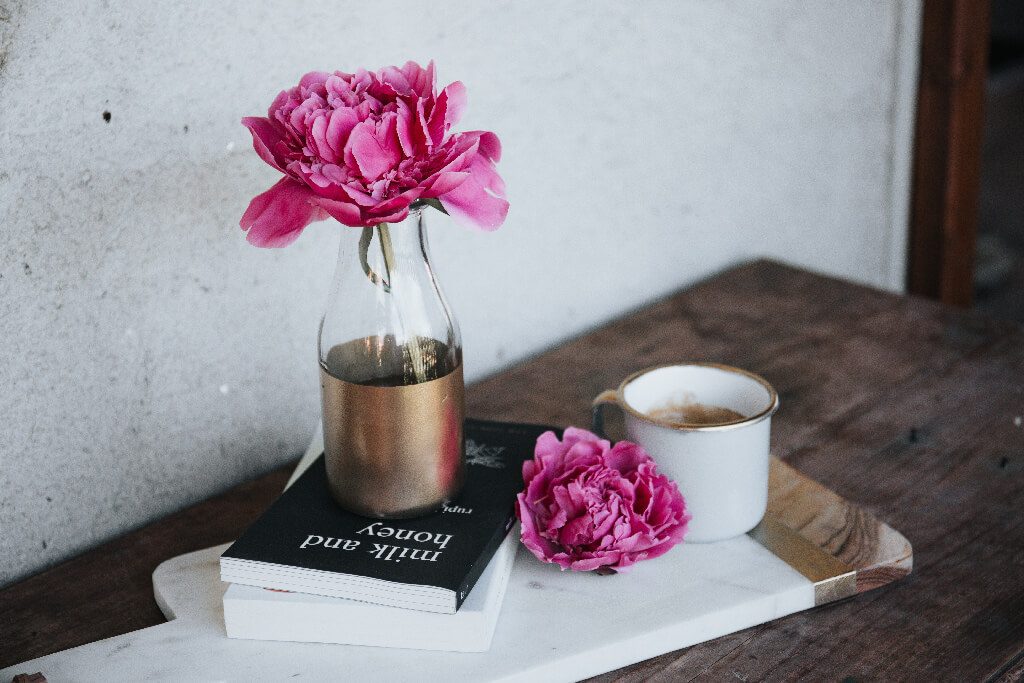 When it comes to making money through side gigs it's important to figure out what you're passionate about. Trust me when I say that last thing you'll want to do after coming home from a long day at the office is to do something you hate. The long days can be tedious and annoying but it's always worth it in the end.
While a house may not be on your list of priorities, travel definitely is (otherwise why are you here?). Here are 5 ways you can start making more money this weekend to help fund your travels.
Blogging
Let me start with the obvious: blogging. I will also preface this in saying it will likely take you a lot longer to make money blogging than any of the other things on this list. If you like to write, learn new things and occasionally get given free product to write about than this is the perfect side gig for you. Plus you'll likely build your personal brand and even possibly shift careers one day!
To get started blogging you need to figure out your niche, the reason why people should come back to you time and time again. Once you figure out your niche, figure out your blog name, buy the domain and a web hosting platform. Most new bloggers will typically use BlueHost as it's really easy to use and they have a great signup program. You can check out some of my Income Reports to find out the different ways that I've made money. While I haven't been able to make a killing yet, maybe one day I'll get there.
Start an Etsy shop
If you love being crafty or have an idea to make products that people will love, and buy then why not start an Etsy shop? I know a lot of bloggers, and people in general who earn a decent living off of their Etsy shop. It can be as simple as you being good at graphic design and selling digital files, or refurbishing furniture or wine bottles. The opportunities are endless. My biggest suggestion though would be to do something in the wedding category. Having gone through planning a wedding now, the opportunities are endless.
Starting an Etsy shop to make money for travel can also take quite a while to build up. Depending what you're doing, there could be a lot of labour involved and it may take some time to build up your brand. Getting good reviews really matters as well so always make sure you're constantly putting your best foot forward (which you should be doing anyways).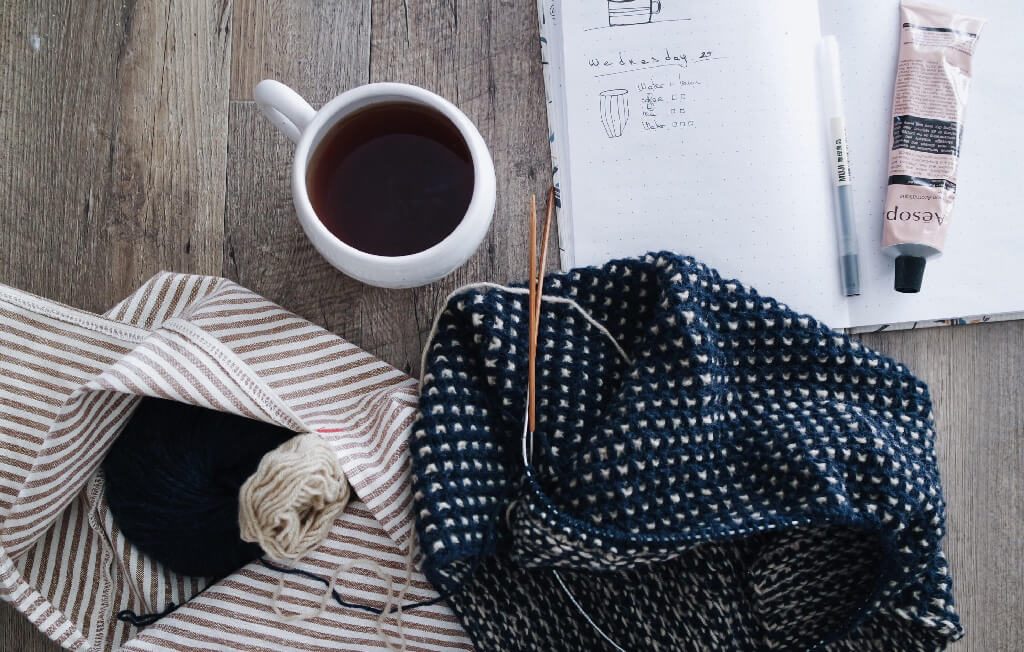 Freelance
Freelancing is another great side gig to help make money for travel. This can be anything from translation services to writing to web design. If you do something in your career that can translate into services other companies need and may not be able to hire someone on full-time than pimp yourself out!
The company I work for now hires freelance writers to help us use blog posts, I know people who market their social media skills (I should really do this), and one coworker I used to work with moonlighted as a web developer for several companies. There are so many great websites out there to help you get started if you're not sure where to go to find clients. Here are some to get you started:
Pet sitting / dog walking
One of the biggest issues we have when going on vacation is finding someone to pet sit our cat, Kat (yes that's her real name). Luckily I have a cool younger sister who loves coming to stay over and keep Kat company but not everyone has that option. So what do they do? They hire a pet sitter.
That same younger sister of mine also started her own business as a dog walker in our home town. At $15 per walk per animal, it adds up quickly when she's walking 6 or more dogs at a time. Granted people with full-time jobs don't always have the flexibility to do something like this but if you set your own hours it's a great and easy way to make money. This is especially true if you love dogs. The best way to get out there is set an add on Craigslist or Kijiji or even just word of mouth.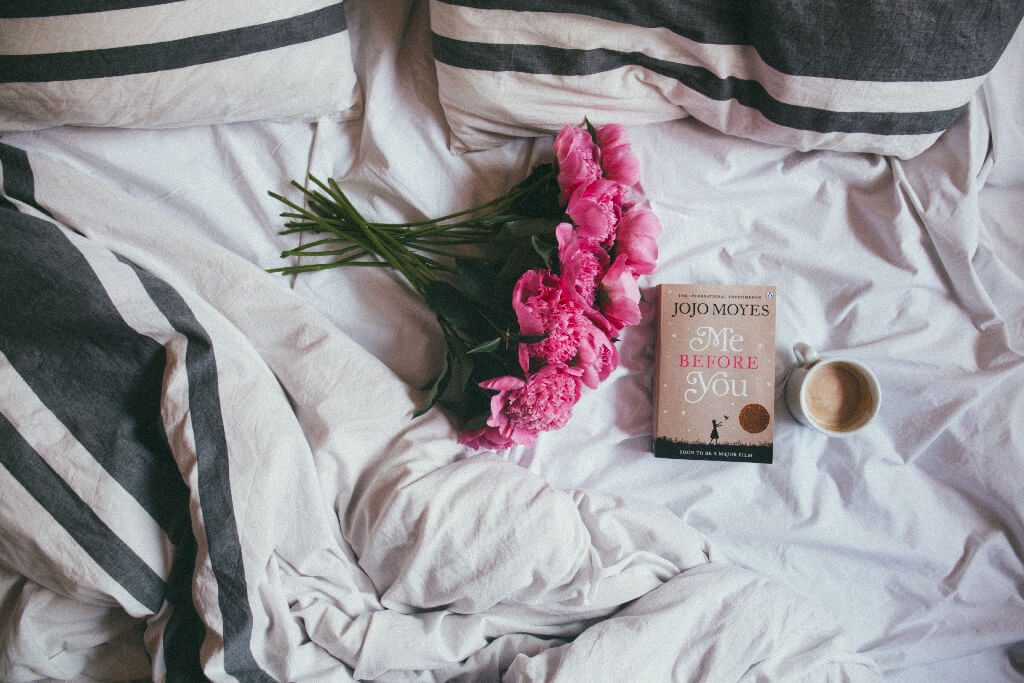 Airbnb
I'm borderline obsessed with Airbnb. Okay it's not borderline, I love it. If you happen to own your house or apartment (or have a very lenient landlord) you can rent out your place on Airbnb. It's a great way to earn some money on the side to help you travel more.
There are some things you should consider before jumping on this bandwagon, like if your condo board actually allows it or where you're going to put your valuables when you have people coming to stay but if you can figure it all out you can make some sweet cash. This is especially true if you live in a big city where there is a lot of demand for tourism.

There are so many ways to make money for travel when it comes to a side gig you just have to use your imagination and figure out where your strengths lie!