The minute I saw photos of the Algarve I fell in love. The beautiful beaches, coastal views and unique rock formations are hard to rival. When we booked our trip last October to Lisbon, Seville and Gibraltar I knew that we had to make the Algarve apart of that trip.
The Algarve is the southern most region in Portugal. As you can tell by the photos, it's known for its beaches and beautiful scenery. It's also a very popular resort location for many tourists.
There are two major cities you can stay in when visiting the Algarve: Lagos and Faro. It's hard to choose between the two as they are equally as beautiful. We stayed in between the two cities because we knew we would be exploring the region and didn't want to have too much driving.
If you want to take the best pictures of the Algarve region I would suggest going when it's nicer weather. We visited in October and got really lucky! It was still pretty hot, hot enough to wear bathing suits on the beach and the sun was shining. Like most destinations filled with tourists, it can be better to travel during the off-season or early in the morning.
Without further delay, here are some of our best photos of the Algarve region to help convince you to book a trip now!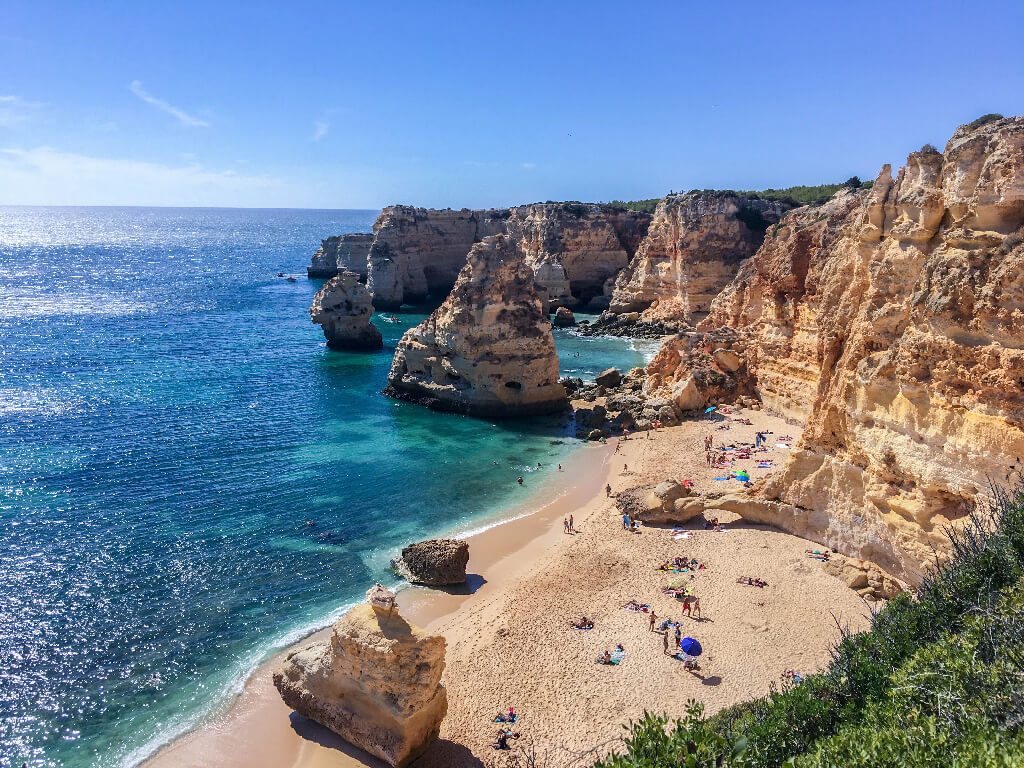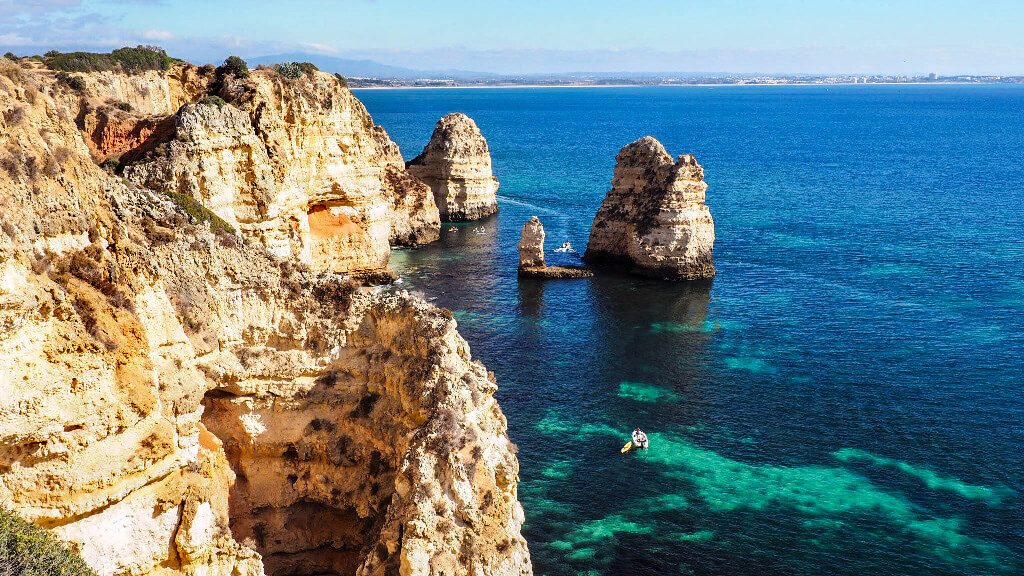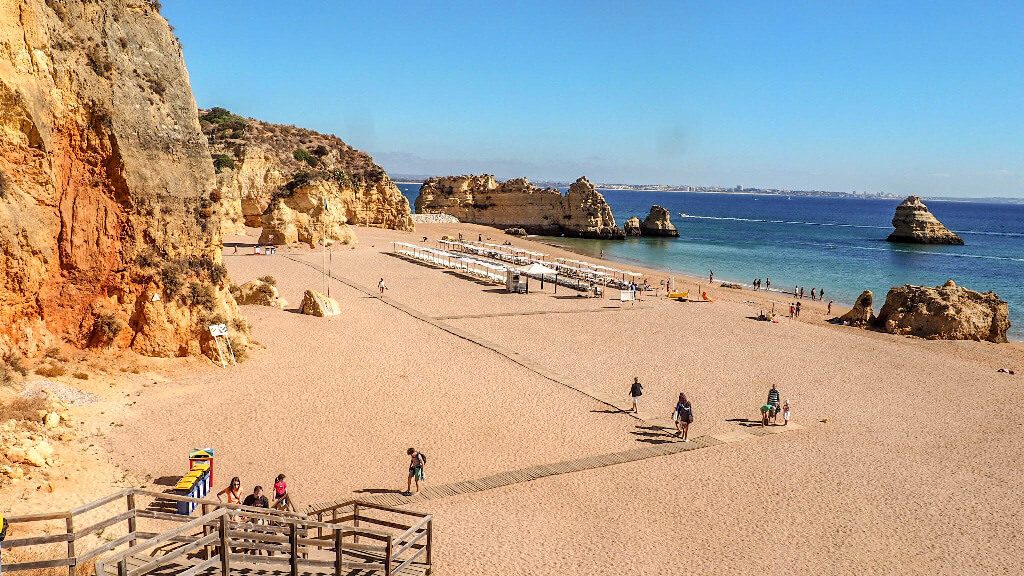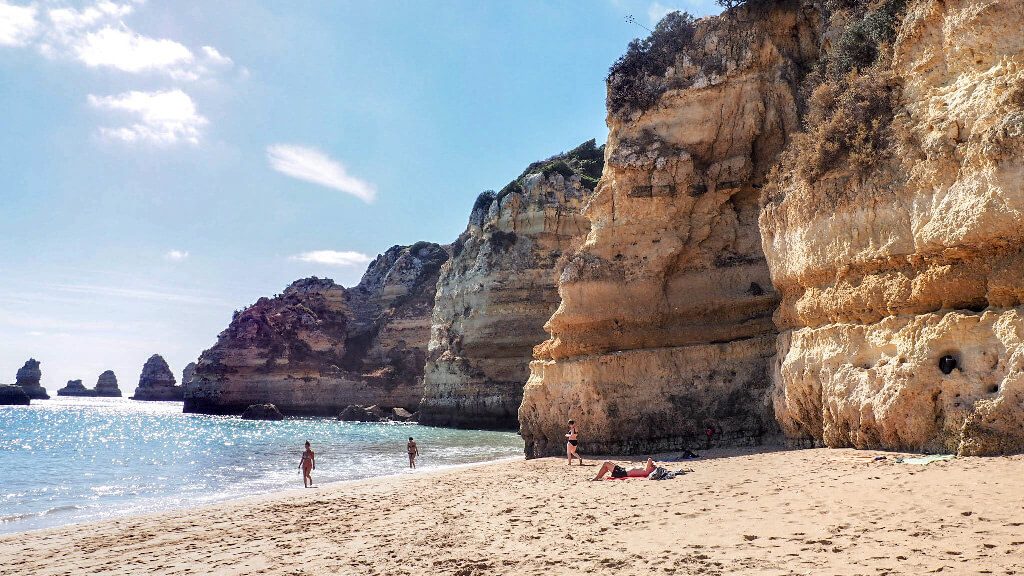 As I mentioned the beaches weren't too busy when we were visiting because it was the off season. Trust me when I saw a none busy (and beautiful beach) is one of the best things you can get when travelling.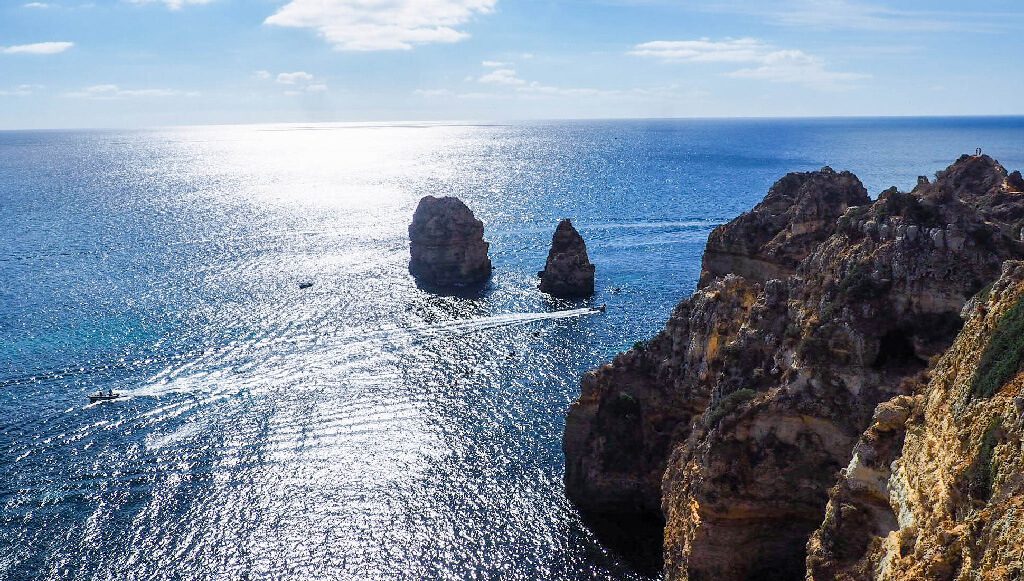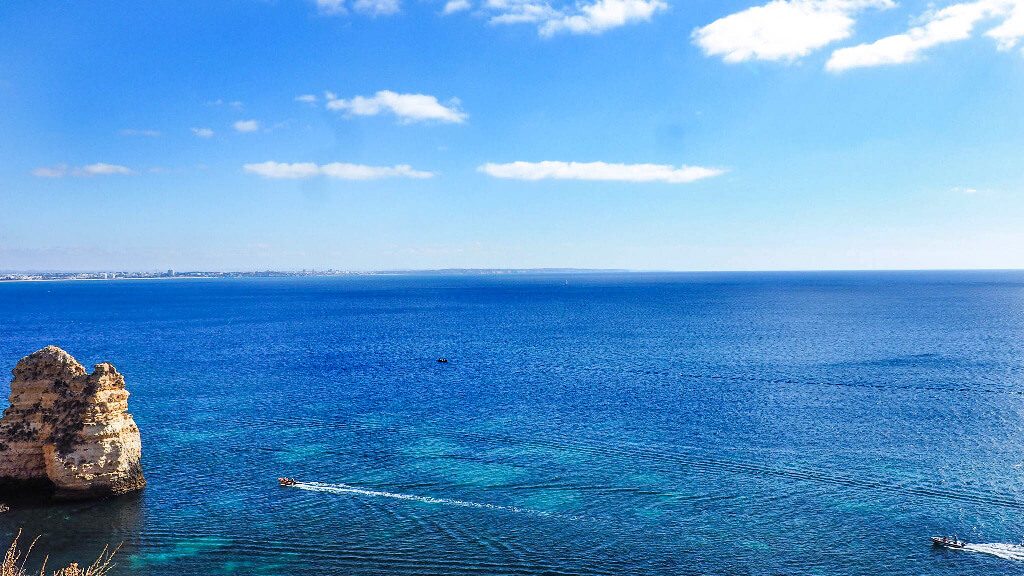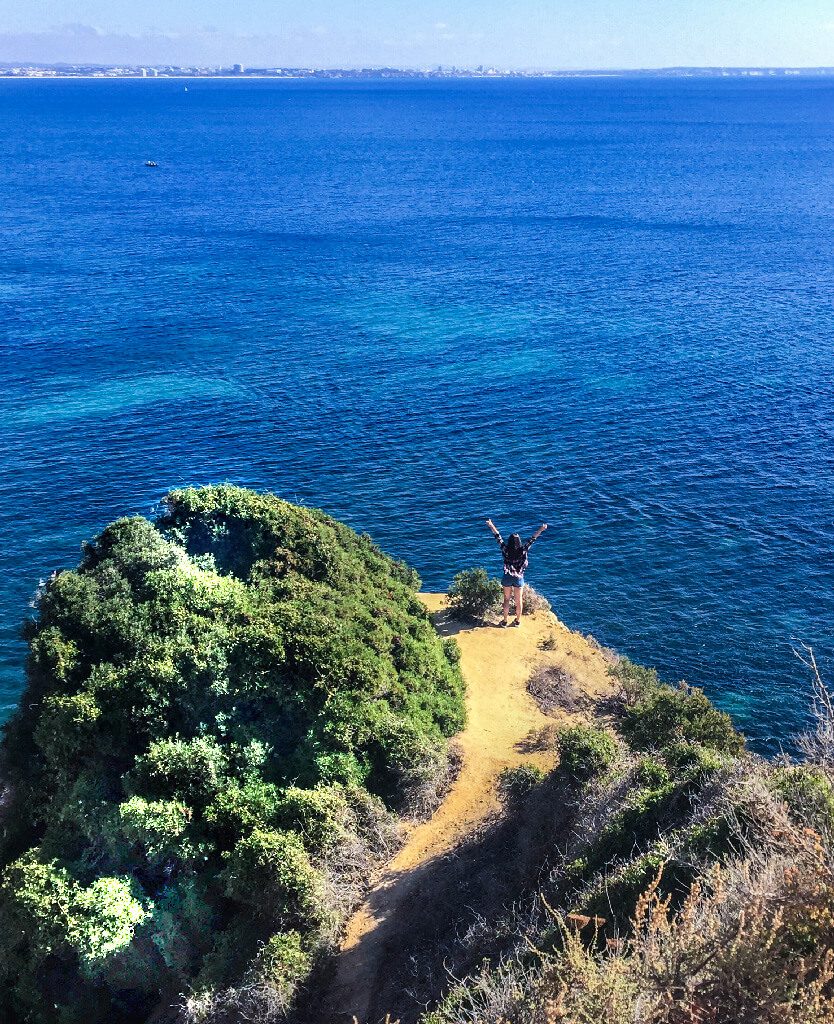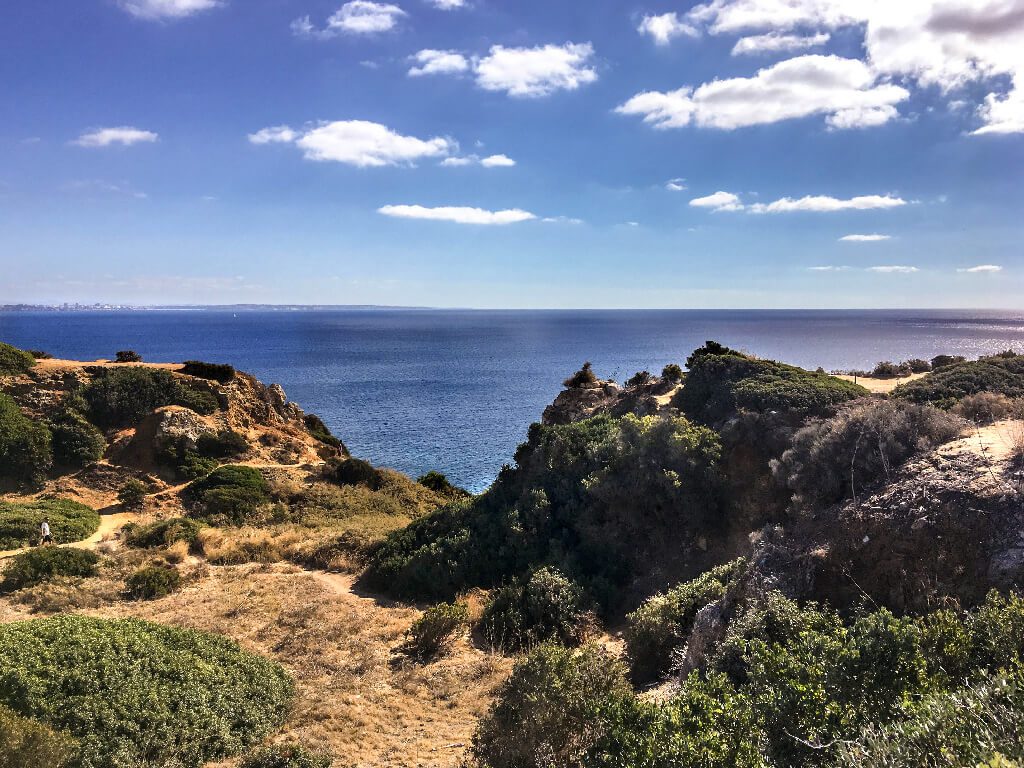 Probably our favourite place to take photos of the Algarve were during our tour of the Benagil Caves. If you have the chance, I would highly recommend you spending the extra bit of money and making the trip. We got to go in and out of some of the most amazing caves and rock formations I had ever seen.
Plus as like most tours, you'll get a really great sense of the history of the area and learn about some cool secret spots. I also discovered that there are a lot of secret beaches in the area that you can only get to by swimming!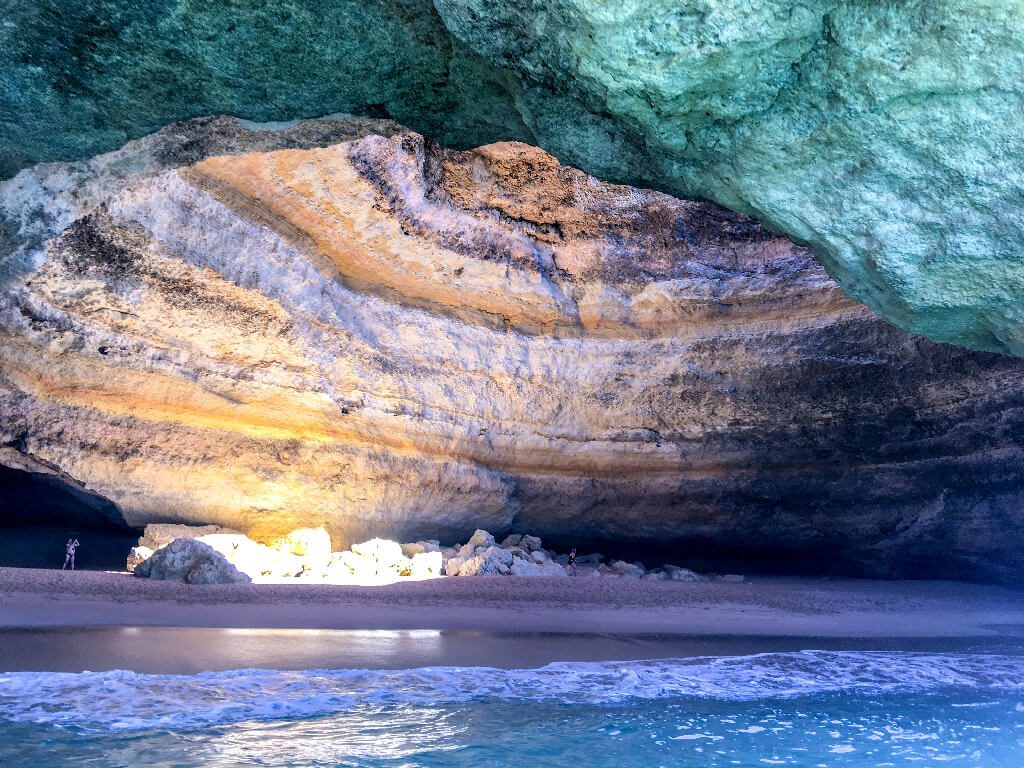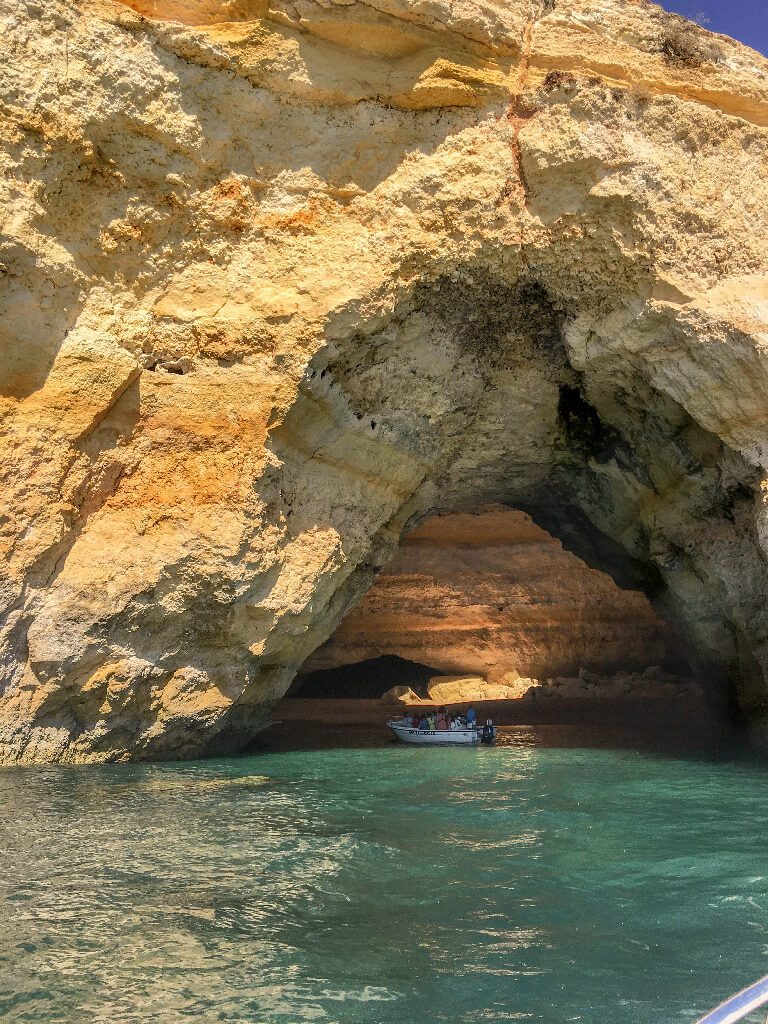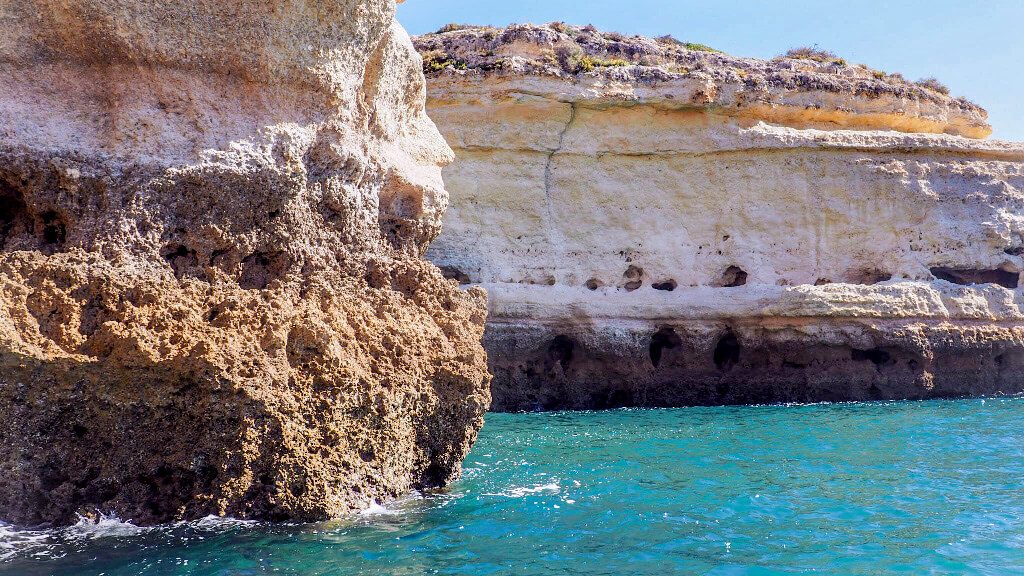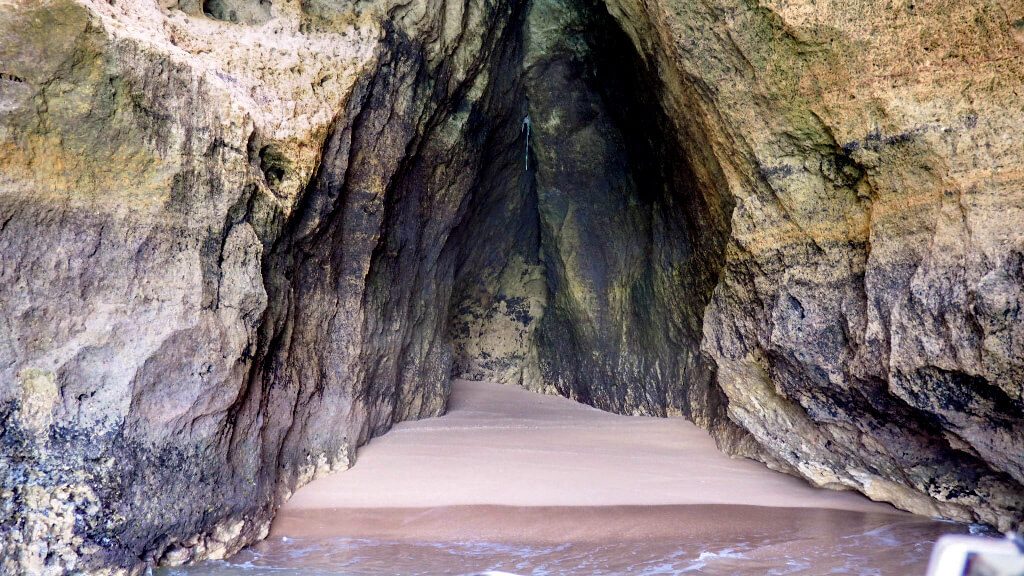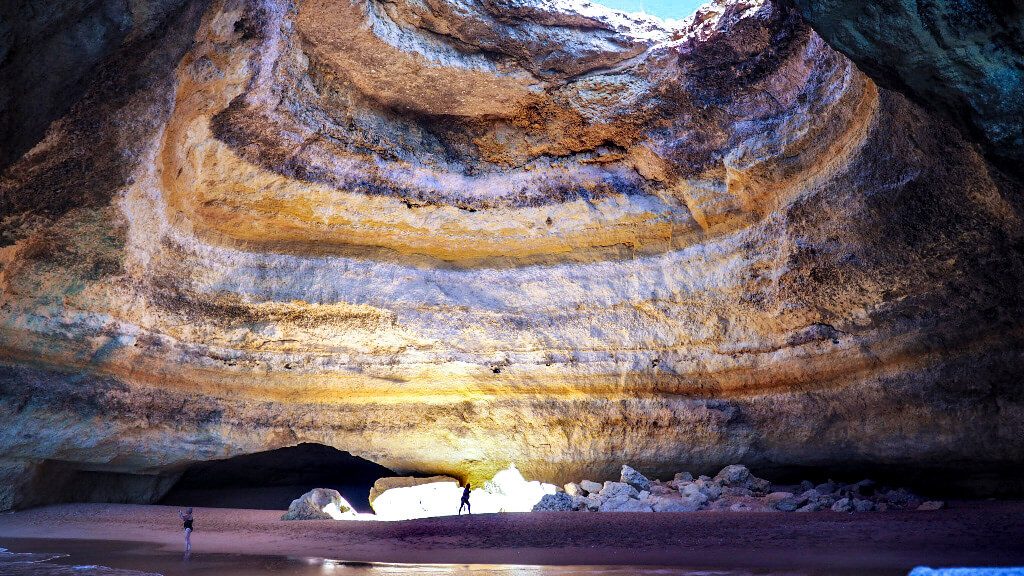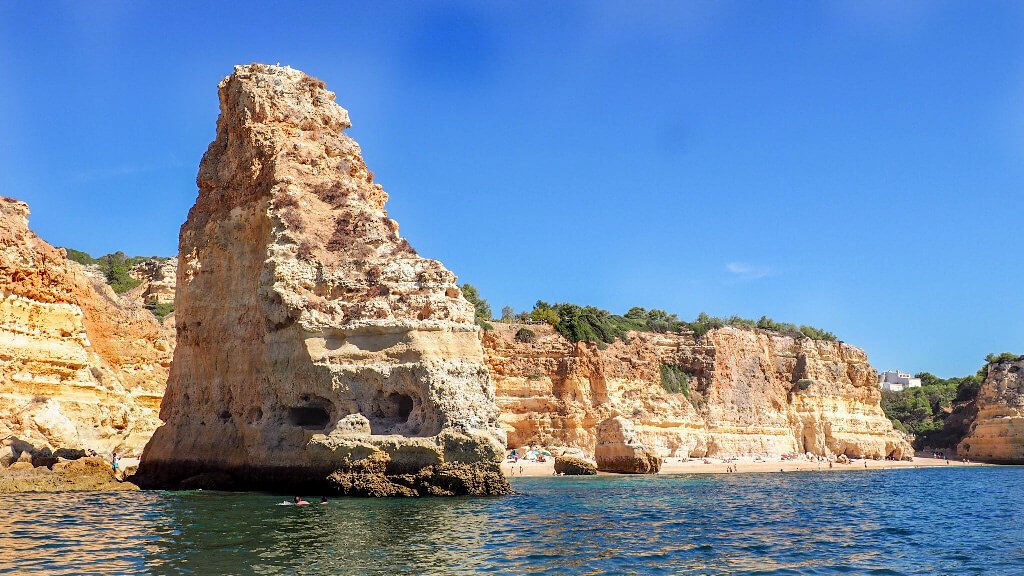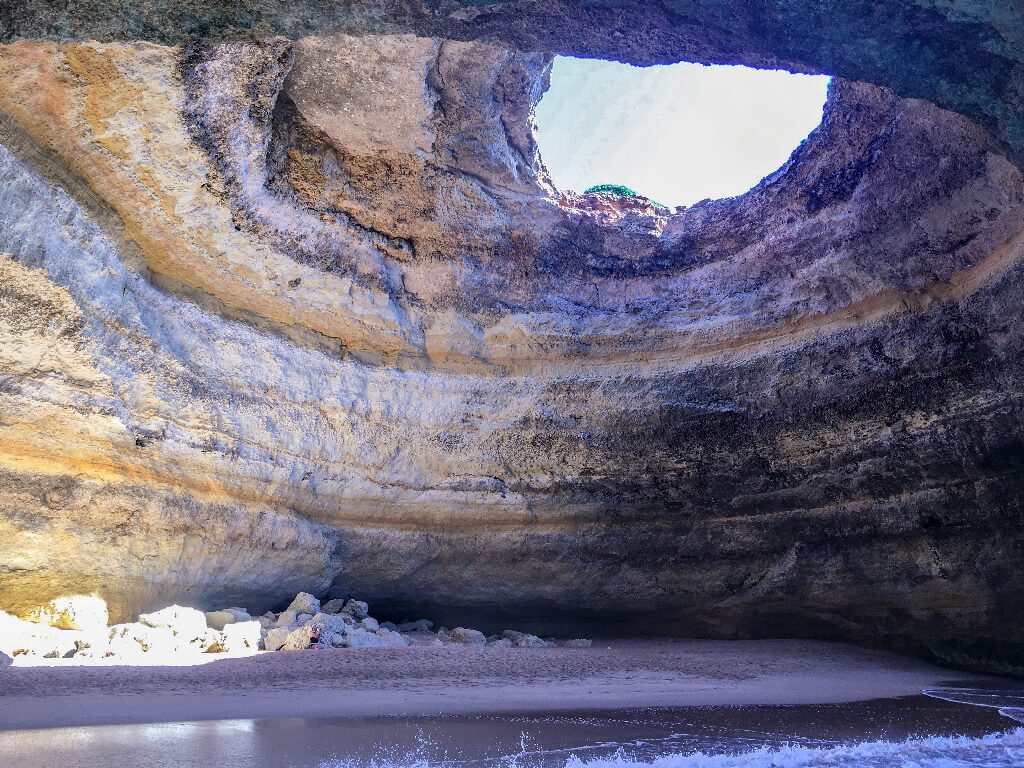 There are so many different spots to view the beautiful coast that I would recommend you do your research in advance. Have an idea of where you want to go so that you can plan your trip accordingly. The great thing was though, parking was free in all the spots we visited, definitely an added bonus.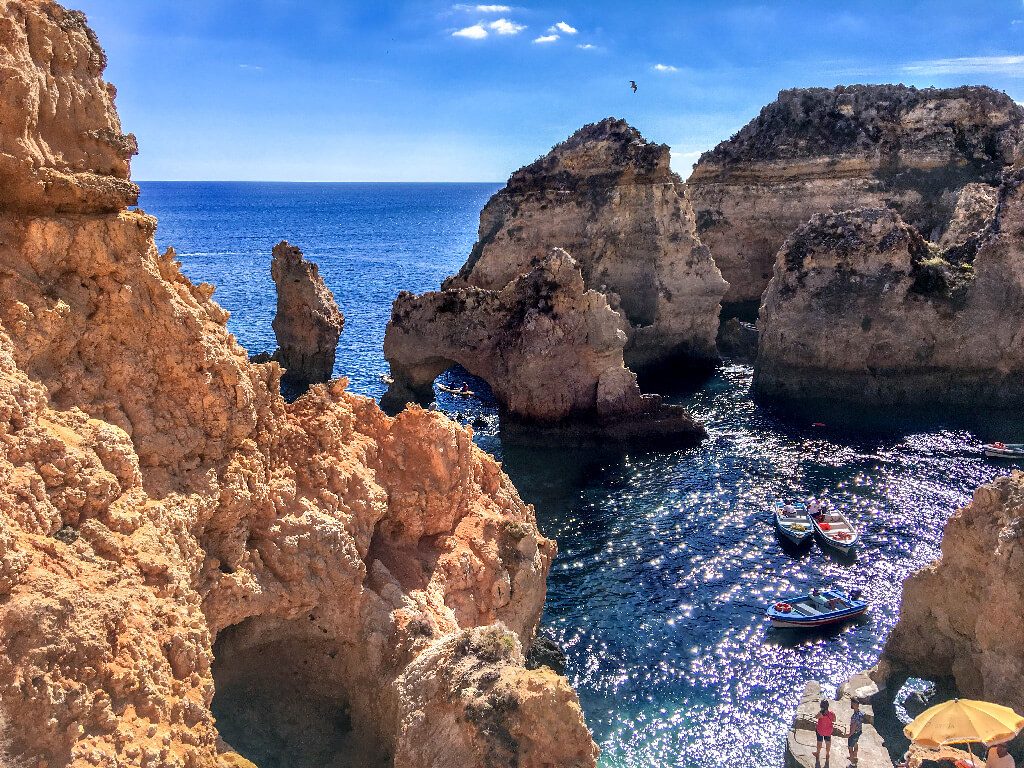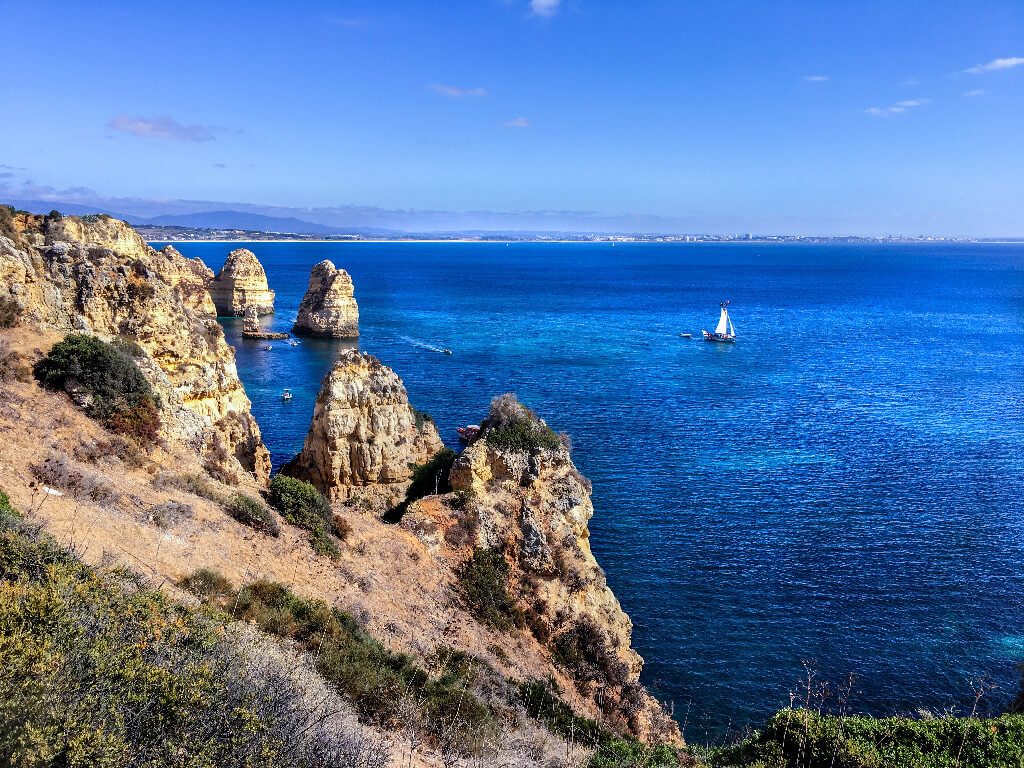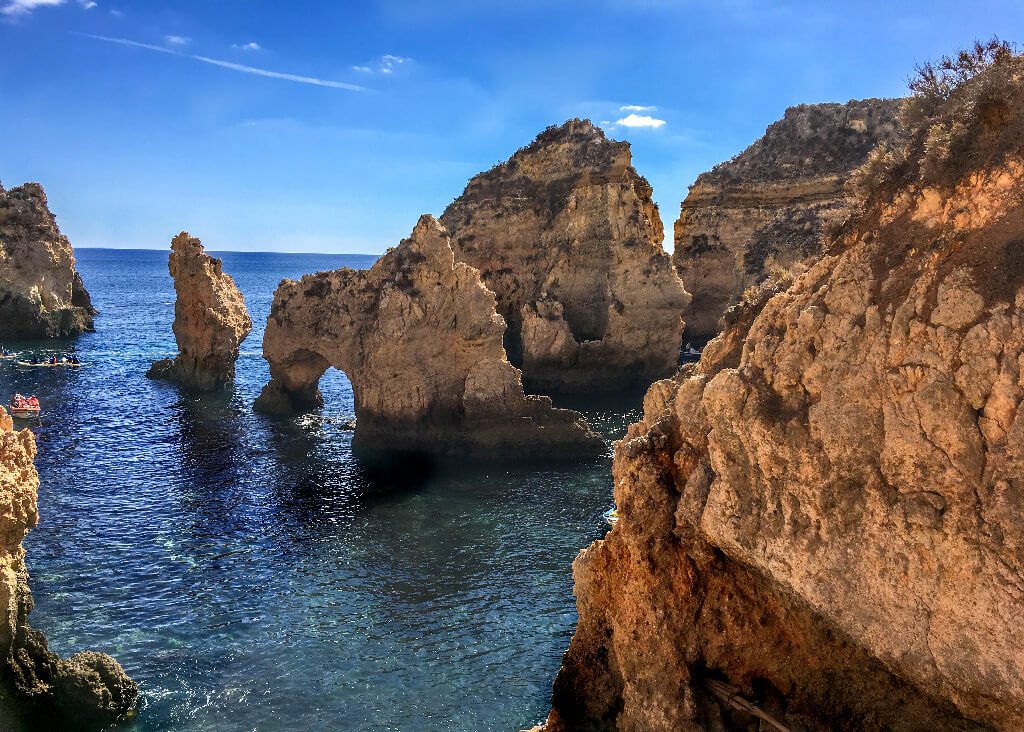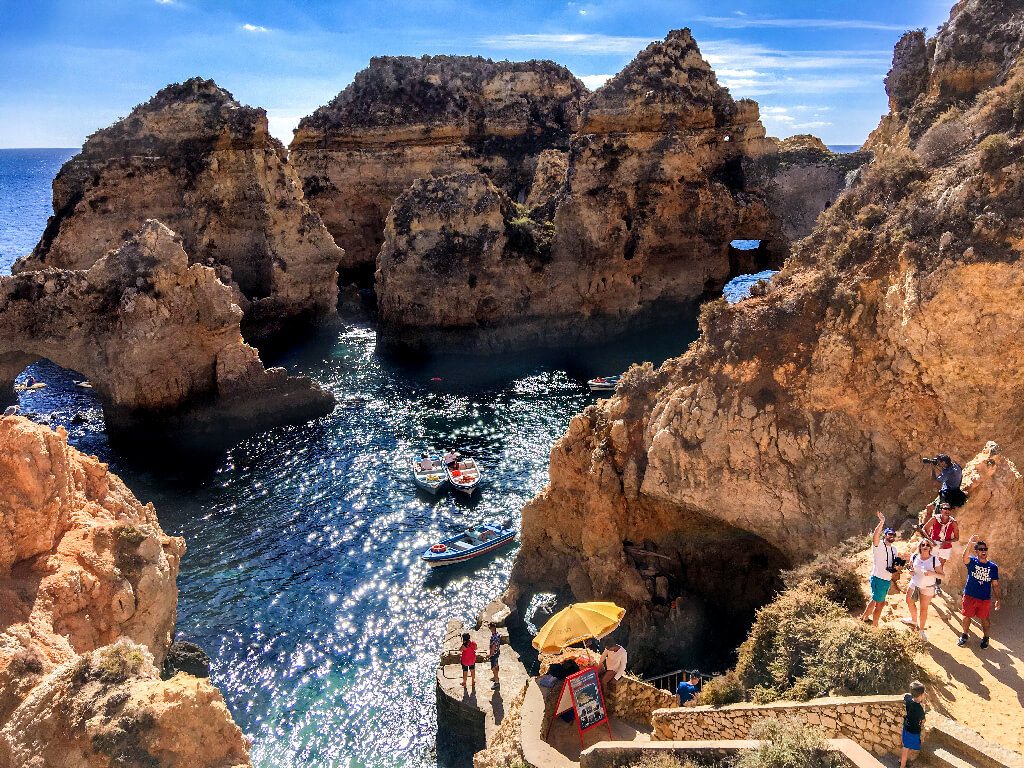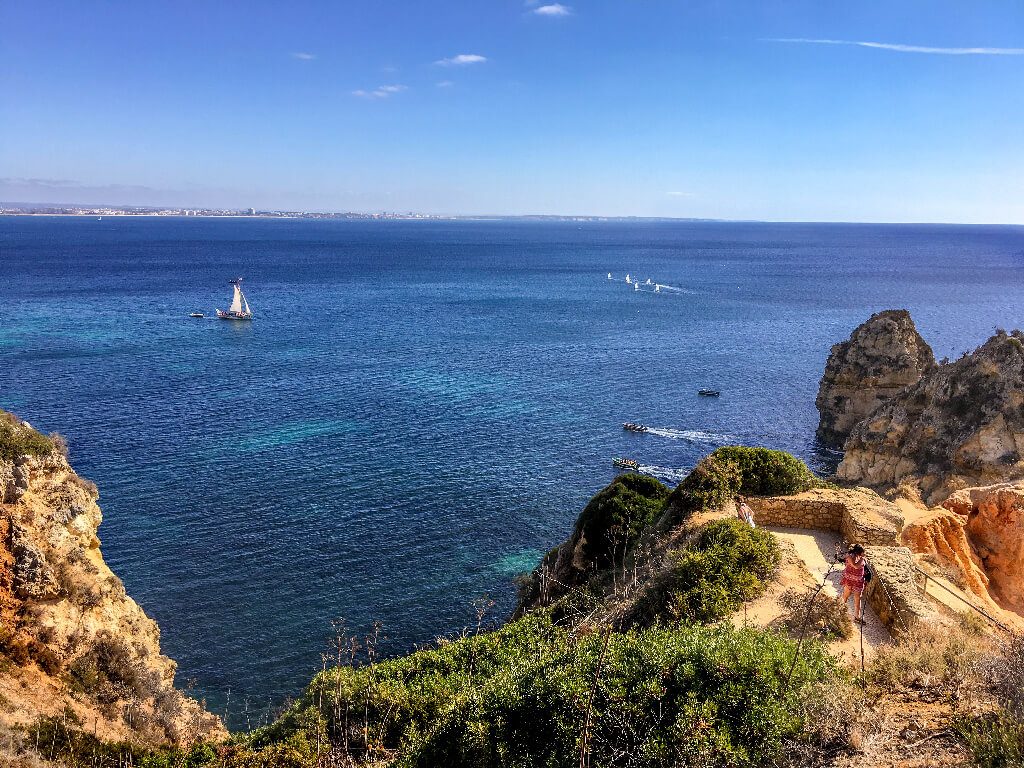 Have we convinced you yet with these photos of the Algarve to book a trip now?
---
Additional Notes
ACCOMMODATION
Here are our top accommodation picks for the Algarve
---
You may also like:
7 of the best one week itineraries for Europe