When did we get to a point in America where vacationing is associated with slacking? It's a completely wrong-headed way of looking at things. In fact, vacation should be associated with healthy living, improved mental and physical health, and increased productivity, as odd as that may sound.
The dangers of overworking are well-documented, and the abilities of an overworked, stressed employee pale in comparison to those who come back to the office fresh off of a relaxing vacation. Not convinced? Consider the facts.
Stop overworking
Man or woman, young or old, there is a common conception among ambitious professionals: you can never work enough. No amount of grinding, no measure of hours put-in, no running count on meals missed because you were at the office late – again – can discourage us from doing all that we can to climb the professional ladder.
As the New Zealand Ministry of Social Development explains, you aren't just compromising your family's chances at staying together and remaining happy, you are risking your own health as well by overworking.
Fact-based revelations about the dangers of overworking should be a wake-up call for workaholics. Even Monster, a site that makes its money encouraging people to work, warns of the dangers of overwork. If you cannot find a way to limit your hours – let's face it, not all of us have the professional clout to do so.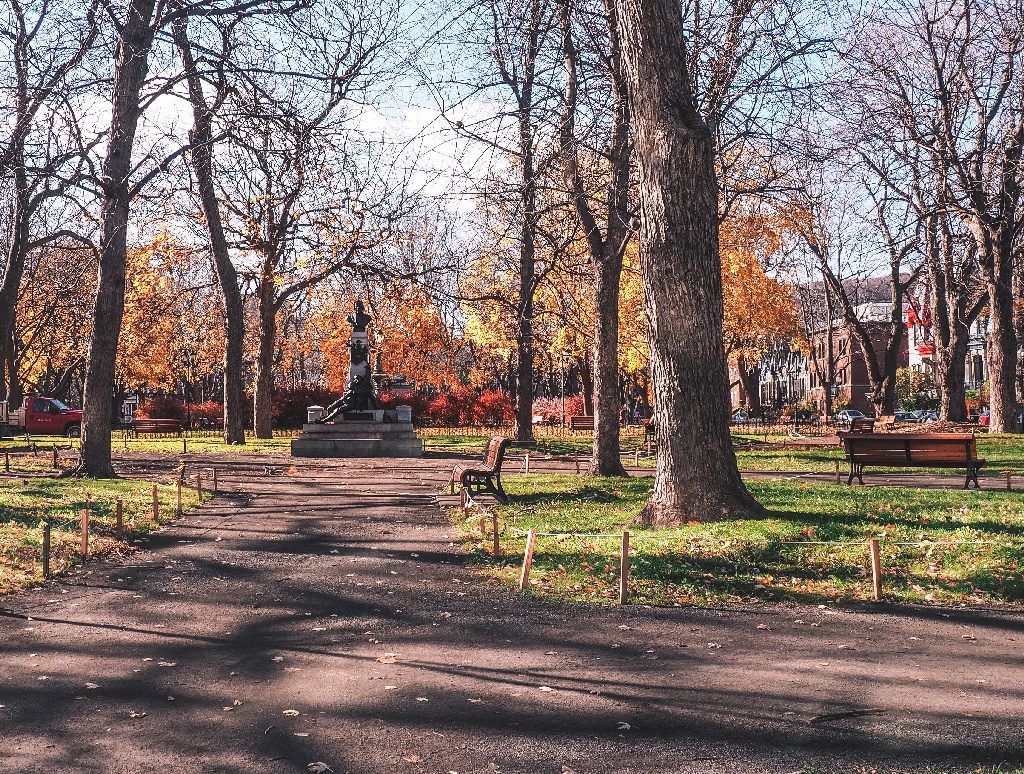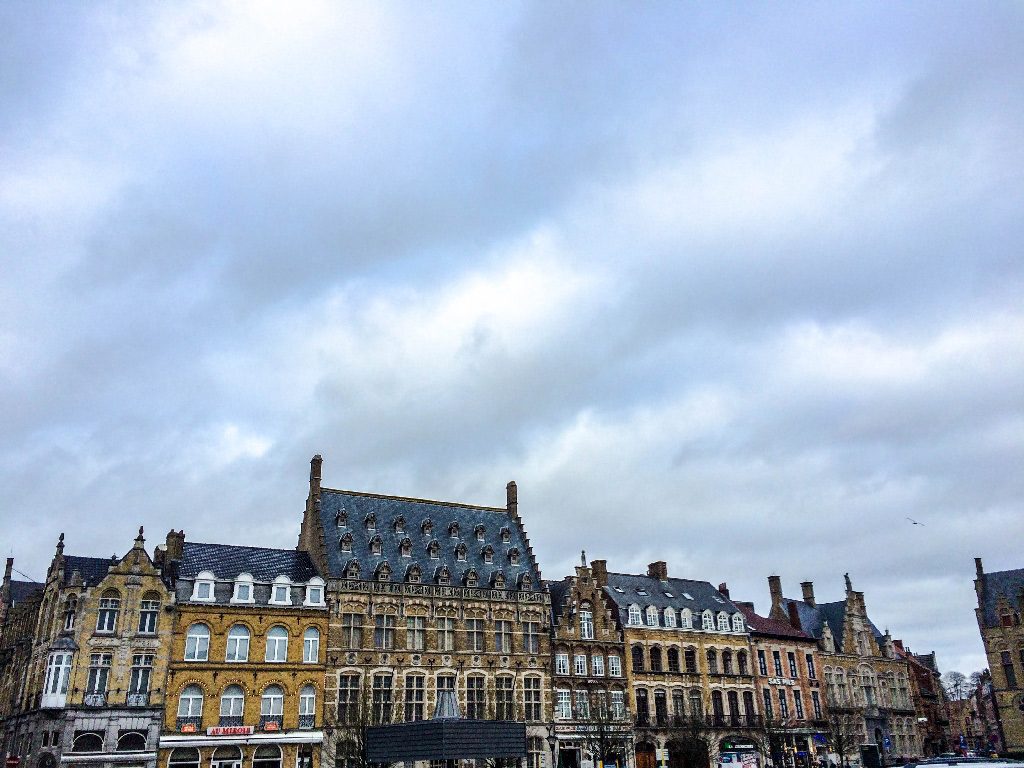 They recommend at least talking to your supervisor about a more reasonable schedule, taking fitness breaks, and considering a different job if things don't change within a reasonable amount of time. If you aren't sure whether you're overworked or simply tend toward the lazier spectrum of humans, check out Men's Health's signs that you are overworked for some distinction between the two.
One thing that all employees and professionals can do to stave off, or at least minimize, the effects of overworking is to take a vacation. The well-documented health benefits of taking advantage of your allotted vacation days make it clear that no vacation day, not even one, should go to waste.
Go on vacation!
The Flight Centre Travel Blog hits on some of the basics of travel-related health benefits. It's good for your heart, which is a great place to start, and it even promotes healthy aging in the brain.
But also, according to the Travel Triangle, travel reduces stress and depression, both of which can be absolutely crippling to your mental and physical health if left unchecked. Those with unnatural levels of stress, not to mention depressive symptoms, are often at risk for substance abuse and suicide.
Hulah adds to the list of mental health benefits derived from travel. They cite studies which show that new experiences undertaken while traveling enhance creativity, keep your mind sharp, and increase 'cognitive flexibility'. Who doesn't want to make their brain more flexible?
Travel also tends to promote physical activity. At least, more so than sitting at your desk and grinding out TPS reports does. And, any amount of physical activity is good activity, as science has long told us. But, before you head out on your vacation, make sure you take care of things at home.
If you have a friend or family member willing to look after your pet, pawn them off while you are out of town. If not, hire a pet sitter or board your dog with a kennel or dog-sitting service. Then, make sure to lock your home down, turning off lights and ensuring doors and windows are secure.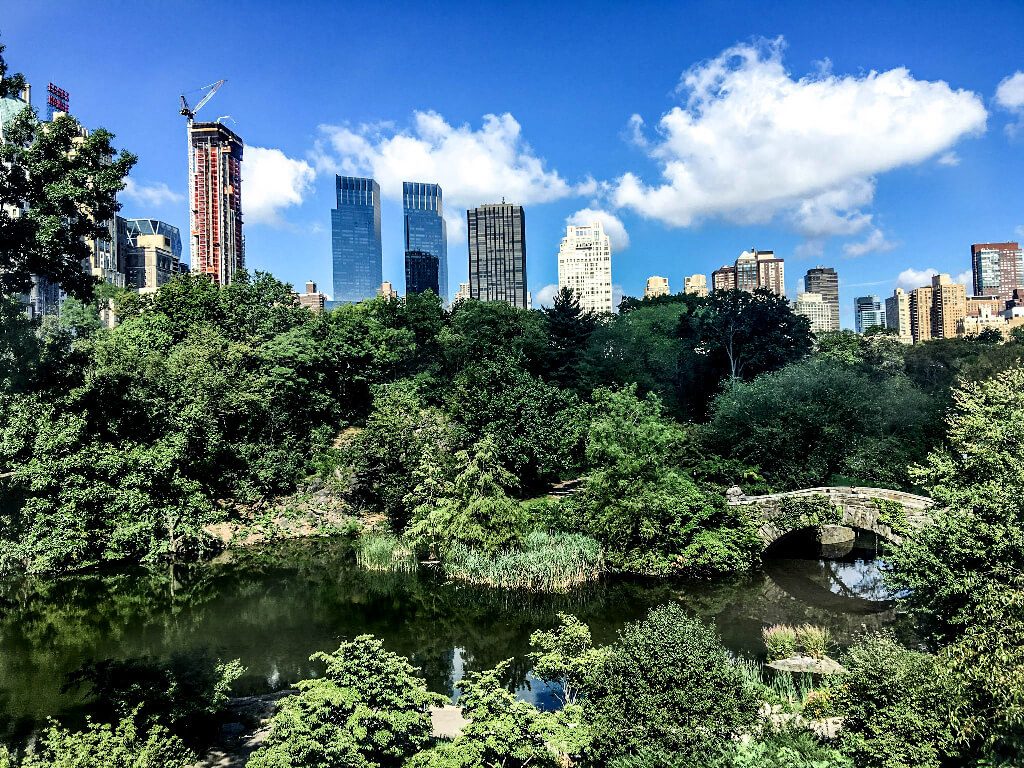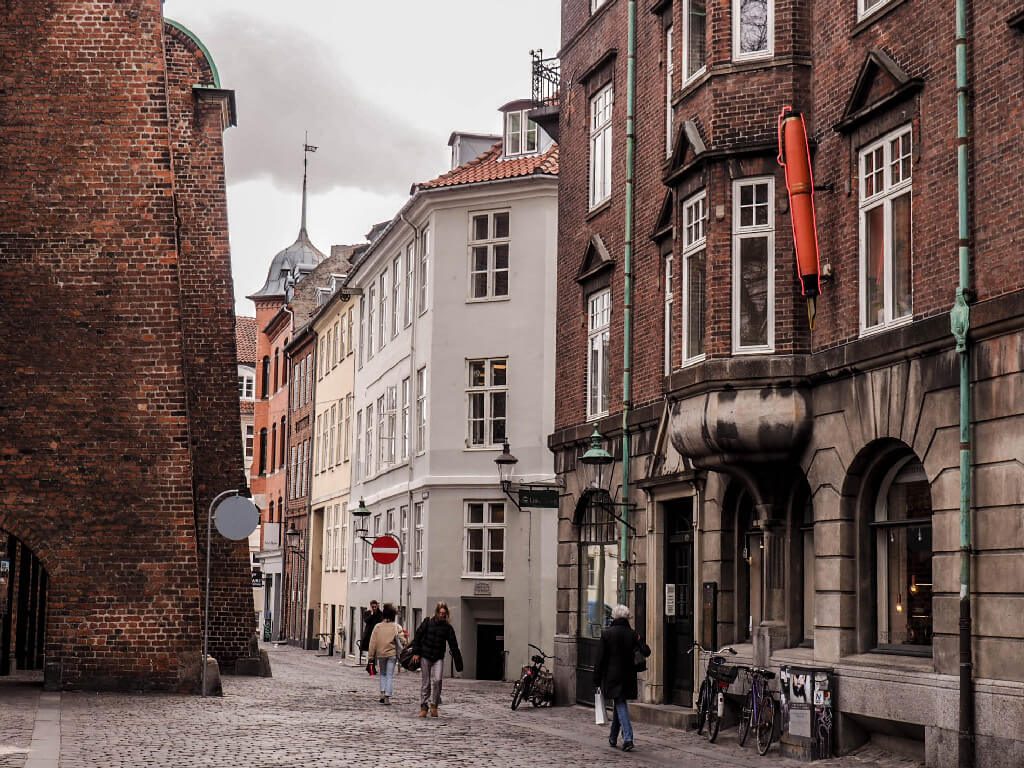 How many times do you find yourself thinking 'I wish I traveled more'? If you're like most of us, the answer to that question is 'quite often.'
Travel allows us to see and try new things, experience new cultures and customs, and carries with it immense mental and physical health benefits. Overworking is essentially the opposite of that.
So, stop letting those vacation days go to waste. They are there for a reason, and the reason is to give your mind a break from the stress that almost all forms of work inflict on their participants.