When you travel, you know you're going to have to spend a lot more money than you're used to spending. There's tickets to buy or gas to fill up your car with, not to mention the food you'll have to eat while you're there and any cost extra transportation might cost you. But one of the biggest things you'll be dropping cash on is where you'll be staying.
Most people have their favorite hotel chains that they regularly stay with, but you might find yourself wanting to try something new. Staying at a luxury hotel could be what makes your trip worth taking, depending on your experience. To make sure that you're getting the best deal out of the luxury hotel you choose to stay at on your next trip, read up on some tips so you feel confident about your decision both when you book and when you arrive.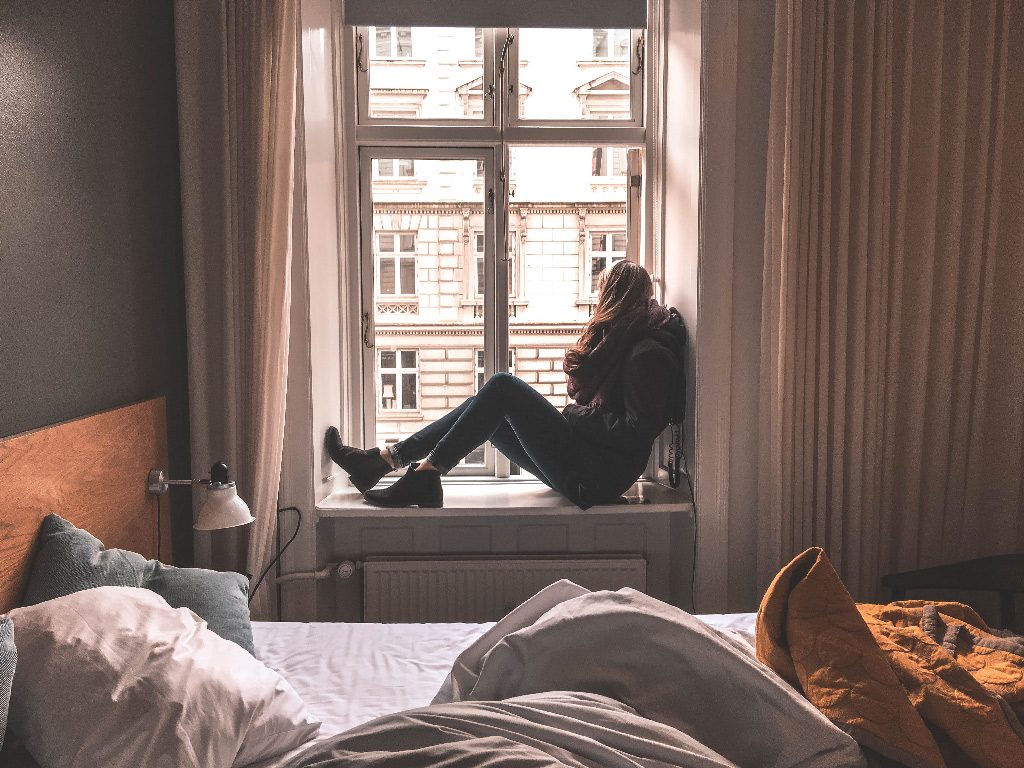 | Try Out Some New Sites |
Thinking of the term "luxury hotel" might bring to mind skyrocketed room charges and one night stays. On the contrary, five star hotels are much like any other business. They want to attract people to stay with them, so they're willing to meet people halfway if you know where to go.
There are some popular websites that allow for luxury hotel room rate negotiation without charging you for a membership. This way, you're able to take control of your finances without having to accept the first rates you find.
| Look at What's Included |
While you're looking at hotels, you're probably also looking at what's offered to you while you stay there. Free wifi and complimentary breakfasts are the most common, but make sure to pay extra attention to what goes along with your stay at a luxury hotel.
Some luxury hotels have things like five-star restaurants, which can help you have an easier time looking for places to eat at while on your trip. You may even be able to get a discount because you're staying in their hotel. You may also be able to find a bar to relax in after a big day of sightseeing, so make sure that when you pay for your five-star room, you're getting access to the full package of everything a luxury hotel can offer. It is also important to research the location of the hotel you are staying at. Depending on what hotel you choose, there are many that sit right in the heart of history, with a plethora of monuments, museums, restaurants and family friendly activities.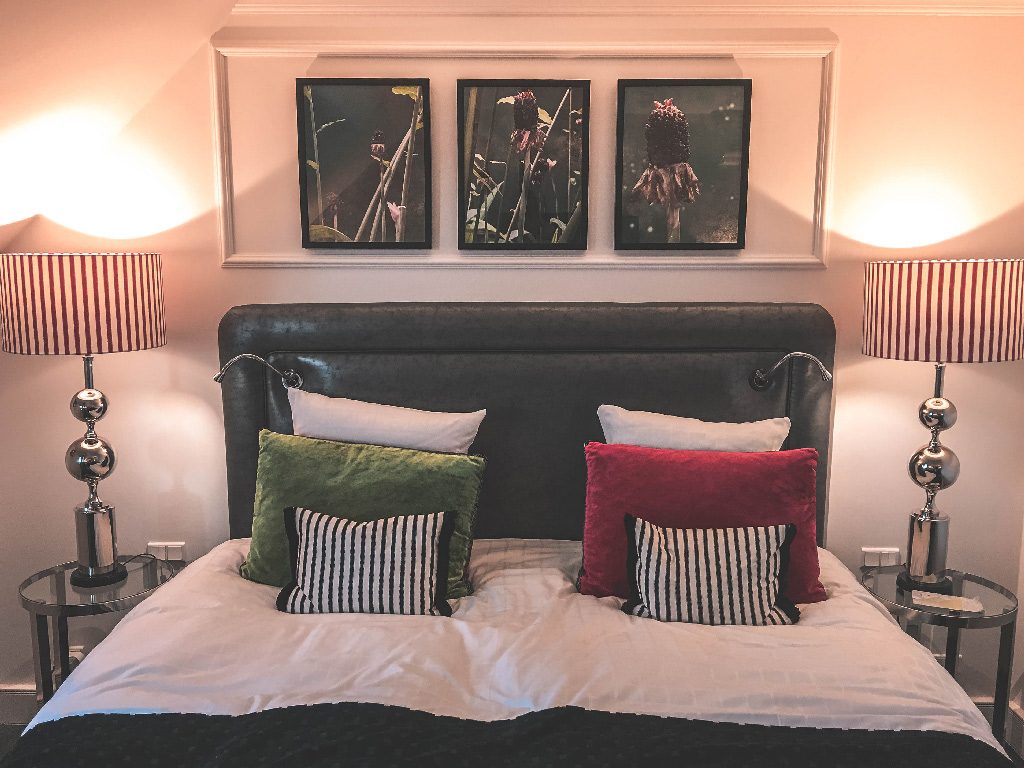 | Communicate with The Staff |
Getting a good deal out of your luxury hotel doesn't just happen while you're making reservations on your computer or smartphone. You'll also have to continue to work for the best deal possible once you reserve your room and after you arrive.
The hotel staff will help you with the usual things, like checking in and cleaning services, but you should take some time to talk with them. Before you get to your hotel, let the customer service desk know if you'd like your room set up or cleaned in a particular way. After you get there, ask them if there are any loyalty programs offered. You could start to earn free nights on your first visit, but only if you talk with the staff and learn what your options are.
| Befriend the Butler |
Some luxury hotels will offer guests a personal butler to help them get settled. The butler will help unpack, iron any clothes that look wrinkled and generally help make your room feel like a home away from home. But they can do more than just fold your shirts.
Don't be afraid to ask the butler for recommendations on fun things to do in the area, or if they know of any sites that locals keep hidden away from tourists. You'll be able to save some money knowing you're spending it in the right places. Your butler can also run errands for you, like if you find yourself needing dinner picked up at a particular place. To pay for a luxury hotel room and not make friends with your butler would definitely be a waste of your time and money, no matter what rate you negotiated for.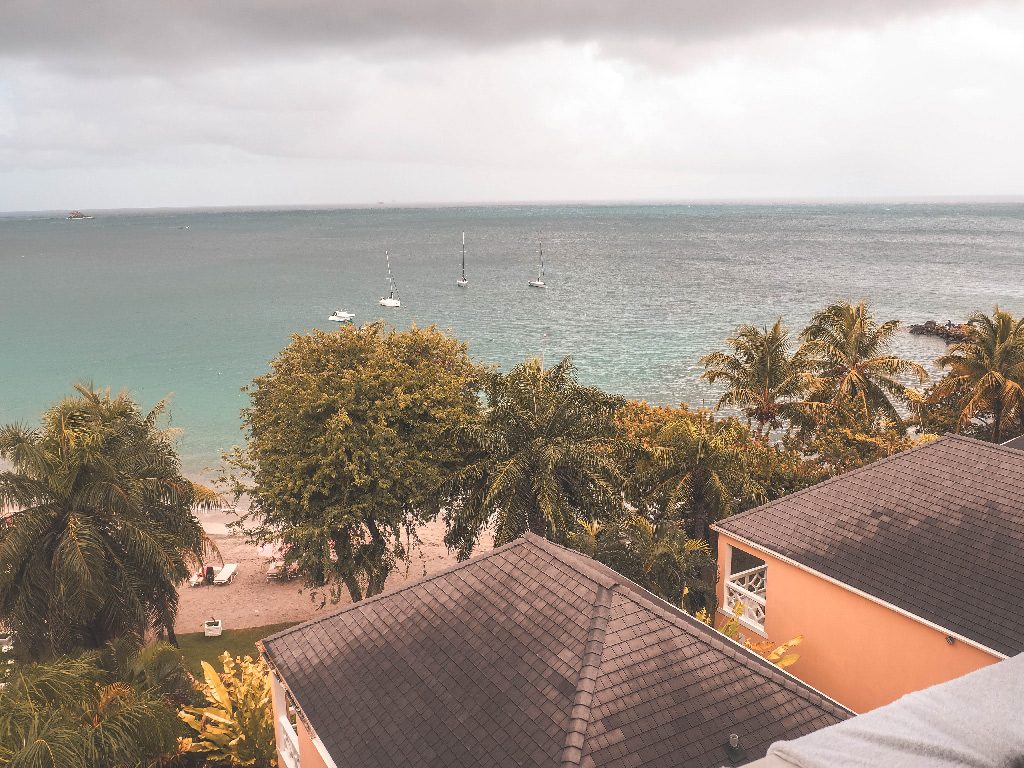 Spending the night or a couple nights at a luxury hotel is a once in a lifetime experience for many people, so if you're planning on staying at a five star hotel anytime soon, you should know how to get the best deal possible. Look around online to check prices, don't be afraid to negotiate and always communicate with hotel staff. Ultimately, these tips will help you have the best experience at your hotel—all it takes is a little planning ahead and some communication.