Atlantis Paradise Island, for those of you who are not familiar, is one of the most expensive resorts in the Caribbean. For good reason of course. The hotel has more amenities than you could possibly do in a short stay and is an incredibly luxurious resort.
If you're planning on visiting the Bahamas your first inclination would probably be to book a room at the Atlantis Paradise Island. After all, that's the only place to really stay on the island isn't it? That answer is of course a no.
Paradise Island is located a short drive away from Nassau. It's seclusion, white sand beaches and turquoise water helped to give this beautiful destination its name. However, it didn't really gain popularity until the infamous Atlantis Paradise Island resort set up shop on the tiny island and made it into a hot spot. Celebrities and travelers from all over would come to experience the casinos, restaurants, clubs and amazing aquatic attractions.
Despite popular belief, there are a number of other resorts on the island that you can stay at, generally for cheaper than Atlantis Paradise Island AND still get to experience everything the infamous resort has to offer.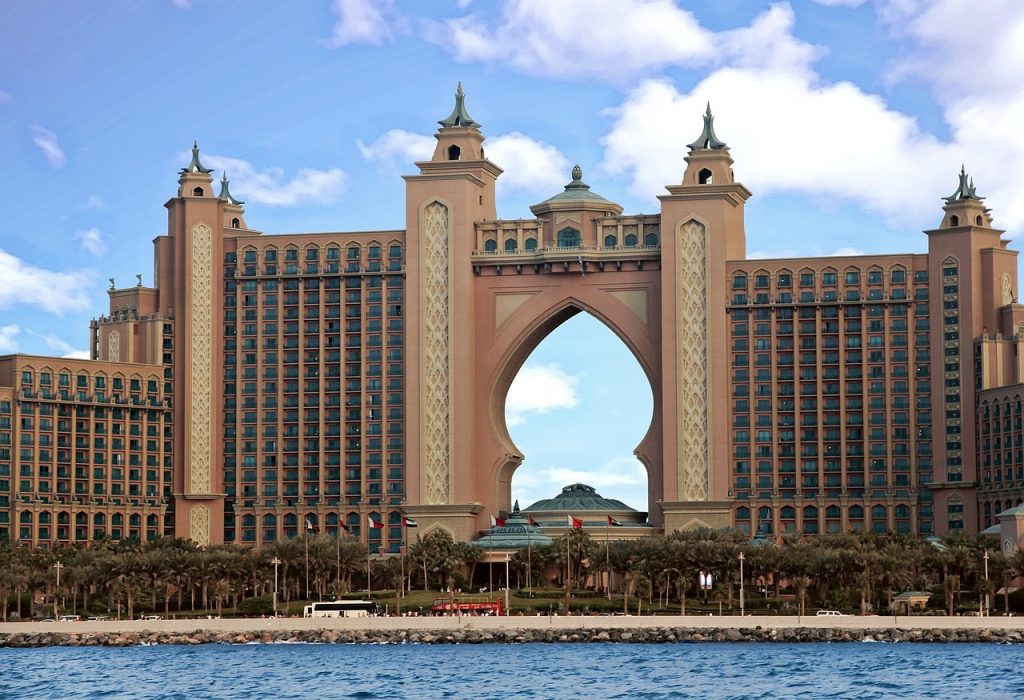 Stay in a property nearby
A couple of years ago we visited Paradise Island with a crazy deal for four days. It just so happened that the resort we were staying at was located within walking distance of the Atlantis Paradise Island hotel so it was easy for us to wander over whenever we felt like it.
While there are some things that will be off limits to you unless you are physically staying at the property, there is still plenty for you to experience on site.
By staying at a nearby property you likely won't have to pay the higher room rates of the Atlantis Paradise Island resort. Make sure to keep an eye out for deals on sites like Booking.com, AirTransat (for Canadians) or Expedia. You'll be more likely to find deals and cheaper rates at these lesser known hotels.
Take advantage of the casino 
The Atlantis Paradise Island has one of the coolest and best casinos in the Caribbean. It doesn't cost you anything to get inside the casino, except of course the money that you'll be using for betting.
Once inside, take a walk around, find your game and start betting! The best thing about the casino, or any casino for that matter, is that you'll get free drinks all night long (as long as you're playing the games of course). Playing in the casino would be the best activity for a rainy day, or to kill some time before dinner.
Window shop 
For a resort of such luxury you're bound to expect premium brands to set up shop on site. Let's be serious, if you're worried about paying for a night at the Atlantis Paradise Island, in all likelihood you are not in the market for a Rolex. It doesn't hurt to look around though does it?
Between the Beach and Coral Towers, you'll find the best luxury shops on the island. Strolling through and around the area is something in itself. I couldn't help but feel like I was in some DisneyWorld park as I wandered through the over-the-top architecture.
Wine and Dine
The resort we stayed at near Atlantis Paradise Island was all-inclusive so we didn't necessarily want to be spending money we didn't have to. That being said, with some amazing restaurants on site, you will definitely want to at least try one of them. My suggestion is to head over to Atlantis and grab a cocktail with some appetizers. This is a great way to taste some of the menu without breaking the bank.
The food and drinks can be really expensive at the resort so make sure to plan ahead. Research the restaurant you want to visit the most and take a look at what the menu is like. You don't have to pick the cheapest thing on the menu but have a budget in mind before going.
Visiting the water parks 
While most of the parks are off-limits to people who aren't staying at the property you can buy day passes. These are usually around $140 per person, per day which is crazy considering you're just entering into a water park. I'm not proud of this but I was young and stupid at the time and we actually ended up sneaking into the water park for free. The grounds are really cool and some of the slides are amazing.
If you plan on splurging just once on your trip I would say buy a day pass to the park. It's a good idea especially if you're traveling with children.
Resorts to stay at on Paradise Island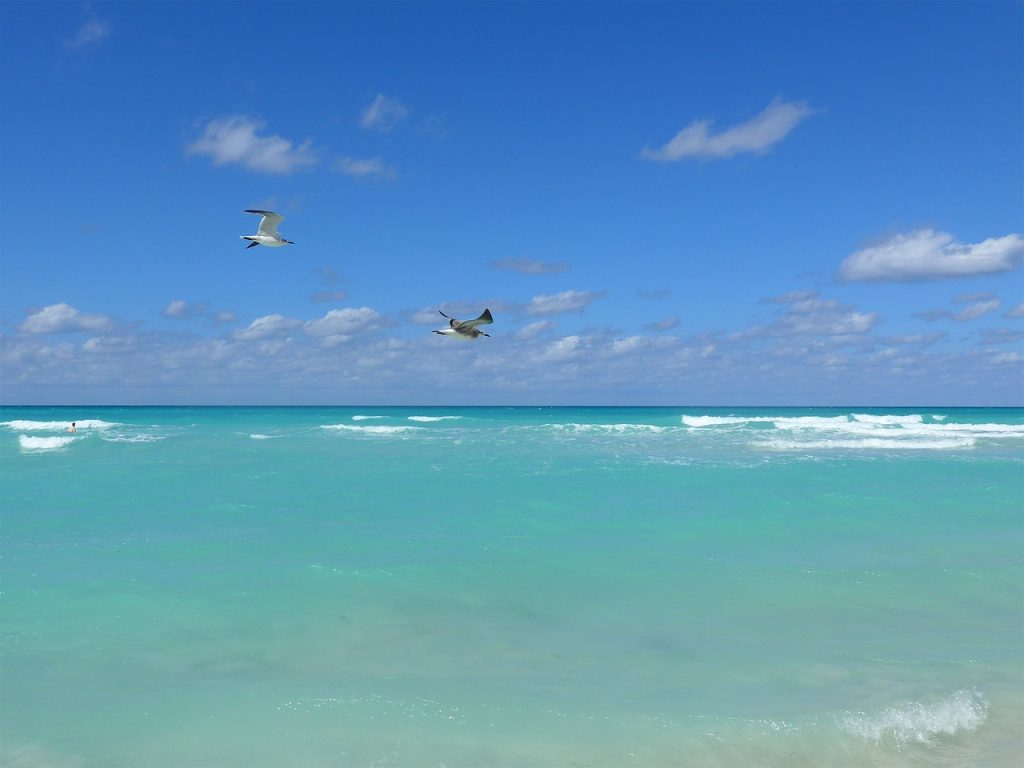 Warwick Paradise Island Resort : This all-inclusive resort is an adult only spot making it perfect for couples. The property has 5 restaurants, 2 bars and 250 guest rooms for a boutique hotel feel. You can also enjoy the small beach nearby the property if you get tired of the pool!
Bayview Suites Paradise Island : The Bayview Suites are your more budget-friendly options for a stay on Paradise island. You're walking distance to the beach (in less than 7 minutes) and all of the rooms have air conditioning, basic amenities and microwaves.
Sunrise Beach Club and Villas : The Sunrise Beach Club is one of the top rated spots in Nassau. It's also particularly loved by solo travelers and foodies. With lots of restaurant options nearby, and an amazing restaurant onsite you won't be far from a delicious meal.
Paradise Island Beach Club : The Paradise Island Beach Club is perfect for families as the 'rooms' are all separate apartments. You'll be able to save quite a bit of money cooking your own food. As an added bonus you are 2 minute walk from the nearest beach and a 15 minute walk from Atlantis Paradise Island.
Have you ever experienced the Atlantis Paradise Island resort without staying on the property? I'd love to hear what your experience was like!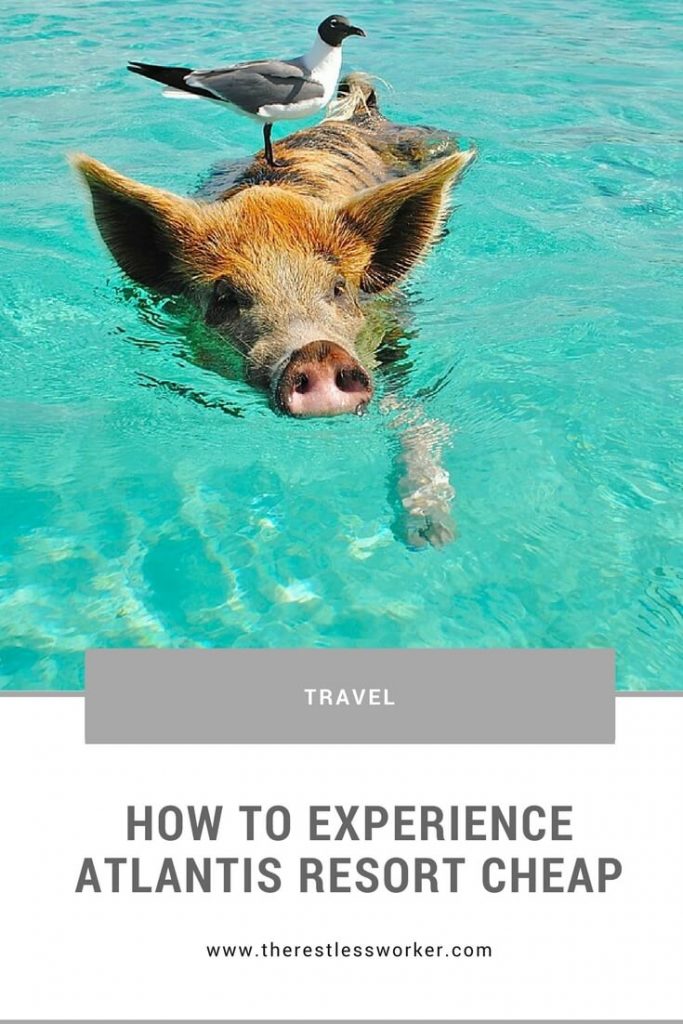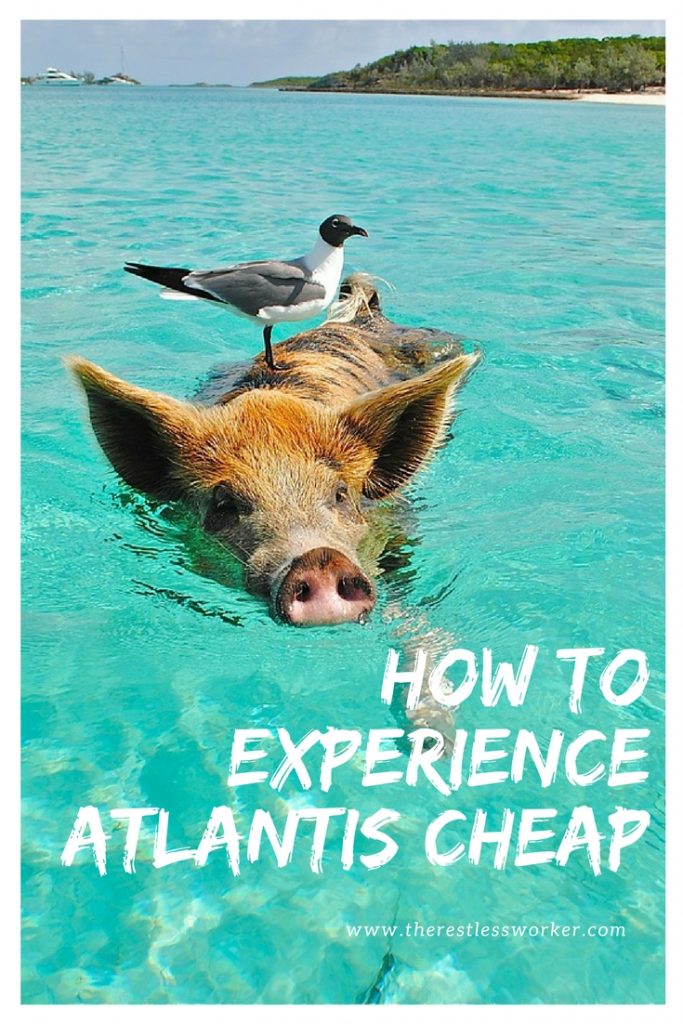 *Please note, this post contains affiliate links. I'll make a small commission fee from bookings but it's at no extra cost to you!