So we bought our first house. We have now officially become real-life adults and there's no turning back. Help! Just kidding, we are super excited about this new adventure. It's also the reason why we haven't been too up to date with our social media posting or blog content. One woman (Ben is mostly a silent partner in this deal), can only do so much.
If you had have told me this time last year, hell this time a couple of months ago that I would be owning a home before the end of the year I would have thought you were crazy. I mean common, we're millennials and we're travelers, yet we just purchased a home. We beat odds!
While I can't speak for the rest of the world, the Toronto real-estate market has been crazy over the past couple of years. The prices of homes have skyrocketed, a lot of measures have been put in place to help protect the system but have been rather unencouraging for home buyers.
We had been on the hunt for a place to call our own for quite some time. I mean, we're paying $1900 a month in rent right now for our apartment. Don't get me wrong, I absolutely LOVE where we live (I'm secretly going to be so sad to leave) but it's not ours and that money is going essentially to someone else's pocket. We knew, as soon as we could afford to buy our own place we needed to get on the market.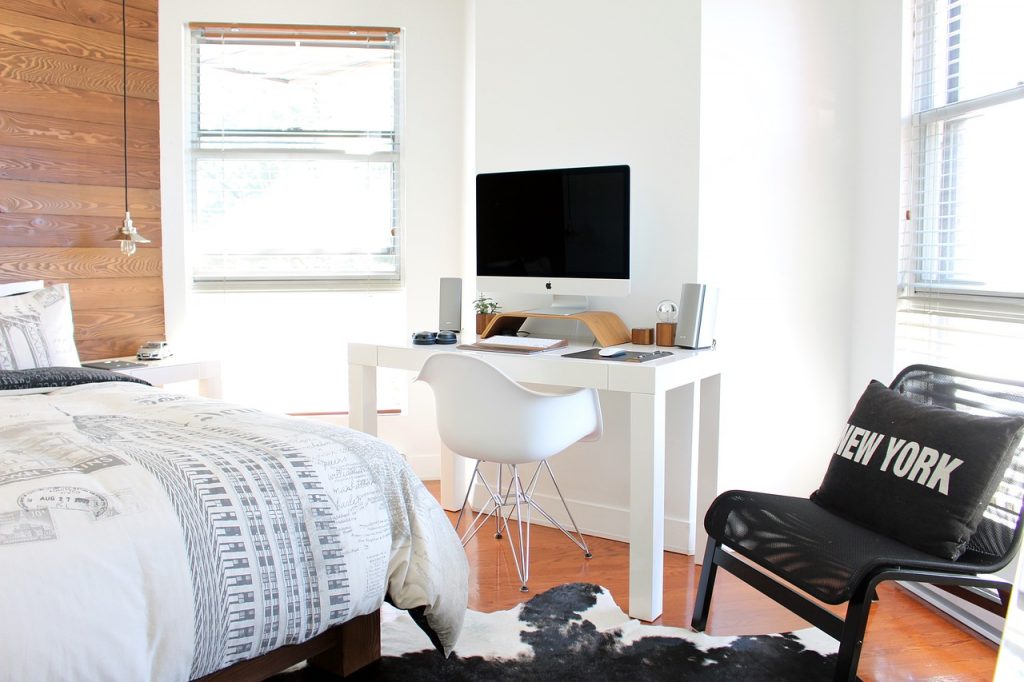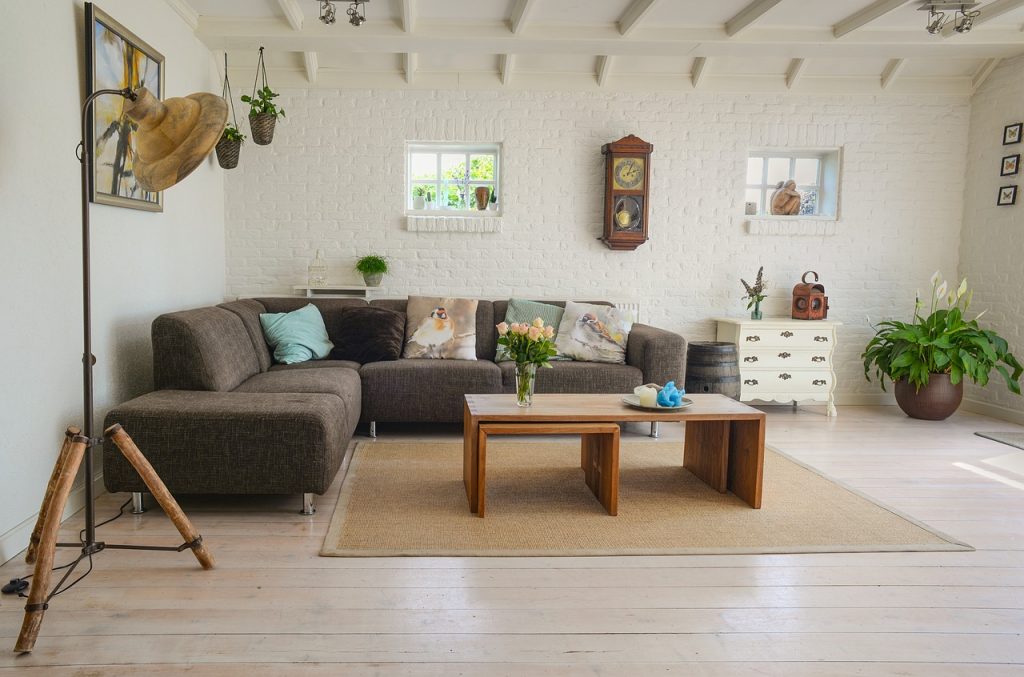 The problem? It's f**king expensive.
Not just, oh we'll have to save for a couple of months and maybe miss a trip expensive. No, it's a – hope you've been saving your pennies for the last 10 years to barely afford anything decent, kind of expensive. I won't lie either, once we had enough for a downpayment we thought long and hard about using that money to travel for an extended period of time. Like really hard. At the end of the day though, we both agreed that the lifestyle we live now, traveling part-time and often made much more sense for us.
Now that we've officially purchased our new home, have KIND of moved in, and are definitely paying a mortgage, these are the 5 things we wish we knew in advance:
Lay out your must-haves in advance 
Ben and I are on the same page with many things in life, it's what makes us such a solid couple. We have similar mindsets and ideals when it comes to a lot of things so I really didn't think we would be so different when it came to buying a house. There were things that I was willing to sacrifice that Ben wasn't and vice versa.
We were told that it would be in our best interest to take a step back, sit down together and work out what it was that neither of us was willing to sacrifice. That would be the place to start. We landed on:
Not a condo or townhouse (who wants to pay maintenance fees?)
2 bedrooms
easy commute to downtown
outdoor living space (no matter how small)
walking distance to things we need
One of the major things we weren't willing to give up was having to get a car. If we were going to buy a house, I wanted to make damn sure we would still have enough money left over for annual adventures. This of course meant finding a place that was close to transit and shops.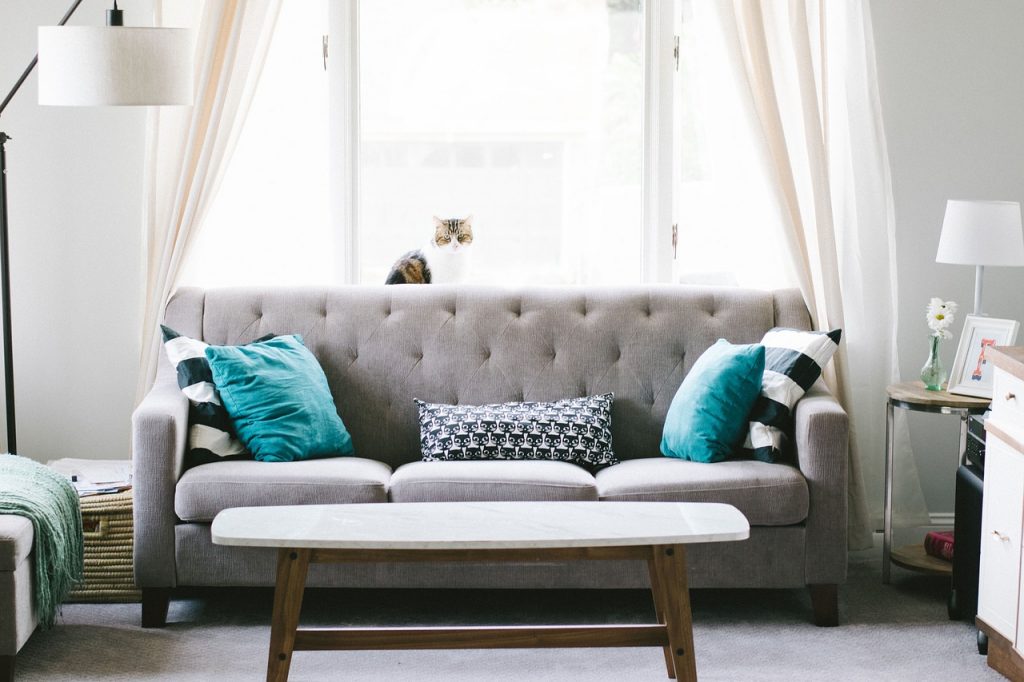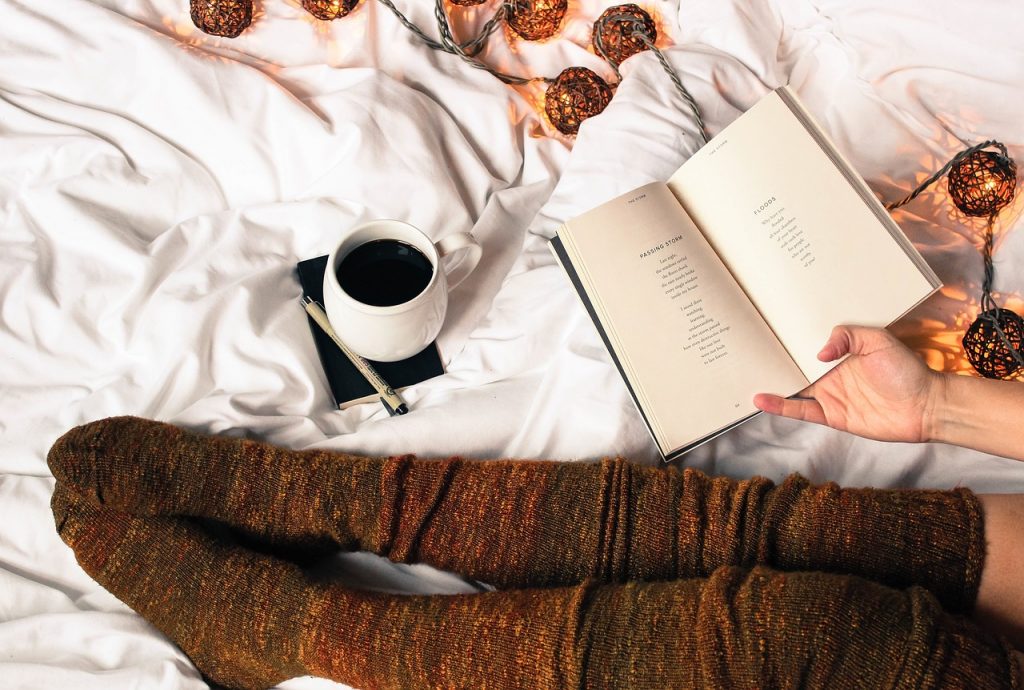 Location, location, location
Seriously DO NOT sacrifice your dream location. If it means taking a little longer to find something you love in an area that you want to live in, take the extra time. One of the first homes we properly looked at, we loved. It was cute, homey, big enough for us and we thought we had to buy it. Afterall it was detached home in our price range.
Thank goodness we didn't because the area was absolutely horrible. It wasn't an area we had considered or thought of considering before because it was pretty North of the city and a bit out of the way. We spent some time trying to convince ourselves why it would have been a great idea to live there.
Until, we went and walked what would have been my commute to work, just to 'test it out'. Within 10 minutes we both knew it wasn't going to work.
After that, with the guidance of our realtor, we narrowed the search down and wouldn't even consider looking at places outside of our 'zone'.
The realtor you choose does matter
During the year that we casually were searching for a house, we had met with a few realtors. We even signed with one for 3 months. None of them, however, had really cared much about us, not thinking we were serious they signed us up for simple email newsletters and assumed we would contact them when we were ready to get serious.
When we finally found the right realtor we knew he was going to help us find the home we were looking for. I can't tell you how stressful it can be trying to buy your first home, having never done it before. This is especially true when you're trying to buy in a crazy market. Our realtor, Trevor, was there for every little question or concern that we had. Basically at any time of the day.
We joked a lot that a realtor needs to be a sort of therapist for first-time home buyers but it's true. It can be really discouraging and having someone act as your cheerleader makes all the difference in the world.
Not only that, he saved us at least 15k (yea you read that right) on the home we bought, in an area that we never thought we could afford.
Look for homes under your budget
From what we had heard of the market, homes were going way over asking. Bidding wars were definitely not uncommon. This terrified us. The bank had preapproved us for a certain amount based on what we wanted. The one thing we absolutely did not want to do, was to be house poor. That was my worst nightmare. The thought of having a 'decent house' but never being able to go on vacation was a huge no for us.
What really helped us was working backward when it came to our budget. How much could we comfortable afford in monthly payments every month? Then figuring out how that would look with what size of a mortgage. It was hard to deviate from that because every extra dollar on the mortgage meant less money available for trips.
The solution? We looked for homes below what we were approved for just in case they went over budget, that way we would have a buffer in a worst-case scenario. Luckily for us, being strict with our budget worked in our favour and we bought a home about 70K lower than what we felt comfortable spending. Woo!
Renovations are always going to cost more than you think
This is the one bad part about our home. It's not move-in ready. The house checked off most of our boxes but unfortunately not the 'nice-to-have' boxes. As we get further into the actual renovation process we're quickly realizing that there are far more things to worry about than you think.
I mean seriously, there are problems popping up that I had never heard of before. It feels as if every single thing in the house needs to be updated. It's going to be a long couple of years getting the house to how we want it but it will be worth it in the end. At least this way we can get something really want right?
Either way it's been a learning curve and definitely something we wish we knew beforehand. Hopefully, we just don't go too over budget! Ah.
Have you bought a home? I'd love to hear the things you wish you knew.