I've often been asked what my top tips for booking Airbnb are. While it's been around for a number of years, there are still a lot of people who have never made the jump to start using it. For whatever reason people think that they just won't get the same service as they would in a hotel.
I admit, there are some variables and unknowns when booking through the self-hosted site but no more than you would find booking a hotel. With hotels you still have to be wary about the pictures not looking like the actual rooms, health standards, cleanliness, overbooking etc. With Airbnb I would argue it's often times better and more of a chance you'll get what you're looking for because Airbnb's customer service is unbelievable (trust me I've experienced it).
I've booked Airbnb a few times and while I don't consider myself an expert, I have learned a few things along the way. So here are some tips to help you make sure you're getting the right accommodations (Click HERE to get $40 off your first stay!):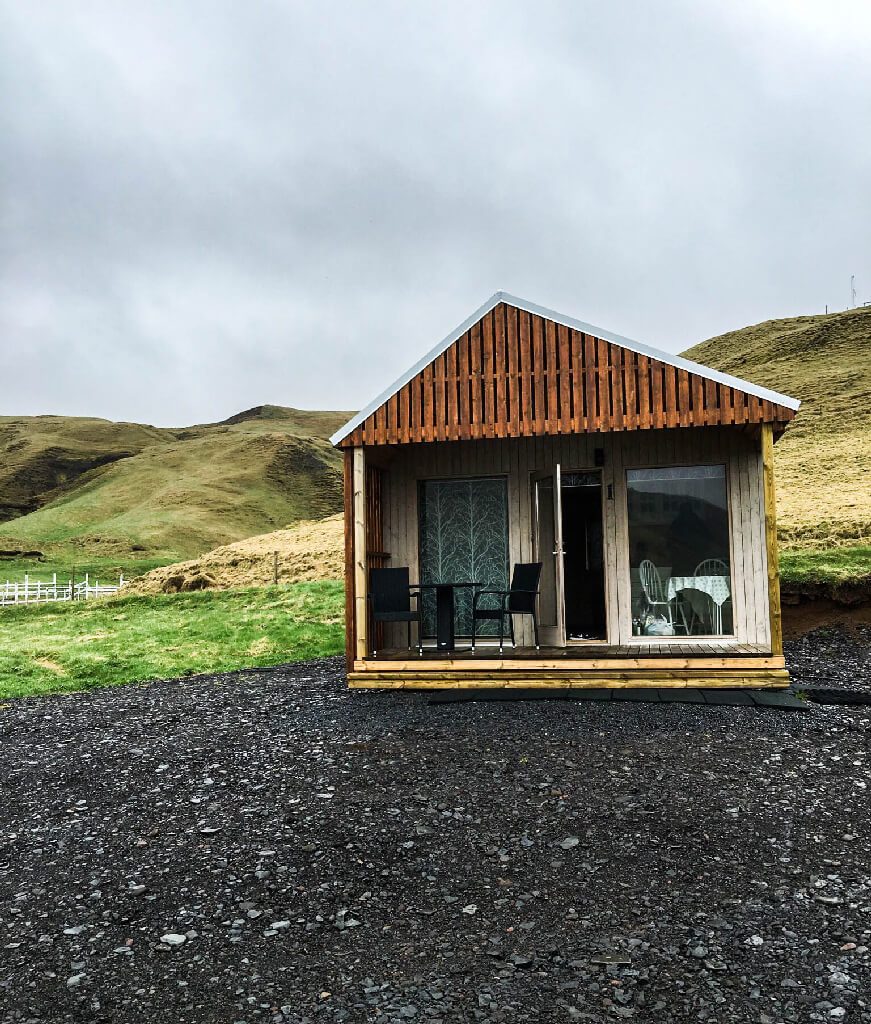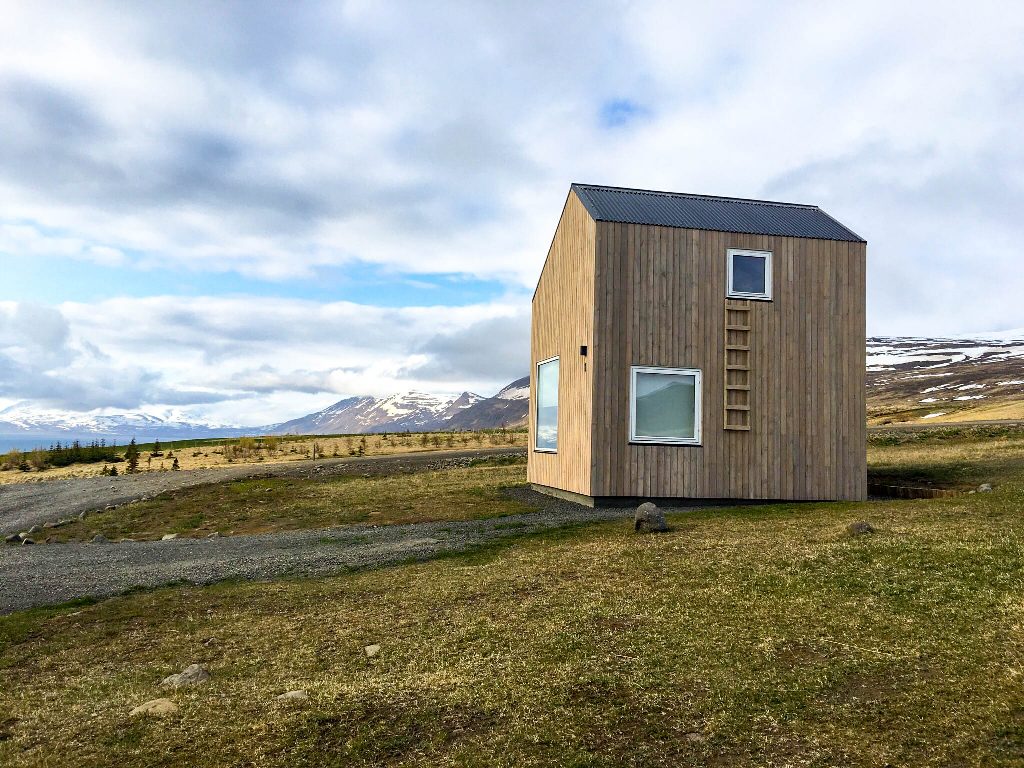 Fill out ALL the filters you're looking for before searching: 
This is more so a tip just to save you time. In the beginning, I would forget to filter apartments/houses by "Entire Place" which got really annoying when I kept clicking on what I thought were great deals, only to find I would be sleeping on someone's couch.
Because there are so many filters, you can really customize your search to what you're looking for which is a great feature. This will also help you to prevent having an Airbnb nightmare by accidentally booking the wrong place and really regretting it later. Trust me, I've been there.
Click through to the "Request to Book" page: 
For some reason I find there are often hidden fees that don't get added in until just before you're about to book. Often these are "exchange rates" or fees for extra people (also something to look out for). When you find a place you like click through to this page and make sure you read carefully before pressing submit.
In our recent trip to Italy the place we had reserved ended up costing us an extra $150 because we weren't aware there were exchange rates that needed to be included.
Always contact your host before arrival: 
I say this for a number of reasons. First, and probably most importantly, it will allow you to build a bit of a relationship with your host and ask any questions you may still have before booking. Are you arriving late at night? Make sure your host can accommodate arrival at any time. This will also act as a paper trail incase anything goes wrong or if you find something that was inaccurately described to you before arrival.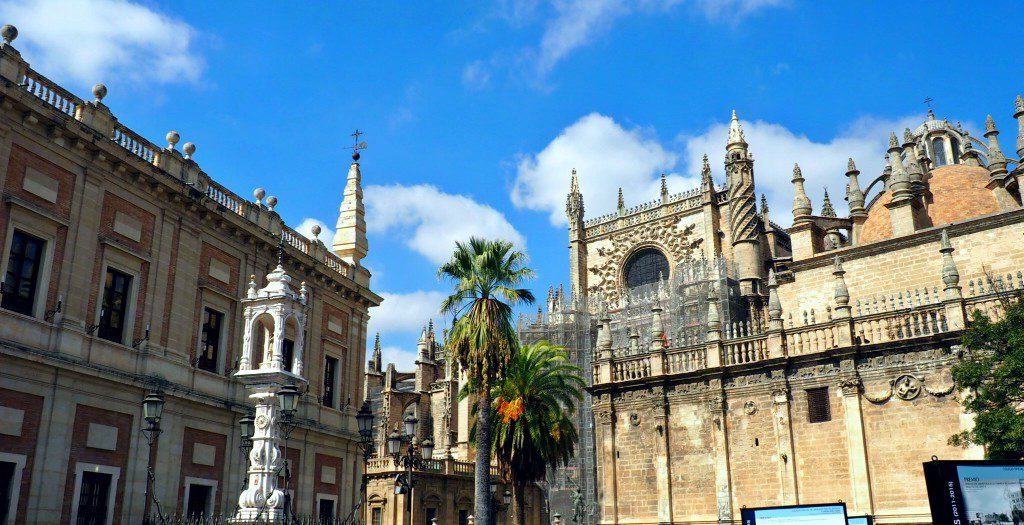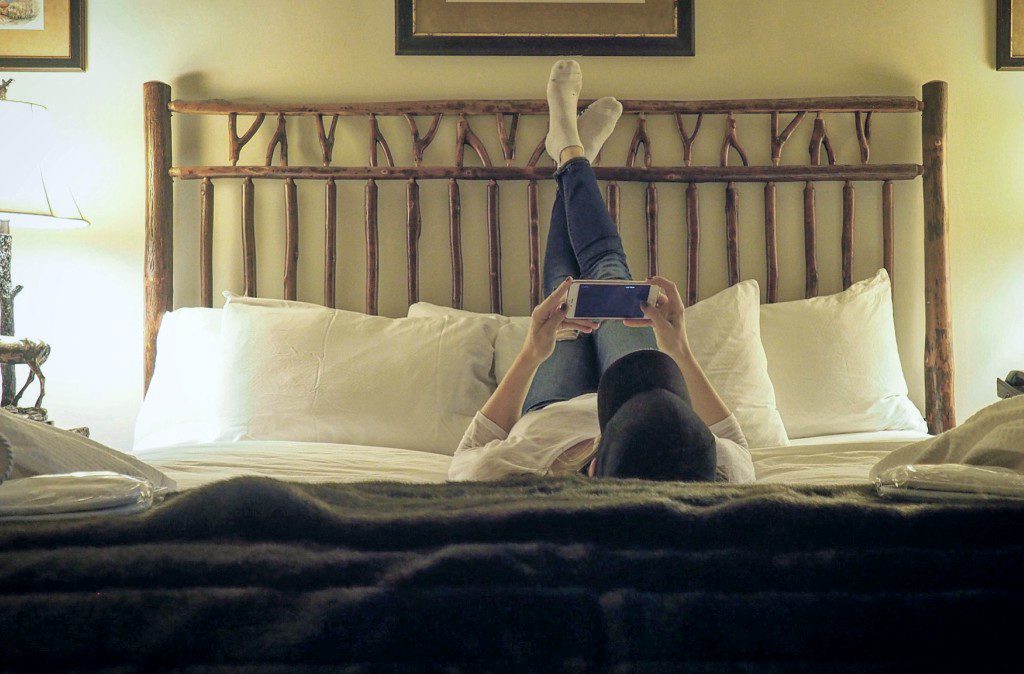 Utilize the Wishlist feature: 
This is probably one of my favourite features for this website. If you know you have a trip coming up but you're not ready to fully book, you can create lists and save the accommodations you're looking at appropriate (kind of like Pinterest). This is also a really good way to compare places because you can look at them in a list view and write little notes to yourself about them instead of having to go in to specific properties and memorize them or manually write them out.
Call Airbnb:
If something doesn't seem right with the place that you've booked, call Airbnb. Do it sooner than later. They have an International telephone number that you can call anytime of day and they're always there to help you out. The sooner you call them the easier it will be for them to help you out and make note in the system about the issues you're having. The worst thing you could do for yourself is call them after you've returned home.
Read the reviews! 
This is the best way for you to get a real sense about the place. Unlike other travel review sites people aren't just writing when they have bad experiences. The good, the bad and the tiny details are always recorded here. Maybe something like having garbage bags supplied is important to you – you'll likely find someone who has mentioned tiny details like that in a review. You don't need to go through all of them though, reading the first few (and I would recommend the most recent posts) will give you a good enough sense.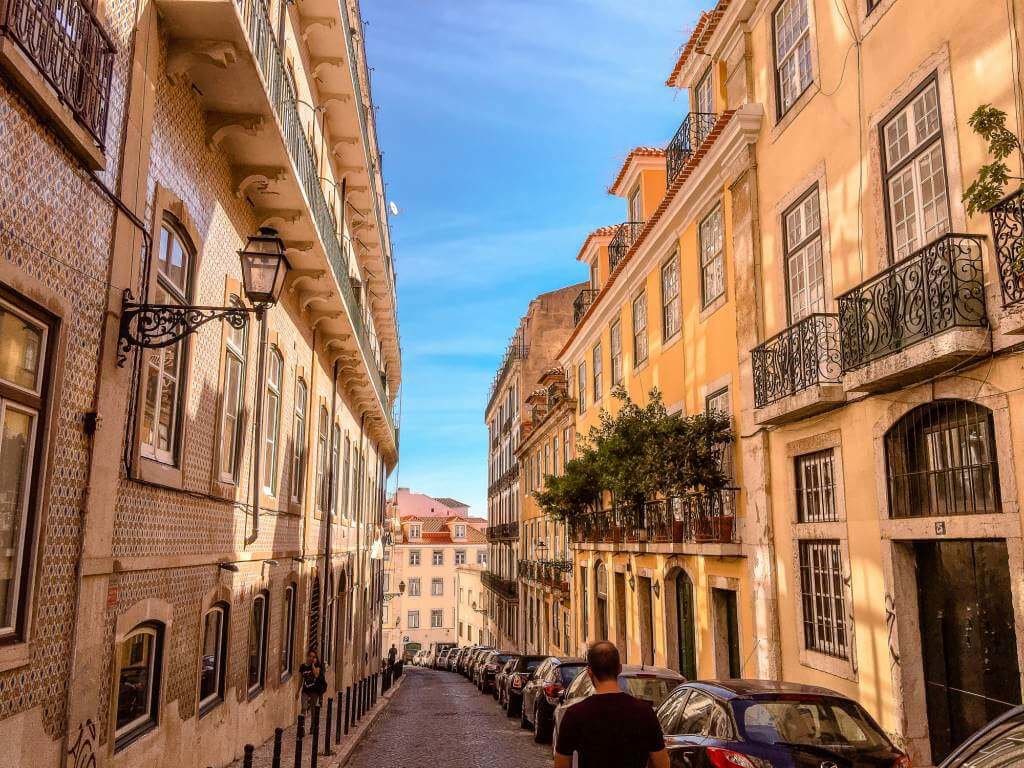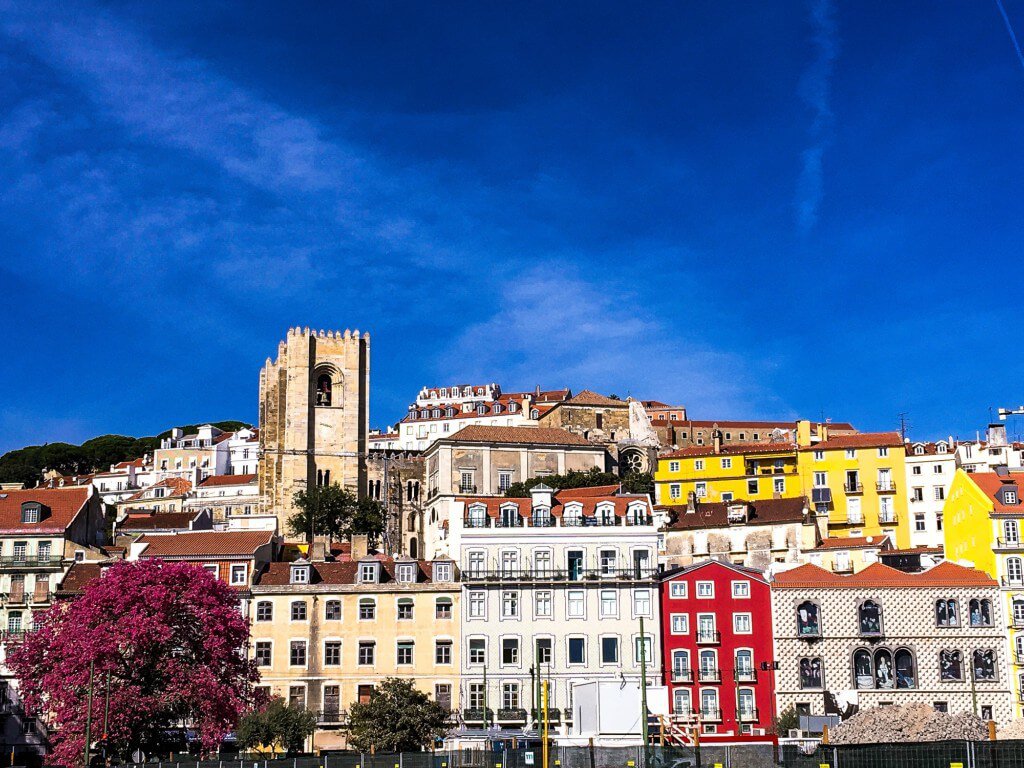 Write a review: 
I know this doesn't necessarily have to do with the process of booking with Airbnb but it's definitely something important to do. As you have relied on the reviews when booking your stay, others will do the same. Write honestly. Don't be afraid of offending your host, it will only help them to make the next persons stay better than yours.
Arrange a set meeting time and place before travel: 
For International travel it's really important that you plan ahead with your host when exactly and where you will be meeting to pick up the keys. I made that mistake one time and was left scouring the area for free wifi to try and message my host through Airbnb (which definitely is not the fastest way to get in contact with someone). By being just a little more organized than usual you'll save yourself a lot of hassle upon arrival.
Always look at the vicinity map: 
Now you'll obviously be looking at places in the city you're going to be seeing but when travelling to a new city or country it's often hard to look at a map and know how far or close you're going to be from tourist spots or things you want to see. By contacting your host and asking them what landmarks they are nearby or what travel routes they would recommend to get there will save you some time once you arrive.
There you have it! Hopefully these tips will help you ensure you have the best possible stay in your next travel venture.
If you think you're ready to book – Click here to get $40CAD when you sign up!