Out of all the questions I get asked by family and friends I think the most common one when it comes to travel is 'how can you afford to travel so much?'.
This can be annoying at times. They might as well say – 'I don't think you make enough money to be travelling as much as you are'. One time I actually had one of my friends ask me how I afford to travel so much, followed by a comment that surely I can't be saving money at the same time. Guess what? I am, thank you very much.
For those of us that travel and make travelling a priority you know how frustrating it can be to get this question. The people who normally ask this question are my friends living in the nicest apartments in downtown Toronto, have cars, have new clothes, go out constantly, etc.
I have a motto – you can afford what you want to afford. If buying designer clothes is your priority you're going to make sure that brand new *insert item* is yours next paycheque. You'll save up for it to make sure it's yours. Obviously the same thing can be said for travel.
Albeit I haven't always been great at budgeting in the past, I have spent the last couple of years managing my finances so that I'm able to take trips, save money and still have the lifestyle I'm looking to have. Of course this has come with sacrifices and a lot of mistakes made along the way (never put more than you can afford to pay off in less than 2 months on your credit card) but I've found a balance that has been working for me for the past year or so.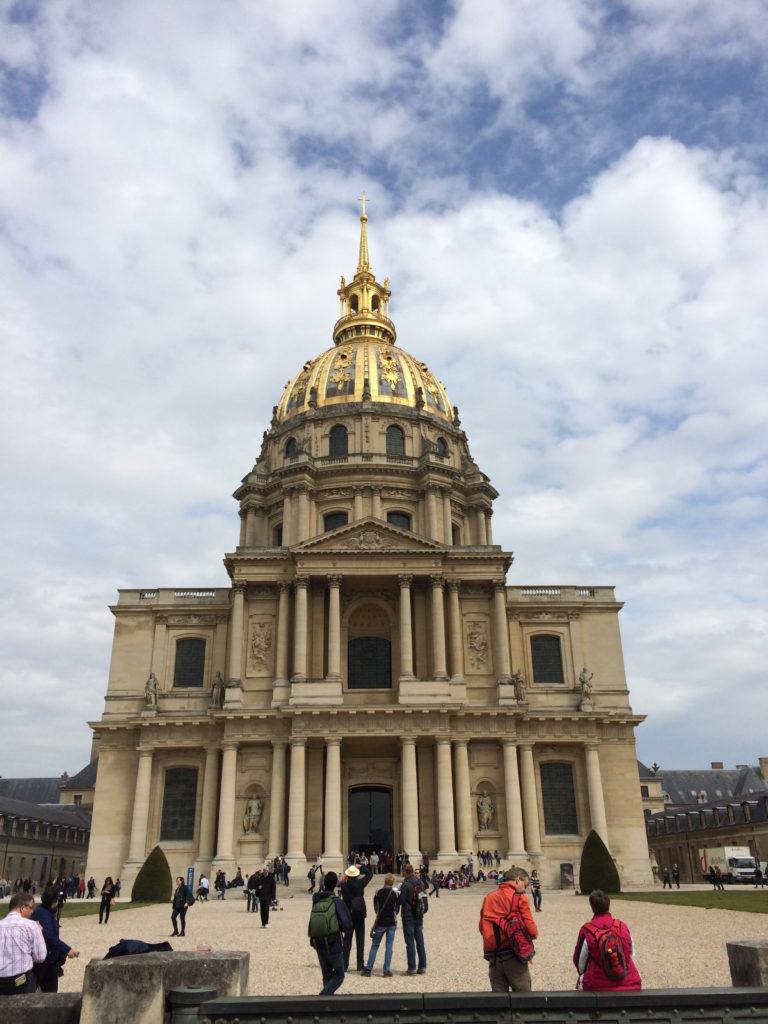 For those of you who are wondering, here is a breakdown of how I divy up my pay every month to make sure that I'm always saving for my next adventure:
43% – Rent, internet, groceries, transportation
If there's one piece of advice I can give anyone looking to travel more while working full-time it's that you don't always need to have the nicest apartment in the nicest neighbourhood. Ben and I sat down last year and realized that moving 2km West from where we were living at the time we would save $200 a month in rent. Over a year that's enough for two flights almost anywhere. We are both still close enough to work that we can either take public transportation or walk to work. We got rid of my car for that reason which has saved us over $500 a MONTH, that's alot.
9% – Retirement savings
This is super important. I'm also really lucky in that my work has an RRSP program that takes money off of my paycheque without me even having the chance to look at it before putting it away into a savings account. Even when I worked for companies that didn't do this, I tried my best to put a certain amount of money away every month. I'll thank myself when I'm retired hopefully still travelling the world :).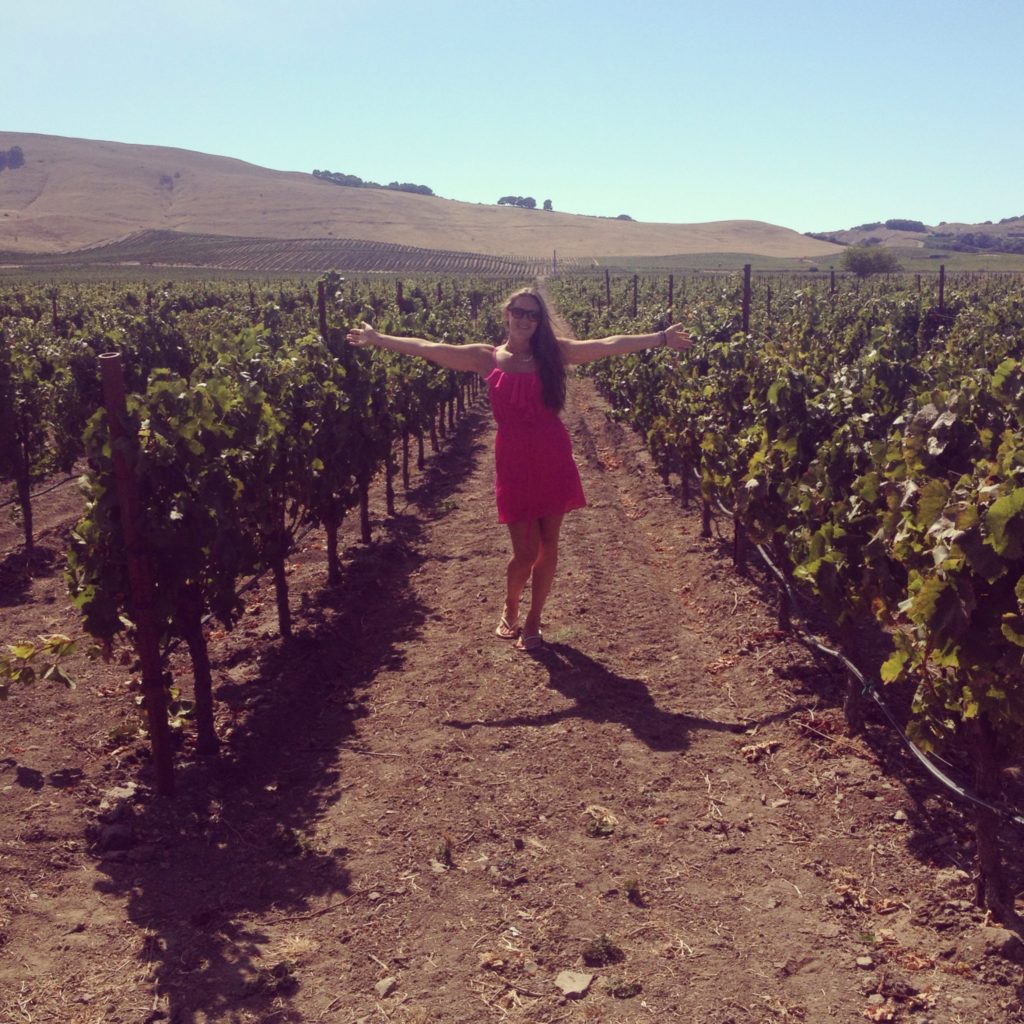 9% – Wedding savings (it actually pains me to be spending so much money on one day though, if I had a choice I would elope and spend the money on travelling – obviously)
As much as it pains me to be putting away a large amount of money every month to then blow it on one day, I can understand why our families want a wedding. Of course there is a part of me that wants this too. We are going to be doing a wedding as cheap as possible – which can sometimes be difficult especially when it comes to downtown Toronto. Of course, after the wedding we will still keep saving this amount of money for a house.
18% – Entertainment, necessities
Toronto is expensive, and I'm a social person. I'm happy when I'm busy. While it seem like quite a lot of money to spend on going out for meals or nights out etc, I also use this money for any necessities I need or when I want to finally buy myself some new clothes or shoes.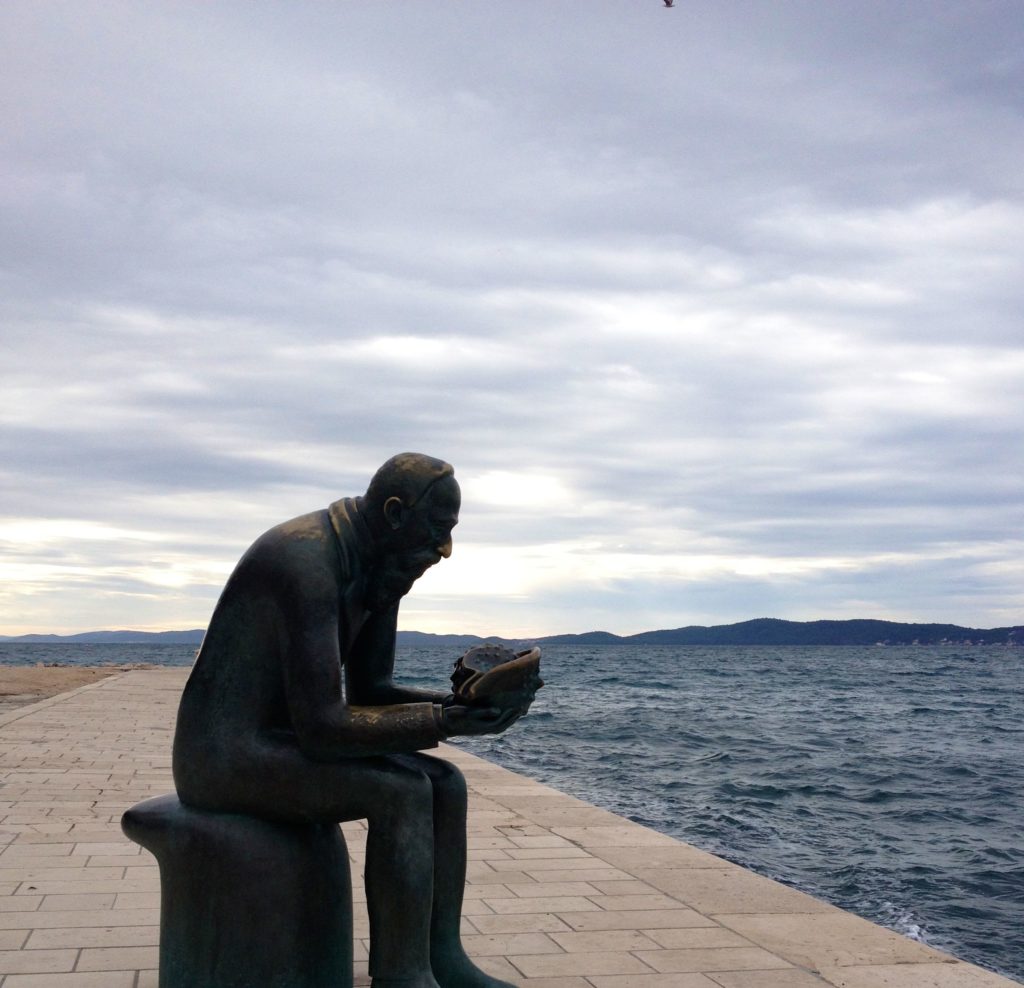 18% – Vacation savings
I wish I could put more money towards vacations but it works out nicely that every four or five months Ben and I have enough for a big trip. This doesn't seem like a lot but we also try our hardest to be going on random weekends. For us to rent a car for a weekend it's about $80 and then whatever the cost of a hotel might be. Even though Toronto isn't really NEAR anything, we do have some amazing destinations just North of the city for great winter or summer escapes.
3% – Leftover
This I either use for the 'Entertainment' or 'Vacation' budget. Whatever it is that I feel needs that little bit of extra money that month. It's always good to have a little bit of a buffer in case you happen to go over budget in one area.
So there you have it, the breakdown of my expenses and how I can afford travel. Obviously there are other key factors when it comes to this – like going on vacation to destinations during their shoulder seasons. You might find my article about maximizing your vacation days helpful as well. You'll usually find cheaper prices. I always make sure to do a lot of research when looking for a new destination to make sure I'm getting the best possible deal.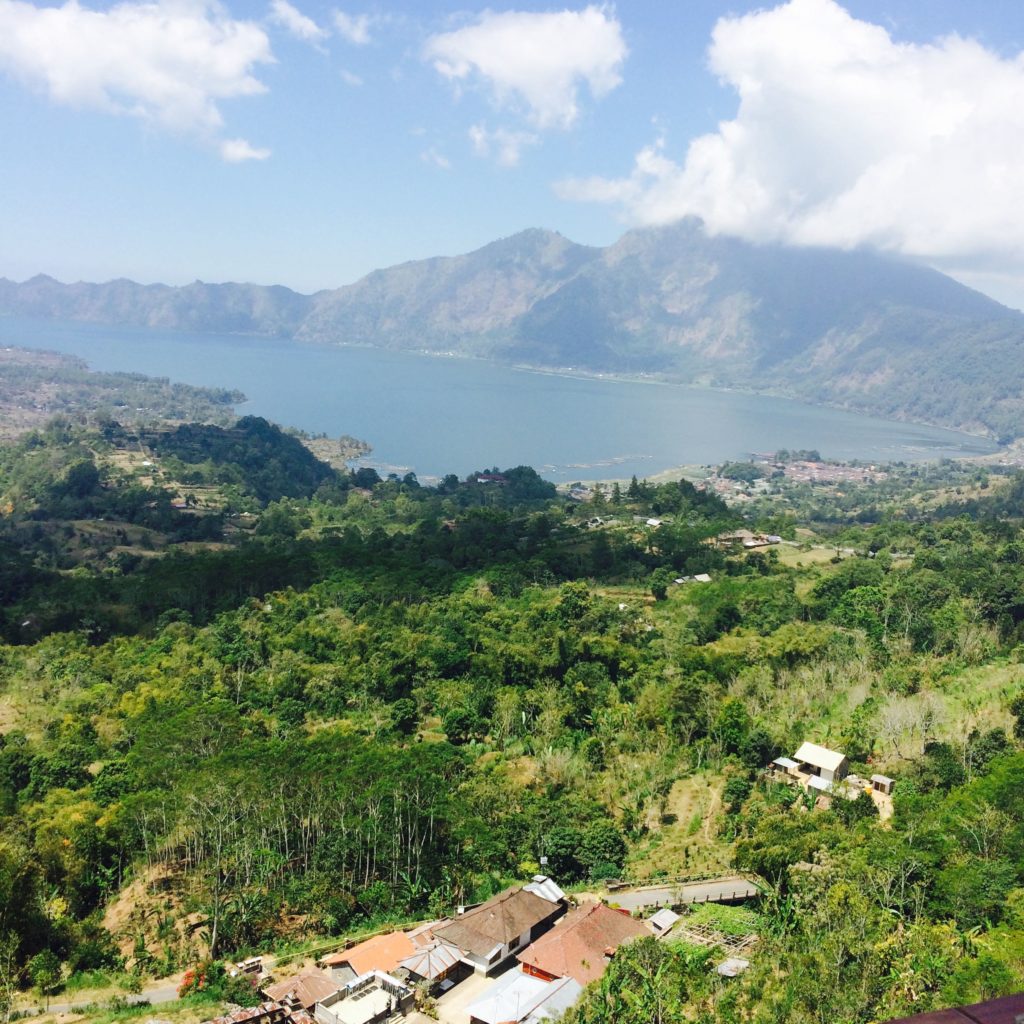 They key is to be diligent about your budget and not veer from it. What I usually find helpful is booking a flight months in advance so I have something to look forward to and plan. This also helps me make sure that I have money saved before I go. As soon as you can afford to buy a flight – go ahead and purchase! The rest will fall into place if you're under the gun.
How do you make sure you're saving for your next trip?