Sadly having to deal with a loved one dying in another country became all too real for us this month. On a cold, miserable January morning Ben got the call from his parents that his beloved paternal grandmother had passed away. It was sudden in the way that death always is but at 85 she had lived a full life surrounded by those who loved her.
The sudden news of a loved one dying is never easy but it's especially hard when they are in another country. For us, that country is England. Having to find last minute flights across the pond isn't easy and begged the question for us; how? It's a weird situation that not many people talk about and yet, almost everyone goes through it at some point or another. Having to make the decision of whether you can afford to fly back for a funeral, or to visit them one last time weighs with a heavy heart.
Knowing your options when it comes to a loved one dying in another country is very important. Whether you know it's coming or not. This way, when the time does come you are prepared. I've put together a small list of the things that we learned along the way and during the process that will hopefully help you as well.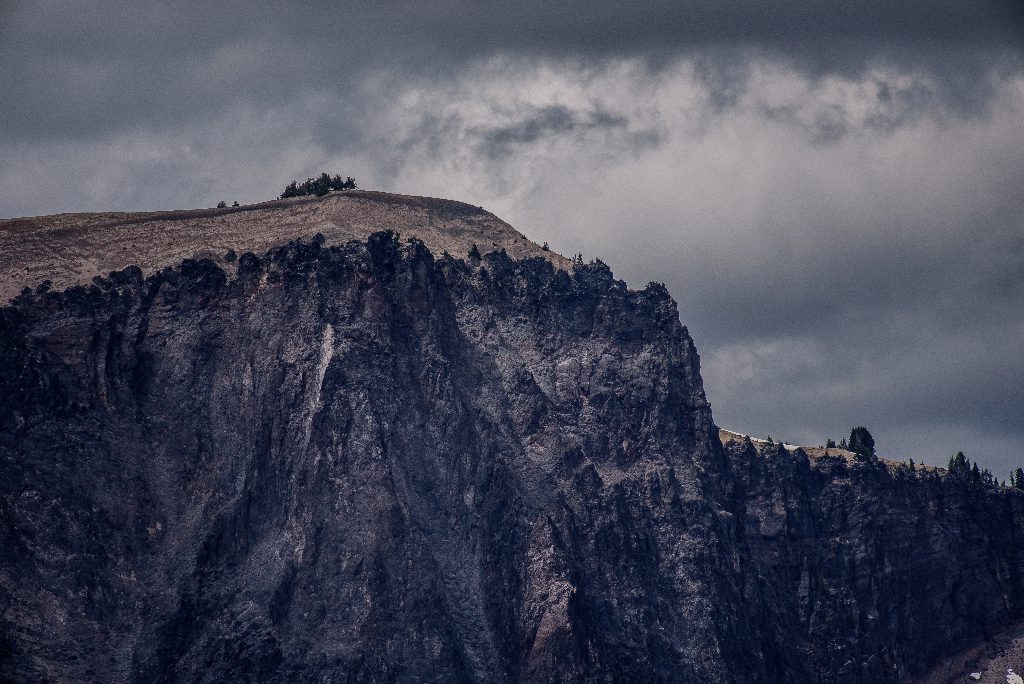 Bereavement leave
Many companies offer some sort of bereavement leave for a loved one dying. What you get and how many days you get obviously depend on the company you work for and their policy. Many have different 'grades' that determine the amount of days you get off.
For example, my company (who is very generous with these days) offer 5 days for immediate family (mother, sister, spouse) and 3 days for close but a little removed family (aunt, uncle, grandparent) and one day for anyone else.
Look through your company policy if it's readily available to you to check what the process is so you know in advance. A quick email to HR never hurts either.
Vacation days
If your work doesn't offer bereavement days (if they don't you should definitely bring that to the attention of HR), than the next best option is putting aside some vacation days just in case. Obviously some people will find this harder to do than others (present company included) but if it's the only option than sometimes you just have to do it.
Saving them until near the end of the year is your best bet and if you're lucky enough that you don't have to use them, than you'll get a few bonus days over the Christmas break.
Some companies will also let you take unpaid leave so if you can afford to do that then it's a great option as well.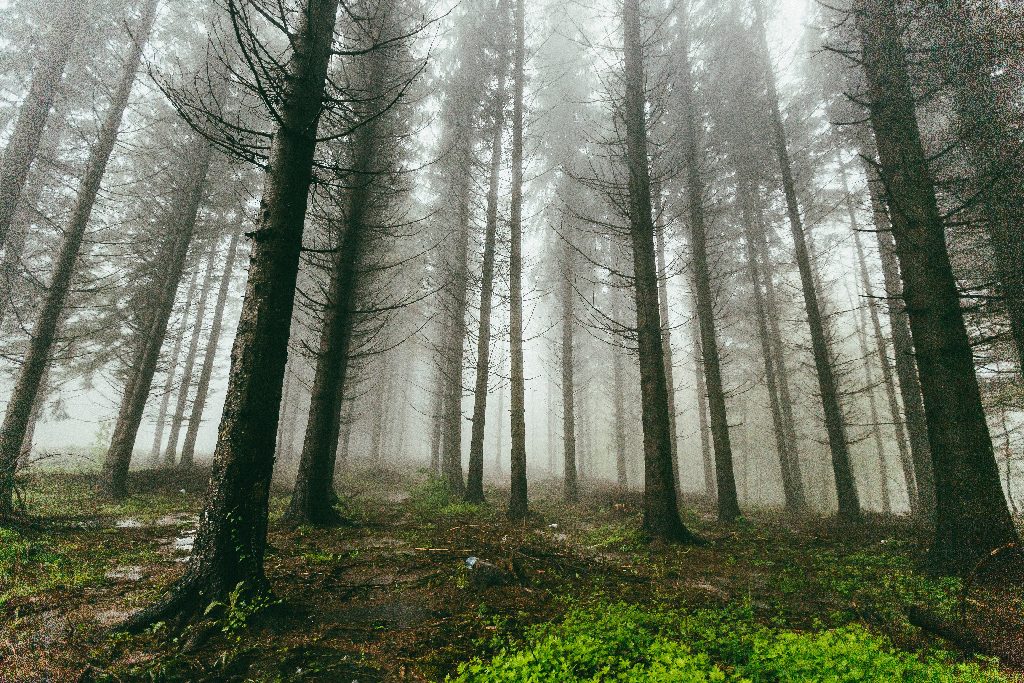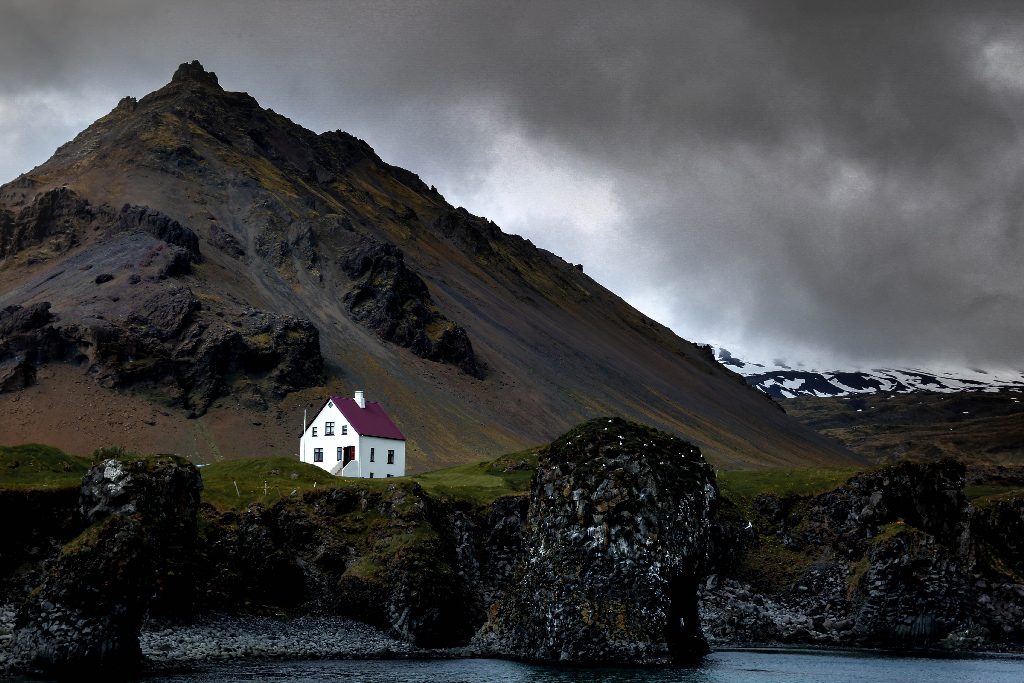 Check with Airlines
Believe it or not some airlines still have bereavement fares that you can use in the case of a loved one dying. The fares aren't always going to be the best option but it's nice to know they are there.
This was an option that we explored recently although, it wasn't met with the best of results. When I called Air Canada, the bereavement fares were actually DOUBLE the cost of a normal ticket. They justified this by saying bereavement fare tickets offer far more flexibility than a normal one but if you are flying out for a funeral, do you really need flight flexibility?
Do a quick Google search when you begin your hunt for a ticket for the airline you'll be looking at using. If they have a policy give them a call and see what they can offer you. I remember seeing somewhere along the way that United Airlines offered 15% off flights for bereavement fare.
Check all of your options
I'm no stranger to trying to find the cheapest flight when booking a trip but when you're booking last minute those prices can get crazy. Open a window for every flight website you can think of and start your search there. If you have the luxury of playing around with dates definitely do that as well.
Sometimes it's worth looking at nearby airports for costs as well. At one point I was using Google Flights to look up any flight to Europe in general to see if I could get something for much cheaper. It'll make your trip much longer but if price is a major issue for you than it's definitely worth looking into.
I also strongly suggest checking with the airline directly. Some of the websites are great at getting the cheapest prices displayed but I don't know if I've ever had a situation where I've found a flight price (I'm talking a through fare with the same airline) cheaper than the company's actual website.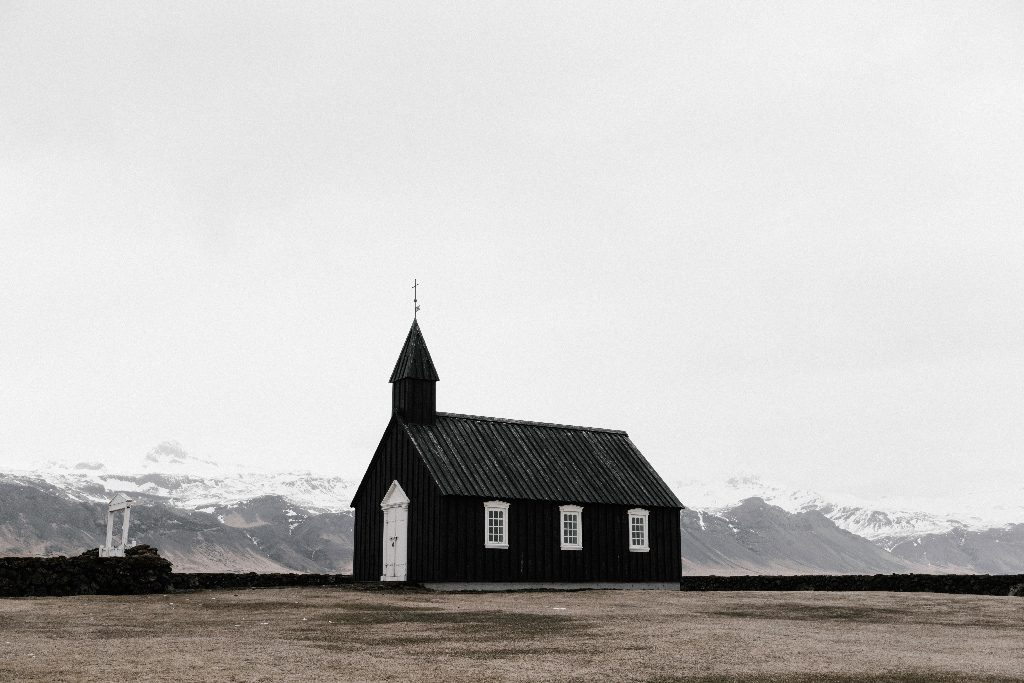 Always save for a rainy day
Lastly, it's important to always have a bit of money stashed away for a rainy day cause. Obviously this is Financial Literacy 101 but you'd be surprised how many people don't actually do this. The absolute last thing you want to do is rack up a hefty credit card bill while dealing with everything else at the same time.
All you have to do is put $25-50 away every paycheque for a 'just in case fund'. I would recommend saving double what the cost of a normal ticket home (or to the country of loved ones) generally is because last minute flights can be quite expensive. For example, if a flight to London from Toronto normally costs $800 (let's say on average), have $1600 saved. This way you'll always have enough to be able to go home in a worst case scenario.
Having a loved one pass away is one of the hardest things in the world. I'm so lucky to have gotten the chance to know and spend time with Ben's grandmother. She was the most lovable woman who always had a smile on her face, especially when Ben was around. She would tell all of her friends that her grandson was dating a Princess Kate look-a-like (a very very generous comparison) and it always made me smile. The world has lost a big heart this year but you'll always be remembered. RIP Nanny Doreen we love you.