Some travelers are minimalists who pride themselves on traveling light. Others like to have all the comforts of home and pack for every possible contingency. No matter which type of traveler you are, you'll get excited about these pocket-sized gadgets and gizmos that improve your quality of life on the road.
Power Bank Plus
You don't want to navigate a new city or try to contact your hotel when your phone battery dies. That's why a power bank is a must-have item when traveling. Look for a model that serves more than one purpose, depending on the type of travel you do. If you need a heavy-duty power bank to charge a laptop or other power-hungry equipment, you'll want to choose a serious model that can do the job.
If you only depend on the bank as an emergency backup for your phone, however, you can have a little fun with it. Consider power banks that double as luggage scales, travel mugs, or folding mirrors. A power bank that doubles as a flashlight might be useful for intrepid travelers who will be roughing it at their destination.
Bluetooth Speaker
A portable mini Bluetooth speaker can turn your phone into a powerful sound system that keeps you company in your hotel room or transform movies on your tablet into immersive experiences. Headed to the beach? Choose a completely waterproof model like the JBL Charge 3 for your beach tunes. If you'll be trekking in the mountains, pick a tiny lightweight option like the JBL Clip 2 that can hang right from your pack. Business travelers might prefer a speaker that doubles as a speakerphone, such as the Bose Soundlink Mini II.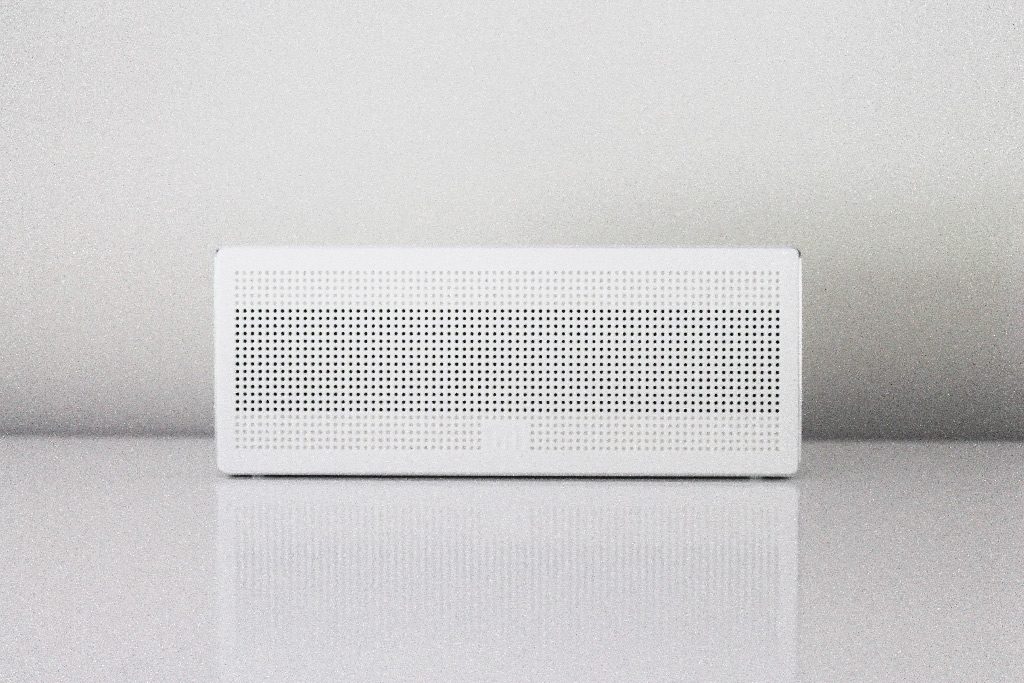 Stash Sandals
Like the fake rock that hides your key by the front door or the magnet that holds your spare key under the frame of your car, sandals with secret drawers will be useless once they're widely known. But they're not common knowledge yet, so they still offer a clever place to hide your cash and keys at the beach. Security is a problem for solo travelers and anyone who likes to go into the water with their travel companions, but these stash sandals hide your valuables perfectly so you can go for a swim or play volleyball whenever you want.
An iPad
Even the largest smartphone screens don't offer a very satisfying movie experience. Laptops are fine for movies, but they're not very good for reading books or saving space in your luggage. A small tablet with a great data plan can replace your phone, laptop, and e-reader. You can use it to watch movies, read books, navigate with GPS, upload photos and videos, and run all your travel apps and social media.
Many travelers pack an iPad Mini 4 as their only device on the road and stay connected to home using Skype, Google Voice, and messenger apps. To optimize your next trip, connect to a travel-friendly network like T-Mobile. You'll get 4G speeds, connections in more than 140 countries, and in-flight compatibility with Gogo Air.
A Smartwatch
Whether you choose a connected tablet or a smartphone as your primary device, tethering it to a smartwatch makes travel much easier. Imagine running through the airport juggling your luggage and glancing at your wrist to learn whether that incoming text is a flight delay message from the airline or a friendly message from Aunt Trudy. You'll be surprised how much you enjoy leaving your phone in your pocket and letting your watch feed you essential information from your apps, messages, and calls.
Smart Luggage
Ready for some next-level tech? A smart suitcase can weigh itself, message you when it's lost, and charge your gadgets while you're waiting for your flight. Nearly all the smart bags on the market have built-in USB chargers, and most have proximity alarms or locators that keep you connected to your luggage. Some also have built-in weight sensors that interact with your phone to let you know if you're within the airline's weight limit.
It's easy to pack too much technology for a trip, but the right gadgets make travel easier, safer, more convenient, and more fun.
*This is a featured post