As a blogger finding ways to boost blog posts and get them out to a wider audience is almost as important as writing the posts themselves. Let's be serious, what's the good in writing something great if no one is actually going to be able to see it?
In the beginning, when I first started blogging I really don't think I realized the value in this. I thought that if I wrote something great, people would come and find it some way or another. What an idiot. While yes, you can take all the necessary steps like proper SEO, writing consistently, that's only the surface.
I'm not an expert blogger by any means and I'm still trying to figure things out as you are but I'm hoping the lessons I've learned along the way are enough to help you as well.
Pinterest
By and large, Pinterest is the platform that drives the most amount of traffic for me. A couple of months ago I really took some time to focus on my Pinterest account to beef it up. It worked. I went from about 250 Pinterest followers to over 2,000 and that number is growing every day. If you're looking to boost blog posts than I would suggest you start focusing your efforts on Pinterest first and foremost. It may be a bit time-consuming in the beginning but it's worth it.
Start by having a 'branded' image at the end of every blog post. You can create these through Canva really easily. Once you have those on each blog post make sure to share the image to all relevant boards as soon as your post goes live.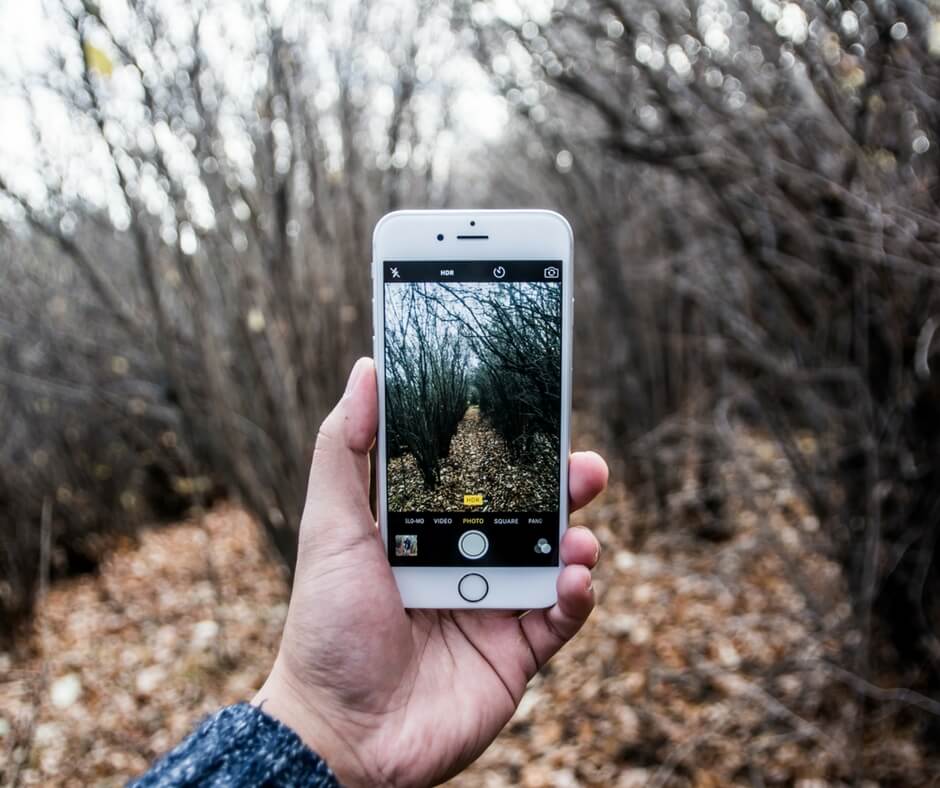 Bloglovin
It's really easy to set up and get a profile. Once you do, create a blog profile. It's pretty self-explanatory really. They'll give you a code that you plug into the header or the footer of your blog and then you'll have to verify. Once you've done that you really won't need to do much more to boost blog posts. Every time you publish a new post, they'll be automatically posted to Bloglovin.
Make sure to link to include a link to your Bloglovin page on your blog so that people know to follow it.
Hootsuite
Having a free account with Hootsuite and scheduling social media posts is really important. In some cases I should really practice what I preach. I obviously do this in my full-time job but not as much as I should here. When posting on platforms like Twitter, sharing your post multiple times a month isn't necessarily frowned upon. Because there is so much traffic on a day to day, or even hour to hour basis, getting your followers to notice your blog is important. Having a regular posting schedule is important.
Don't be afraid to resurrect old posts either. As long as it's not something timely, you can share that baby until the cows come home. Or at least until you grow tired of sharing it.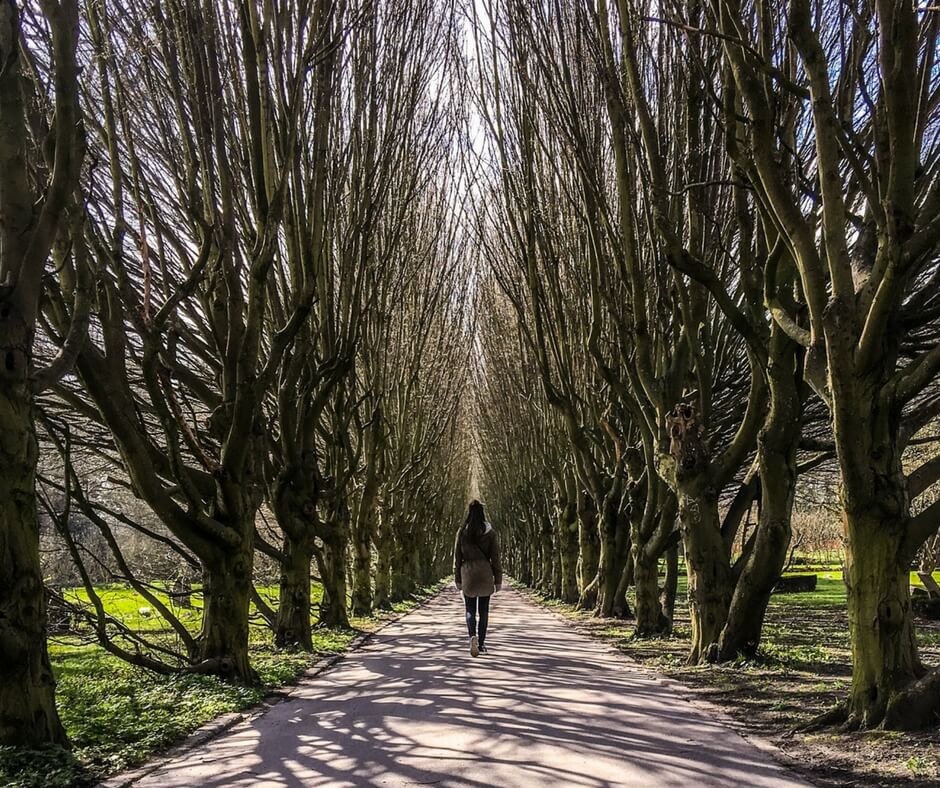 Triberr
I'm not sure if this platform is passed its 'hayday' or not but it really is a great place to collaborate with other bloggers and share content. You can sign up through your Twitter account and join what they call 'tribes'. In each Tribe you'll be able to see the total potential reach of audiences from the Tribe members. The bigger the reach, the better the Tribe. This number is basically the number of potential people who could see your blog post if it was shared by all of the bloggers in the Tribe.
While curated content isn't necessarily going to directly boost blog posts, it will keep you relevant and top of mind for your audience across social channels. Trust me, it's better to share someone else's blog post than to share nothing at all. Plus, you never know when someone will return the favour.
Facebook
I'm not really sure why I was such an idiot in the beginning and didn't focus more of my effort on Facebook but I didn't. I seriously regret that. While my page followers are a bit lame (this is where I beg you to please follow me!), Facebook at time can bring me the best kind of traffic. By this, I mean people who are actively engaging in my content, who stay on a page longer and who have lower bounce rates.
Being apart of Facebook groups to help you share your content is really important. Look for groups that relate to what you are talking about. For travel bloggers Girls vs. Globe or The Ultimate Travel Group are great places to start. You have to be pretty active in the groups in order to see the benefit but it's totally worth it.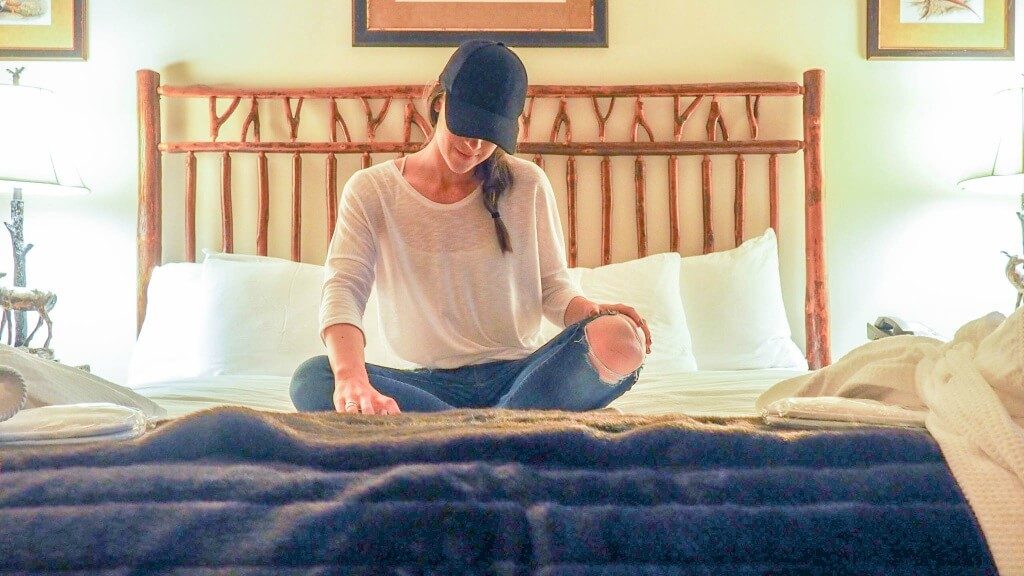 Google Analytics
This is a bit of an unorthodox platform to help you boost blog posts but it's an important step. Knowing where your traffic is coming from and what people are interested in is incredibly important. If you find yourself leaving comments on other blogs in your niche and getting decent traffic from those sites, keep doing it. There are a few blogs that I get a few hits from every month. While they are never really anything major, at the end of the day it still counts for traffic. I'm reading the blogs anyways I might as well leave comments.
You also need to figure out what your audience is interested in. You won't know this right away and if you're a new blogger it will take you quite a bit of time to figure this out. At the very least, track the last six months. From all of the posts you have on your blog, which bring the most traffic? If it's a certain destination, write more about it. If it's a certain style of post, continue writing in that manner. While this may not give an instant boost to your blog traffic, it's part of your long game in driving traffic.
Reddit
The last platform I'll mention for helping to boost blog posts is Reddit. To be honest, I'm still fairly new to this platform so I'm not going to talk more about it. I do know that if you have a post that goes viral here, it can really go viral. The thing with Reddit though is that you have to be an active member and get 'Karma'. Karma is what helps you to gain authority on Reddit. I'm still testing to see if this platform is worth it for me and my time, so far I'm not sure I'm convinced.
What methods do you use to boost blog posts? I would love to hear them!