I sit here writing this sitting at a bar in Terminal 1 at Toronto Pearson Airport. As I start drinking my larger-than-normal glass of Chardonnay, trying to take my mind off of the fact I'm about to board a plane I feel like a sham. What 'traveler' (however that term looks to you) is terrified of flying?
When I say terrified of flying, I mean it. I'm not typically a religious person but as soon as I board a plane I become some sort of devout Christian, silently saying prayer after prayer thinking if I stop we're for sure going down.
One time on a shotty plane ride from Toronto to Chicago I started crying, paralyzed with fear from the extreme turbulence we were experiencing in the small propeller plane. It was so bad that the flight attendant nearby had to come over and speak with me, reassuring me that it was routine turbulence and we were fine.
On another flight to Las Vegas for a Press Trip we hit an air pocket and I was lifted on my seat. I saw my life flash before my eyes while the woman sitting next to me had the nerve to sit there and say, "wow wasn't that fun?!" I don't think I've ever given someone a worse look in my life. No, lady that was NOT fun.
I feel like my fear of flying only gets worse with age. The more I hear about plane crashes or scary things happening in the air, the more terrified I've become. I'm a mess on takeoff, and even worse during landing. My whole body shakes uncontrollably. Ben often has to sit there reassuring me that we're fine and nothing is wrong. He thinks it helps, but I won't tell him otherwise.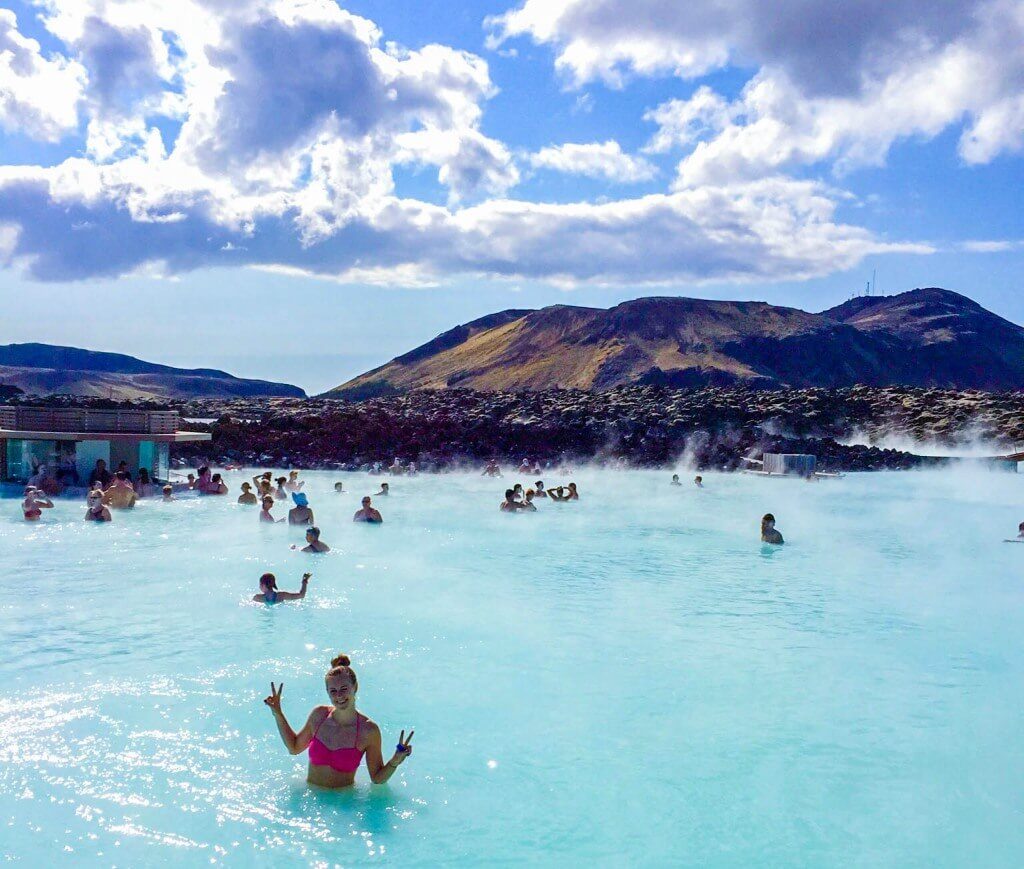 One time I tried taking sleeping pills on a 16-hour flight from Tokyo to Toronto. Boy was that a mistake. Somehow the medication mixed with adrenaline had me not just awake but wide awake, staring at a screen watching movie after movie after movie. I was too afraid to stand up and disturb the others around me so I just sat trying not to drink too much liquid so I wouldn't have to go to the bathroom.
Another time, on our way to Iceland, I tried taking melatonin, hoping the natural remedy would help me doze off. Nope. Again, I was awake but this time stuck between some weird world between sleepy and awake. Frustrated and uncomfortable, I barely stopped fidgeting the entire flight.
Why am I sharing all of this with you? I'm not sure, possibly in the hopes that someone else out there who travels often experiences what I do. I can't be the only one. I keep pushing myself to fly because I'm hoping that one day I"ll just get over it. One day I'll board a plane and think, pfft what was I ever worried about? 
For now, I feel like a sham. Every time I post a happy photo of my at the airport, ready to board a plane to my next destination I'm secretly miserable on the other end. Don't get me wrong, once I get there I'm the happiest person in the world but everything leading up to that moment is like slow, painful torture.
Last year I took a total of 14 flights. 14 times I consciously faced my biggest fear. What an idiot. While I've lived to write to you about it, it certainly wasn't fun.
I've recently discovered the magic of alcohol before flying. So far the one thing that helps calm my nerves and make me slightly more excited to board a plane is getting drunk. Or at least drunk enough that I can function and won't get kicked off the flight.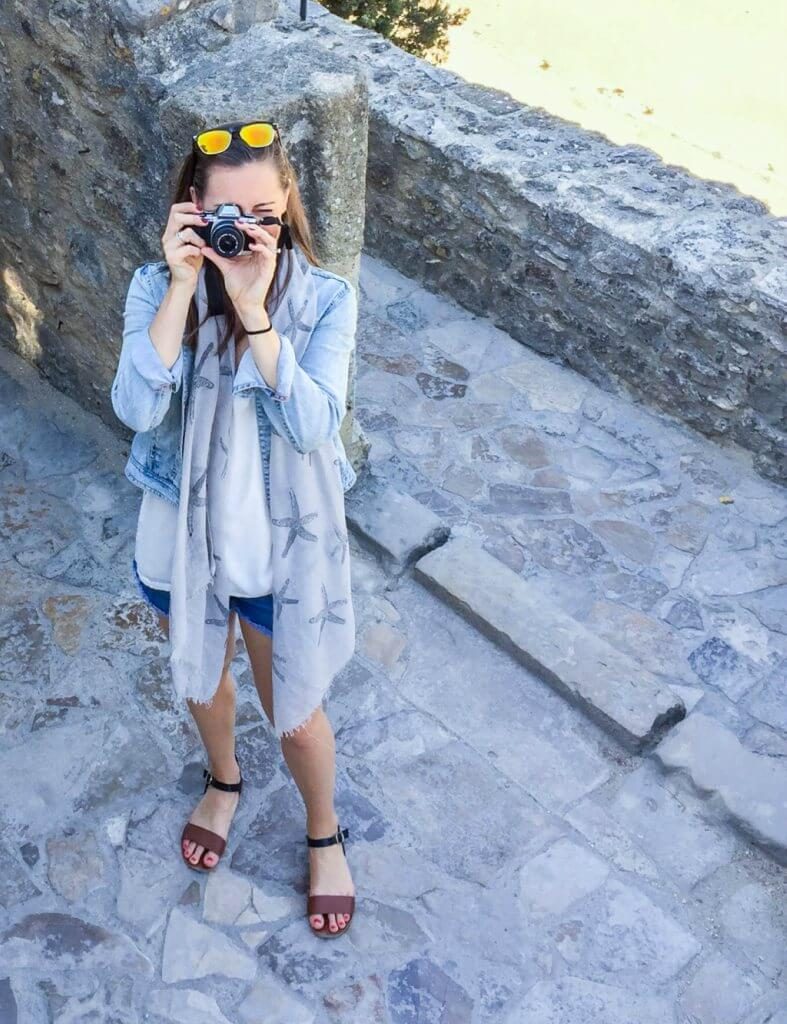 Sometimes I feel like, as a travel blogger, I should love flying. It should be my favourite thing in the world to board a plane and be stuck midair in a metal tube with God knows what holding you up. I'm sure someone is sitting reading this and laughing or judging me.
The thing I've realized though, is that everyone has a fear. Ben's (he'll kill me for saying so), is white sauces. If you come anywhere near him with mayonnaise he will absolutely flip out. I guess my fear of flying doesn't seem so crazy next to that (sorry Ben).
Are you terrified of flying? I'd love to hear how you've overcome it, or at the very least helped yourself to manage it.