Growing up I used to hear about stocks, investing, currency fluctuations and any other financial news on the radio and think Bah, that has nothing to do with me. Then, as I grew older I was faced with the sad reality that, actually it does – and in a big way. The recent landscape in Canada looks pretty dismal. The Canadian dollar hasn't been this low in many years and people are starting to feel it. This still begs the question, is the Canadian dollar affecting tourism?
Probably.
This is the first time I've gone through a currency fluctuation and felt the effects of it. The Canadian dollar right now is about $0.70 USD. Last week the Canadian dollar was as low as $0.68 to the U.S Dollar. While there have been times in history that our currency has been lower, the current valuation is much lower than what we, Canadians, are used to.
Some could argue though that this recent fluctuation is both negative and positive. For starters, Americans (and other nationalities) are more likely to travel to Canada to take advantage of getting more bang for their buck.You could also take for example people coming from the UK who earn British Pounds. It makes me almost sick to say it but £1 is equal to about $2.03 Canadian dollars. WTF?! Obviously the British Pound being worth more than Canadian money is nothing new but to be worth more than double? That's a right kick in the teeth. Which brings me to to the obvious negative, Canadian travellers will by nature be spending more than normal. In fact, a recent article by CBC states that the average trip to the U.S. will cost 10% more than normal. Ouch.
I predict a lot of people will use this as an excuse not to travel. It's hard enough for some people to save up for a trip and spend that amount of money but to have to save up that much more to go away makes it near impossible for some. Obviously (as explained in my how can you afford to travel post) if you're going to travel, you're going to travel and nothing will stop you from doing so.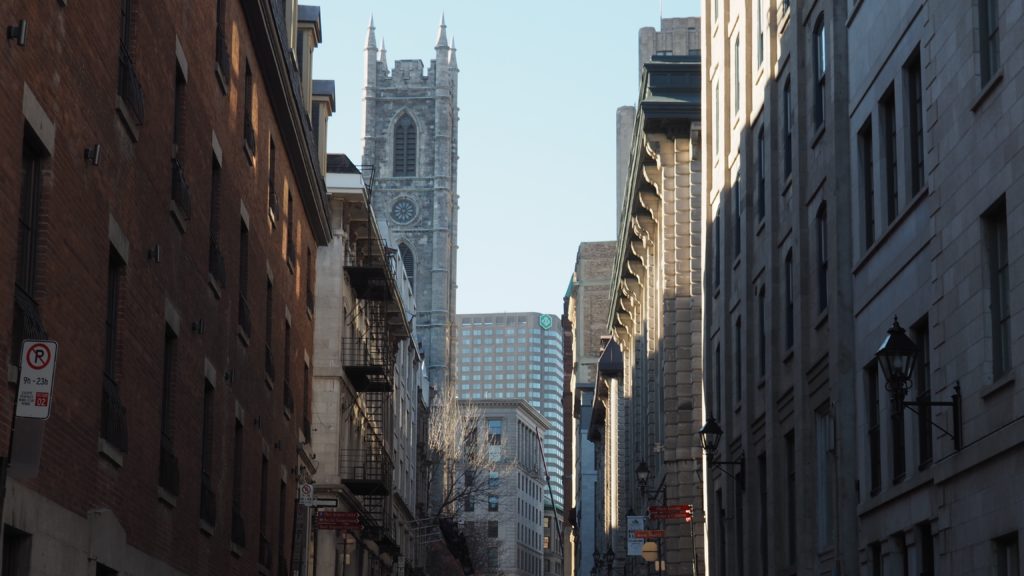 Ben and I are still going away to Chicago in February and are now planning a trip to Iceland for May. The change in currency just means we have to be that much more diligent and careful about where we are spending our money.
But …
This is also a really good time and a GREAT excuse to travel to countries that have a similar or lowered valued currency than Canada. Why not take advantage of a place where your money will go farther?
Canada: Duh. Canada is so large and vast with so many amazingly wonderful destinations you don't even need to travel far to experience an 'exotic' trip. Of course I should take this advice myself (I'm currently too focused on reaching my 30 before 30 goal). Ben and I are saving a trip to Alberta for after the wedding but it's likely we'll fly out to Quebec City for a weekend – or may even farther out East before then. My favourite Canadian destination so far (please remember my pathetic bias of never having travelled Westward), is PEI. This small quaint island is filled with amazing sites and wonderful history. It's laidback, relaxing and you definitely can't beat the sunsets.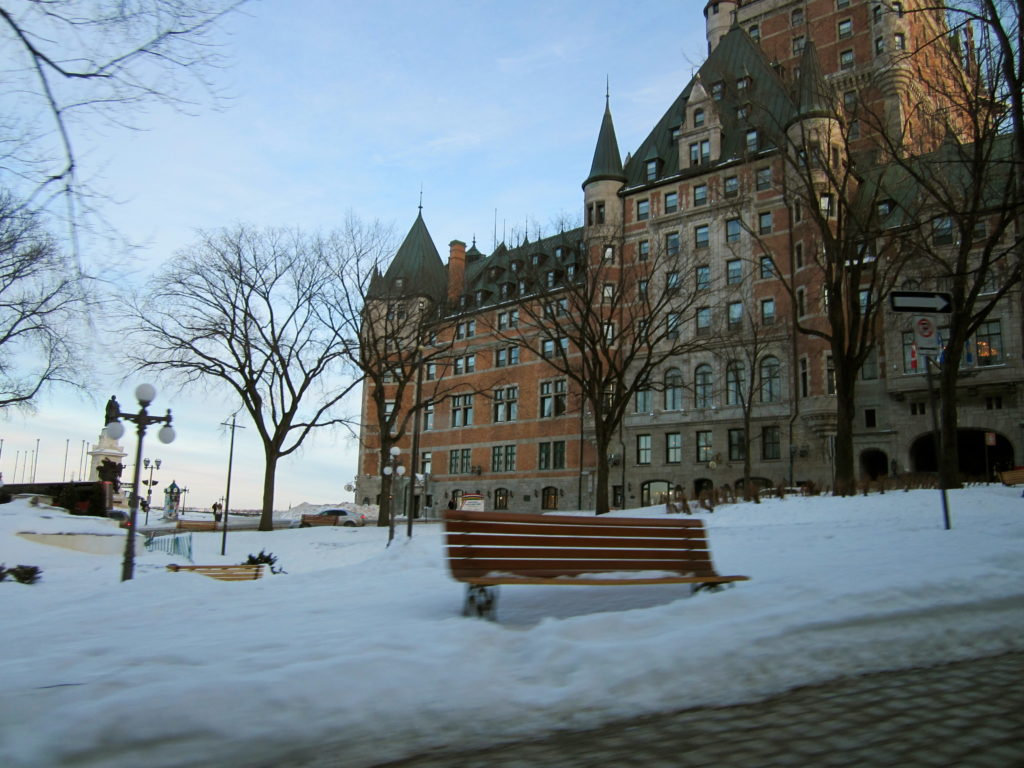 Brazil: Another one for the bucket list. Because Brazil is going through a bit of an economic upheaval itself this is a good time to book your flights down to the next Olympic Games host. Of course I would go either before or after the games – not during, but either way it makes for a great option.
Turkey: Facing similar economic strife as Canada and Brazil, Turkey is listed as a destination where your Canadian dollar will go further. Personally, considering the amount of activity happening in Turkey at the moment I'm not sure I would venture over but I'm sure there are quite a number of safe cities and spots you can travel to.
New Zealand: Yup, this one surprised me too. Apparently New Zealand is about one of the only commonwealth countries (if not the only – but don't quote me on that) where the Canadian dollar is worth more and will go farther. Albeit not by much, but even $0.09 will add up after a while – so why not! New Zealand is really high on my bucket list, and my best friend might be moving there soon – what a perfect storm of excuses!
South East Asia: This isn't much different than it usually is but South East Asia is generally a safe bet in terms of getting more for your Canadian Dollar than other regions. While it is expensive to fly there (I paid about $1600 for my flights to Indonesia two years ago) once you land you're saving on costs more than you would somewhere else. It's definitely worth crunching the numbers if you have the vacation time. While I've only been to two countries in Asia I would love the chance to explore some more – Thailand, Vietnam, Cambodia, the Philippines, Laos and Japan are all high on my bucket list.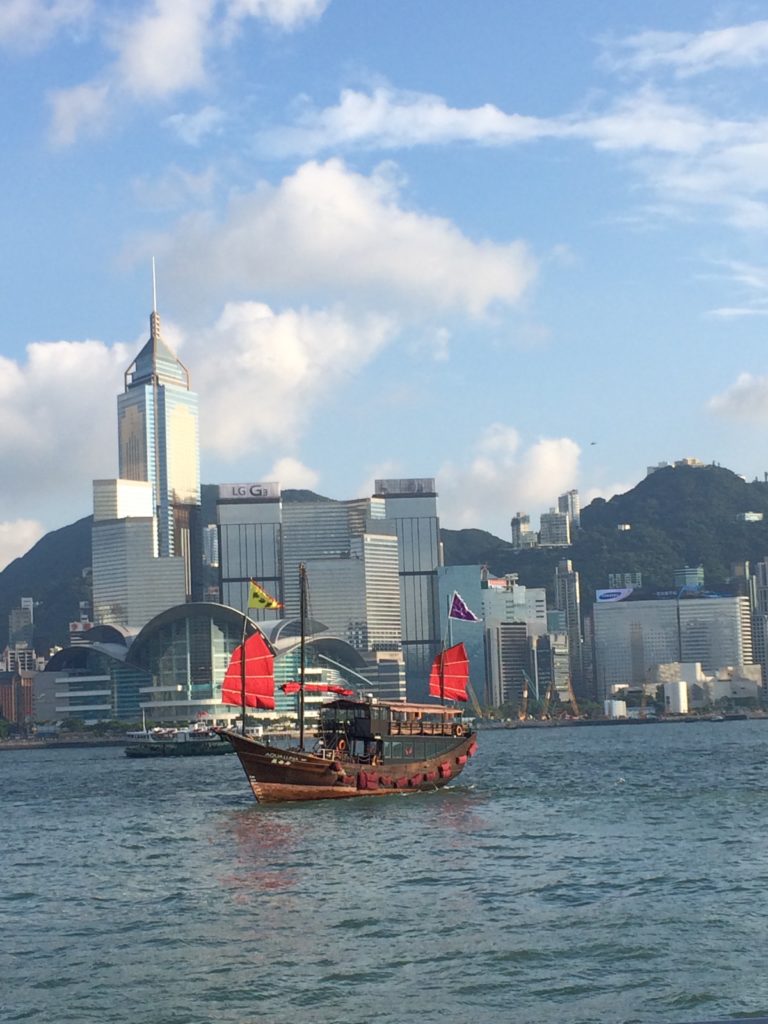 Central America: Many countries in Central America have become hot spots for Canadians and Americans. Costa Rica, Nicaragua, Panama are only some of the few countries down south that everyone is talking about. In fact I hope to travel to Costa Rica (and hopefully) Panama later this year. When we were considering a trip for May it was between Iceland and Costa Rica. Still not overly sure why we should the country that will probably cost us more than an arm and a leg for a lunch (it'll be epic though, right?).
There you have it! Some fantastic and exotic countries you can travel to where you won't totally feel the impact of the lowering Canadian Loonie (yes that's what our dollar is called).
Have I missed any destinations? What are your thoughts about the lowering Canadian dollar?