Photos of Iceland have made their way to the internet and I have yet to see one that disappoints. Iceland is definitely the hottest country to travel to right now. Everywhere I look there are posts about Iceland. Obviously this is for good reason. Last year Ben and I ventured off to this mysteriously beautiful island to see what it was really about. I have never been more pleasantly surprised in my entire life.
As we made our way around the Ring Road during our 10 day Iceland trip, I had my camera out taking so many photos of Iceland I couldn't believe my phone and camera didn't run out of memory. Every turn on the Ring Road felt like we were entering a new landscape. You can quite literally go from mountains one minute to black sand beaches the next.
While the entire country is breathtaking the Southern part of the country has more to offer. Between iceberg alley, the black sand beach and the geysers, I'm not even sure where it would be best to start. Iceland is not a cheap country to visit by any means but the photos of Iceland you'll bring home and the memories will definitely make it worth it. Plus there are ways to make the trip cheaper if you want to (like travelling around in an camper van).
If nothing else, I hope these photos of Iceland convince you to travel to one of Europe's best countries.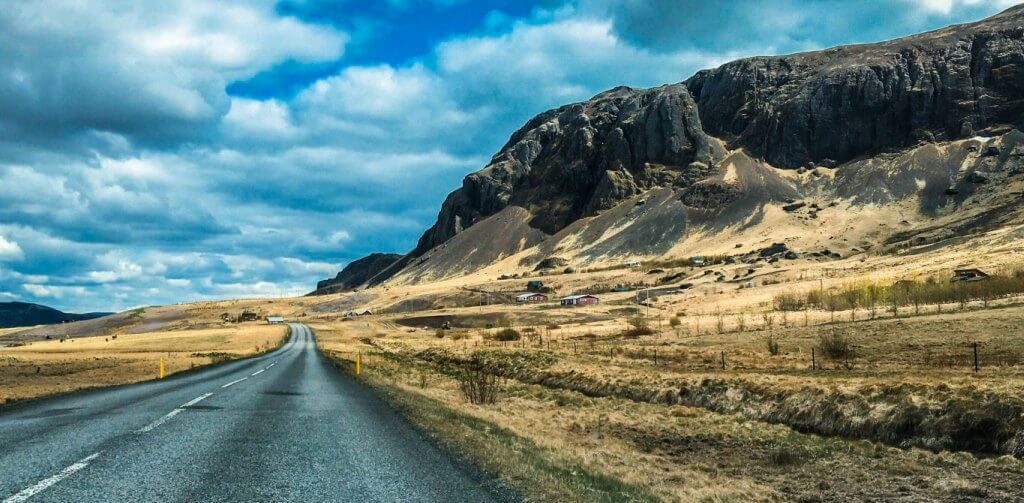 Driving through the Ring Road in May we experienced all kinds of weather. Luckily we had quite a few nice days and only a few dreary ones. The photos below are actually old lava fields that over time, have been covered beautifully with moss. The land goes on for what seems like ever, it's very beautiful.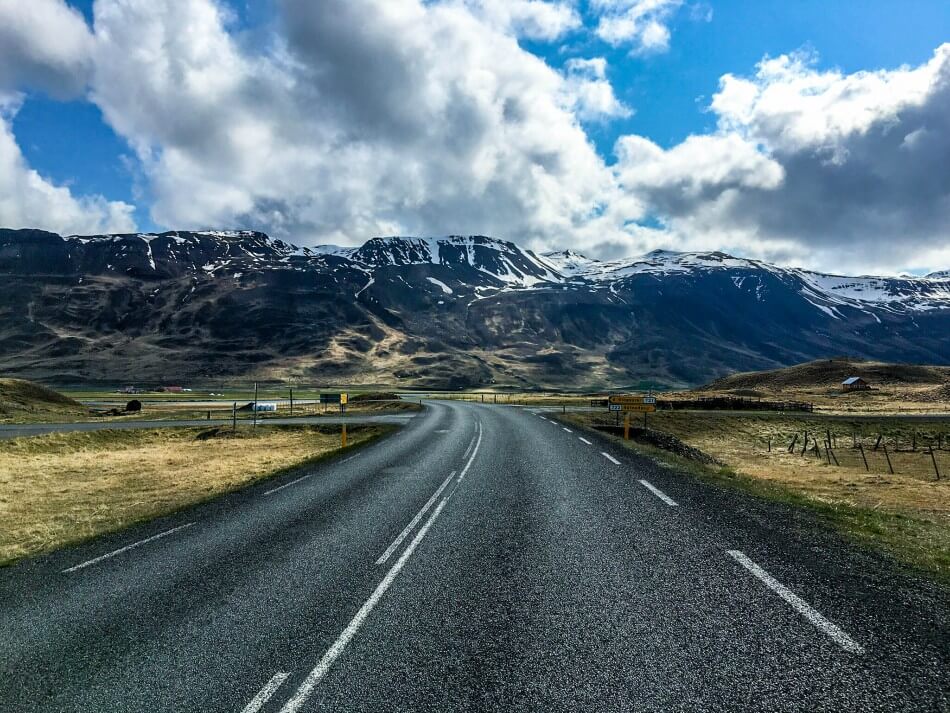 The Seljavallalaug pool is one of my favourite photos from Iceland. It was also one of my favourite experiences. Located at the base of a mountain, the pool is rather hard to get to but totally worth it. You have to park about a 15 minute walk away from the area and make your way in. Just when you think you've gone too far and are in the wrong place, you find it.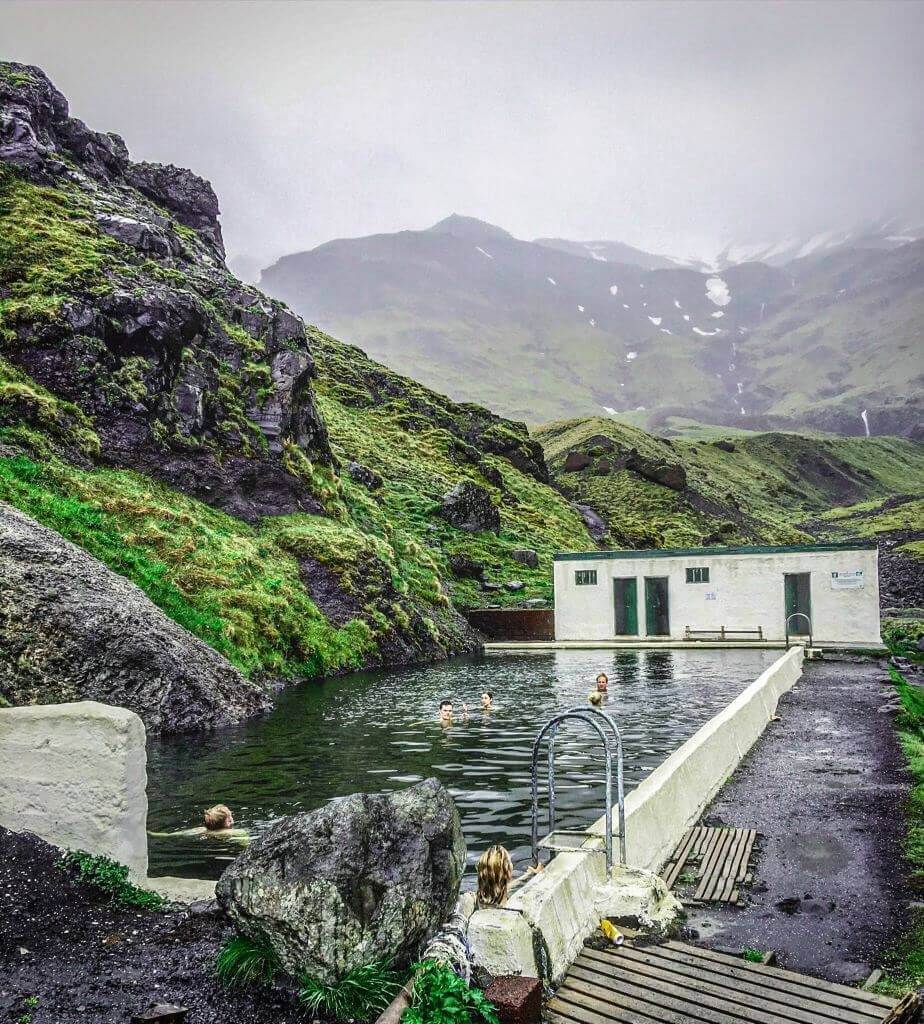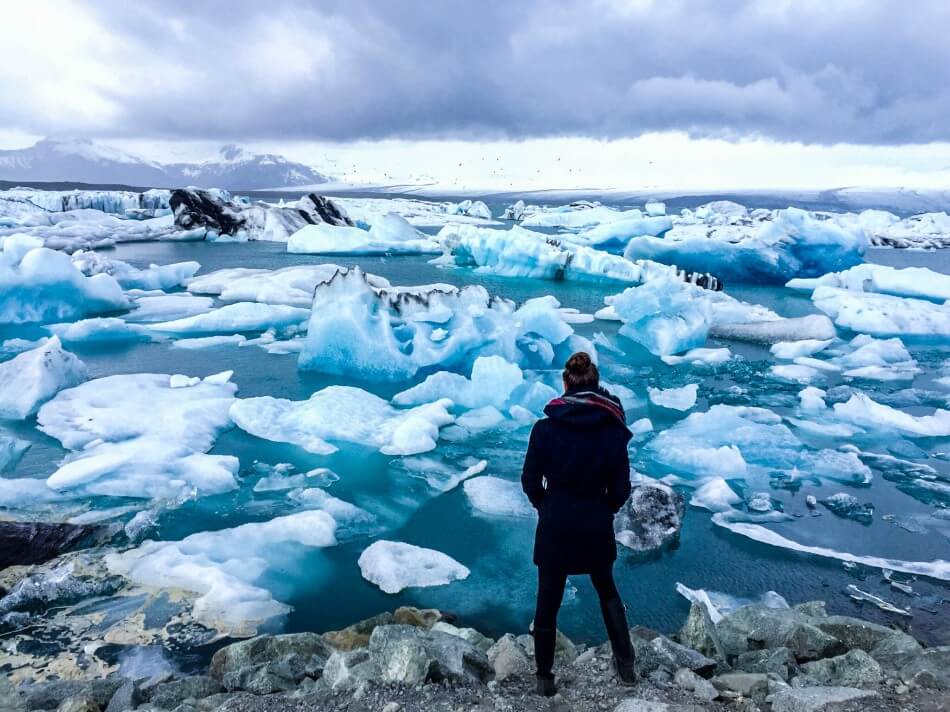 The Black Sand Beach and the Jokasurlon area in Iceland are absolute musts. If you're lucky, the wind will be on your side when visiting Jokasurlon and the icebergs will drift towards your side of the water. The black marks you see is actually ash from volcanic eruptions years before.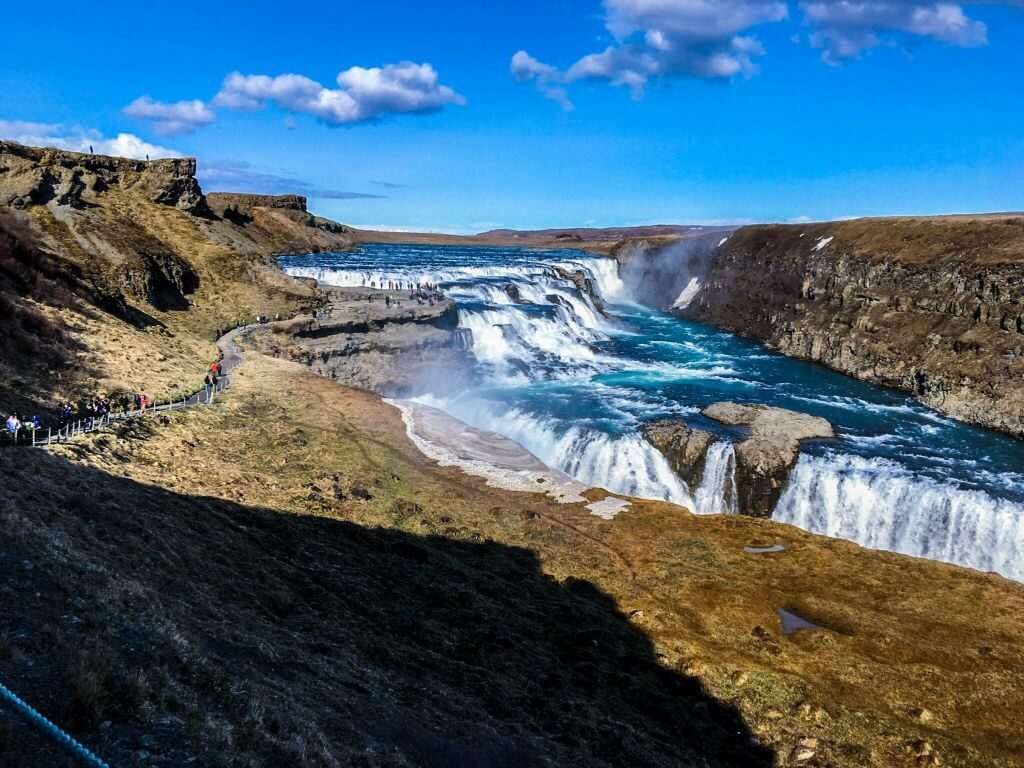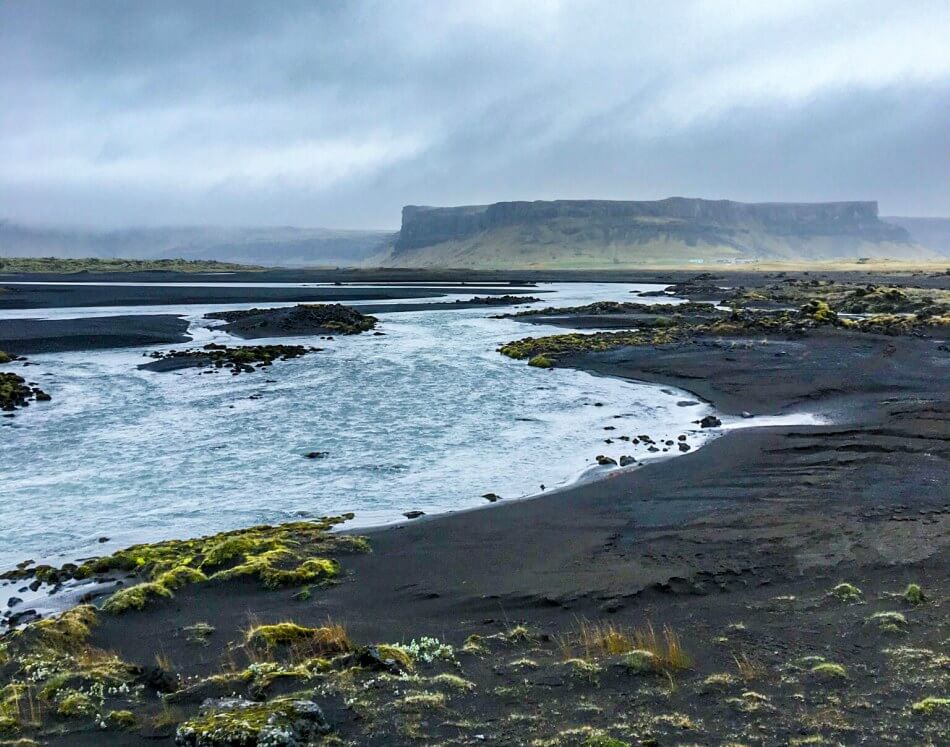 There really are so many waterfalls in Iceland it's hard to keep track of what's what. Of course there are the big and major ones like Skogafoss or Gulfoss but driving along the Ring Road you truly get a sense of all the other little hidden waterfalls. Areas that you just casually pass on the highway would be major attractions anywhere else!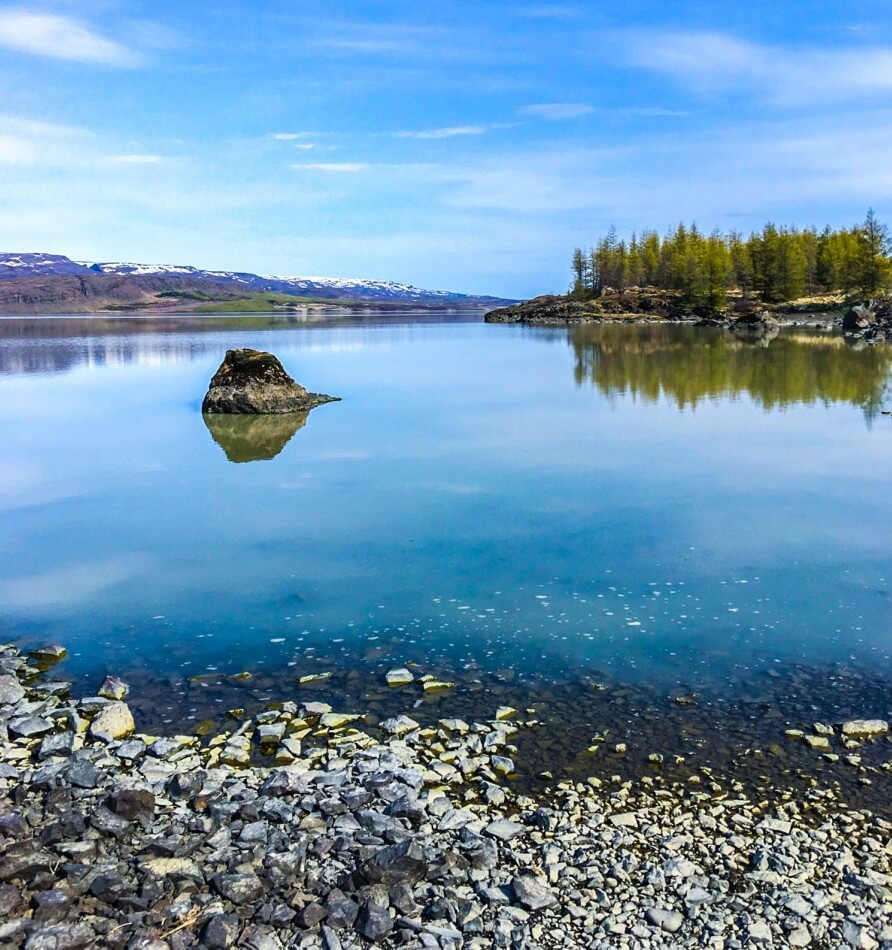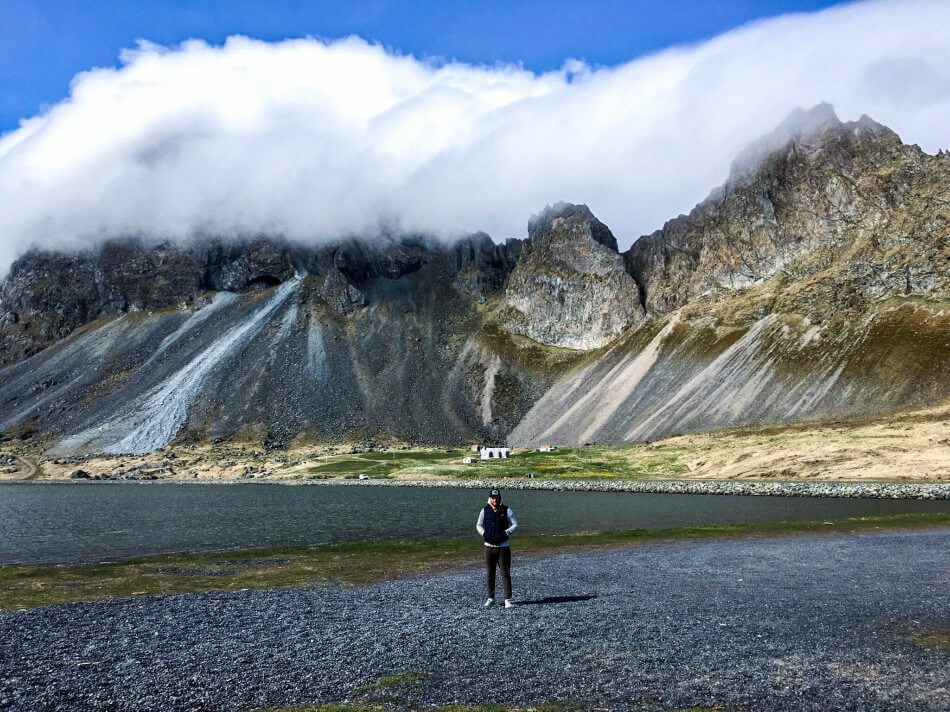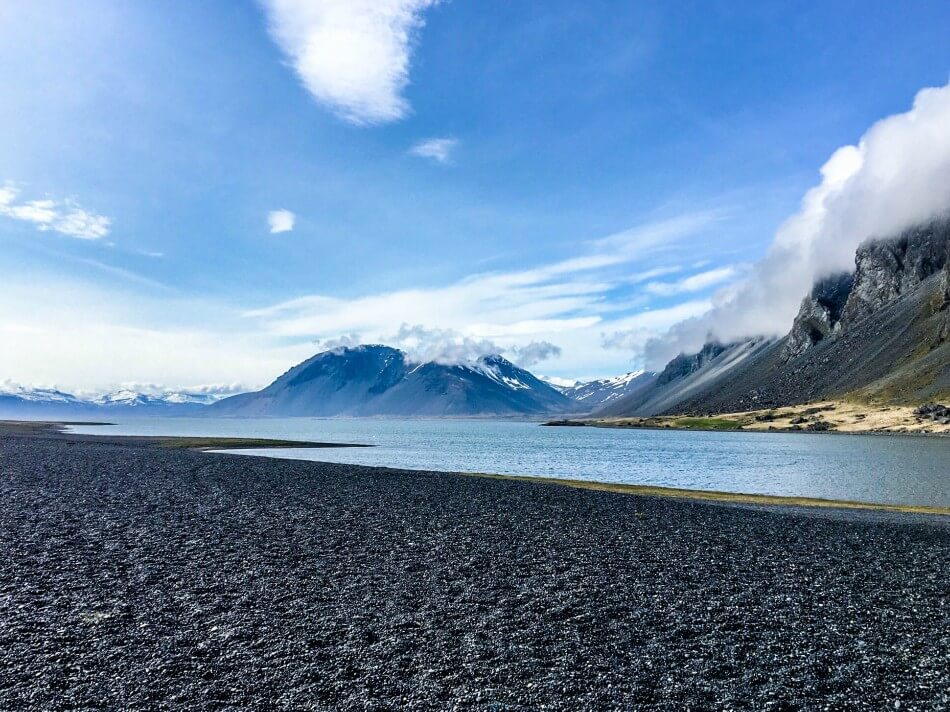 Will you be taking a trip to Iceland anytime soon? If you are make sure to check out some of these posts:
Accommodations around the Ring Road